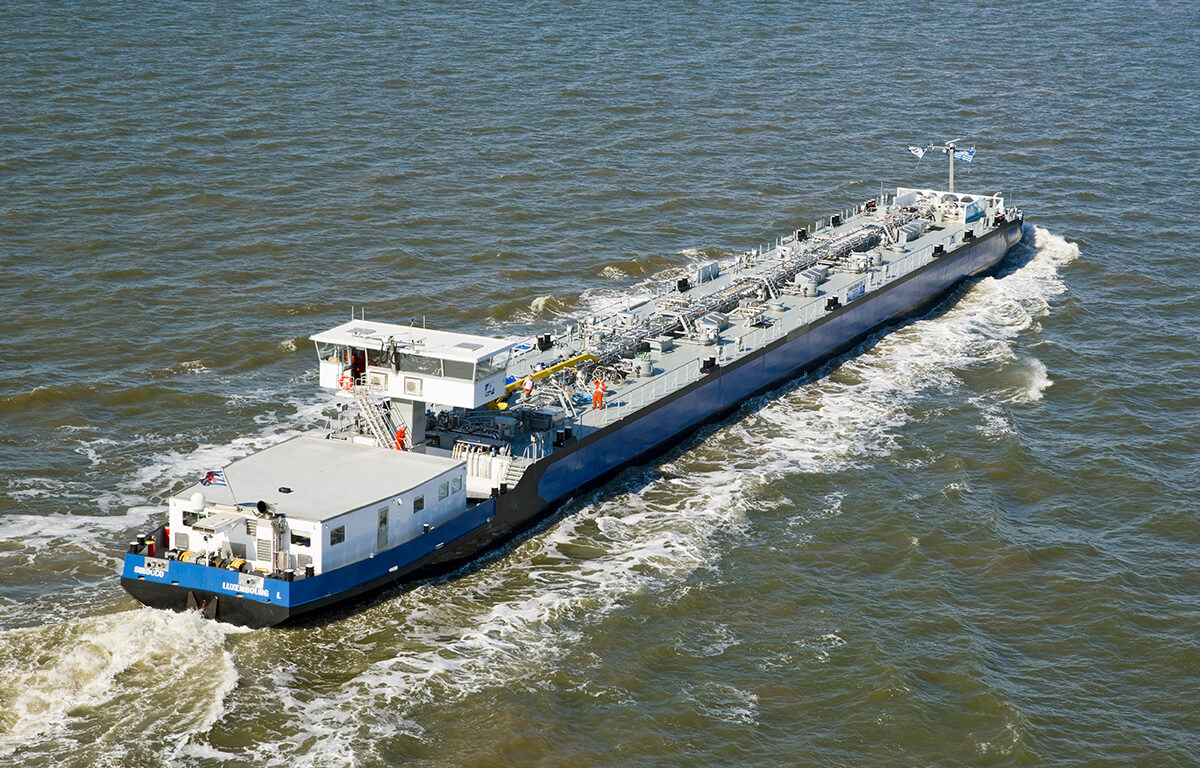 Chemgas
Transporting petrochemical gases (LPG) over water: that is what we do and what we are good at. We are market leader in the transportation of pressurized LPG with vessels up to 3523 m3. Our fleet consists of inland, seagoing and sea/river-going vessels (seaworthy vessels that can also navigate on inland waters).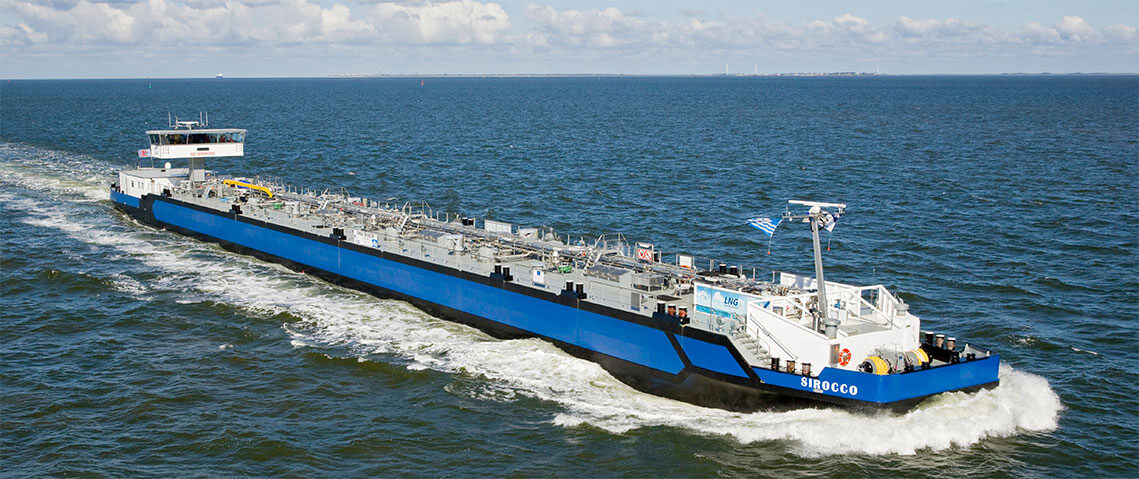 Inland Shipping
Our inland fleet consists of a variety of self-propelled barges, push barges and push boats. These vessels are being deployed from the ARA-range (Amsterdam-Rotterdam-Antwerp) all the way to the upper Rhine area.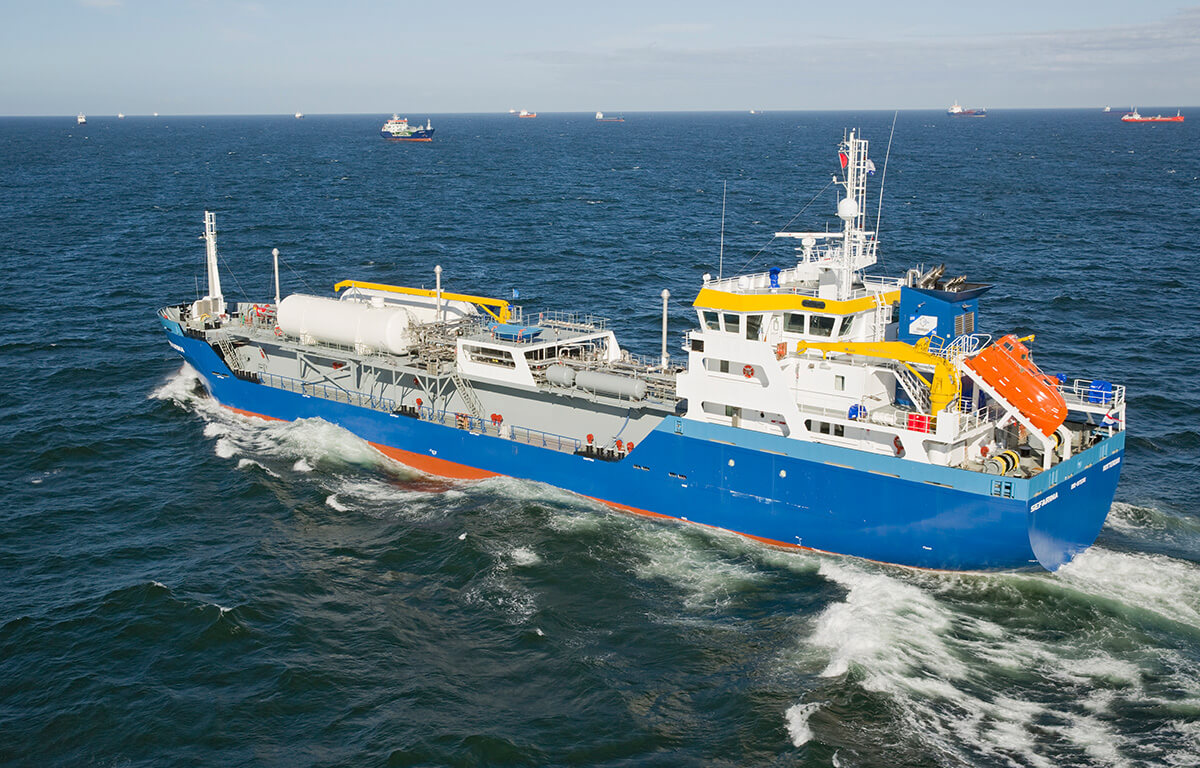 Coastal Shipping
Our coastal shipping division comprises our sea/river- going and seagoing vessels, whose main trading area is Northwest-Europe.
Quality, Innovation & Safety
Safety is and always will be paramount in everything we do at Chemgas. Working according to the strictest safety and environmental standards is therefore closely connected to our business. In addition, quality contributes to safety. Chemgas is always exploring new possibilities, hence all vessels are equipped according to the latest technological developments. We are actively working on new build and conversion projects. Since we are managing these processes ourselves, we are deeply engaged in every step, so we can make sure that we will get the desired quality. We hereby rely on our in-house knowledge and skills.
Working at Chemgas
Employees at Chemgas are very committed to the company and this is with good reason. We have extensive opportunities available to make an outstanding career, with excellent employment conditions and room for personal development.
Chemgas Updates
Subscribe to our Chemgas Updates and stay updated on the latest developments.