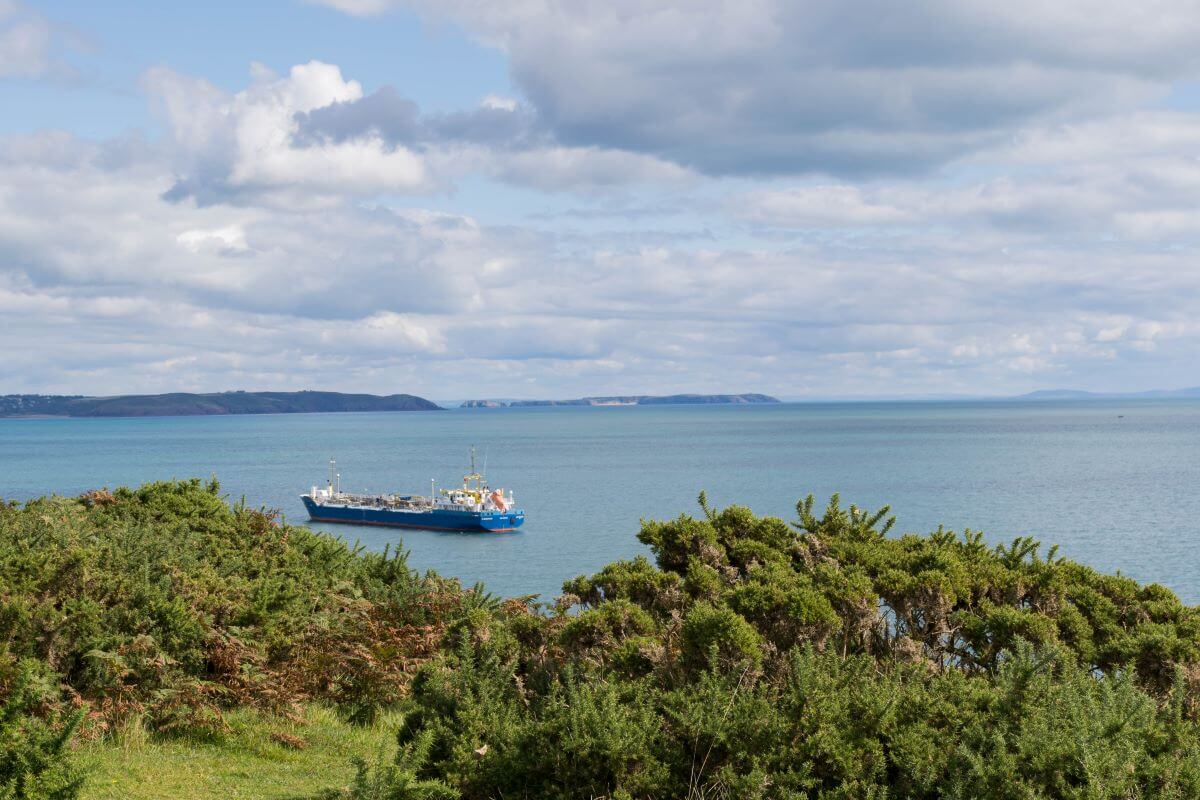 Fleet
We are of all trades. Our extensive fleet consists of self-propelled barges, push barges, push boats, sea/river-going coasters and coasters. This diversity ensures our clients that they can count on a high level of flexibility. We strive to offer customised solutions for various transport requirements.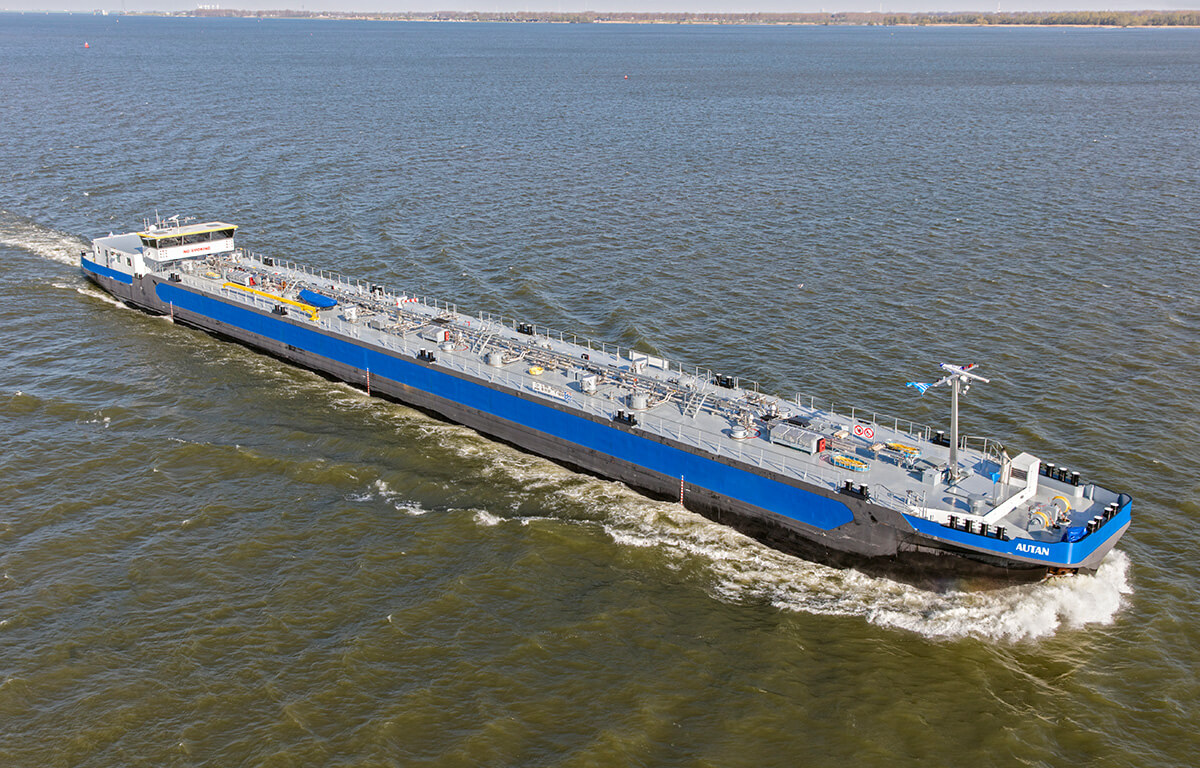 Inland Shipping
Our inland fleet comprises of 21 self-propelled barges, 5 push boats and 5 push barges.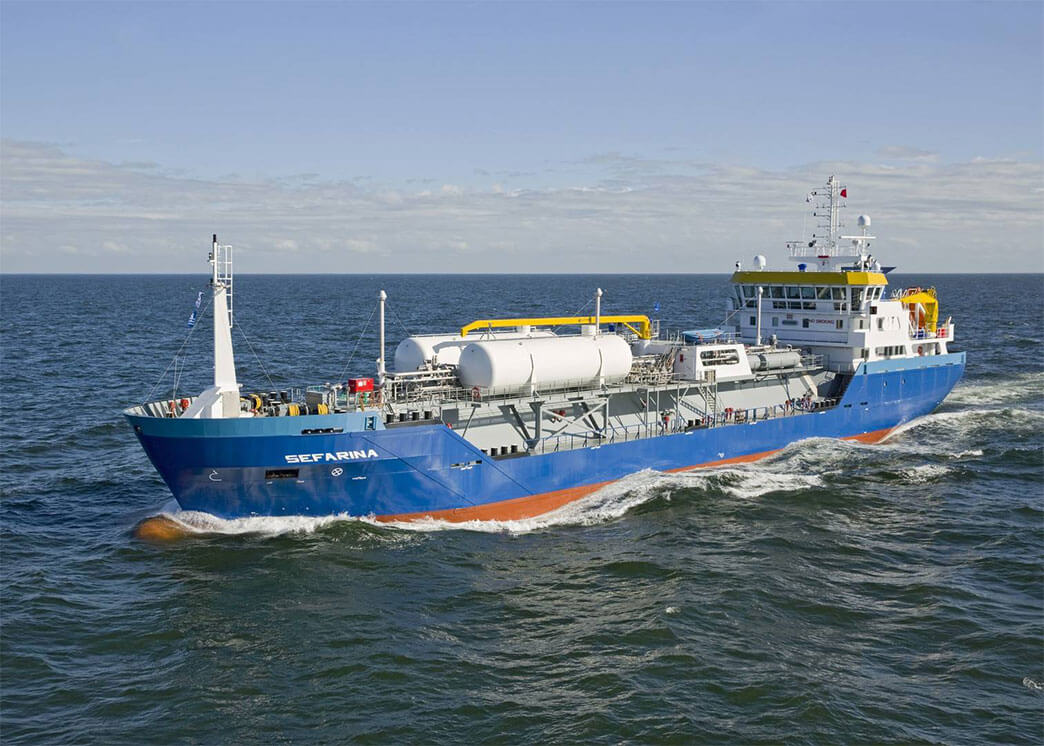 Coastal Shipping
Our modern coastal fleet embodies 4 coasters and 4 sea/river-going vessels. Our seagoing vessels are sized up to 3000 GT and have a capacity up to 3000 kW. All of these operate under Dutch flag. Furthermore, we have 3 gas carriers in charter.
Results:

0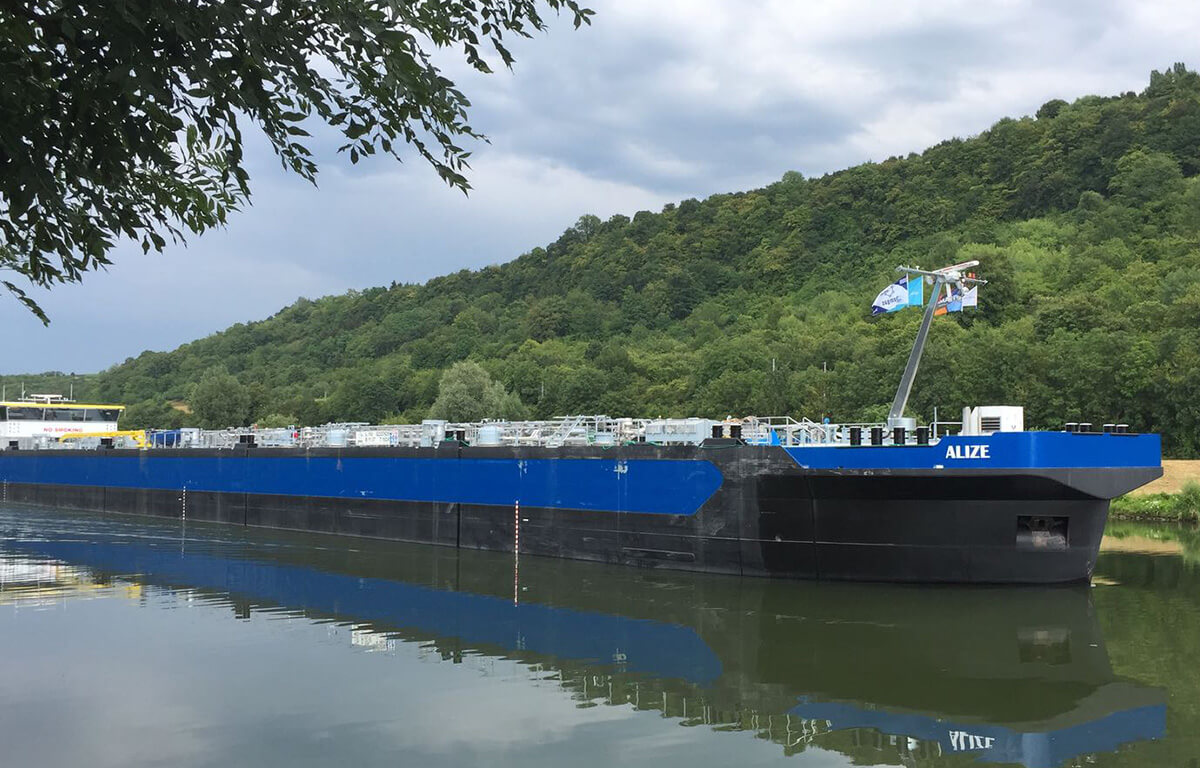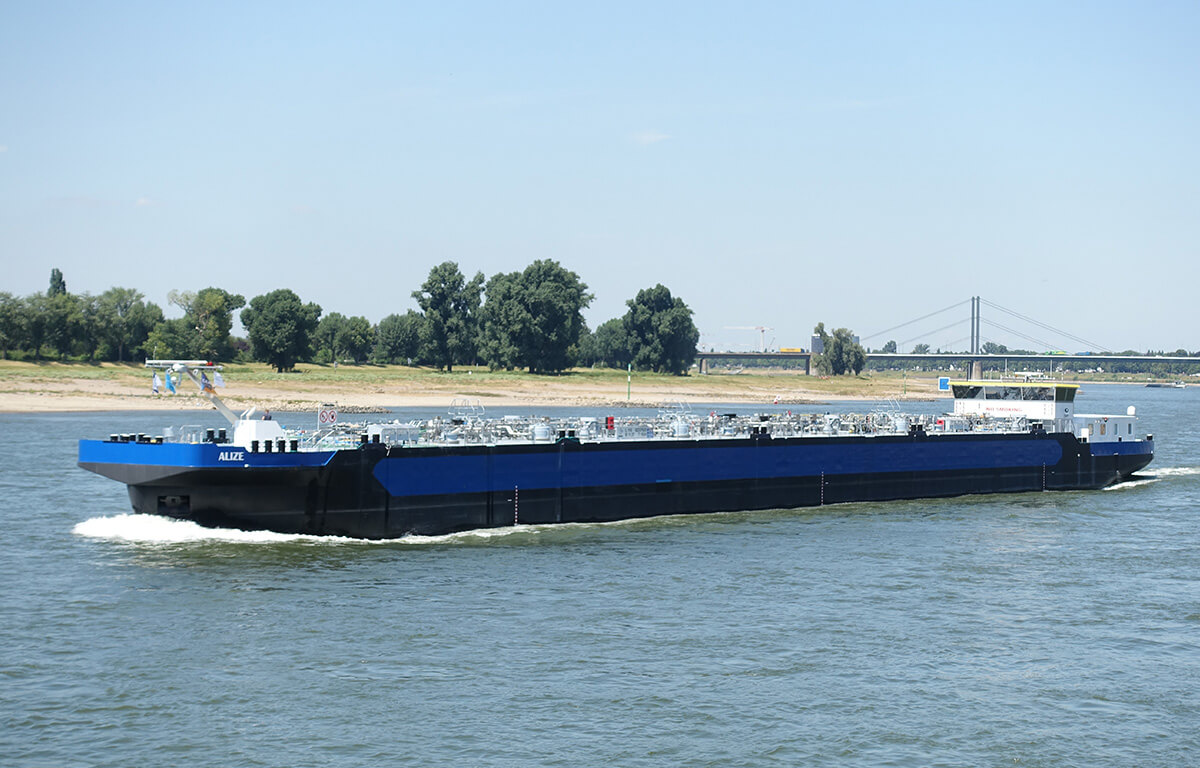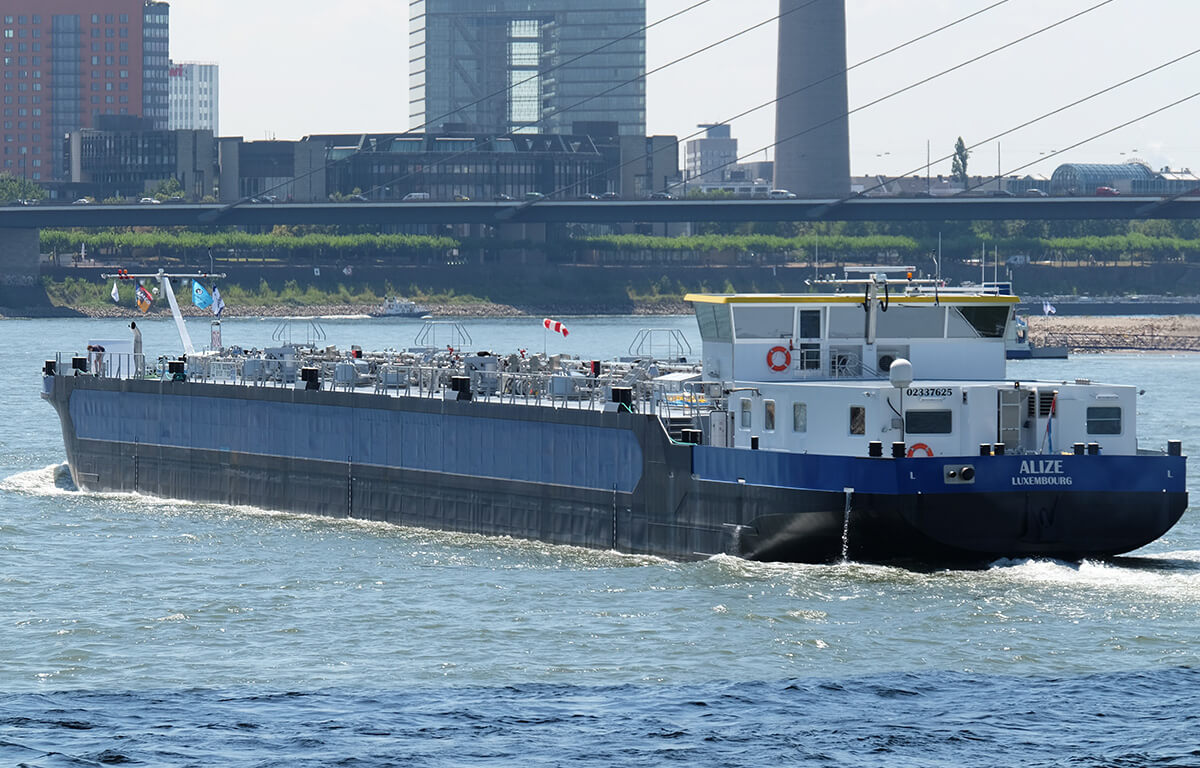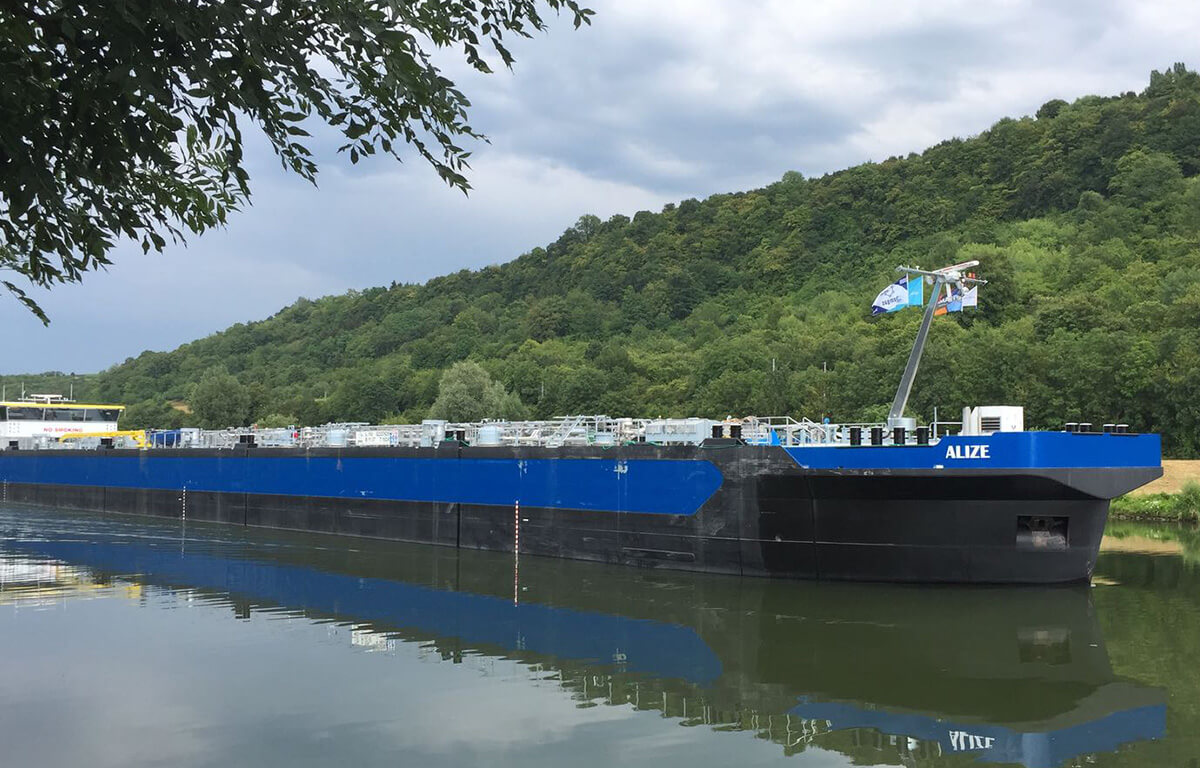 Alize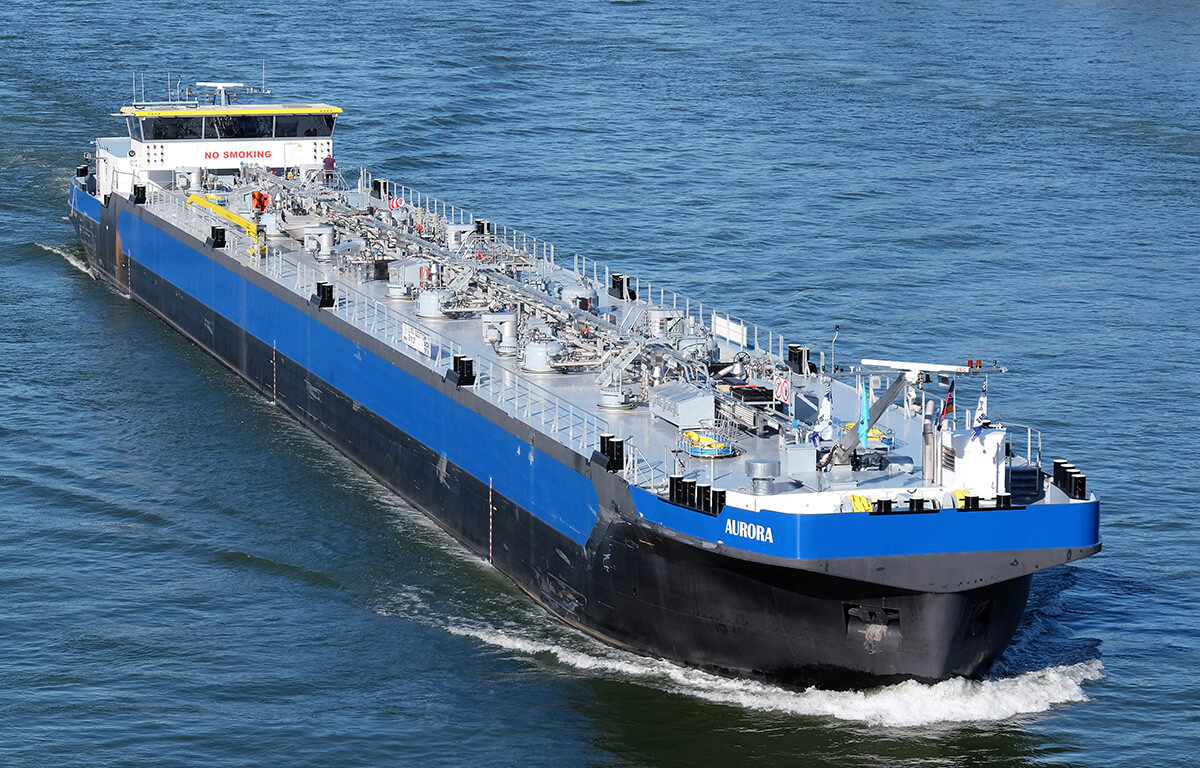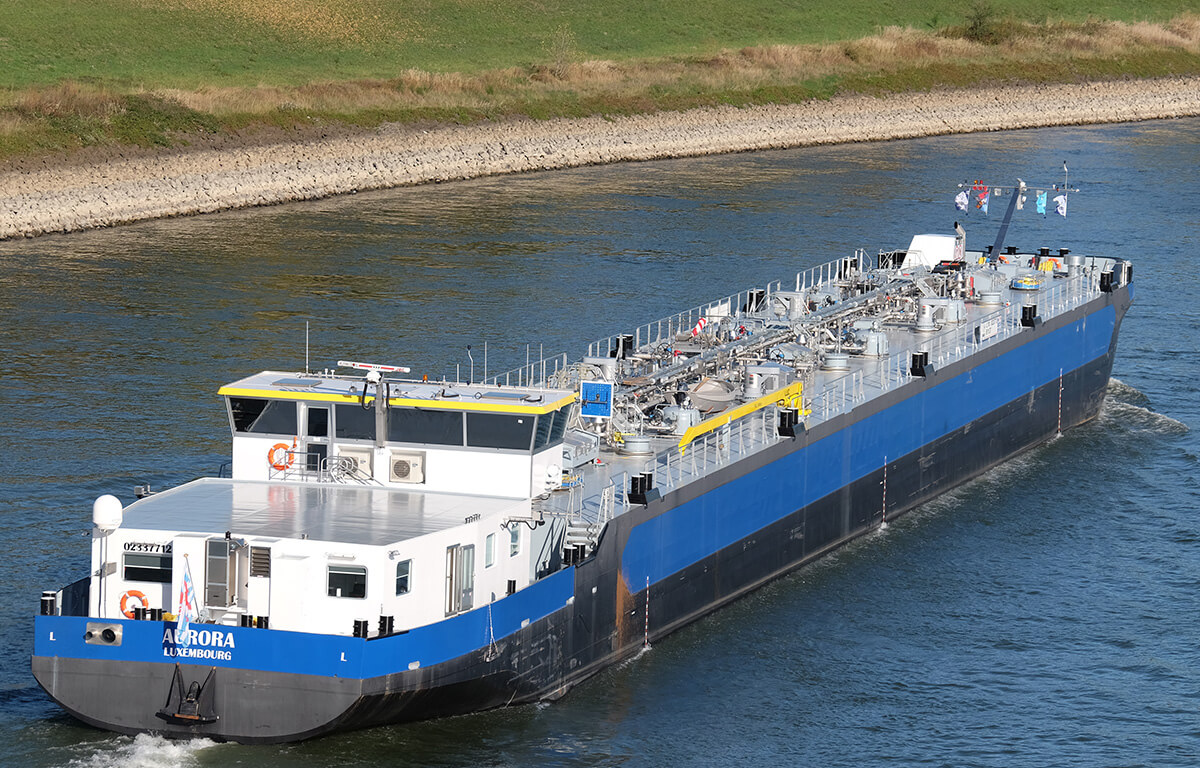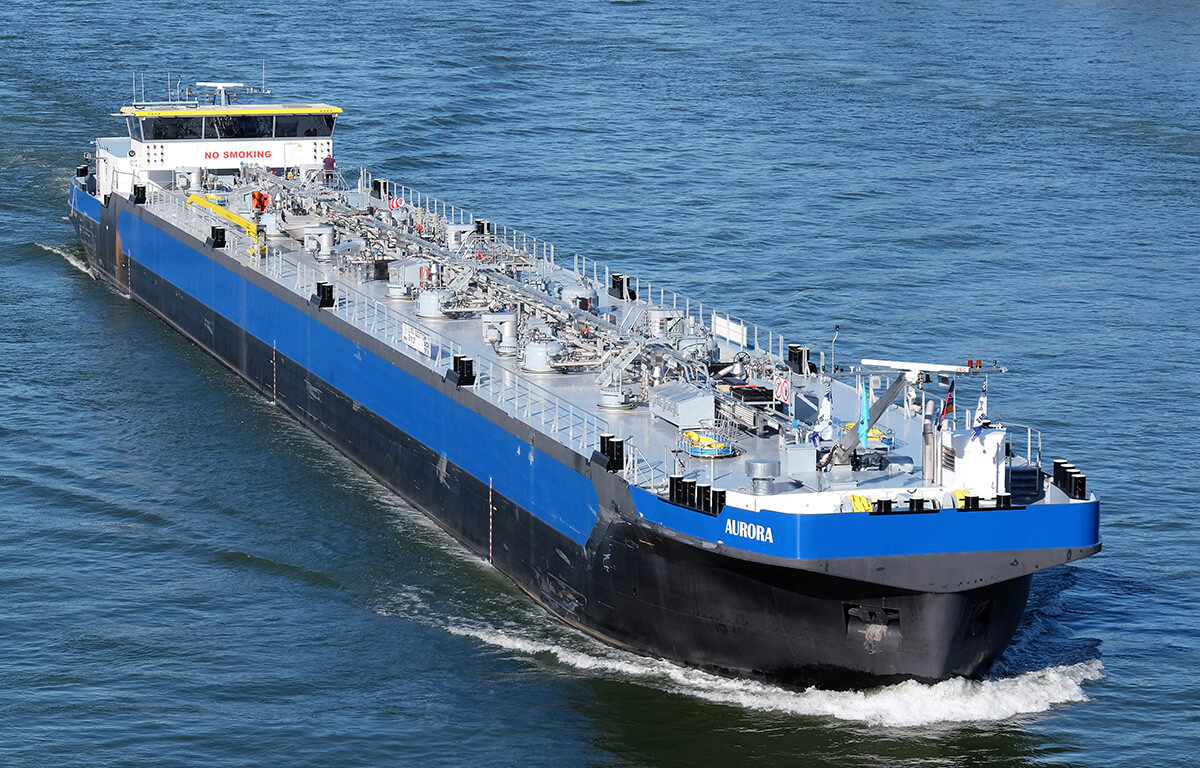 Aurora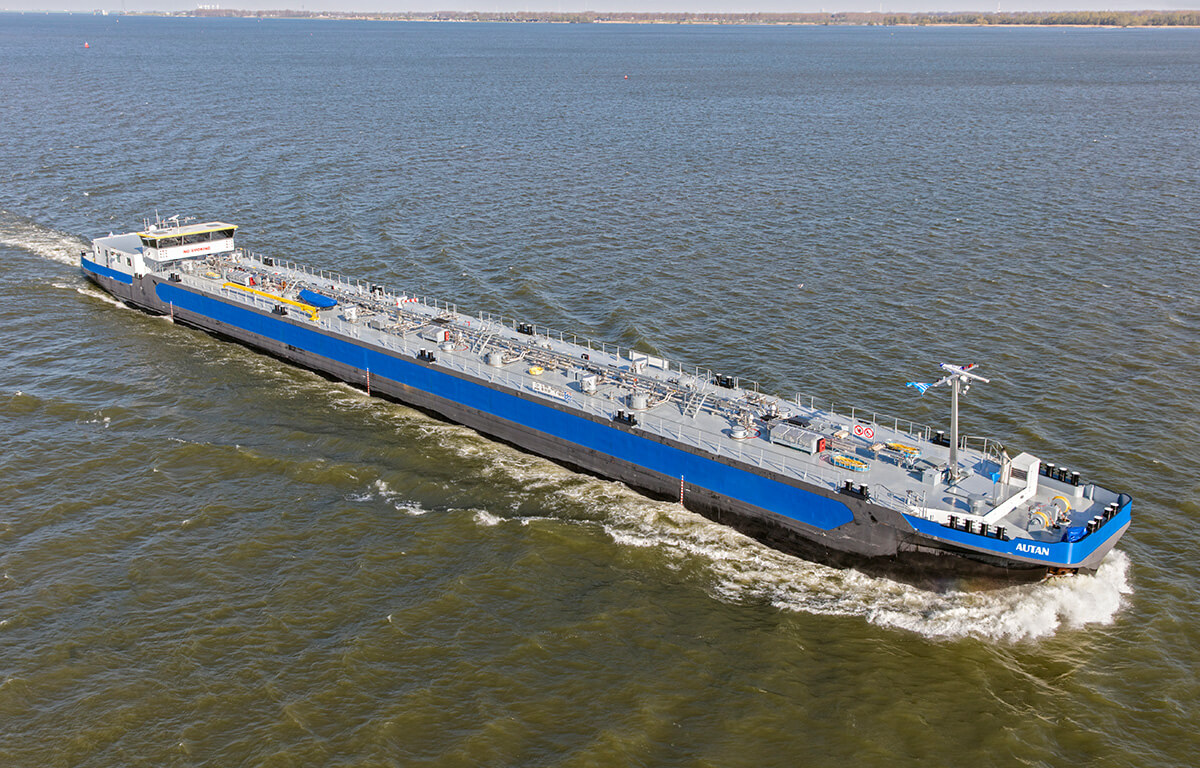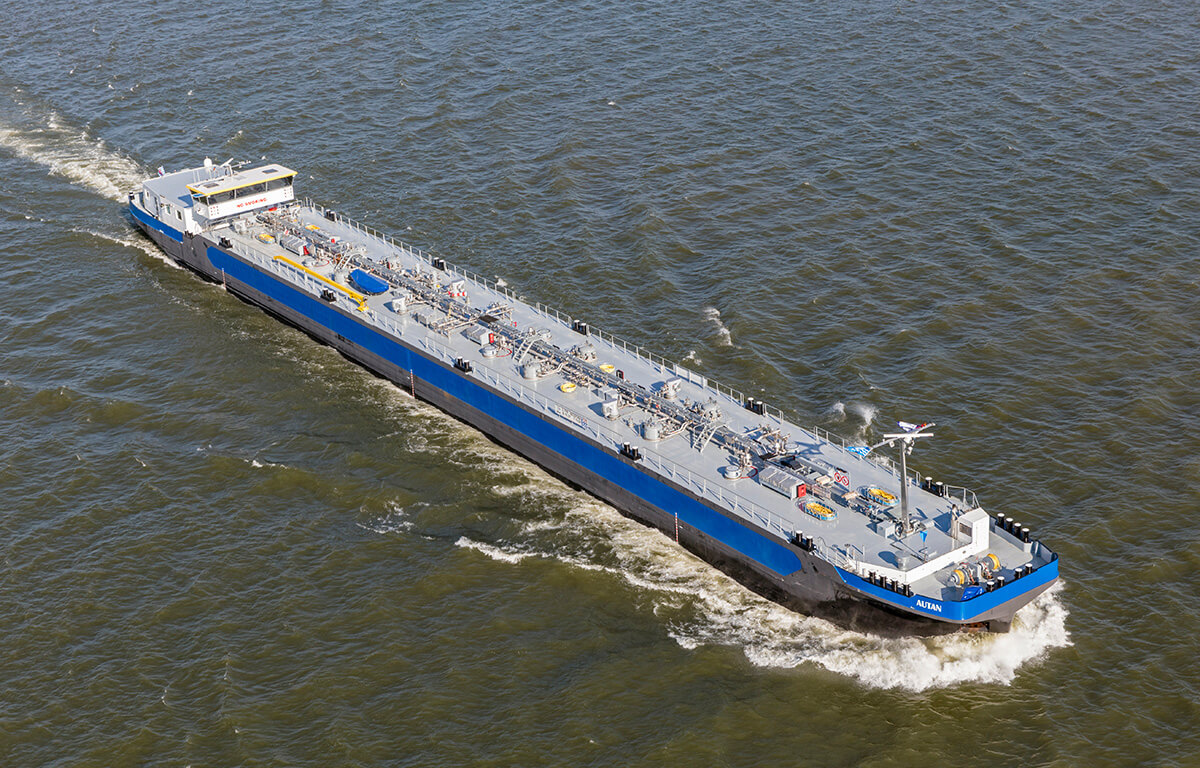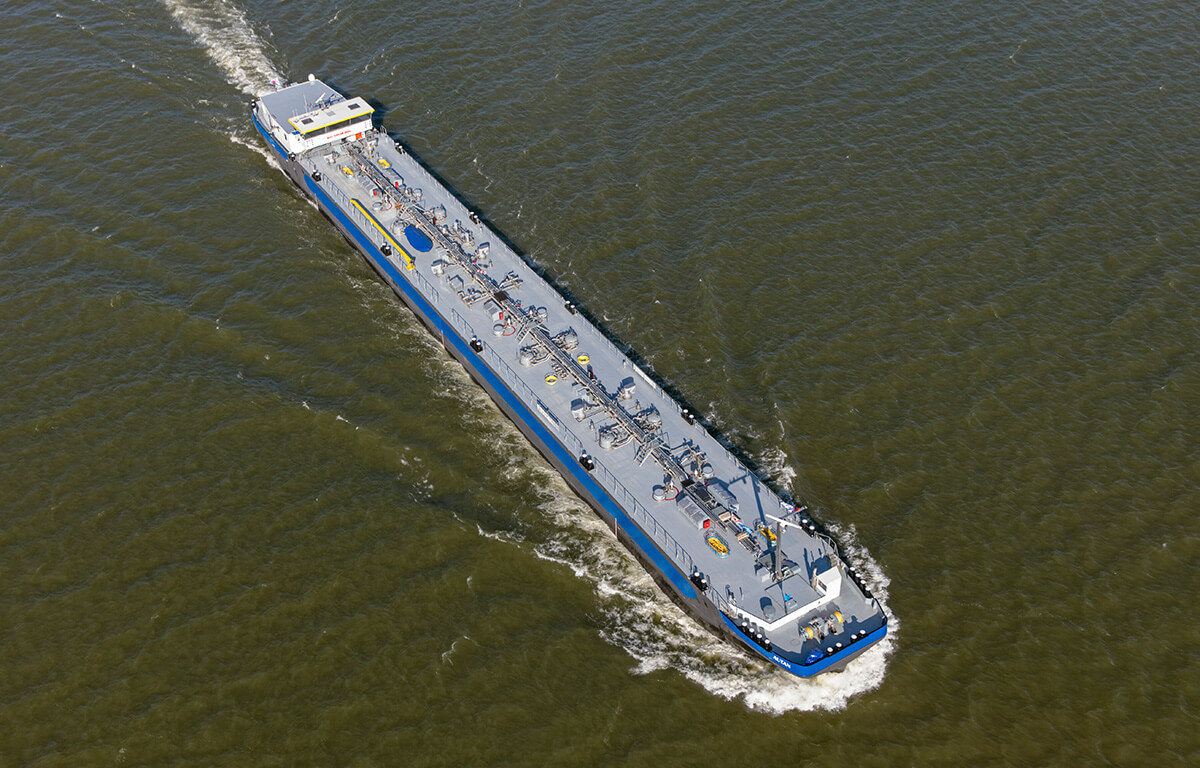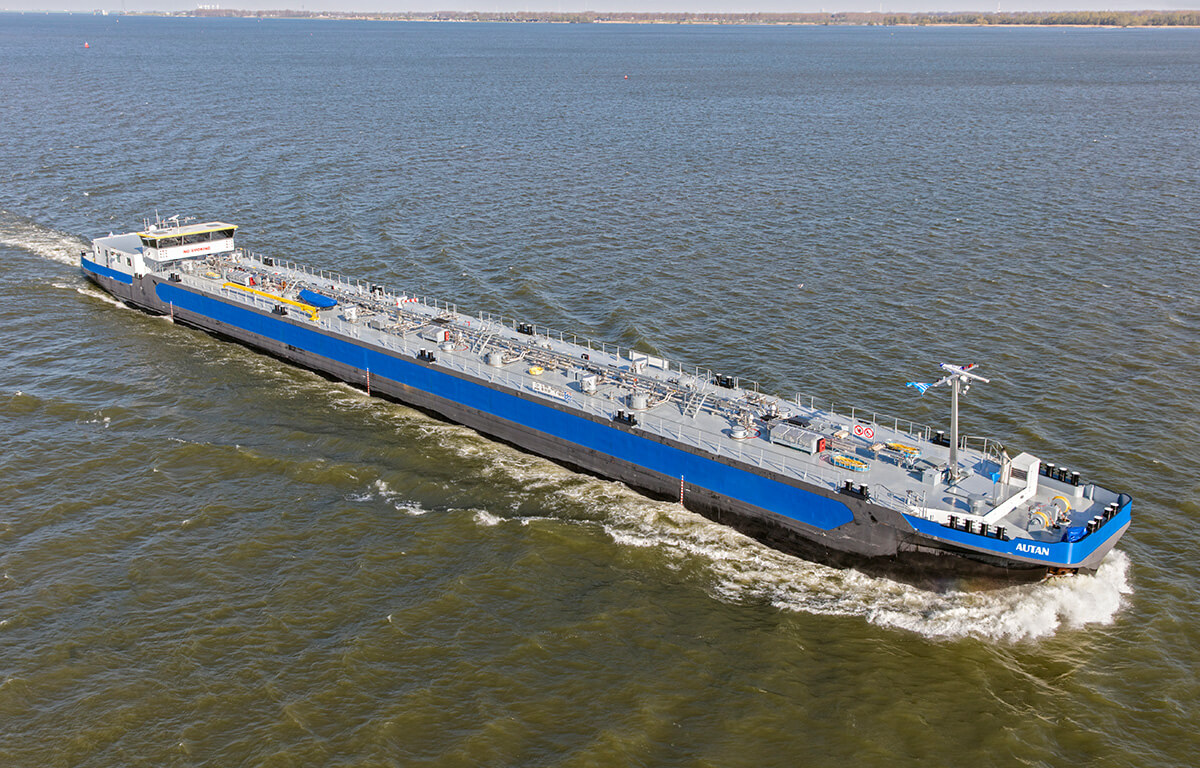 Autan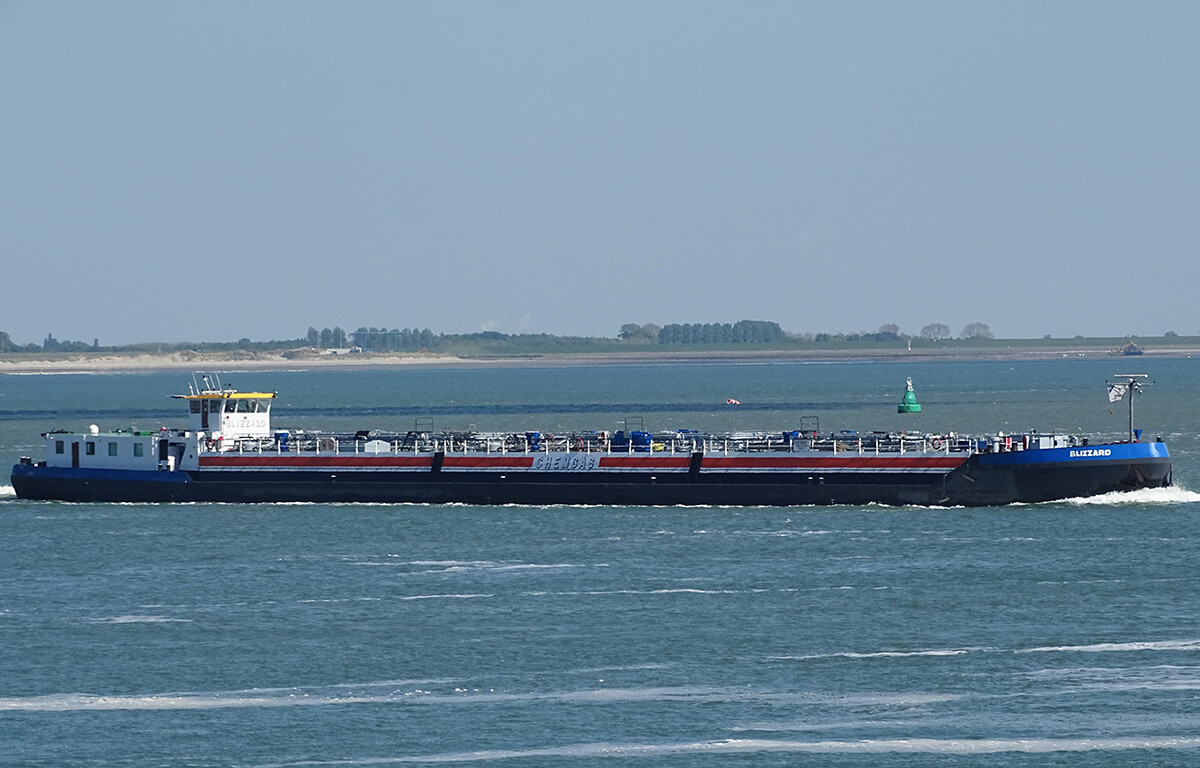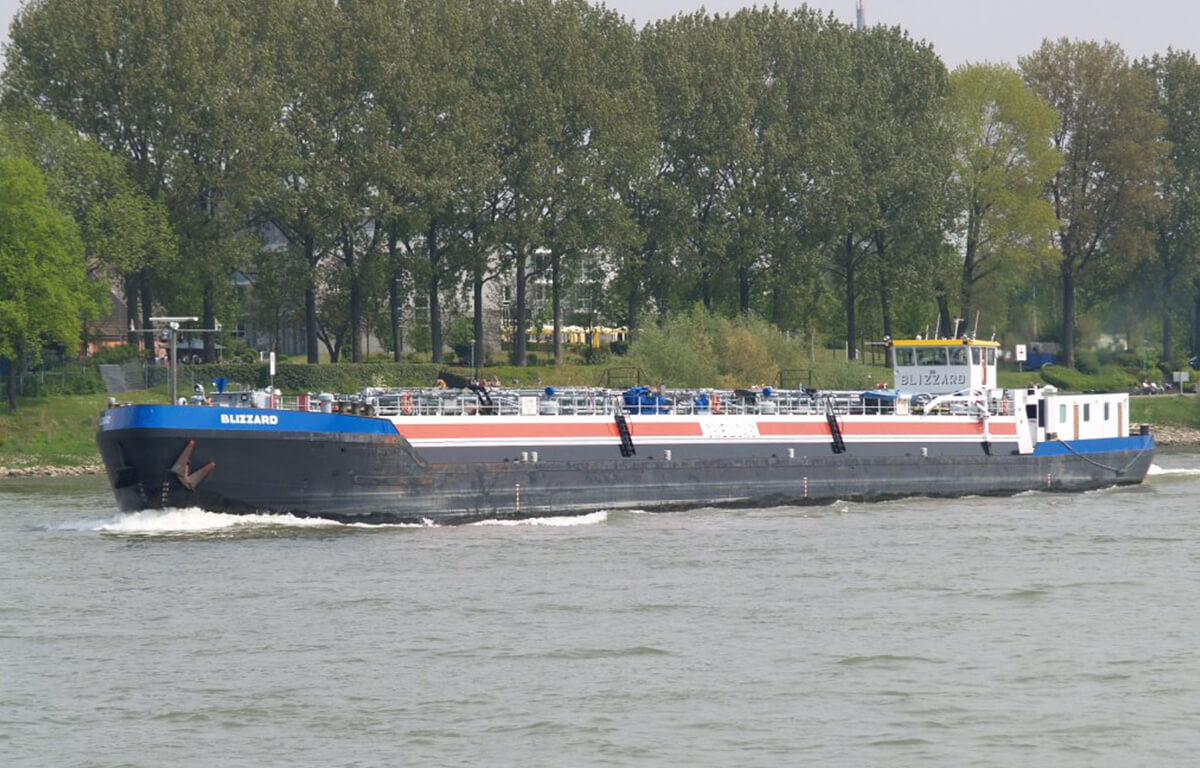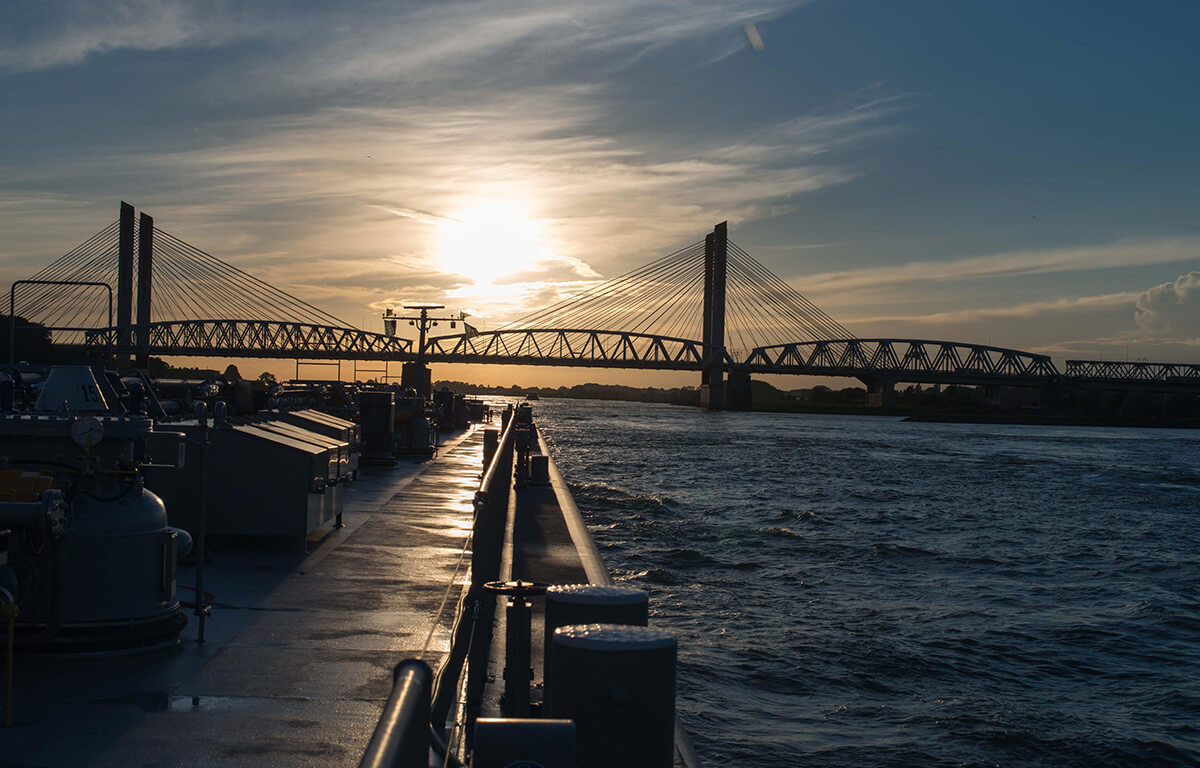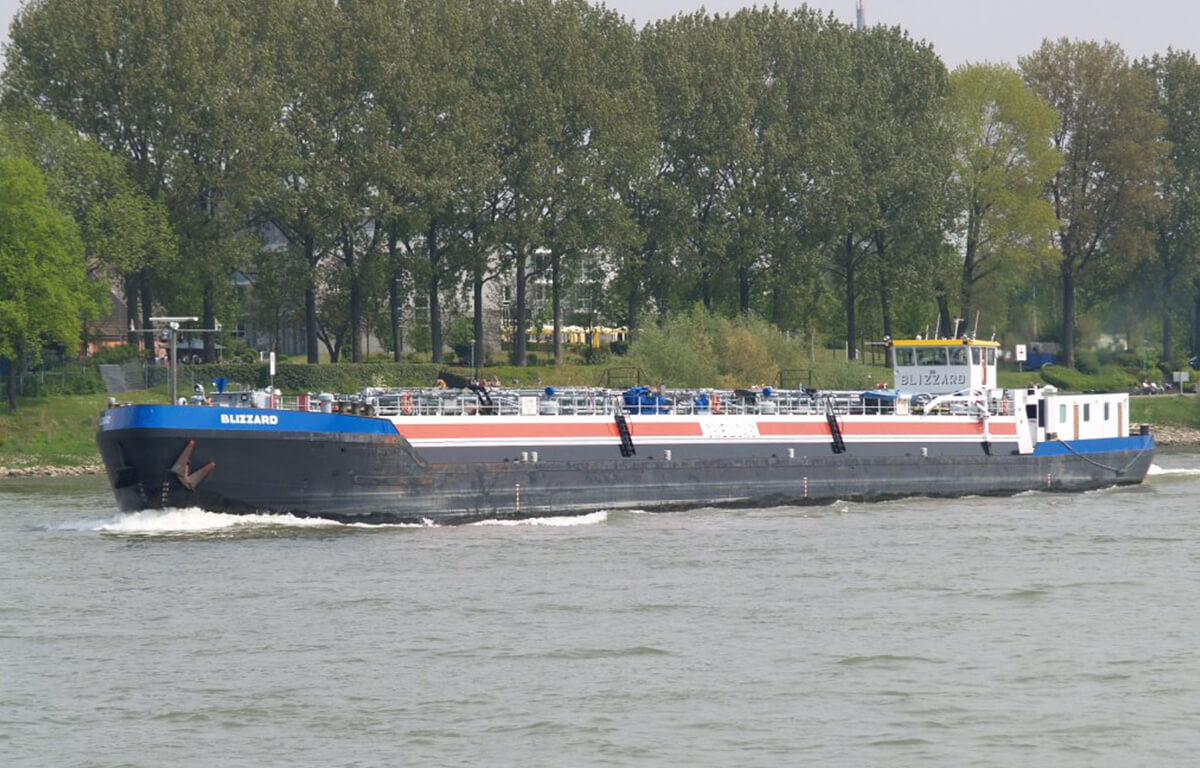 Blizzard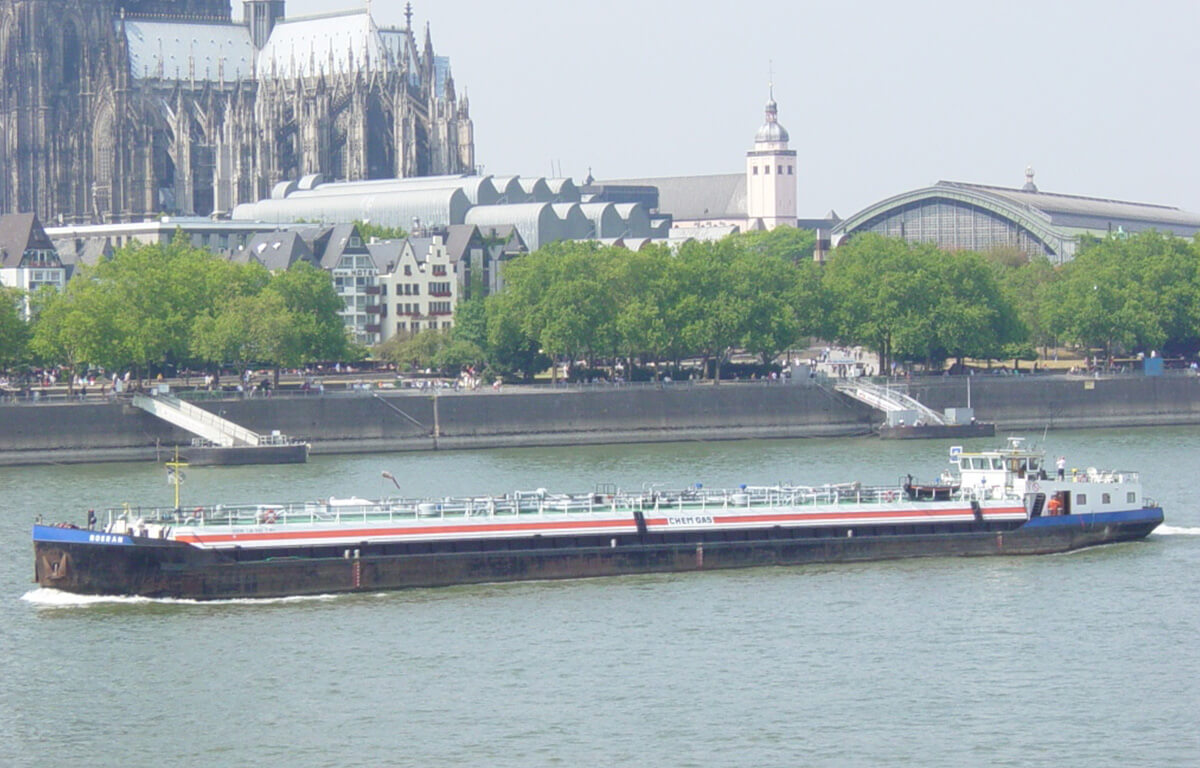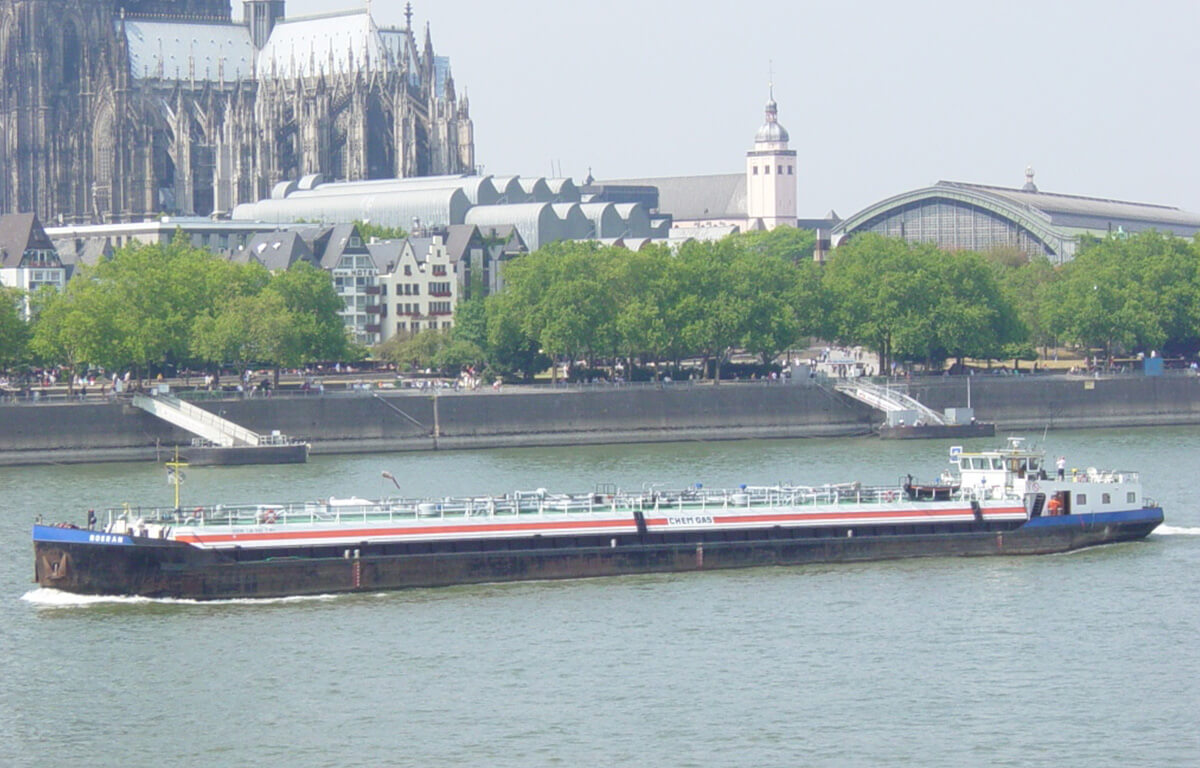 Boeran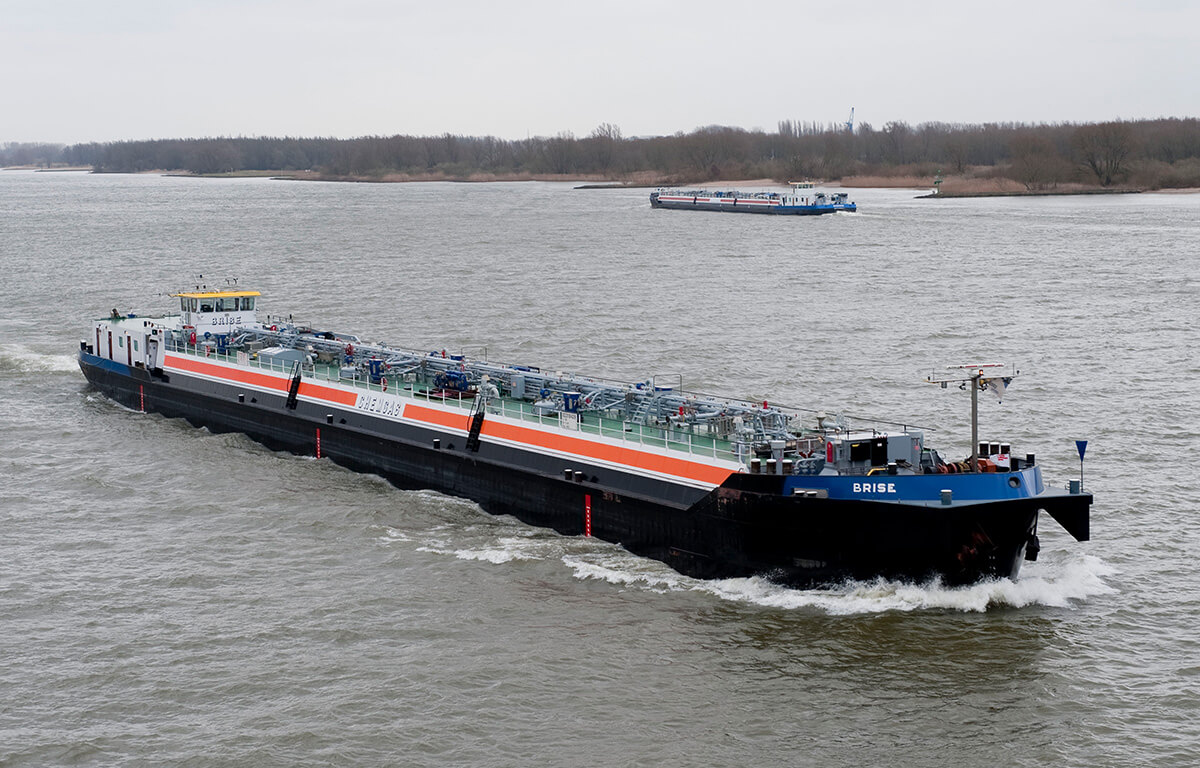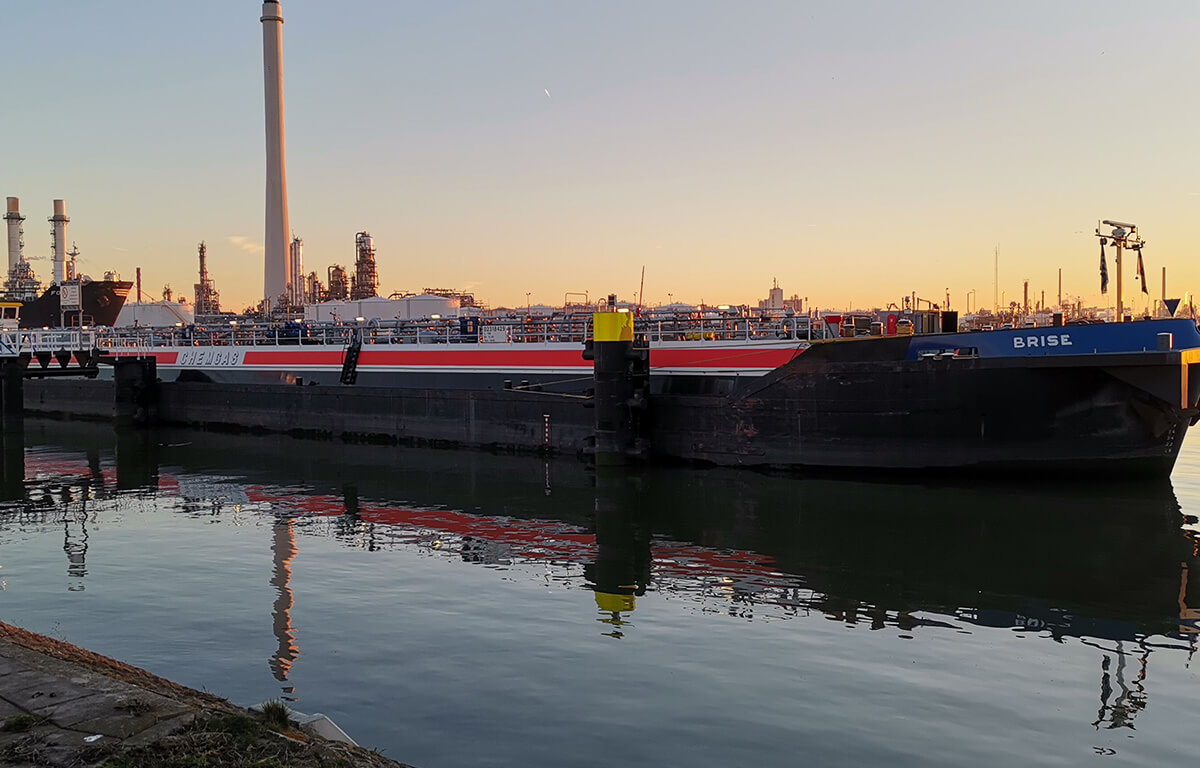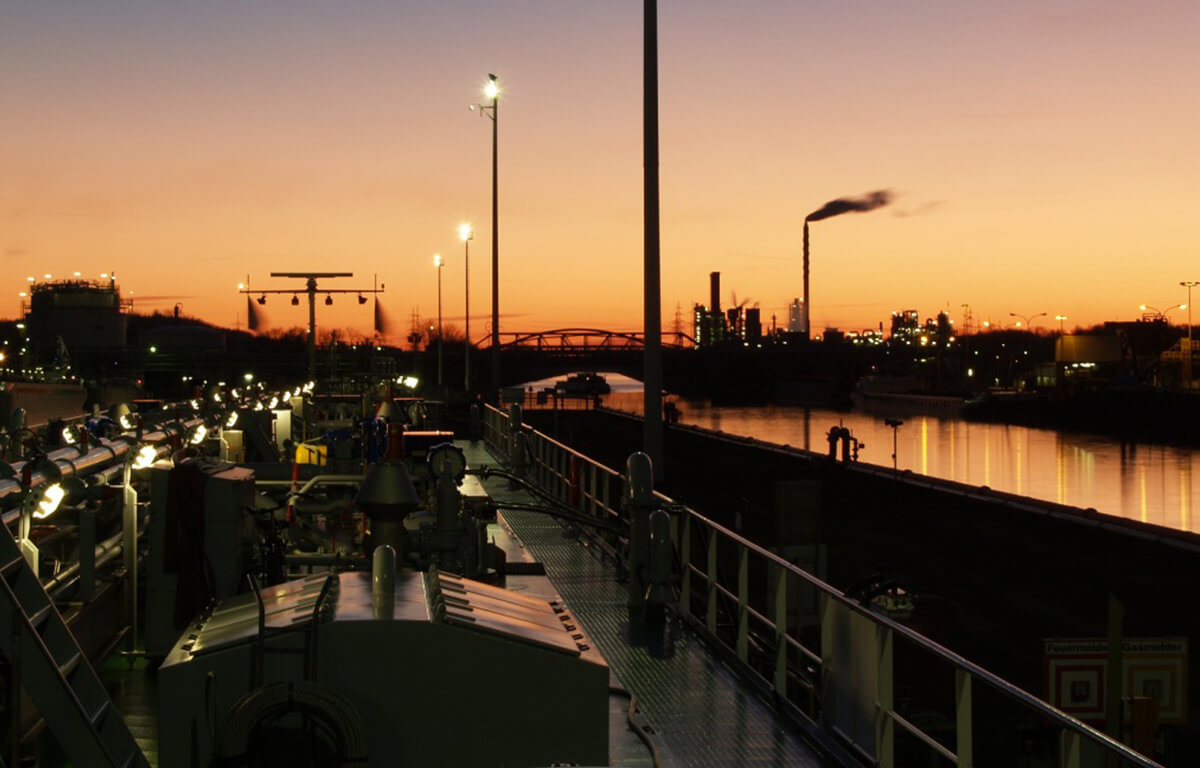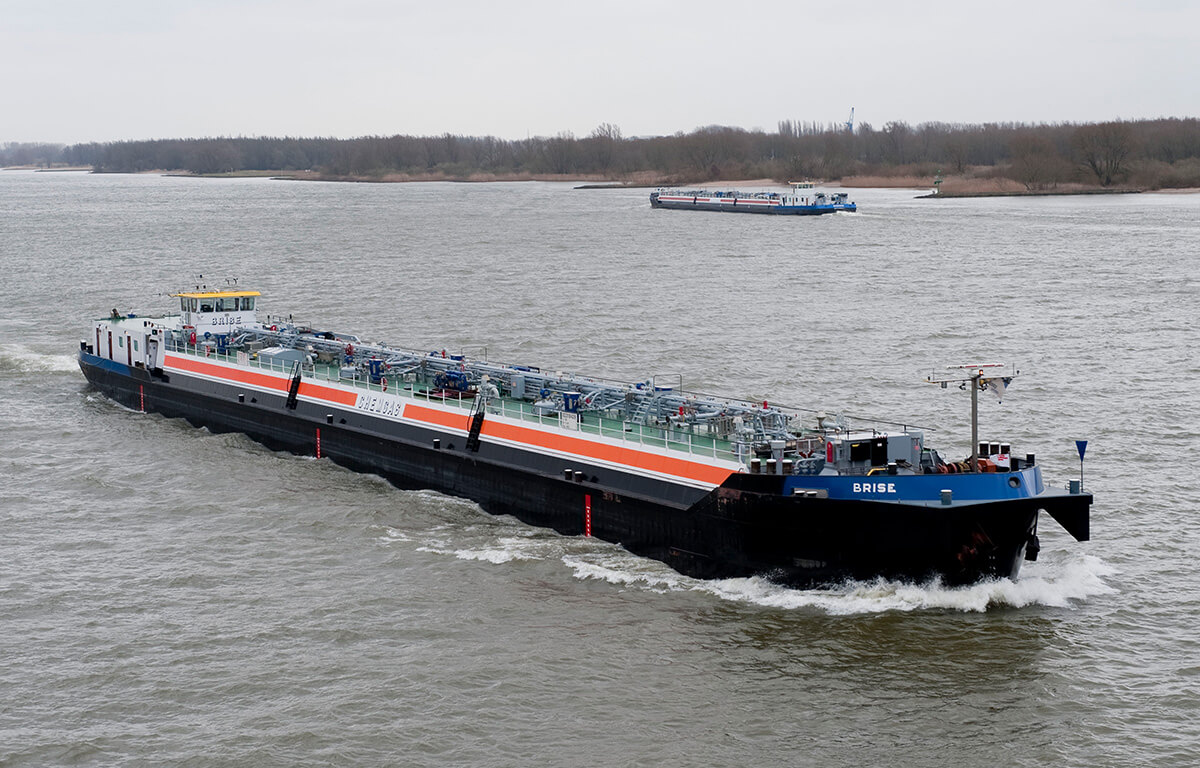 Brise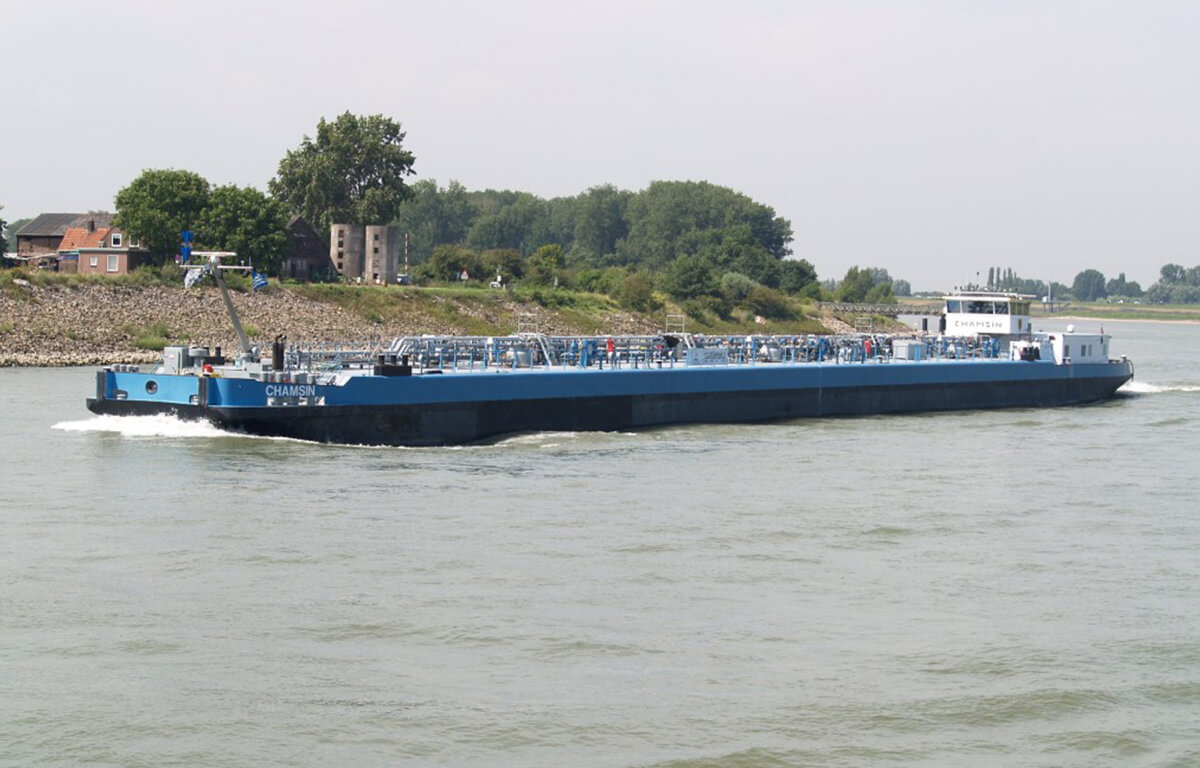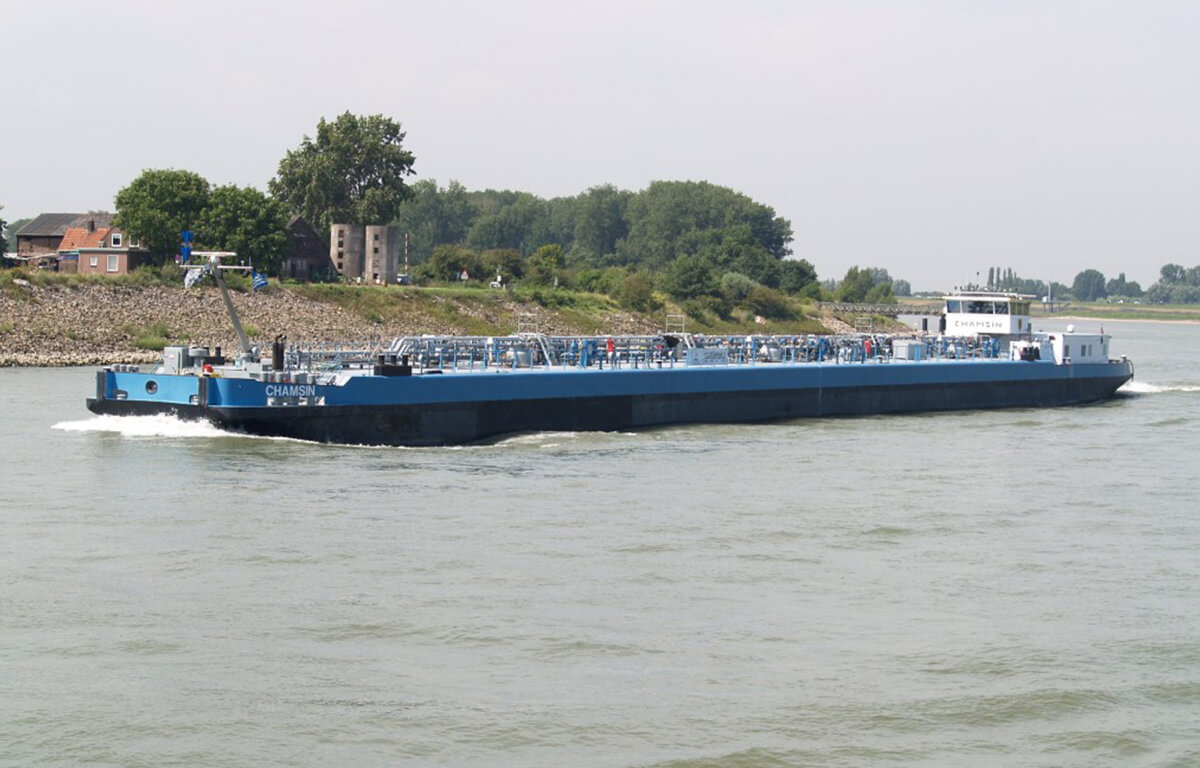 Chamsin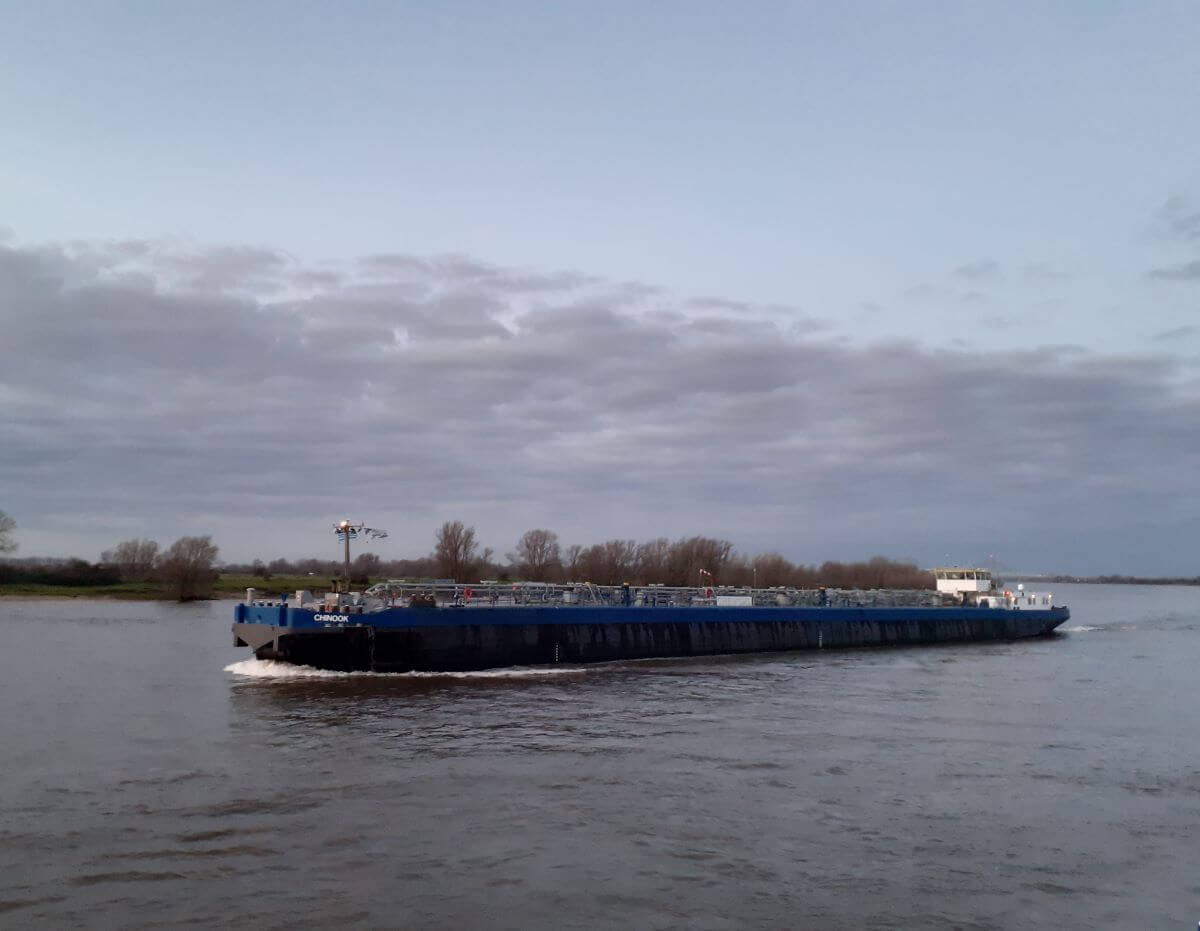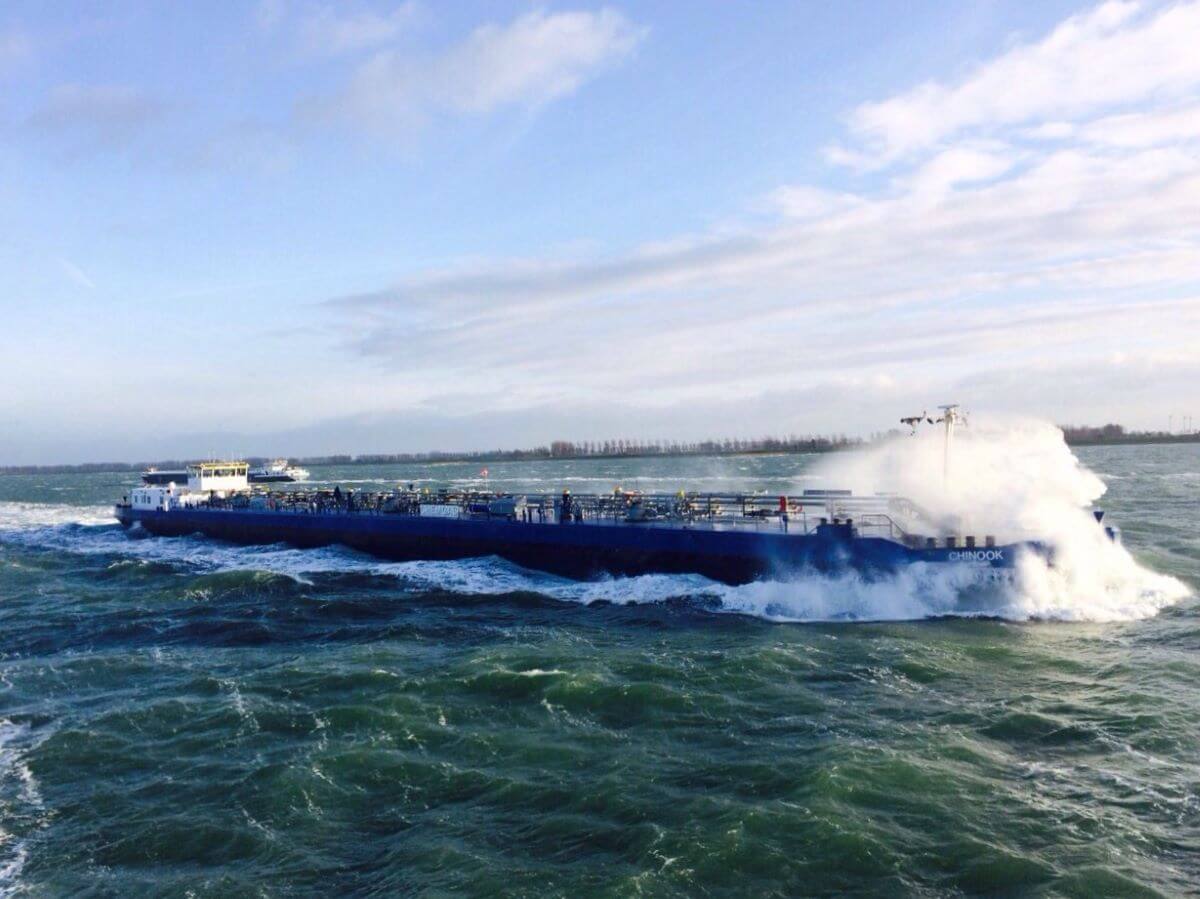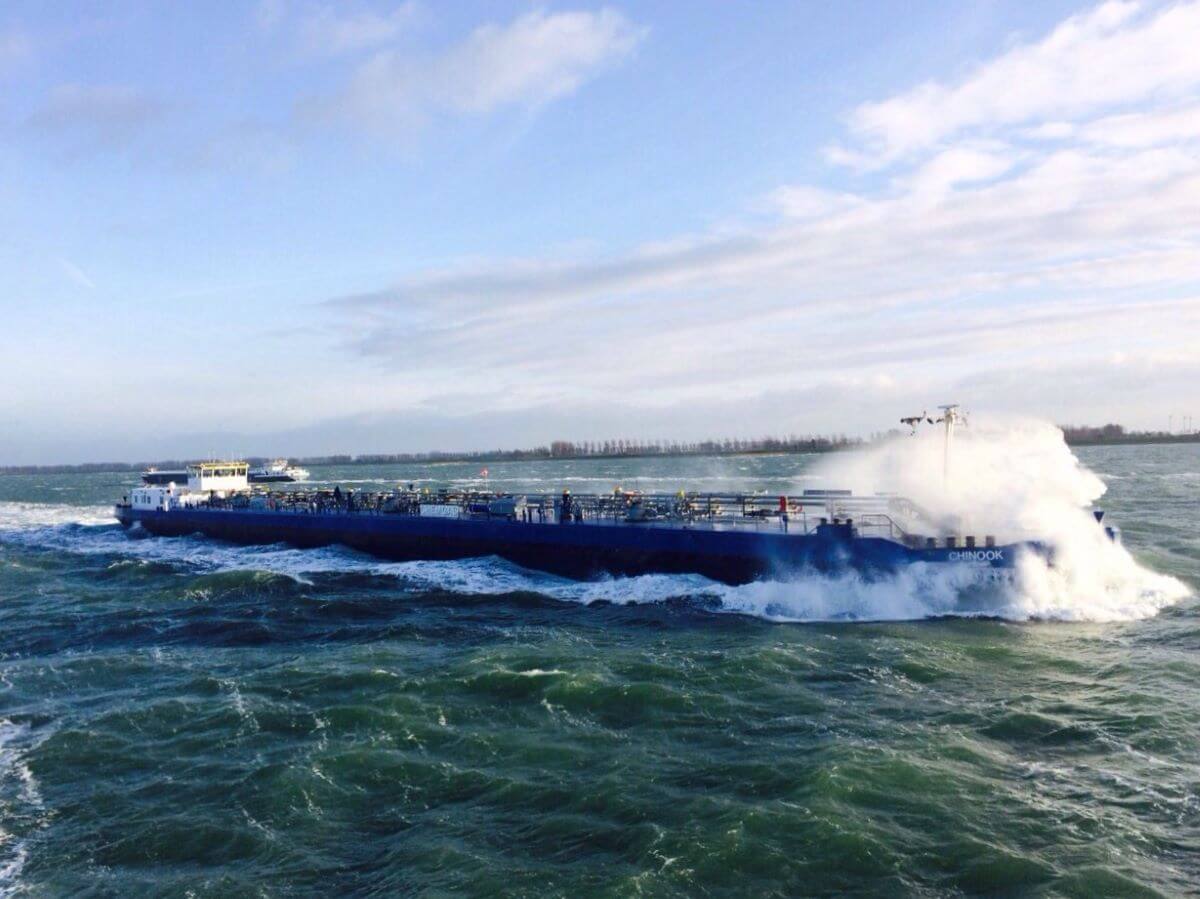 Chinook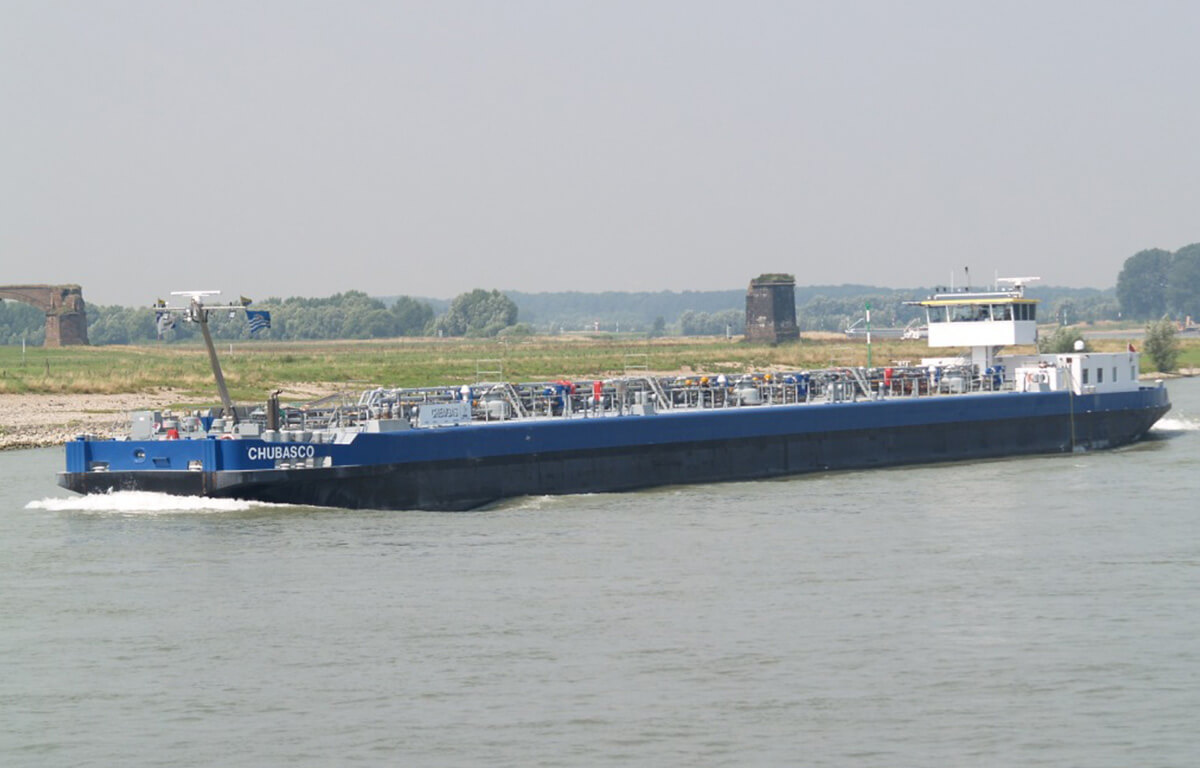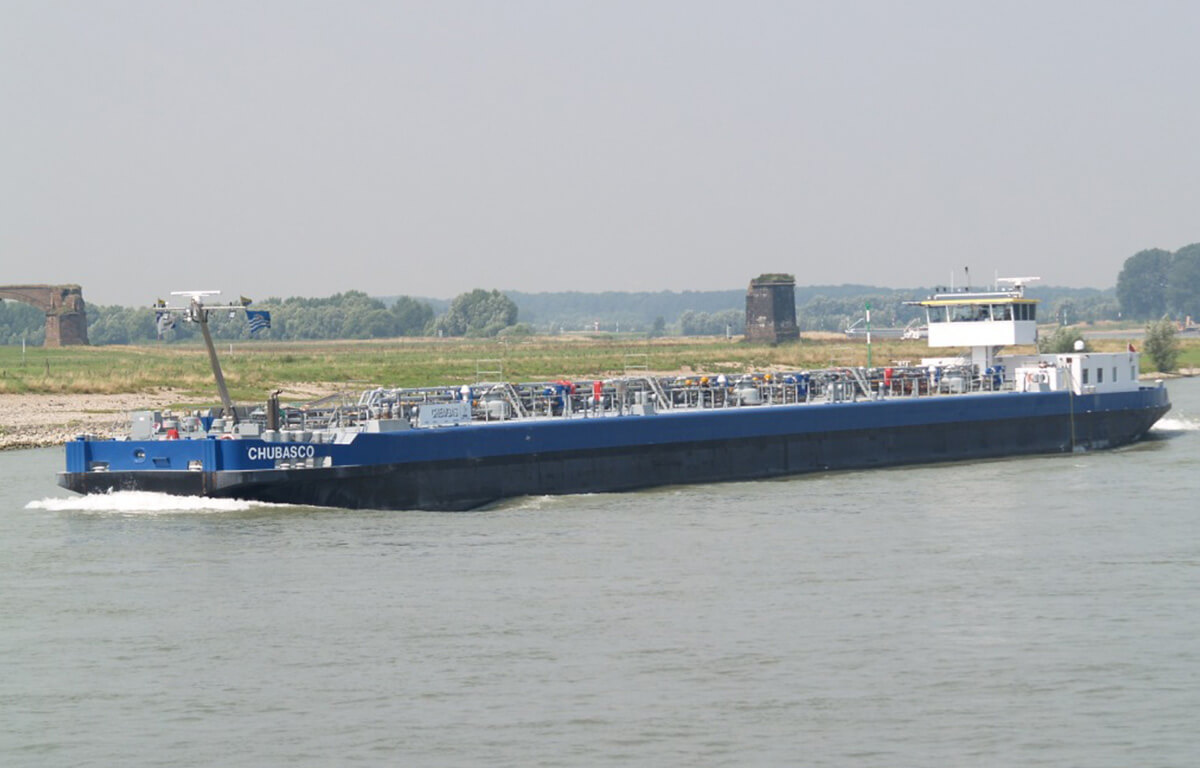 Chubasco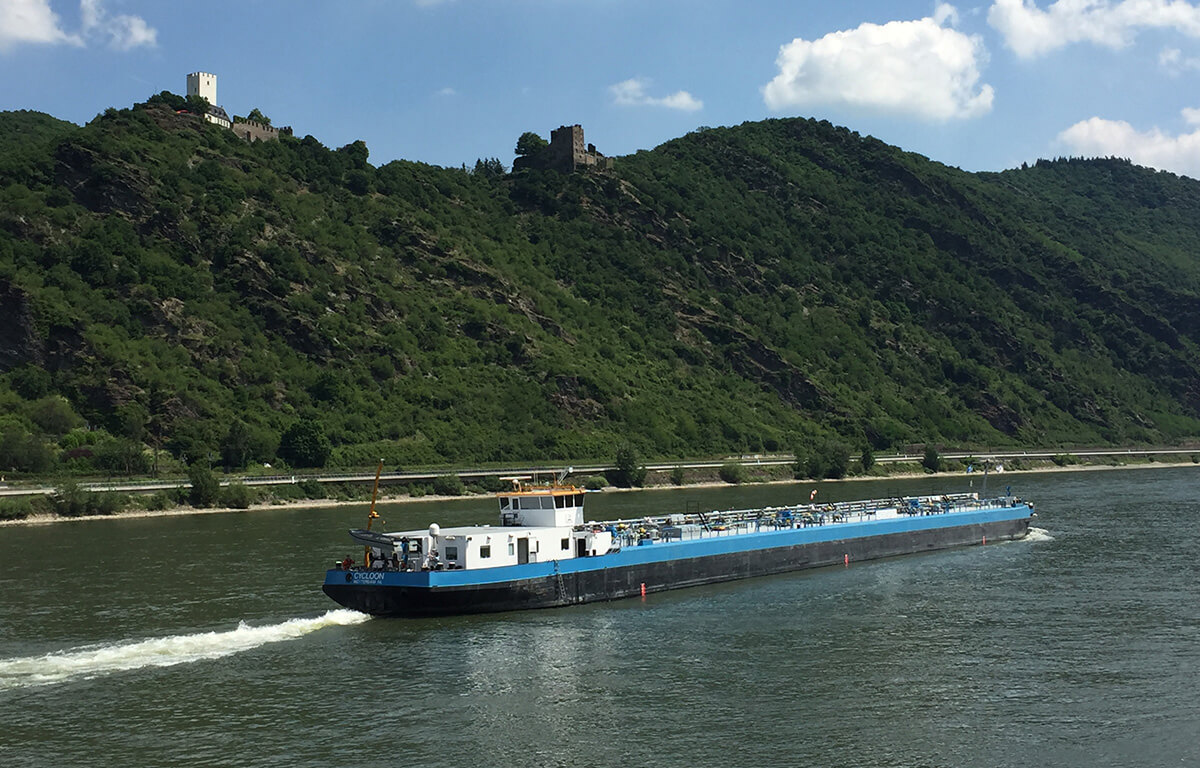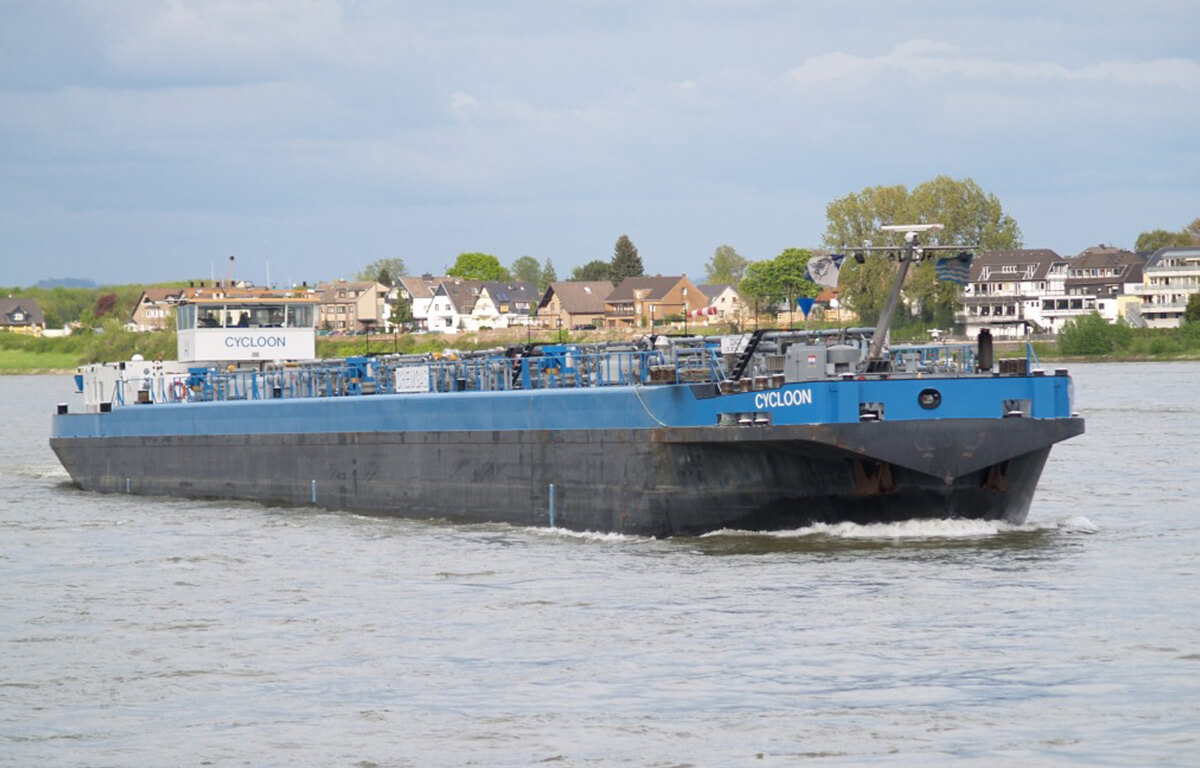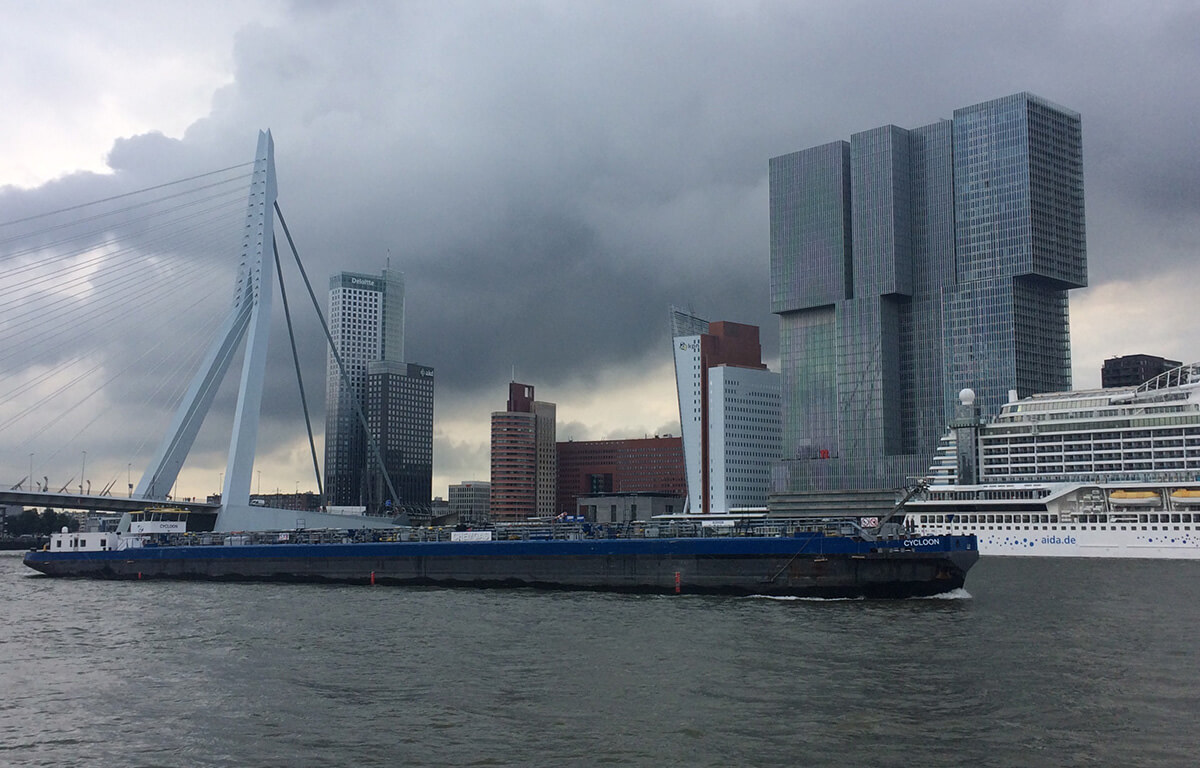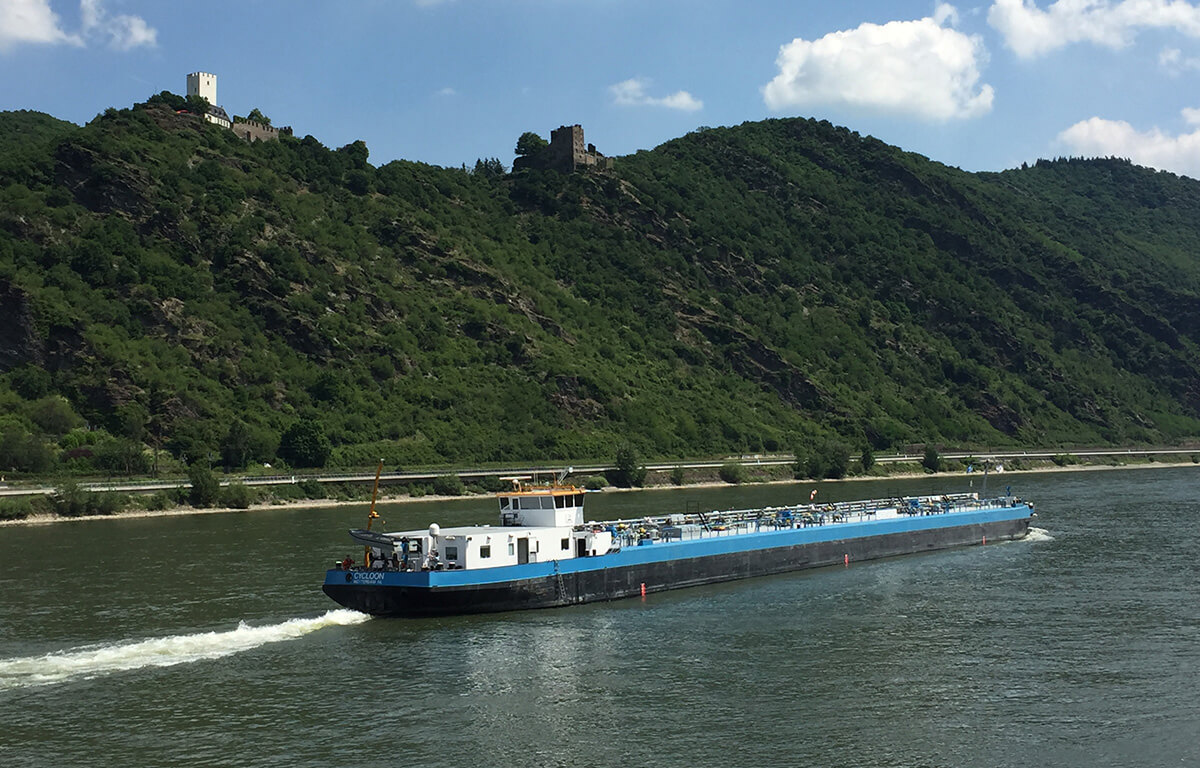 Cycloon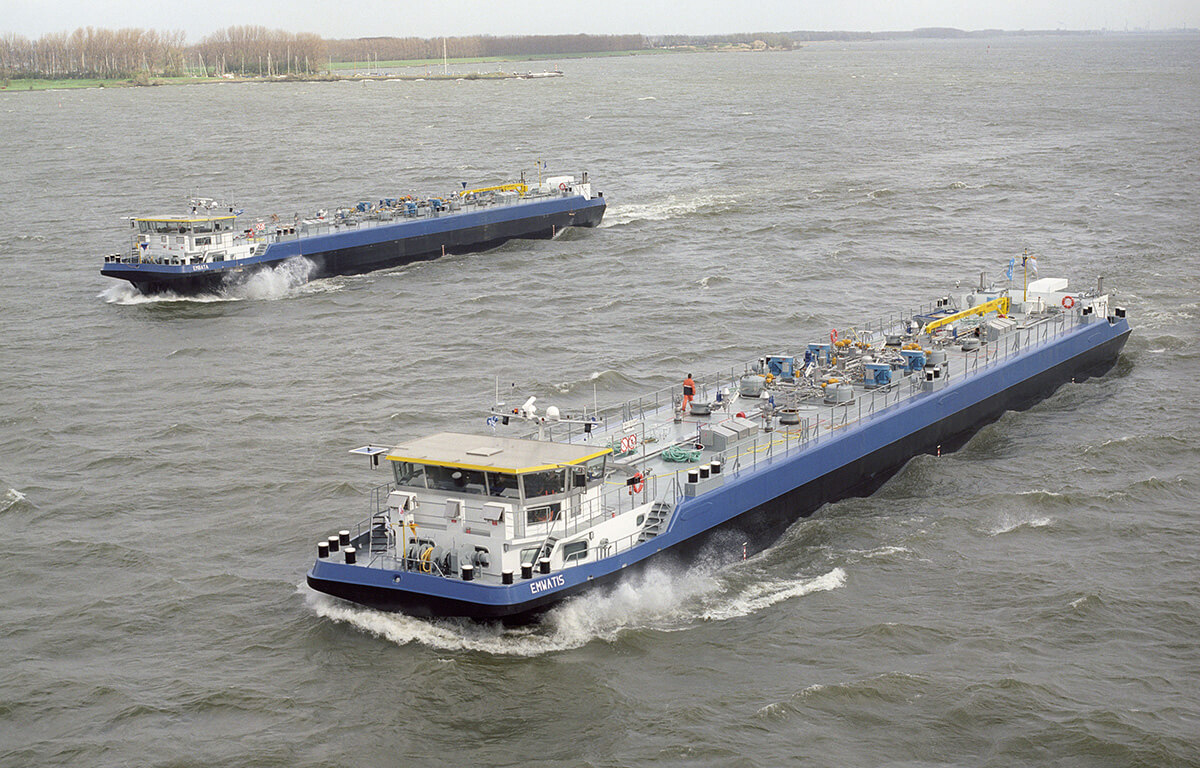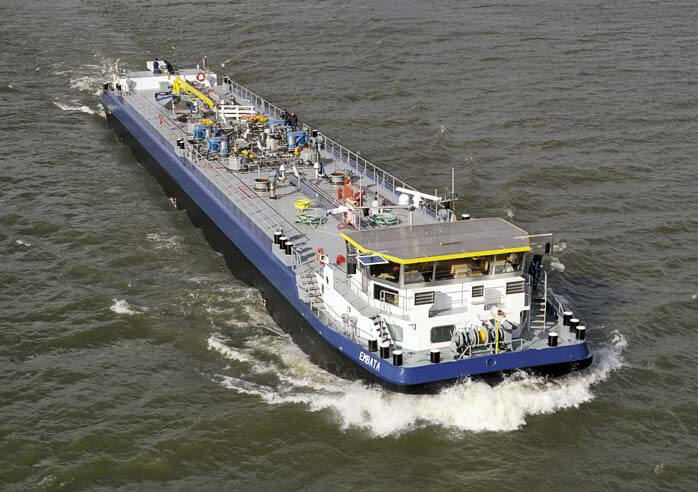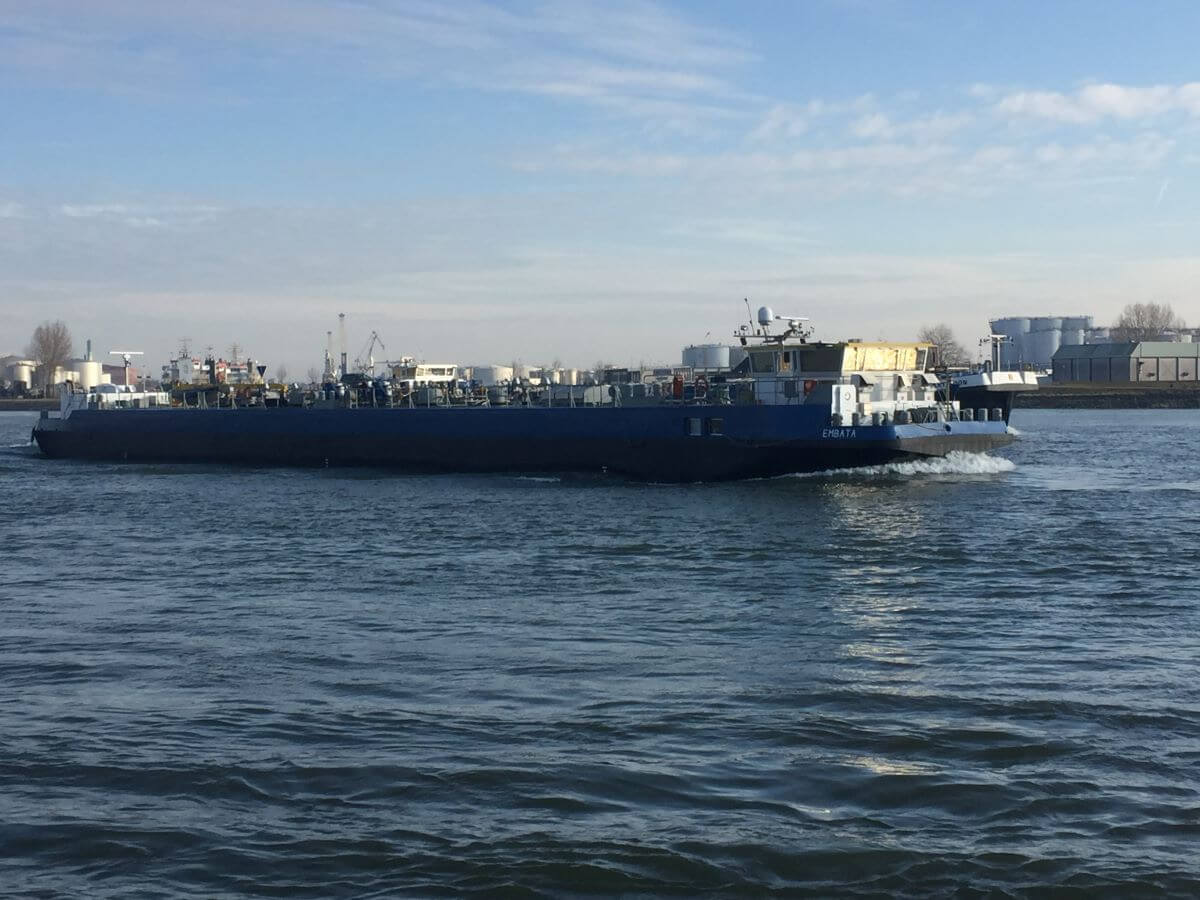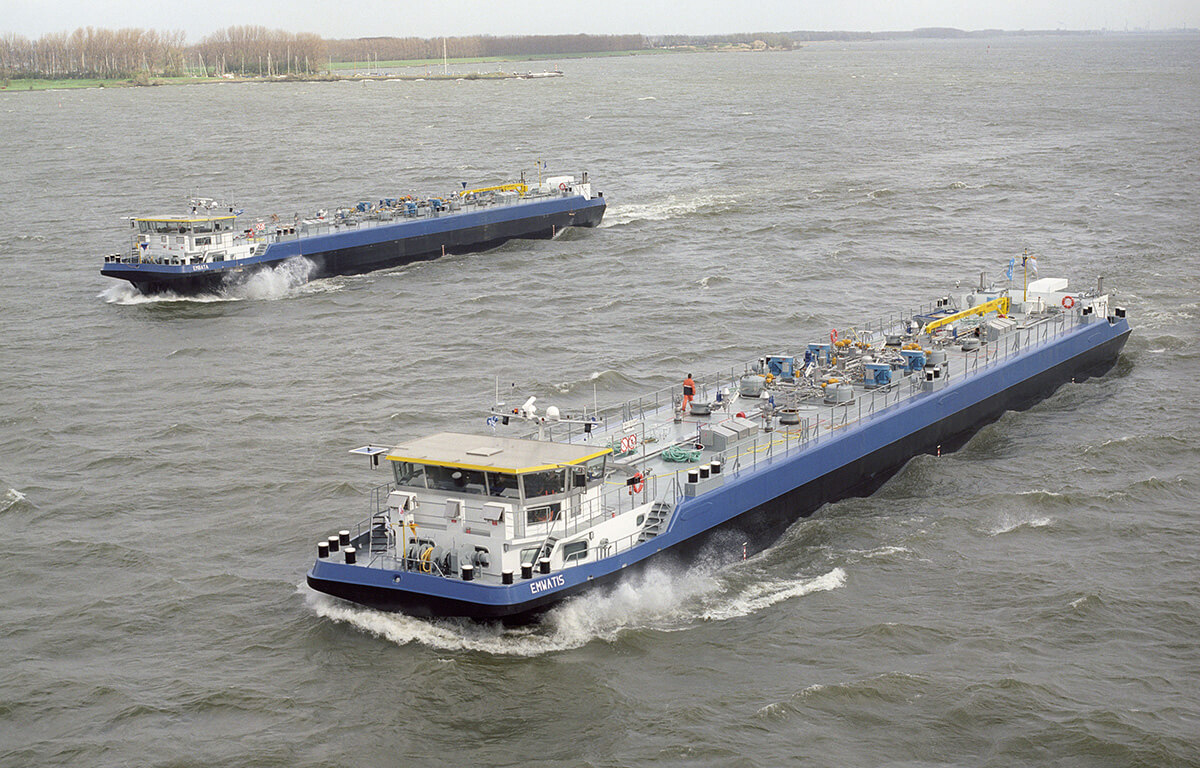 Embata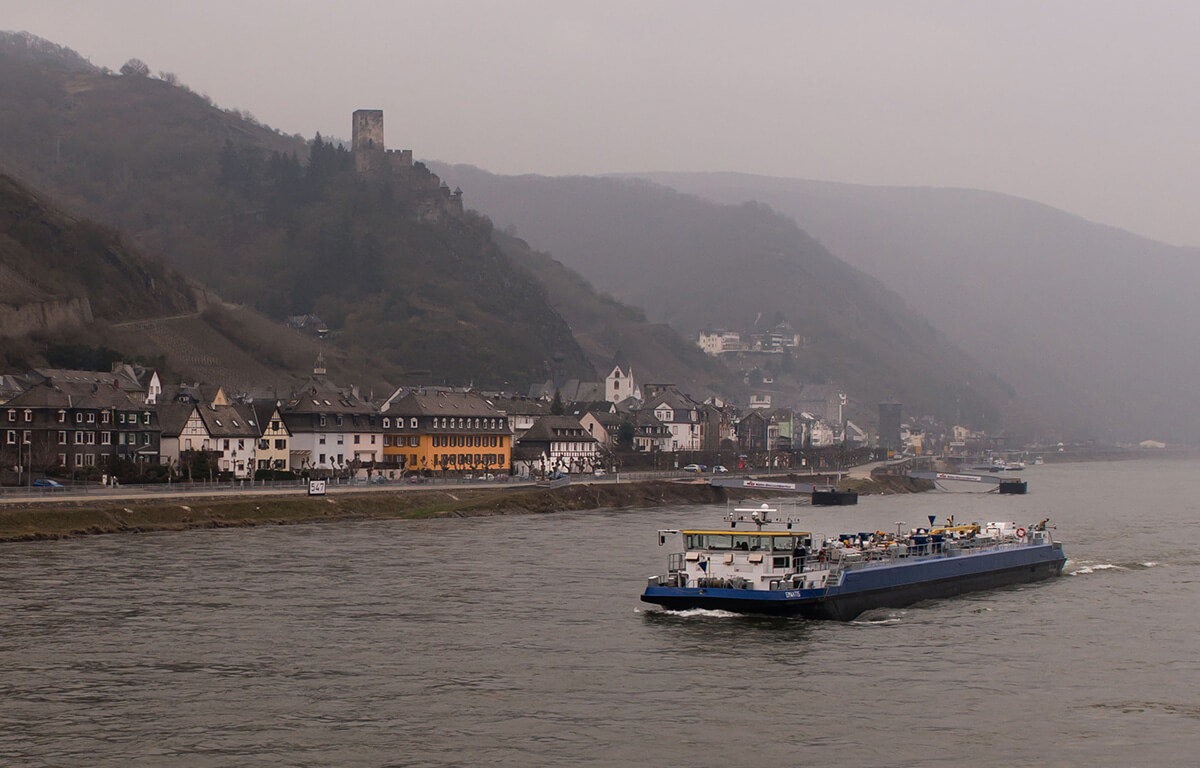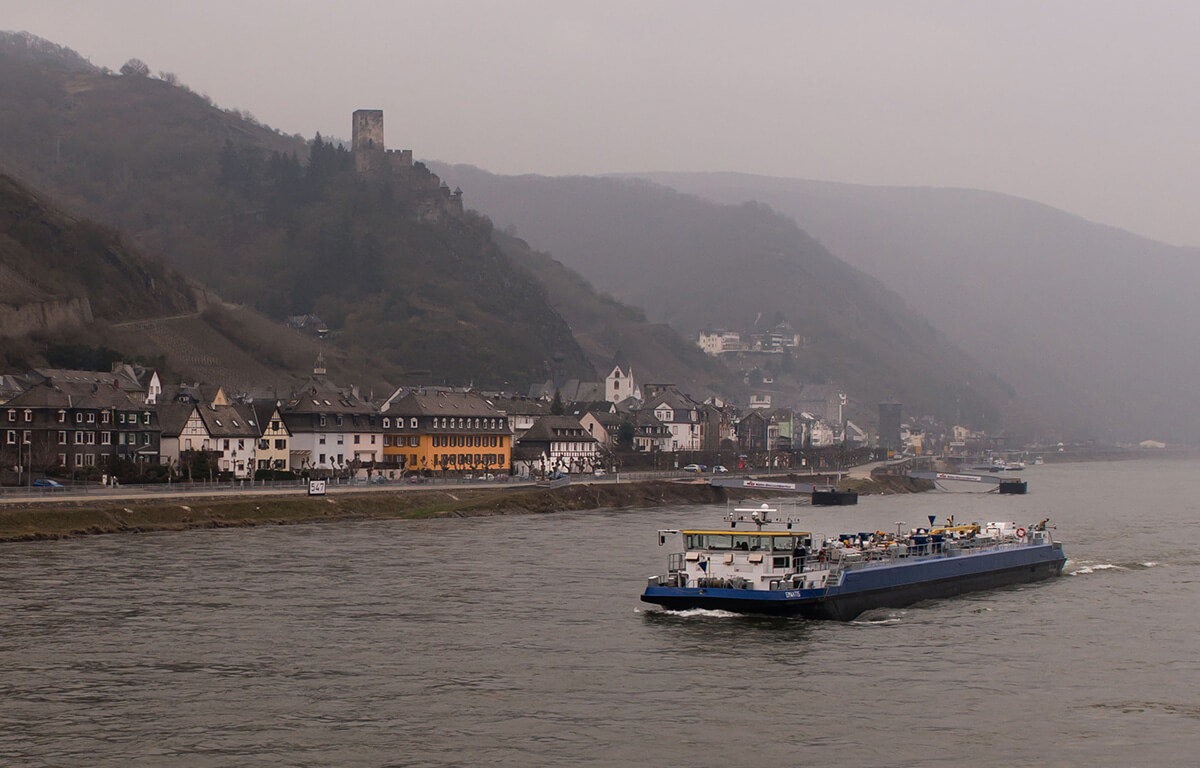 Emwatis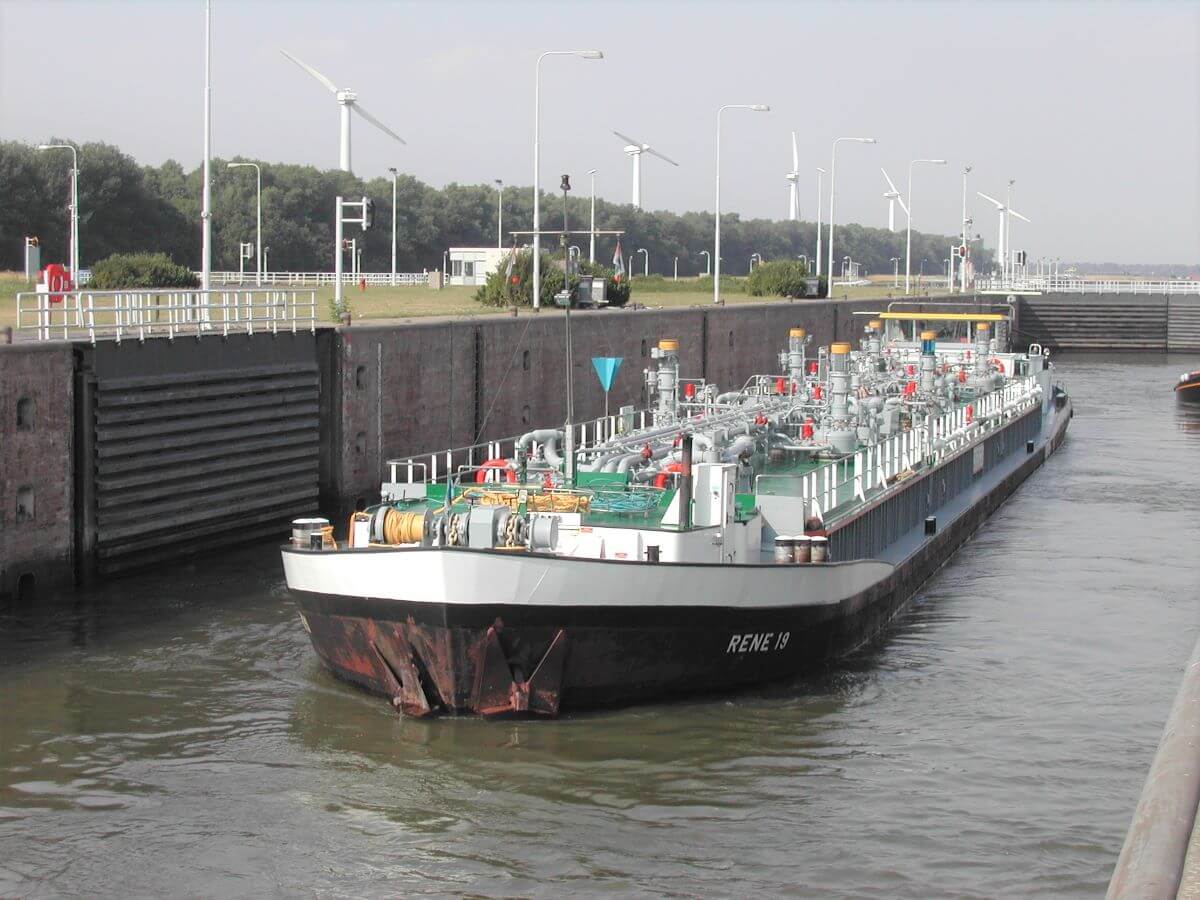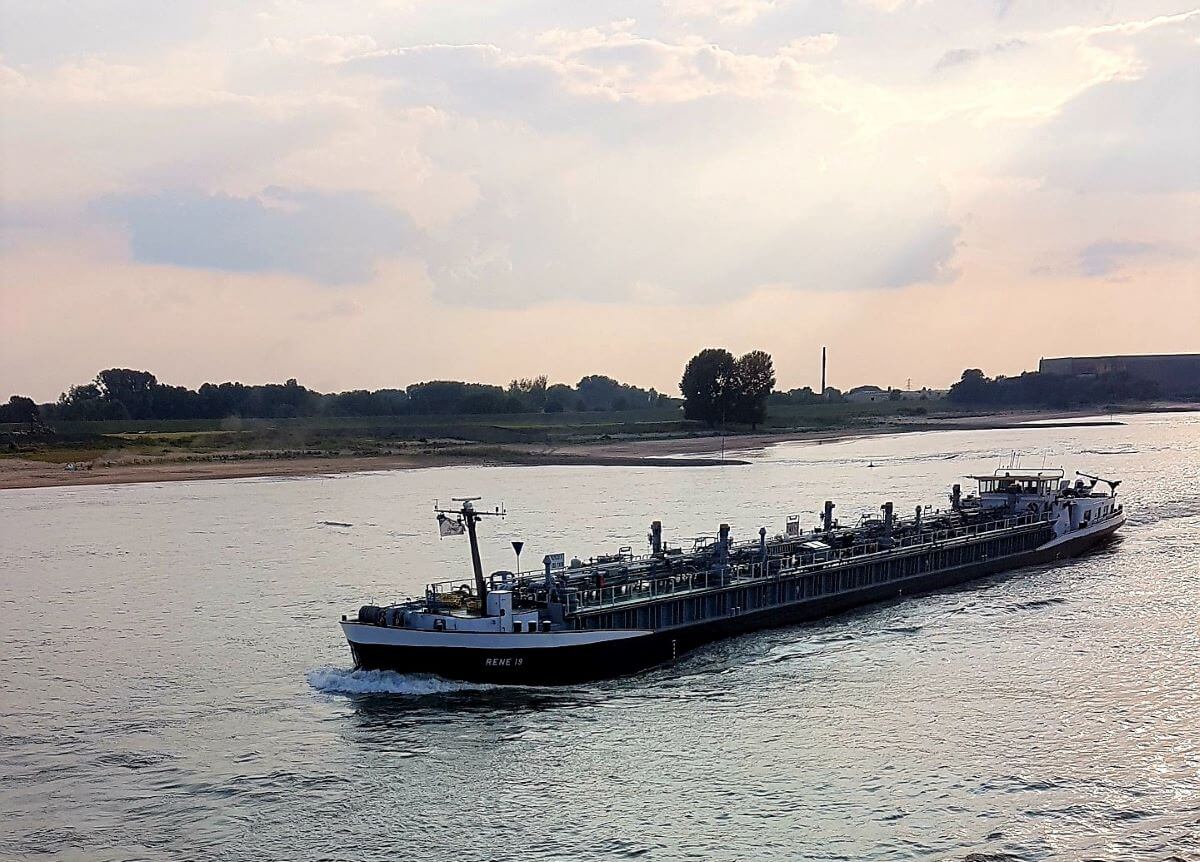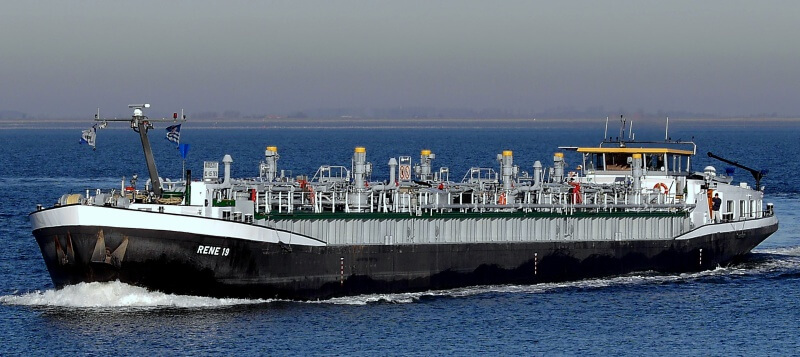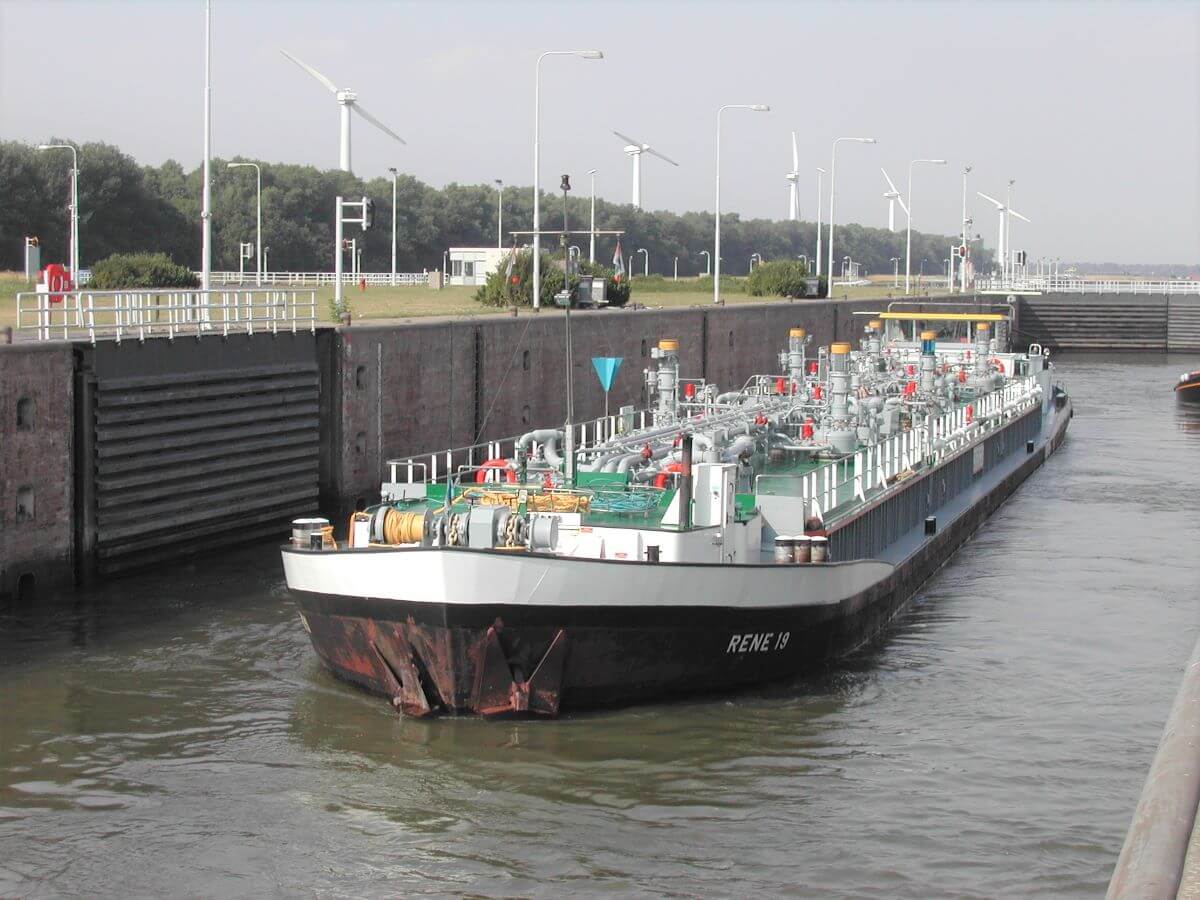 René 19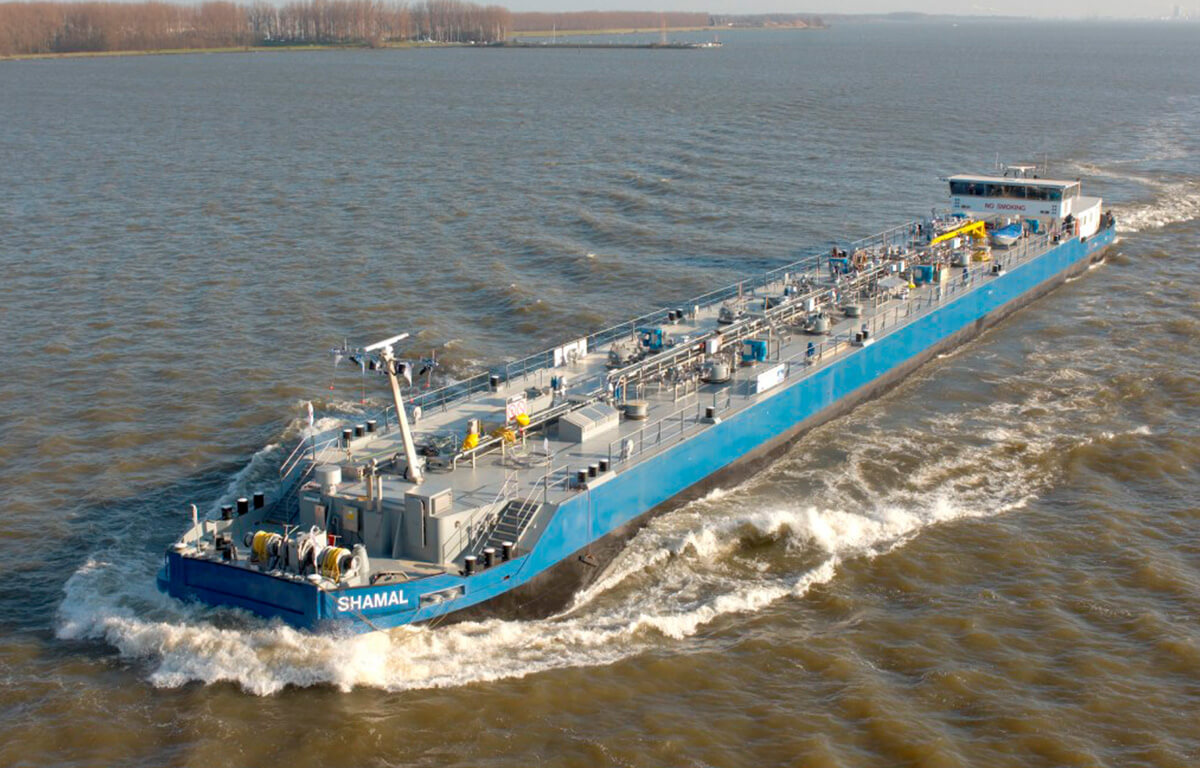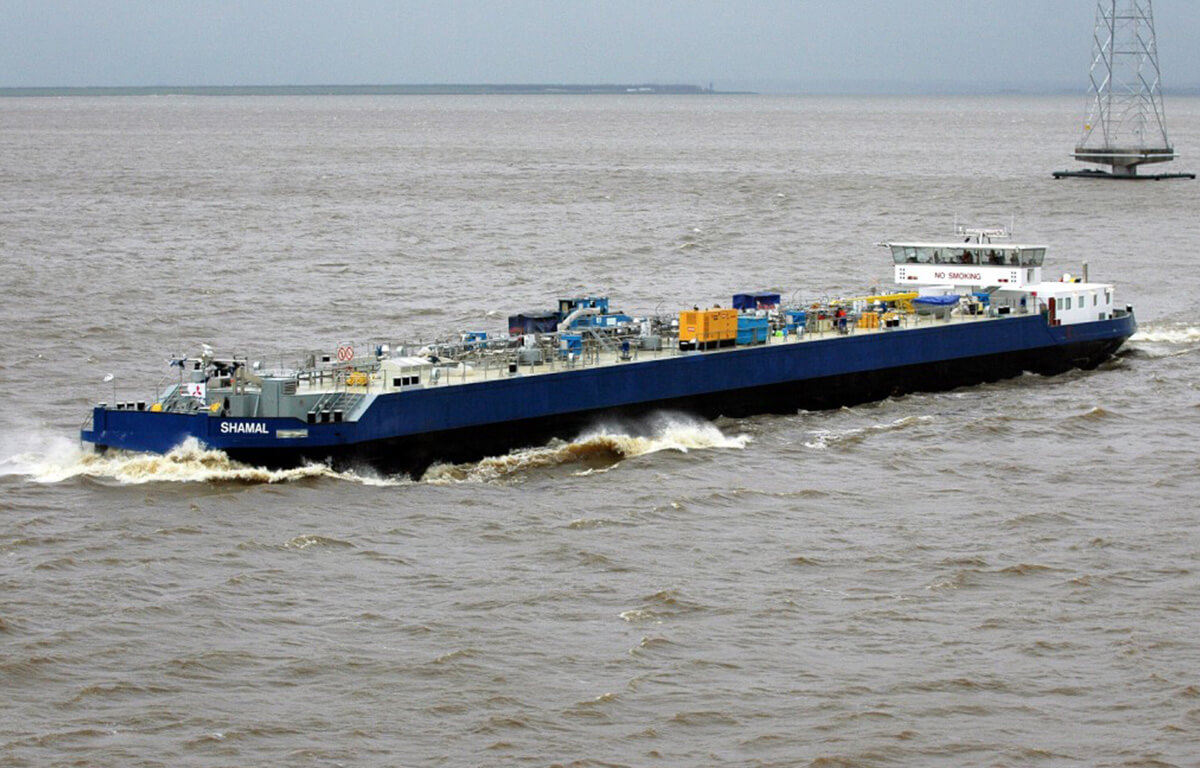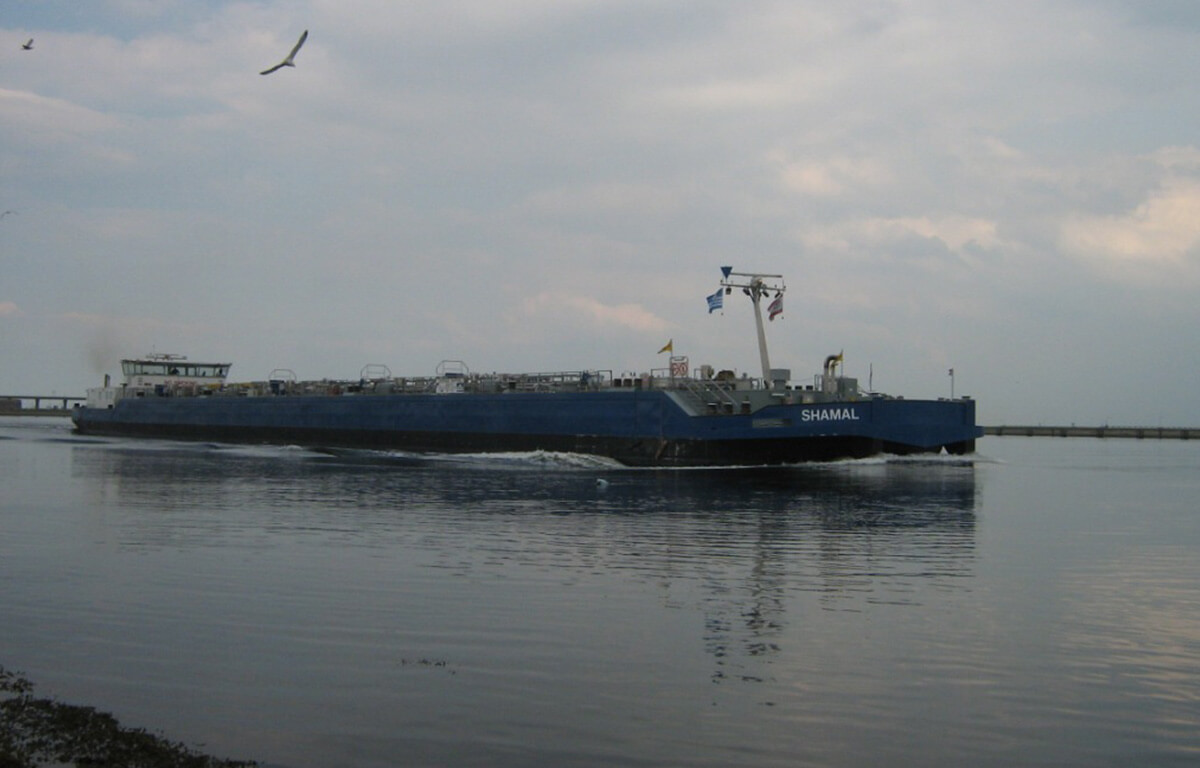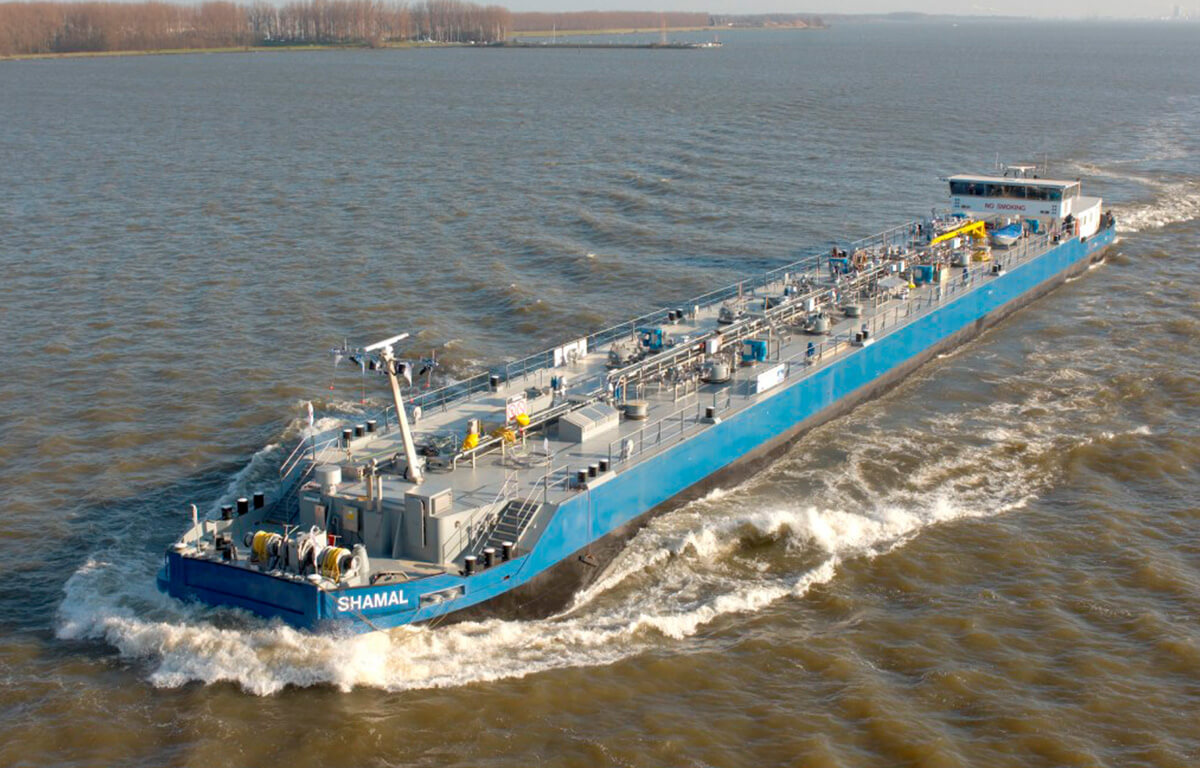 Shamal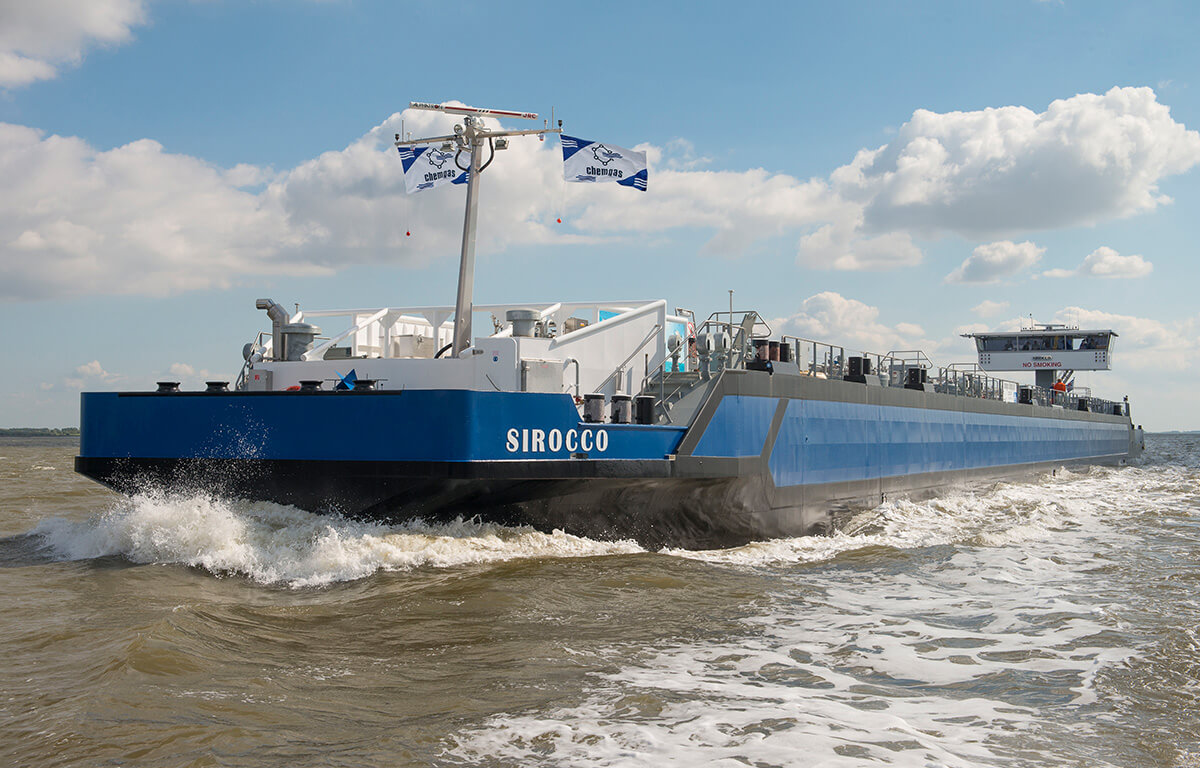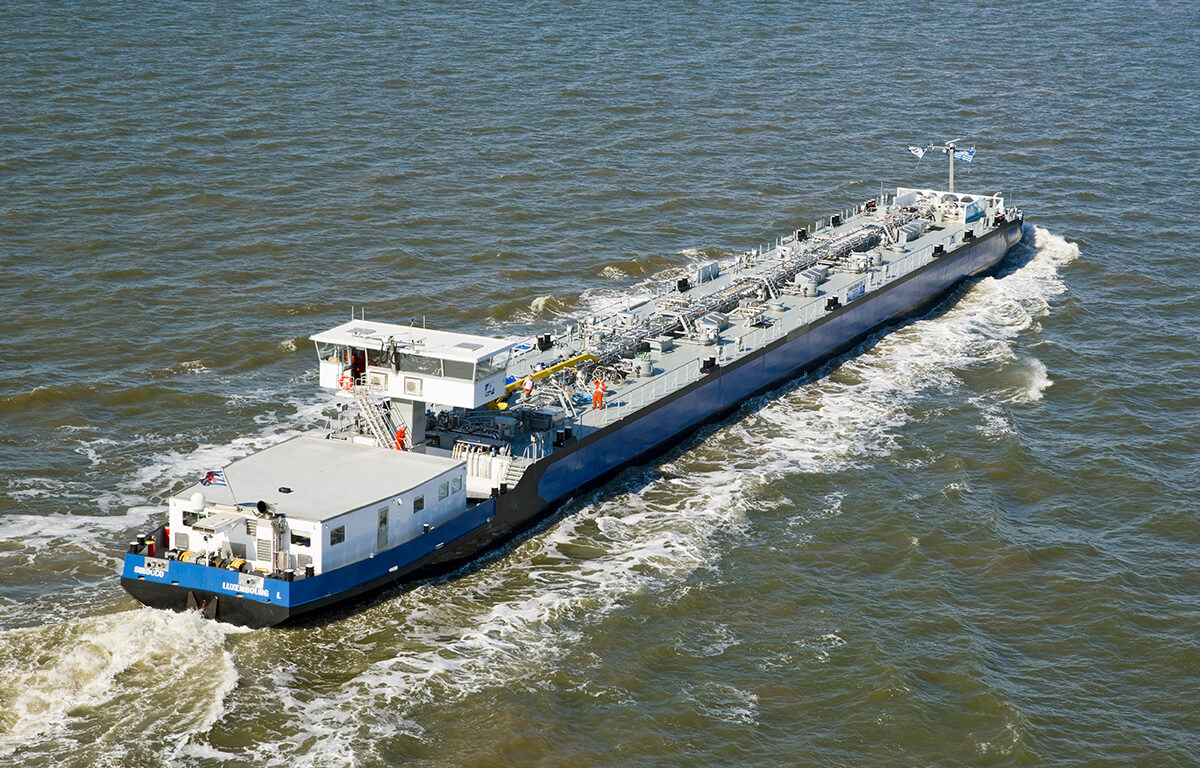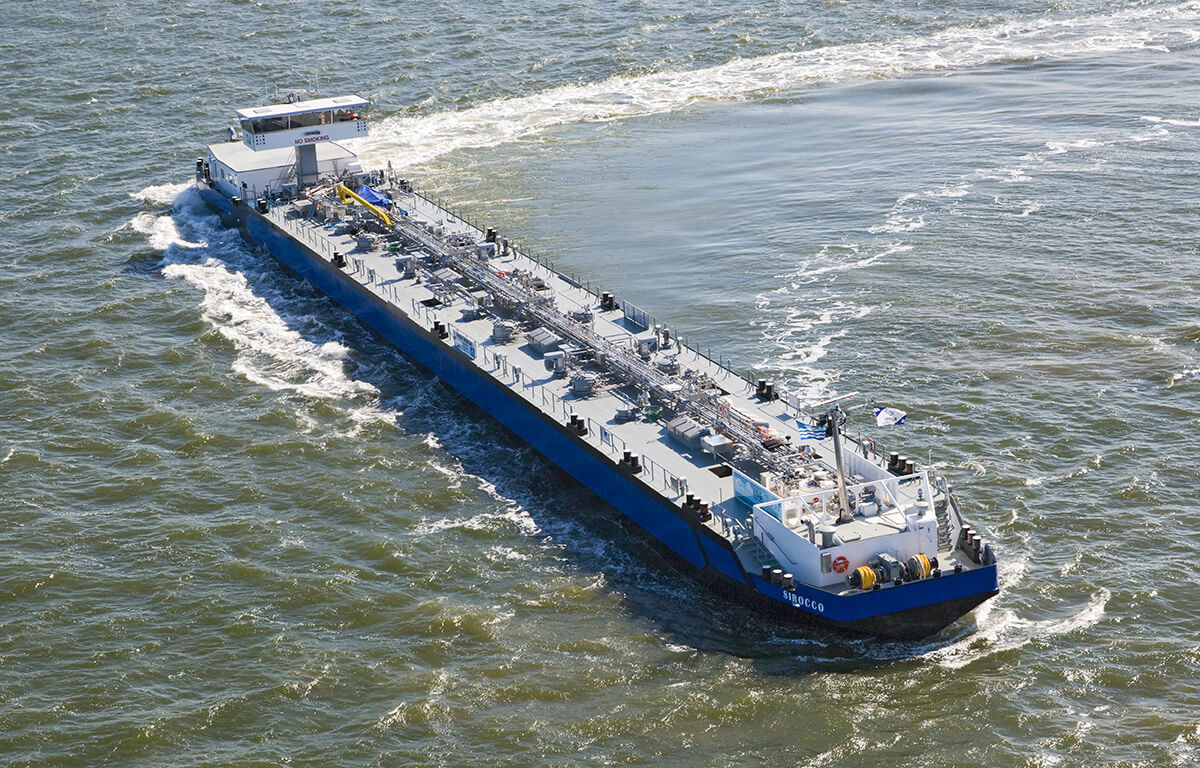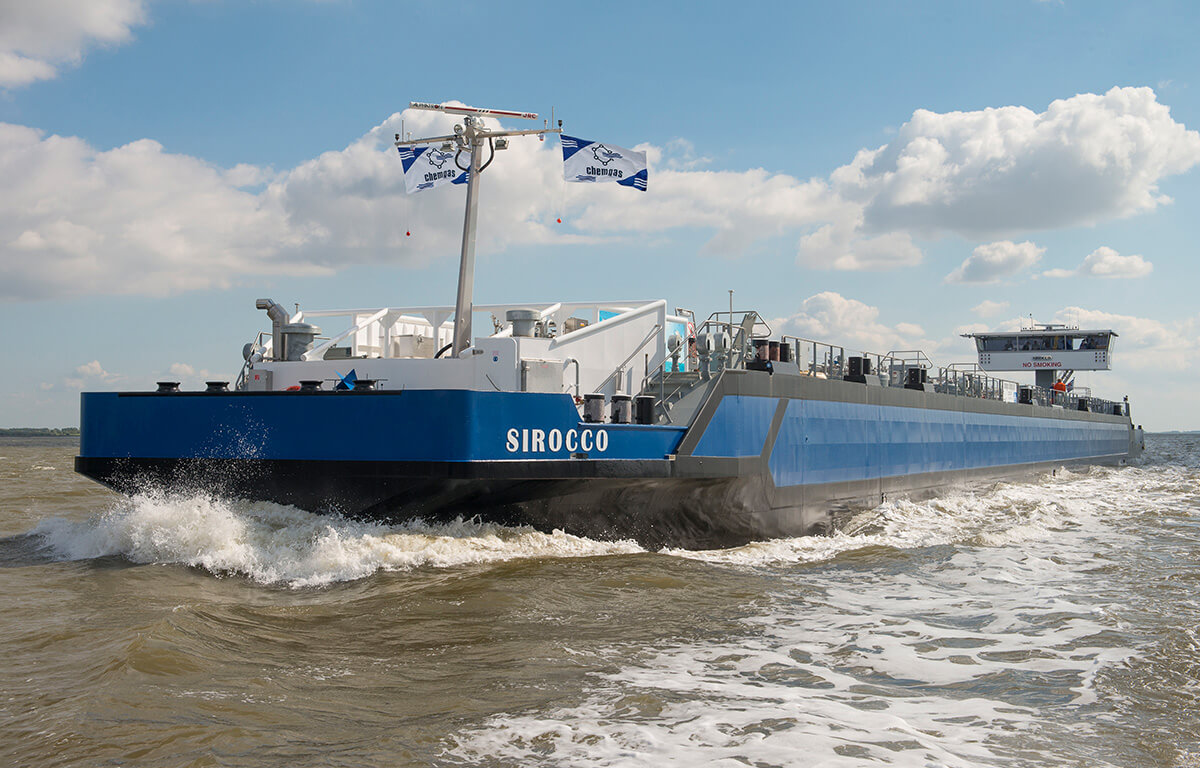 Sirocco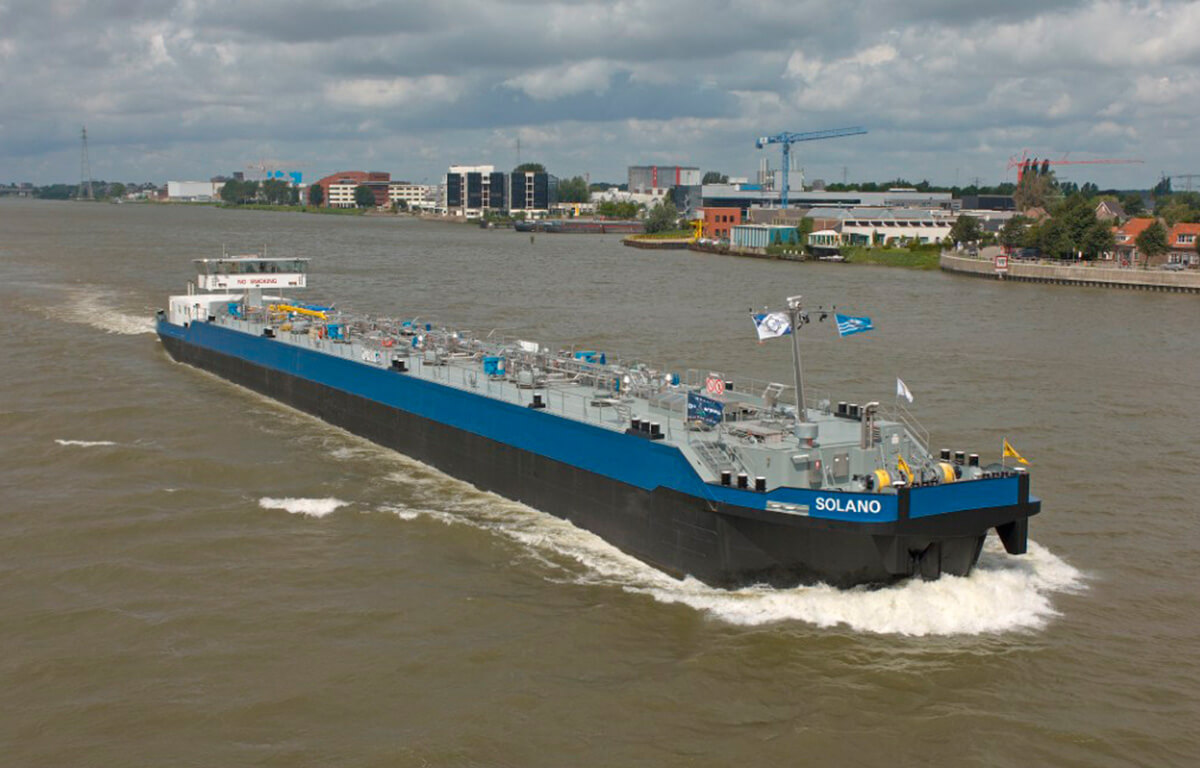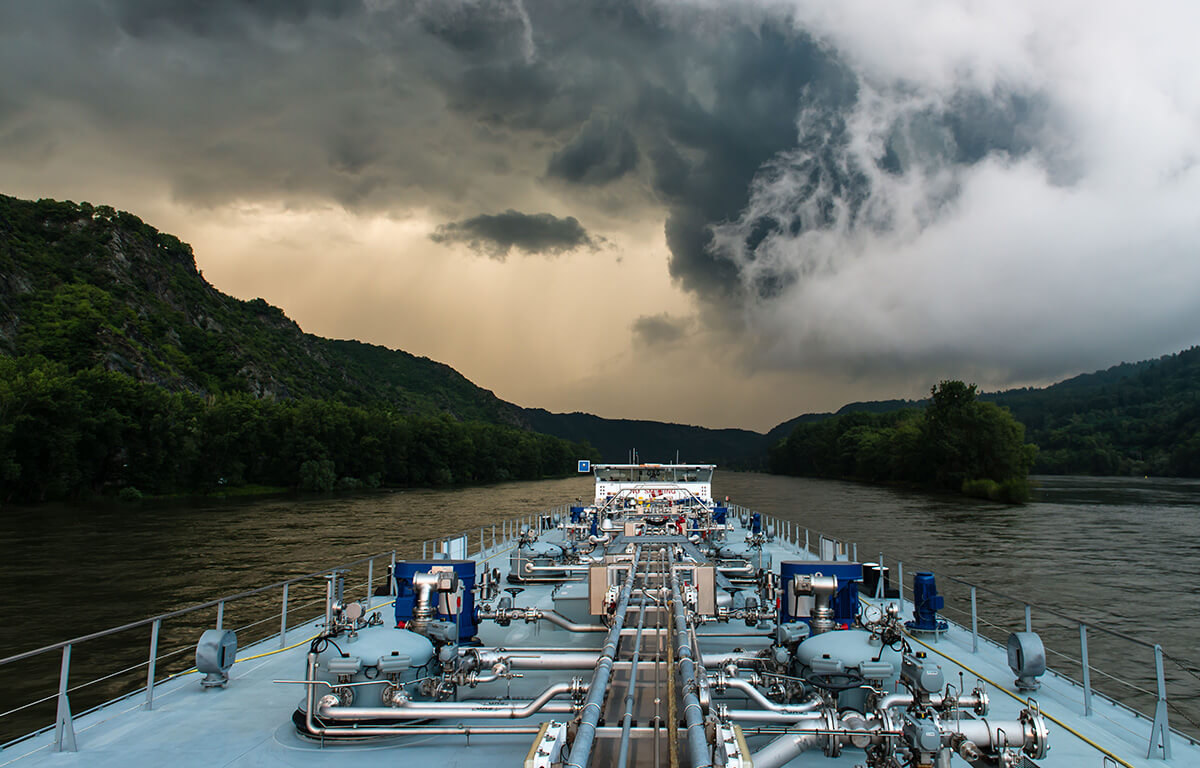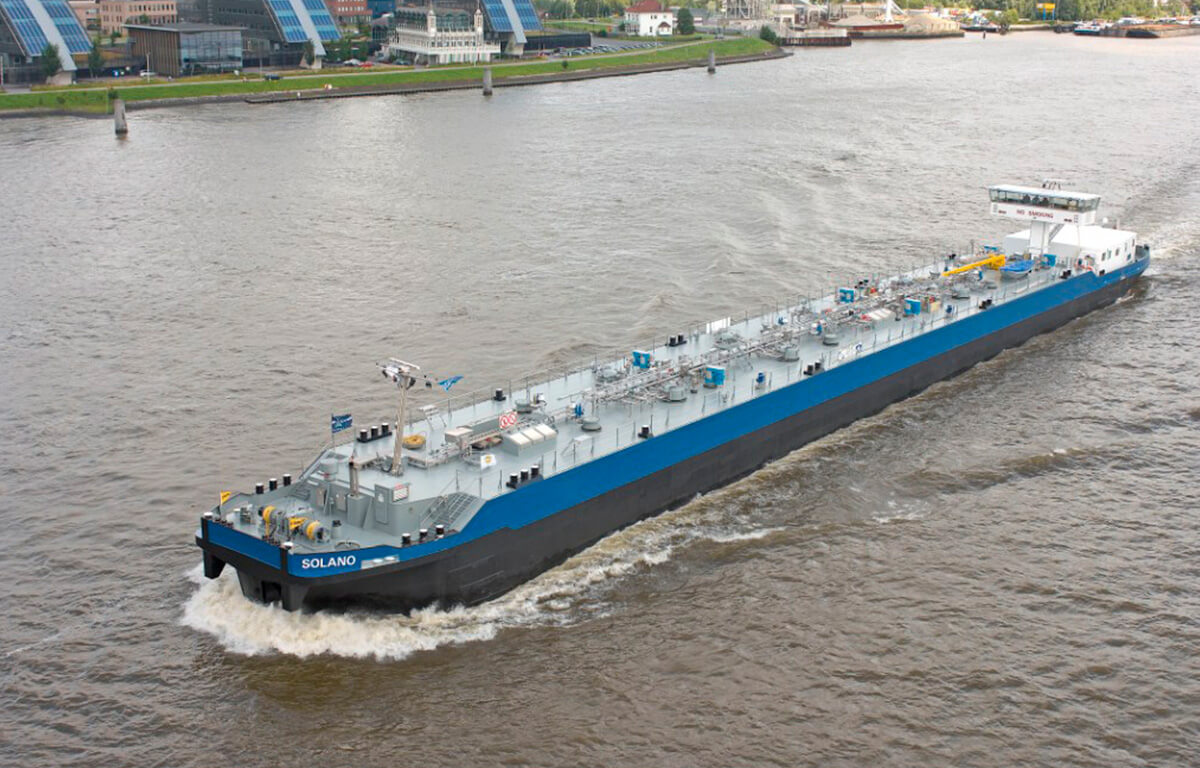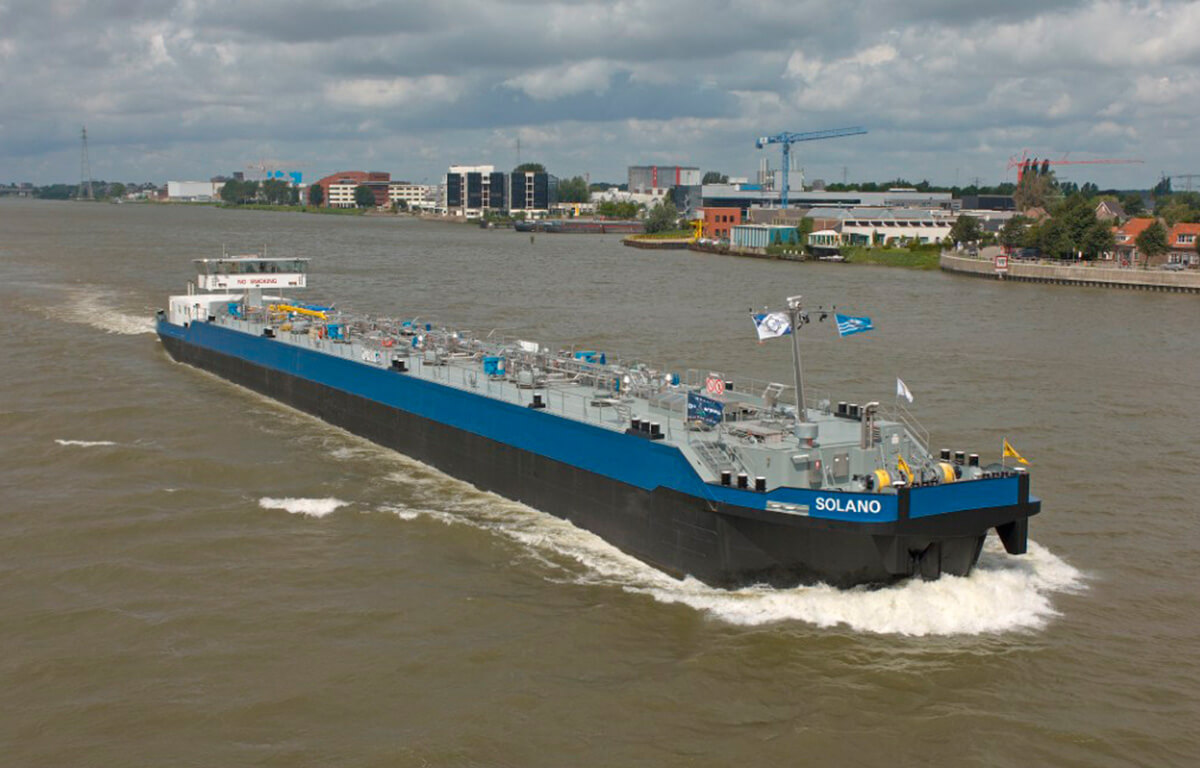 Solano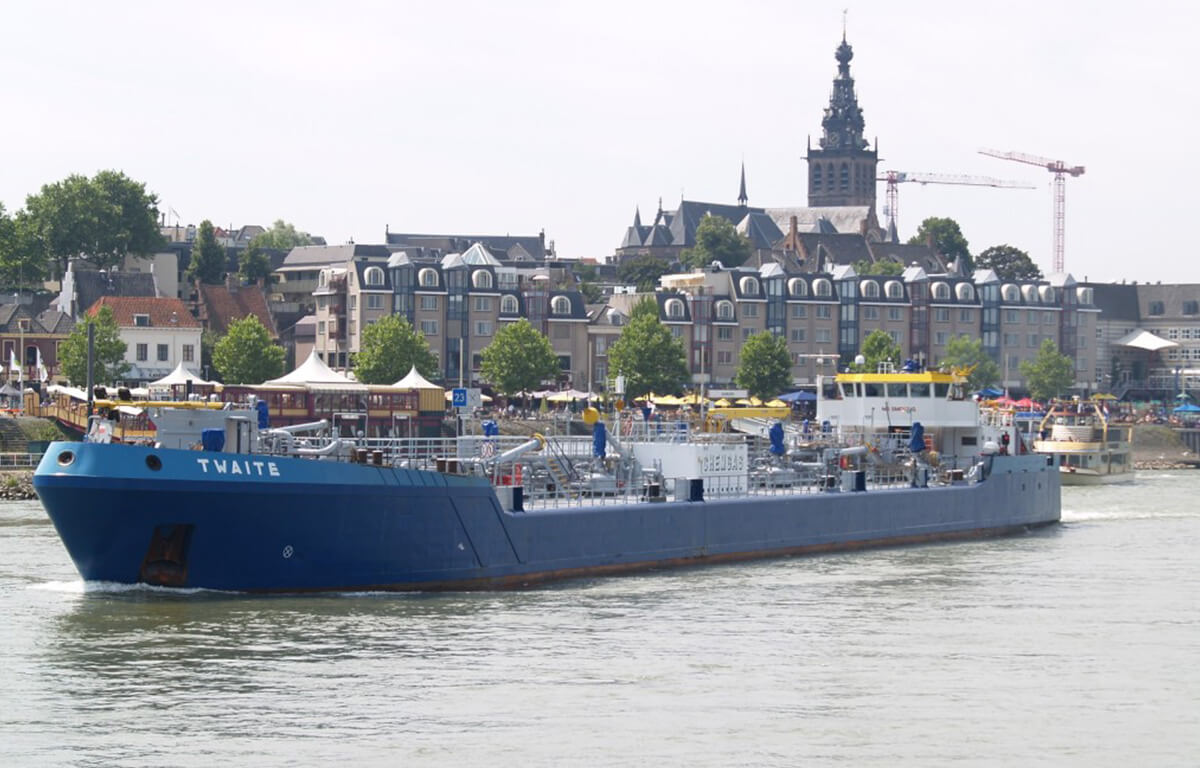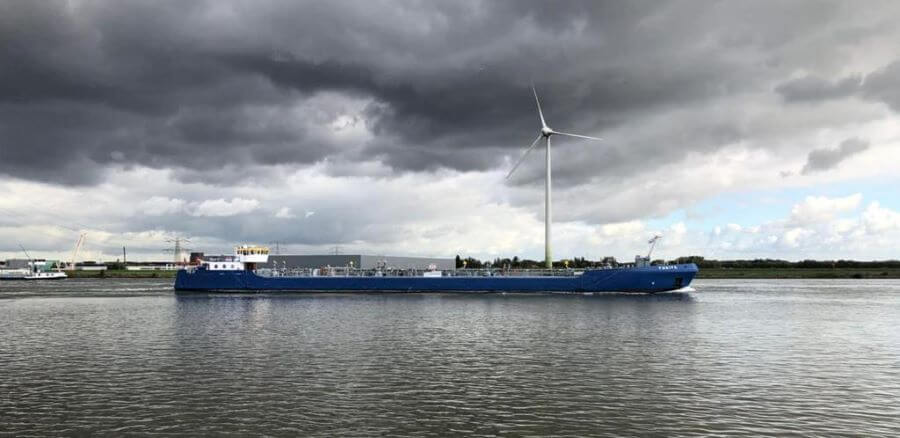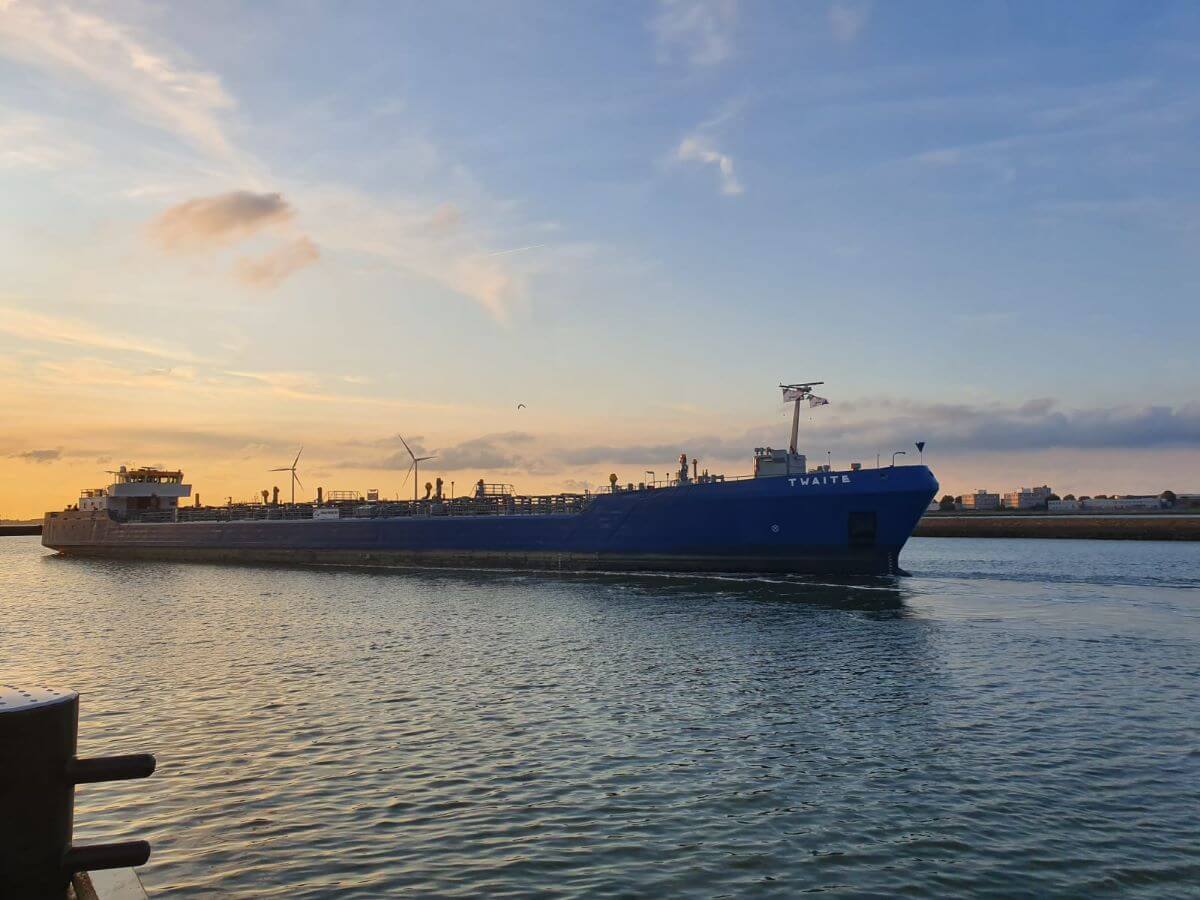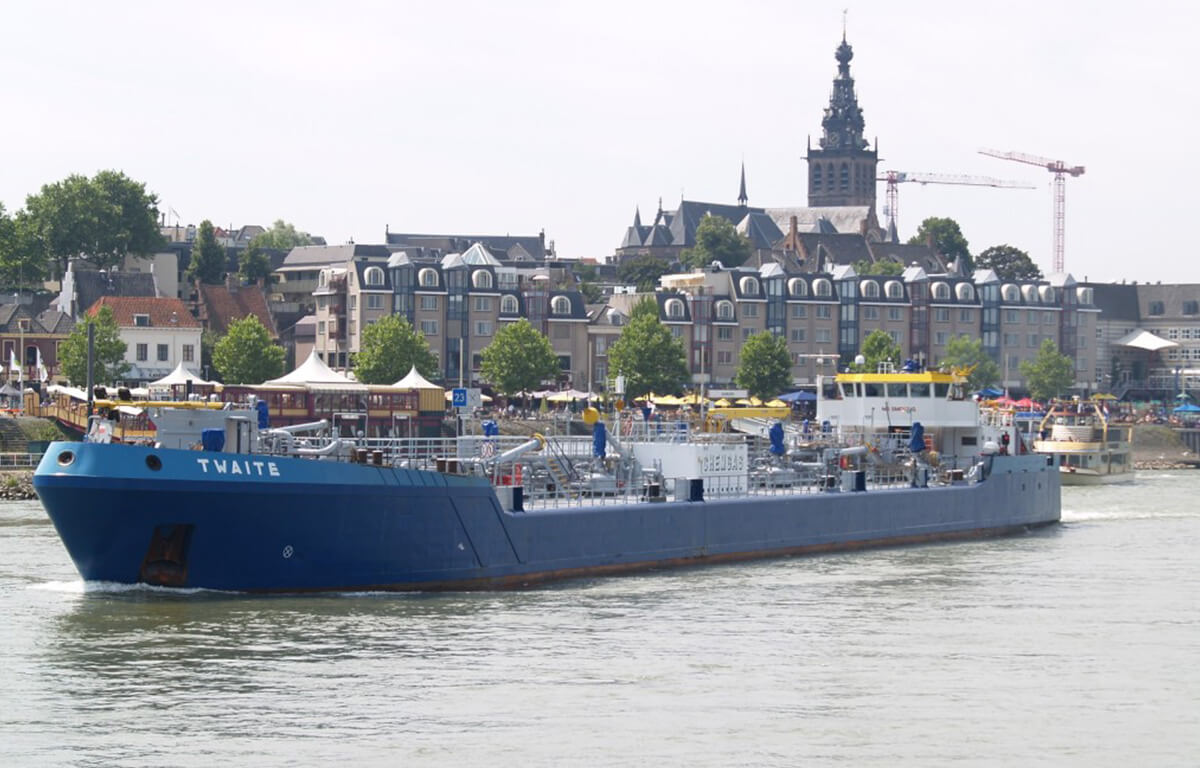 Twaite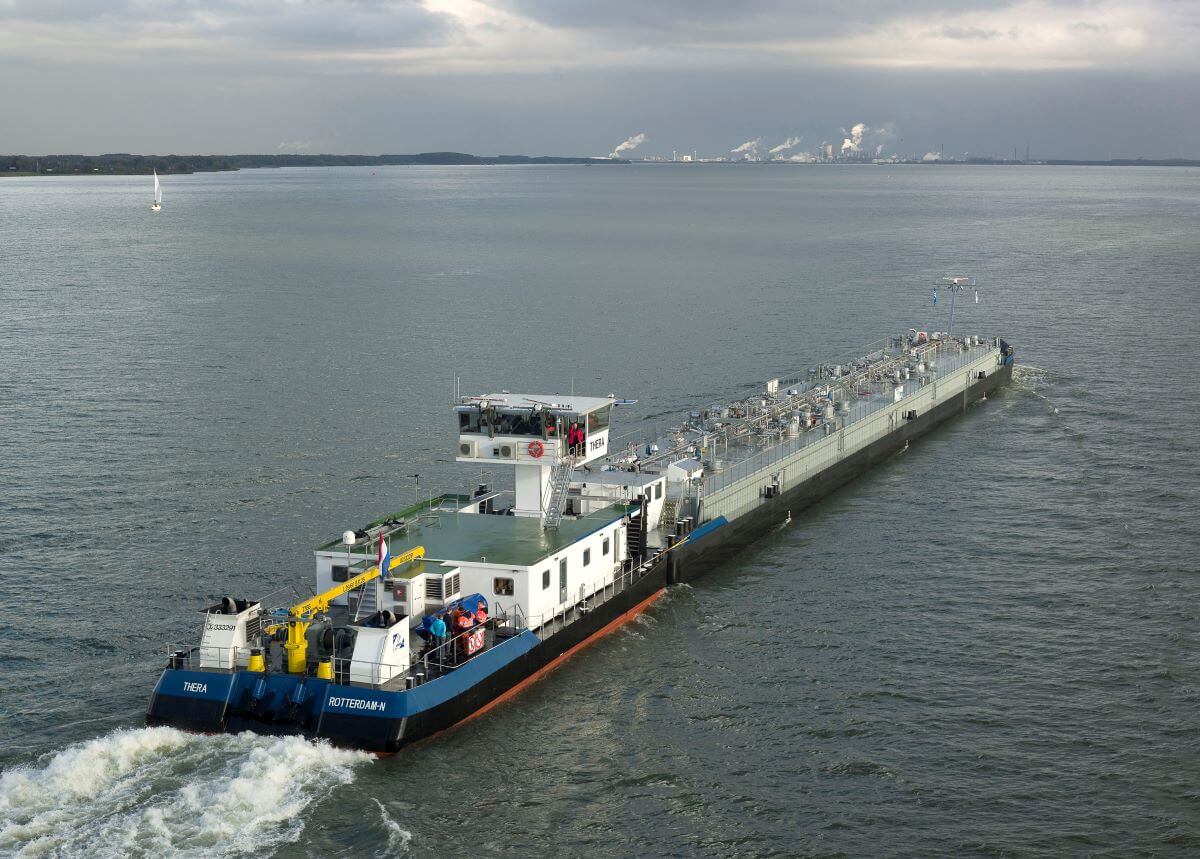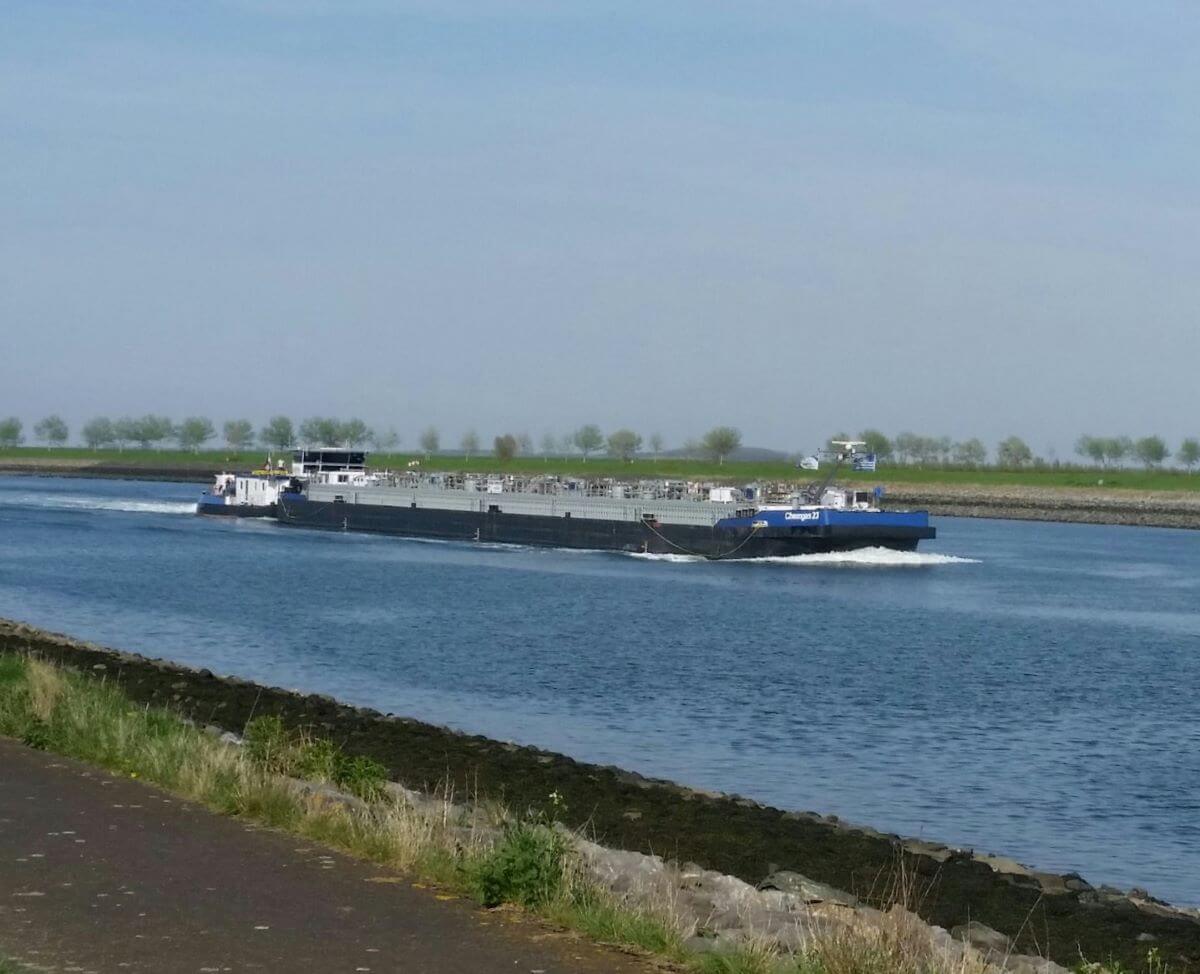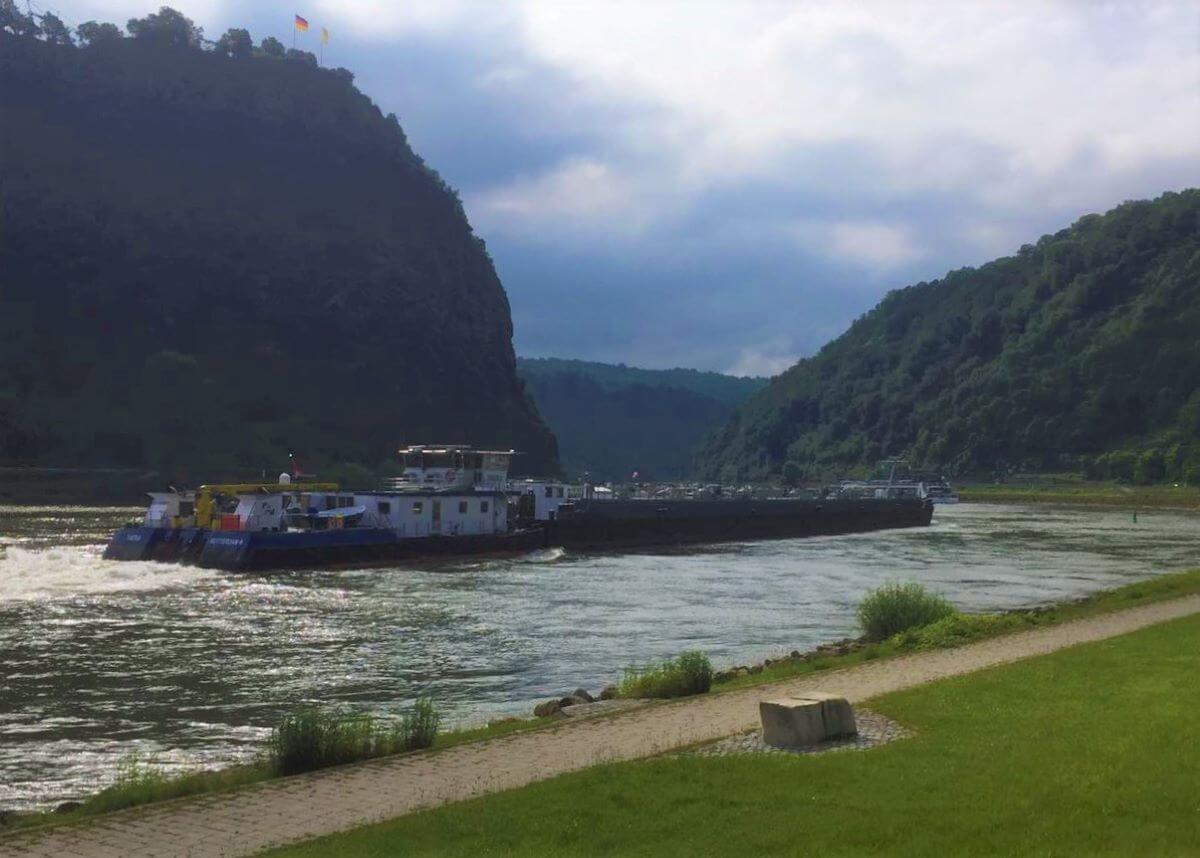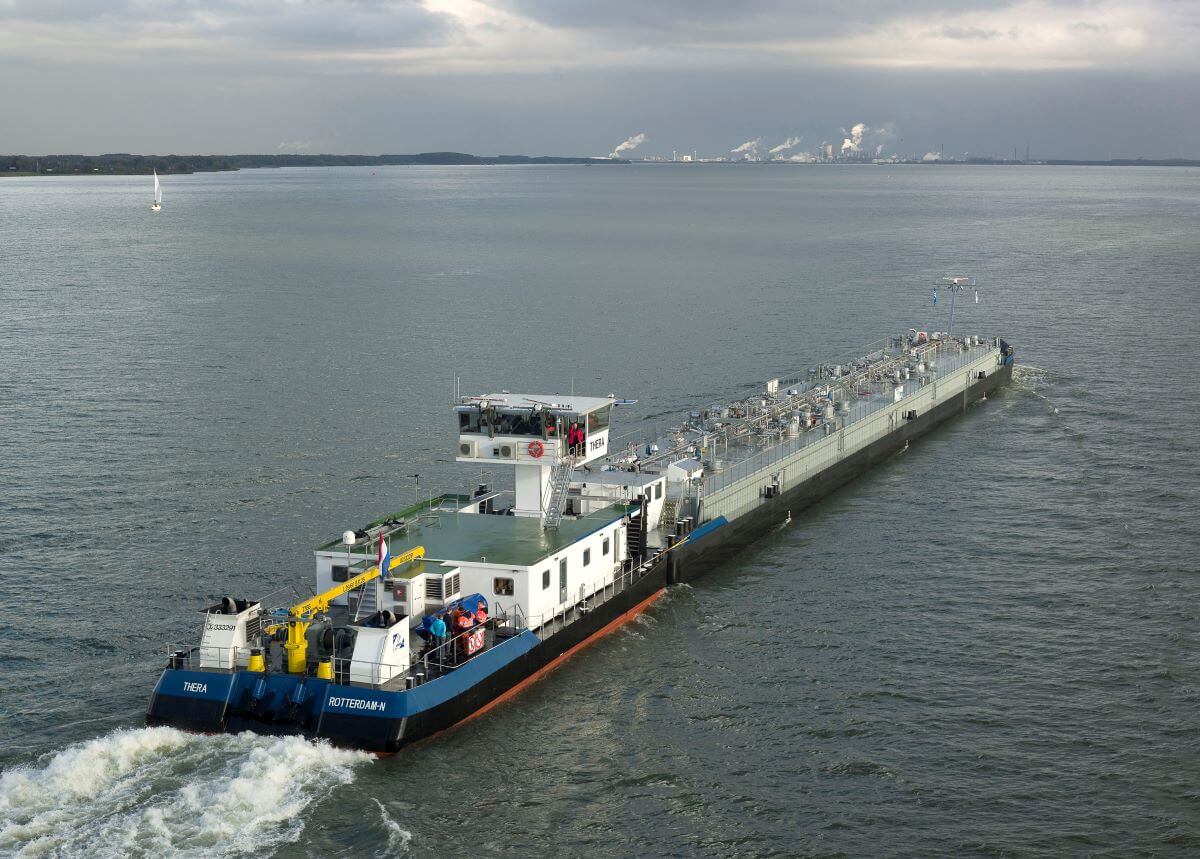 Thera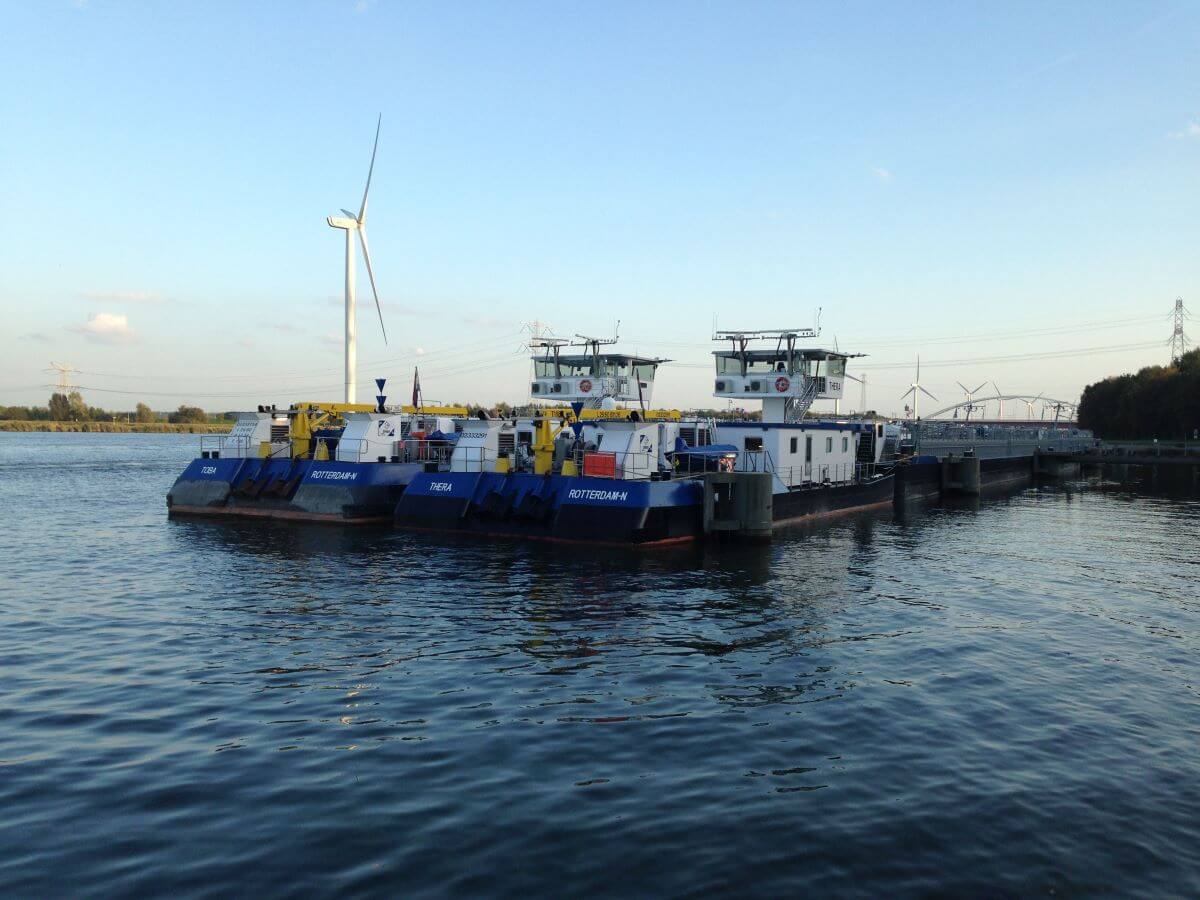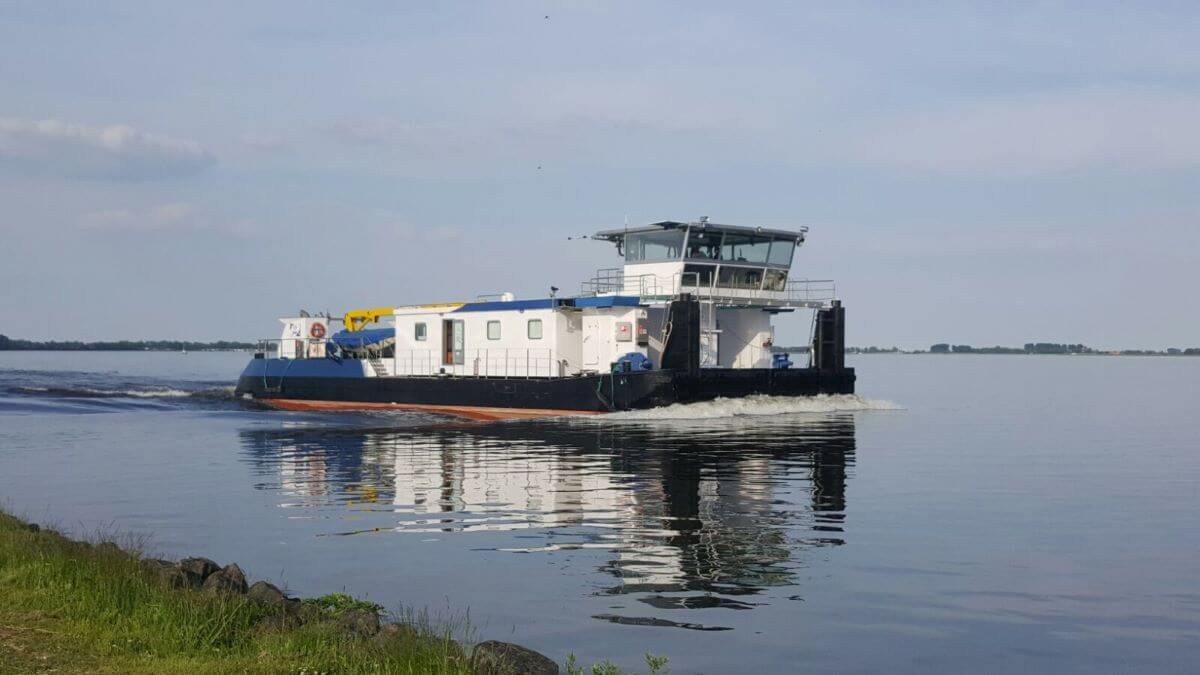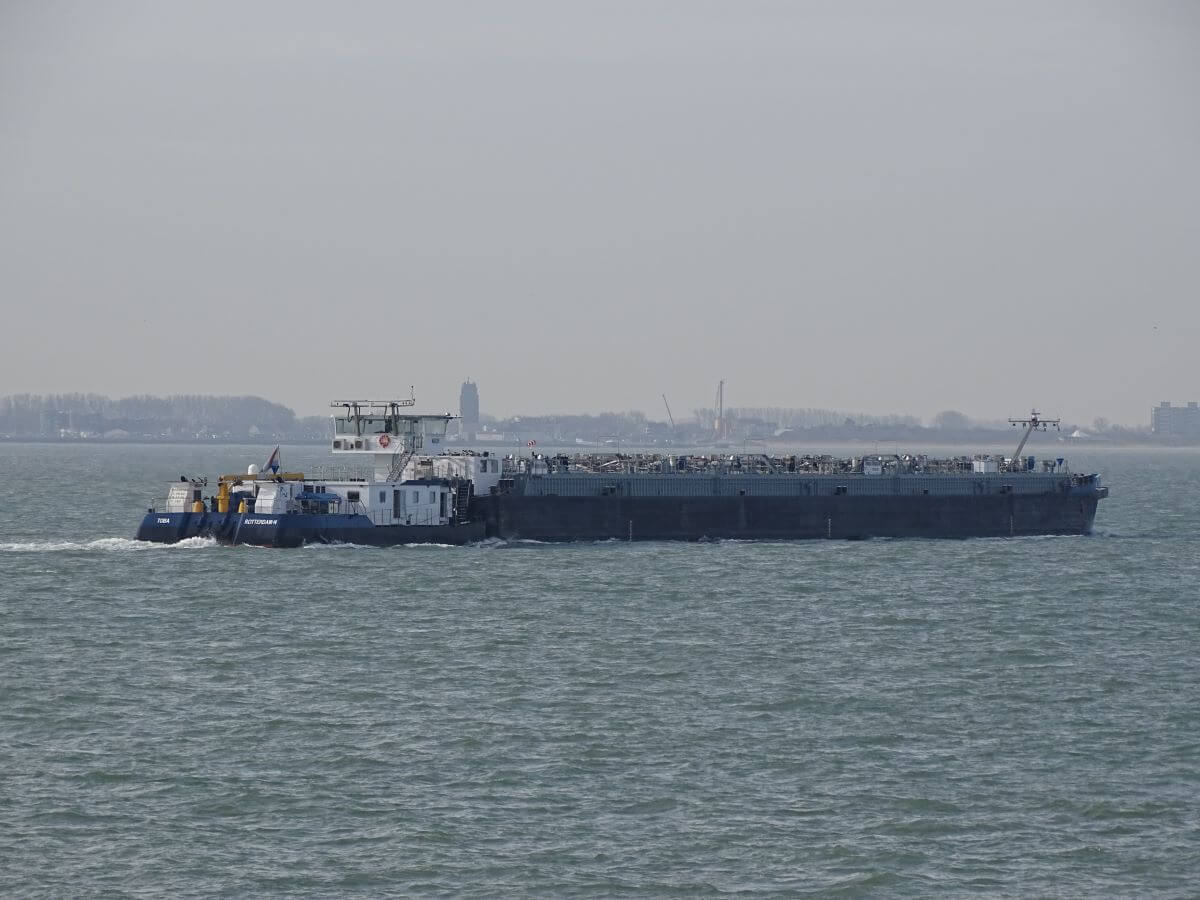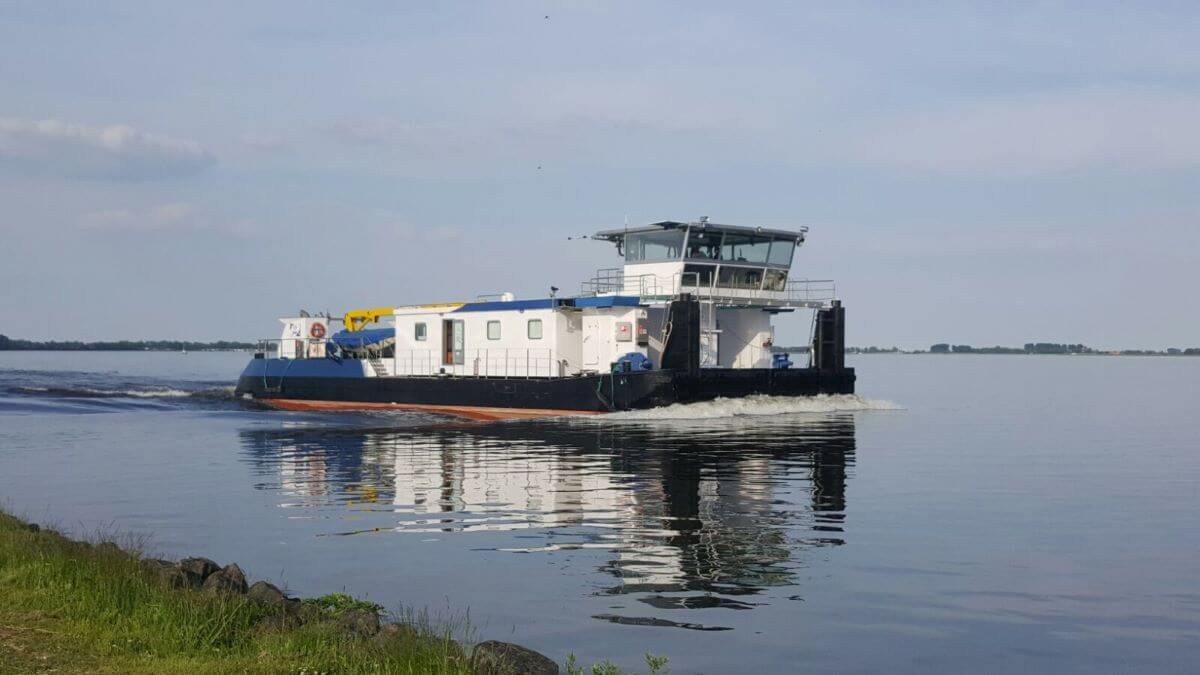 Toba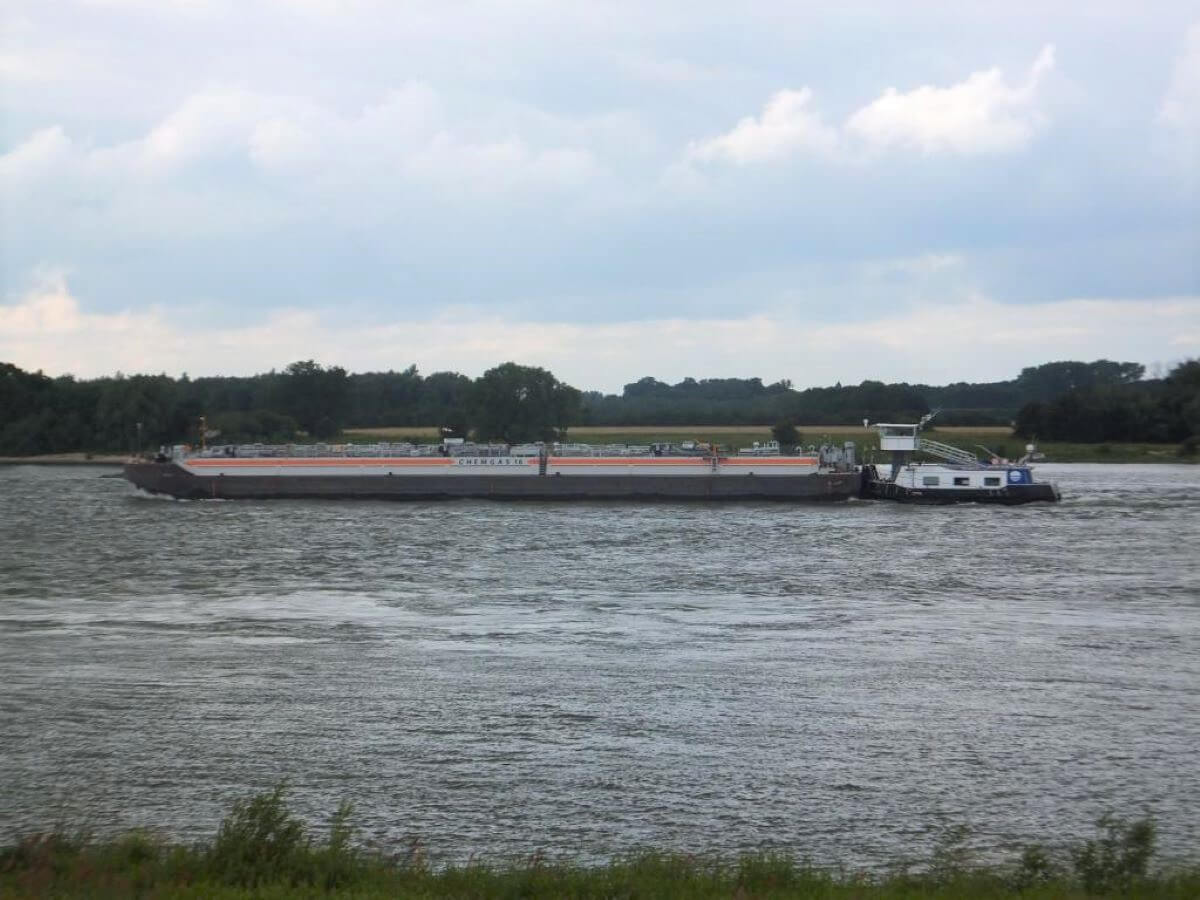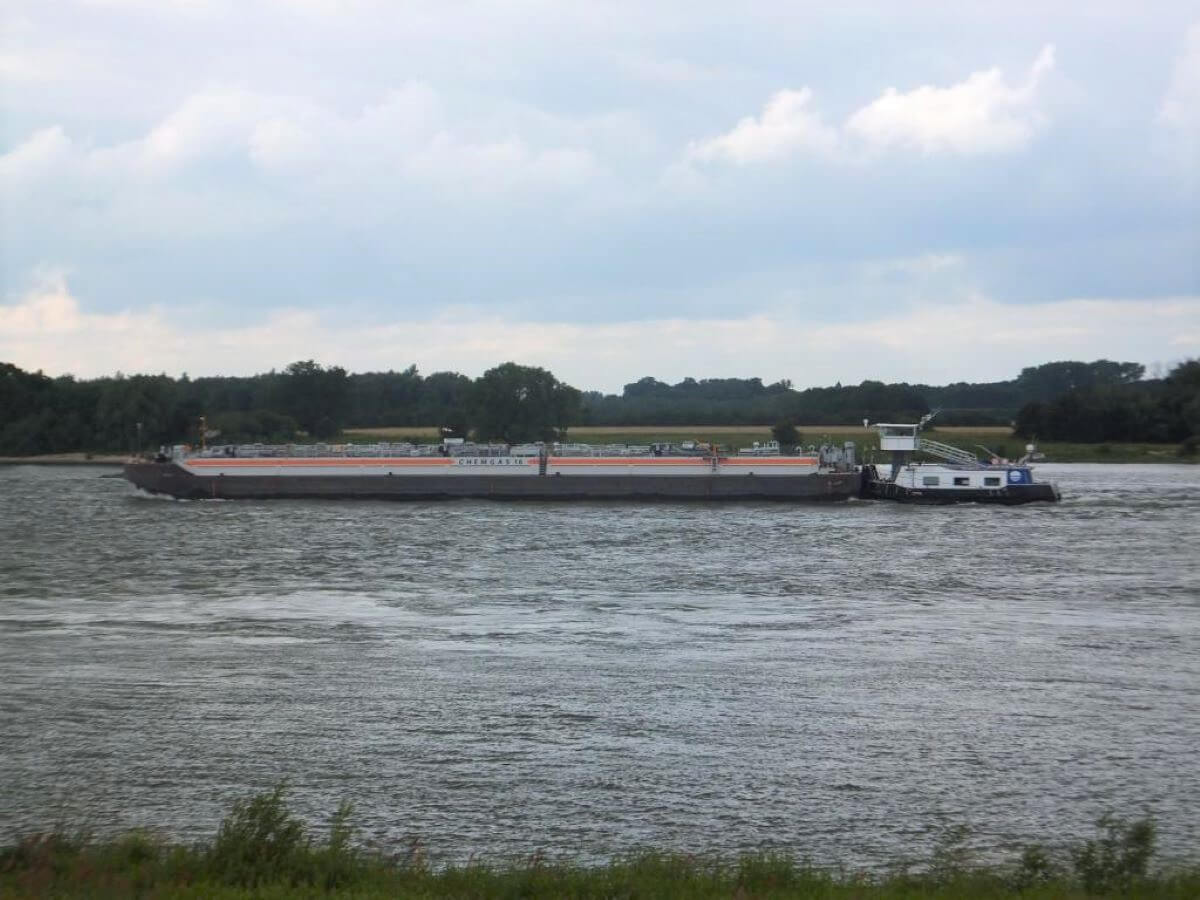 Chemgas 16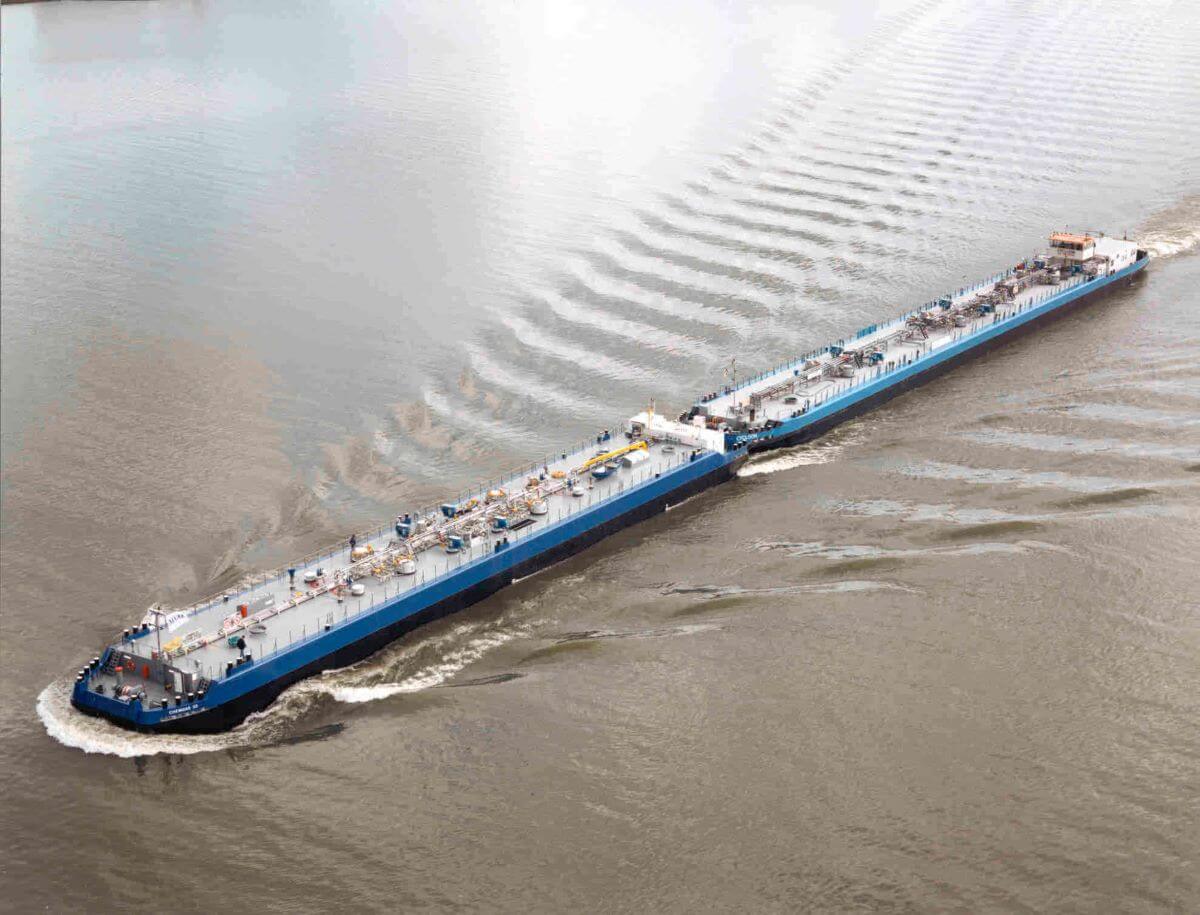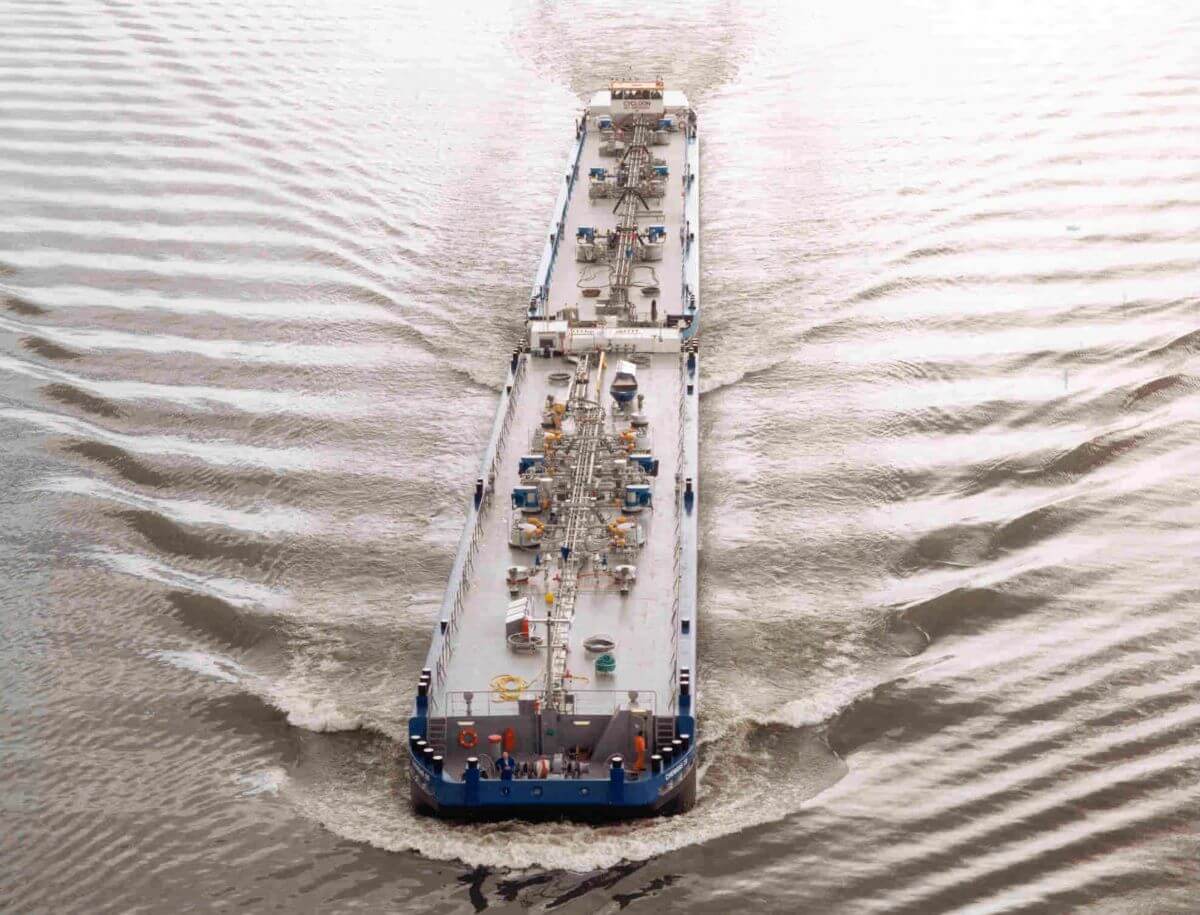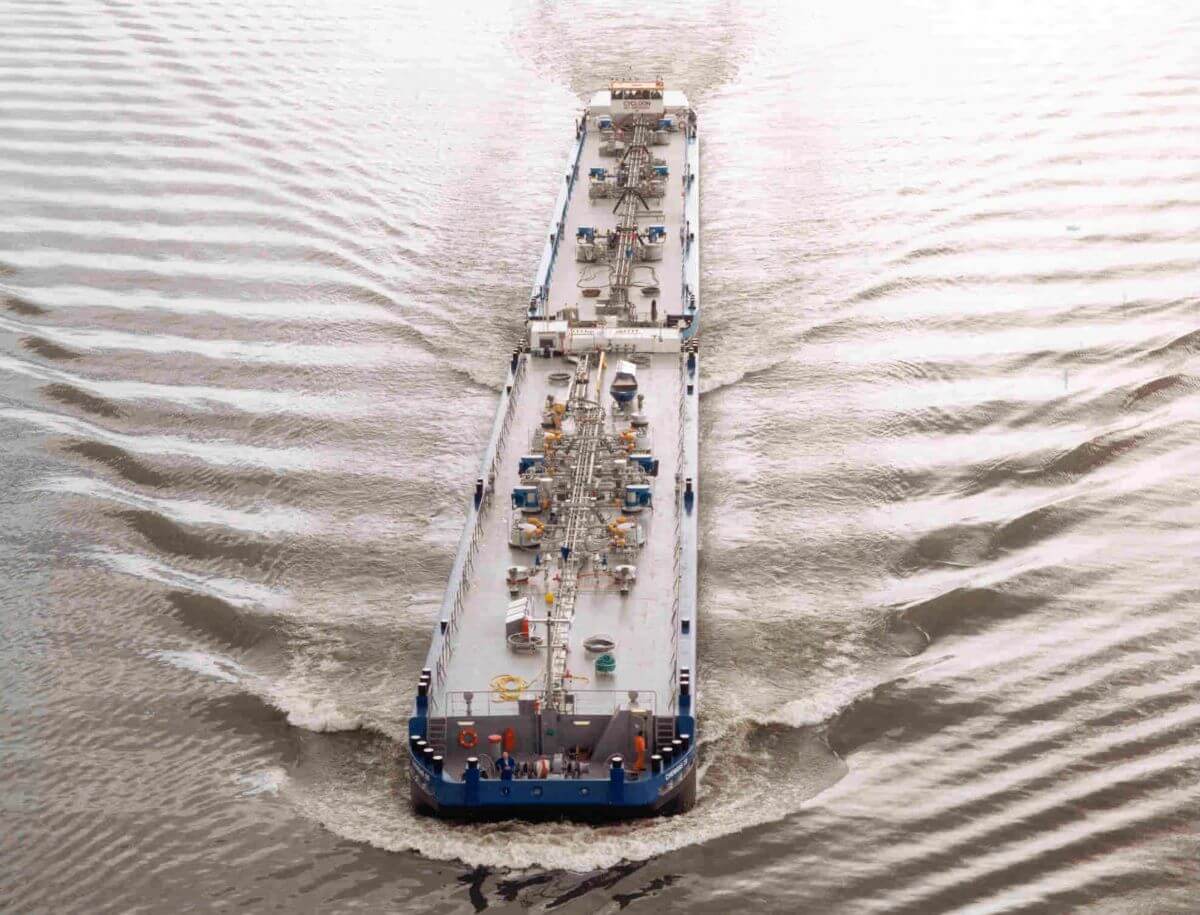 Chemgas 20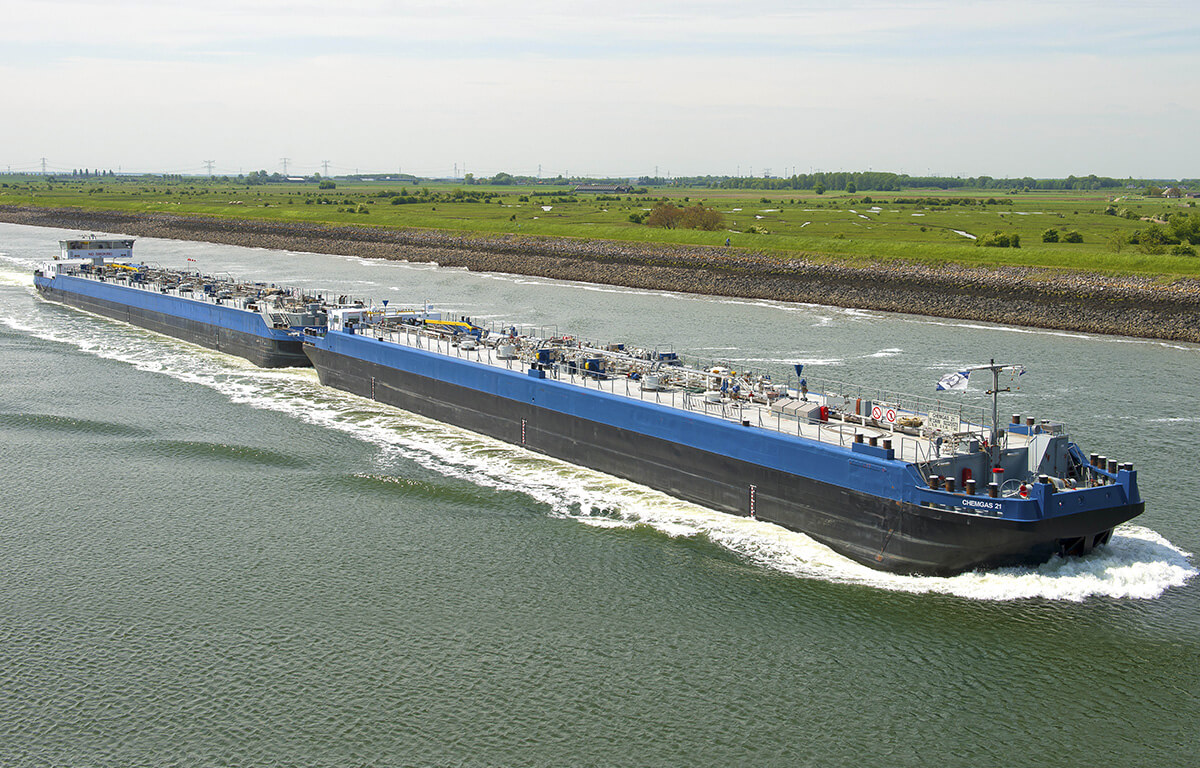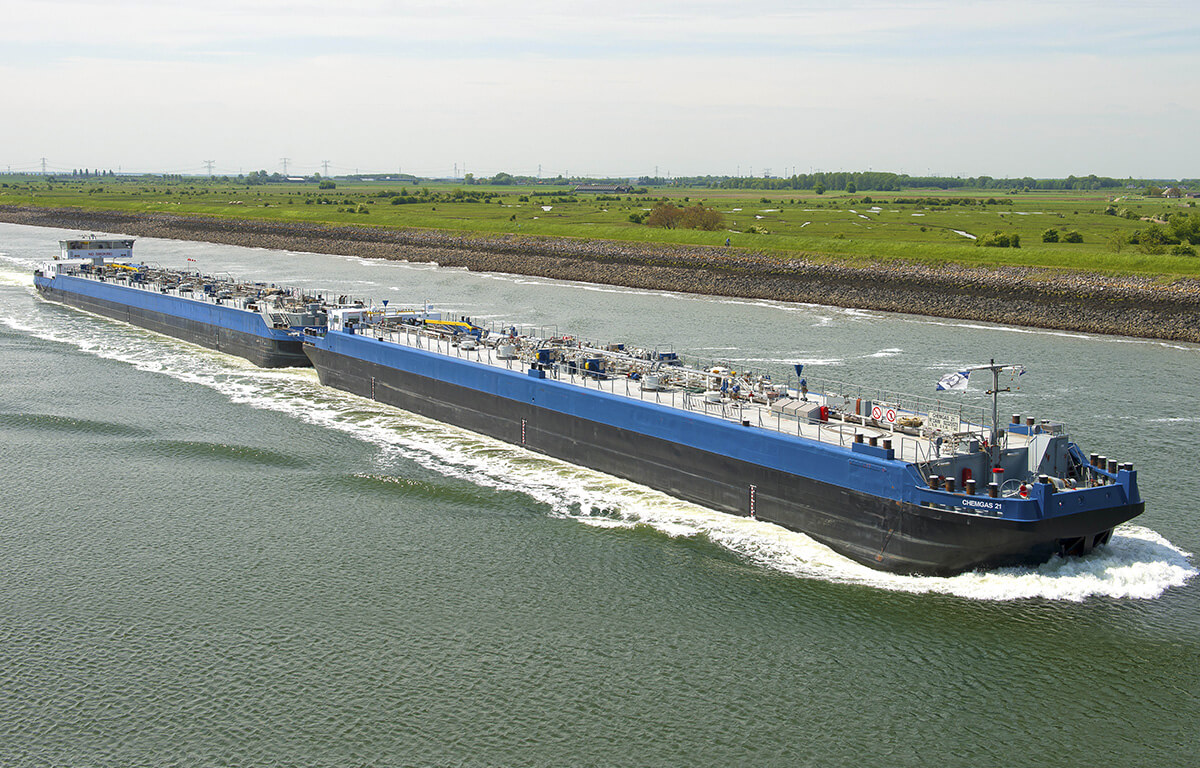 Chemgas 21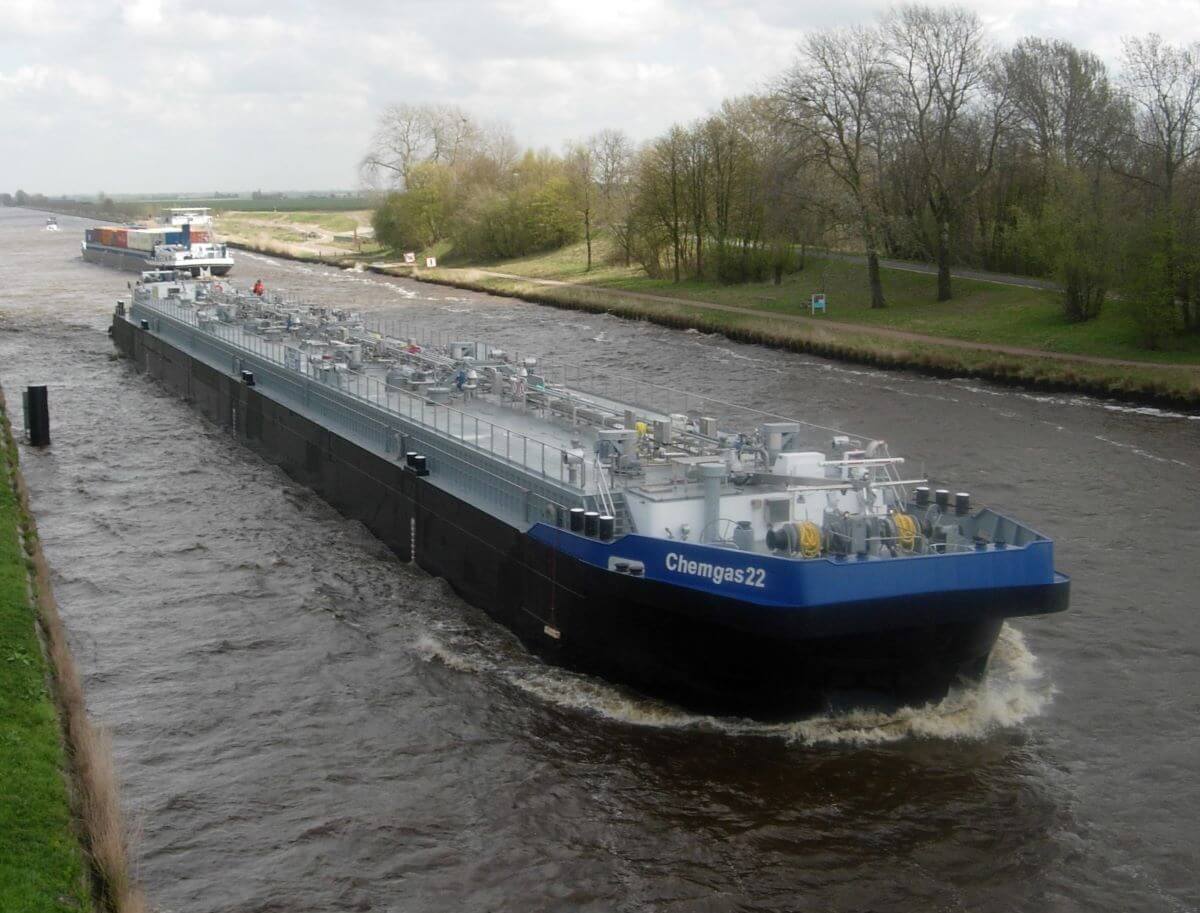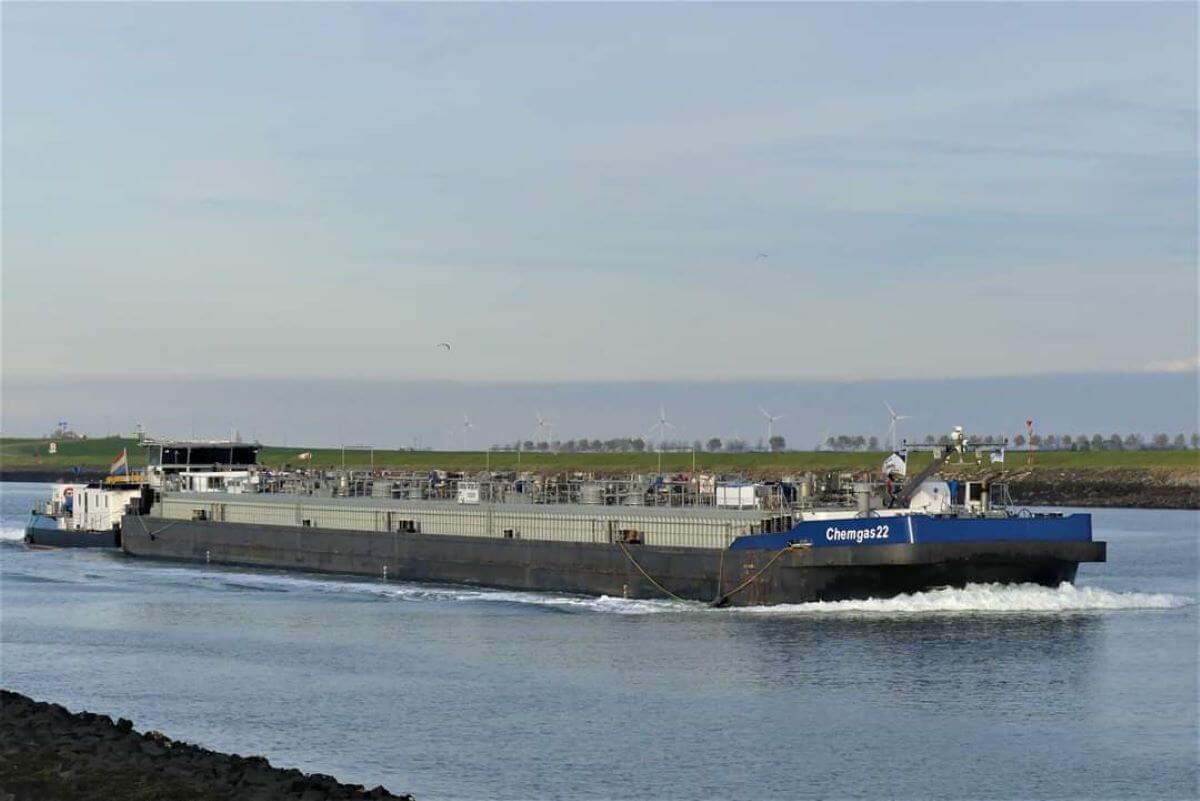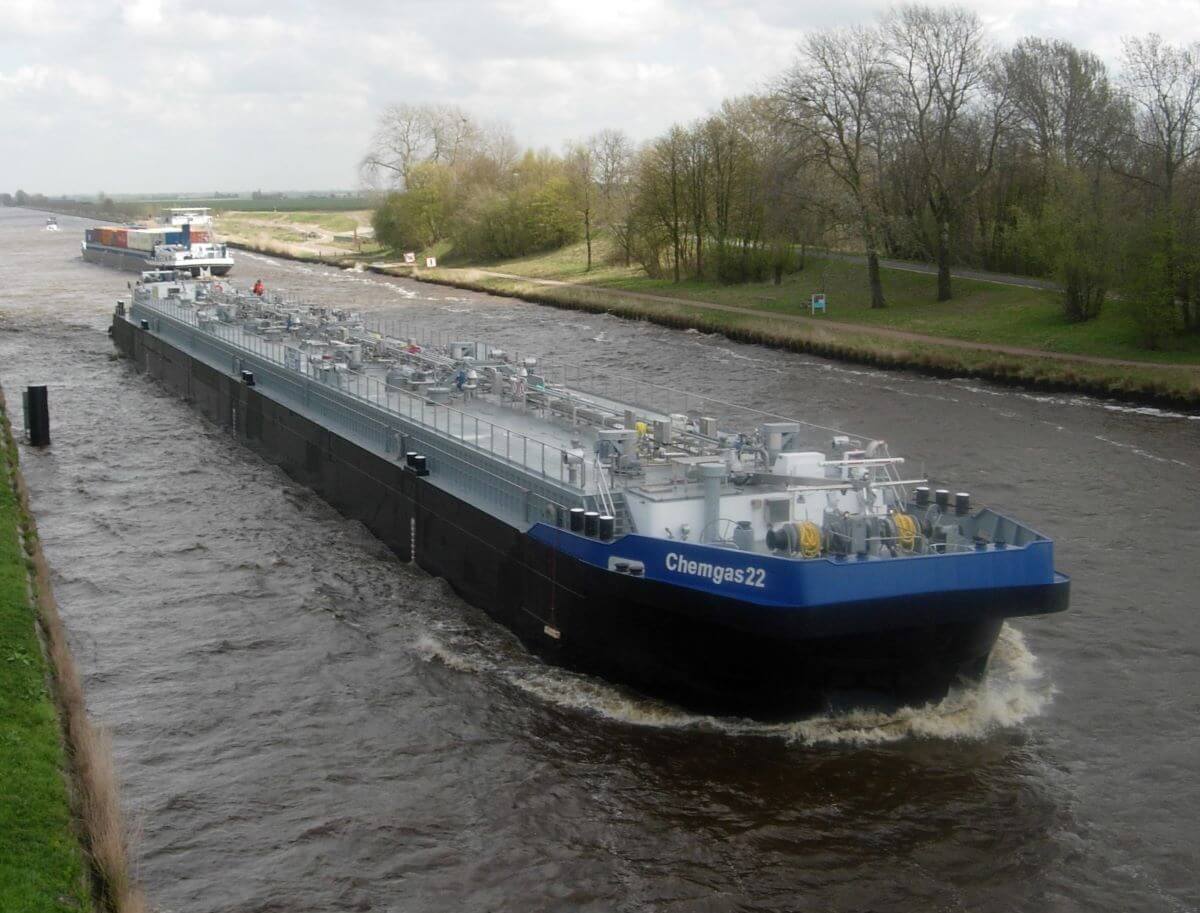 Chemgas 22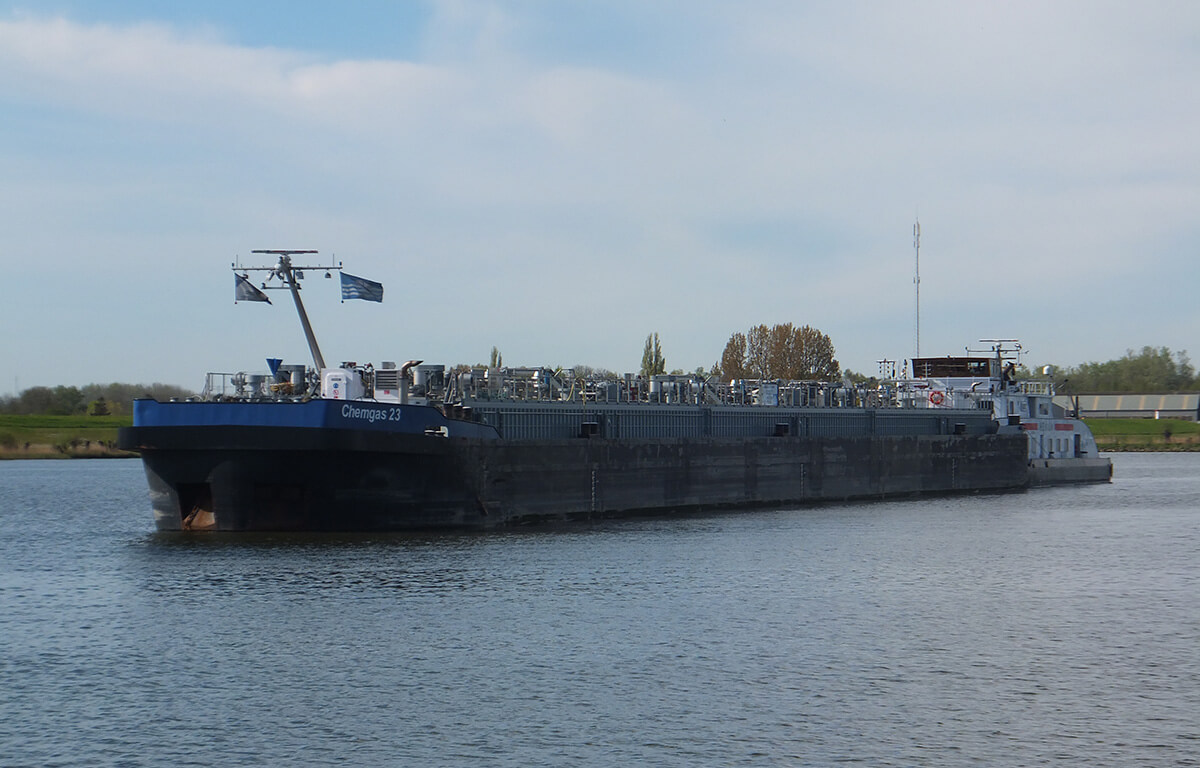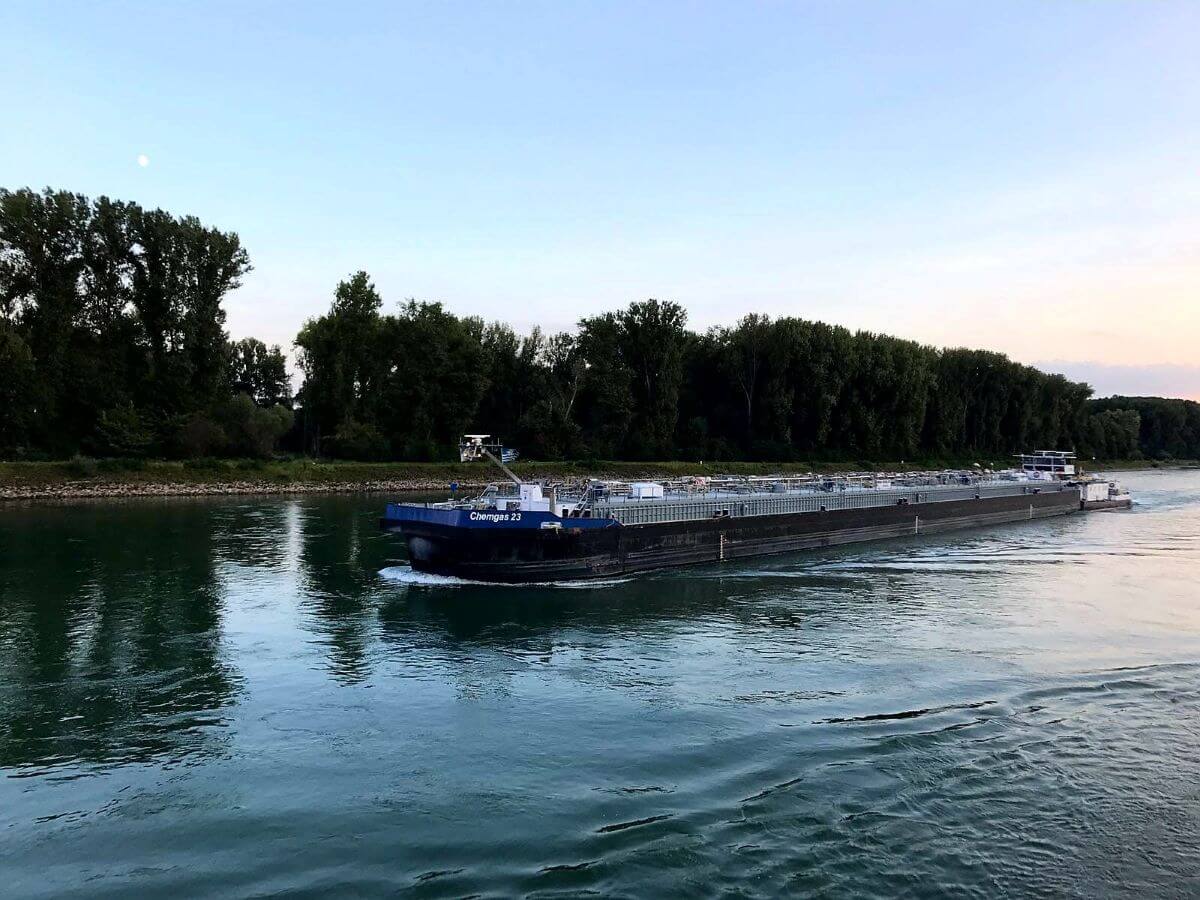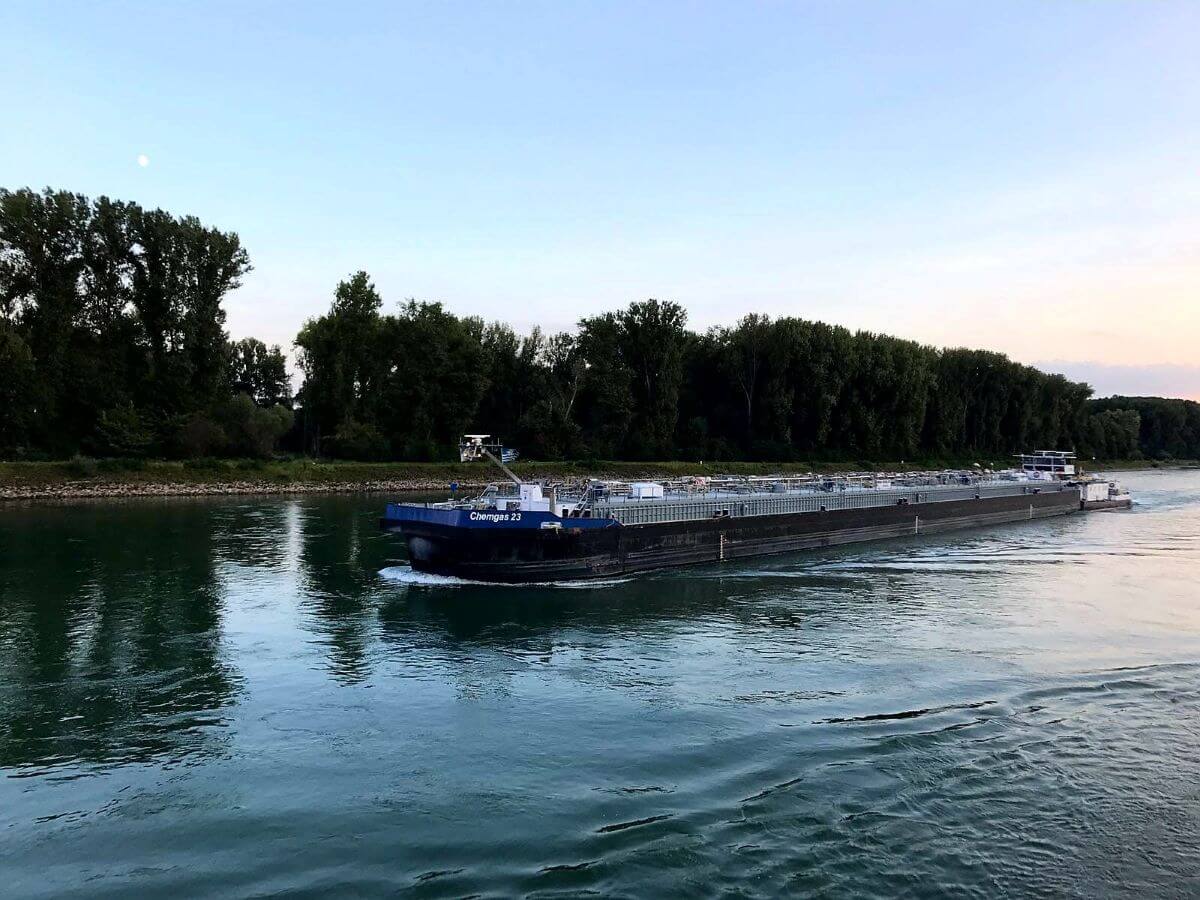 Chemgas 23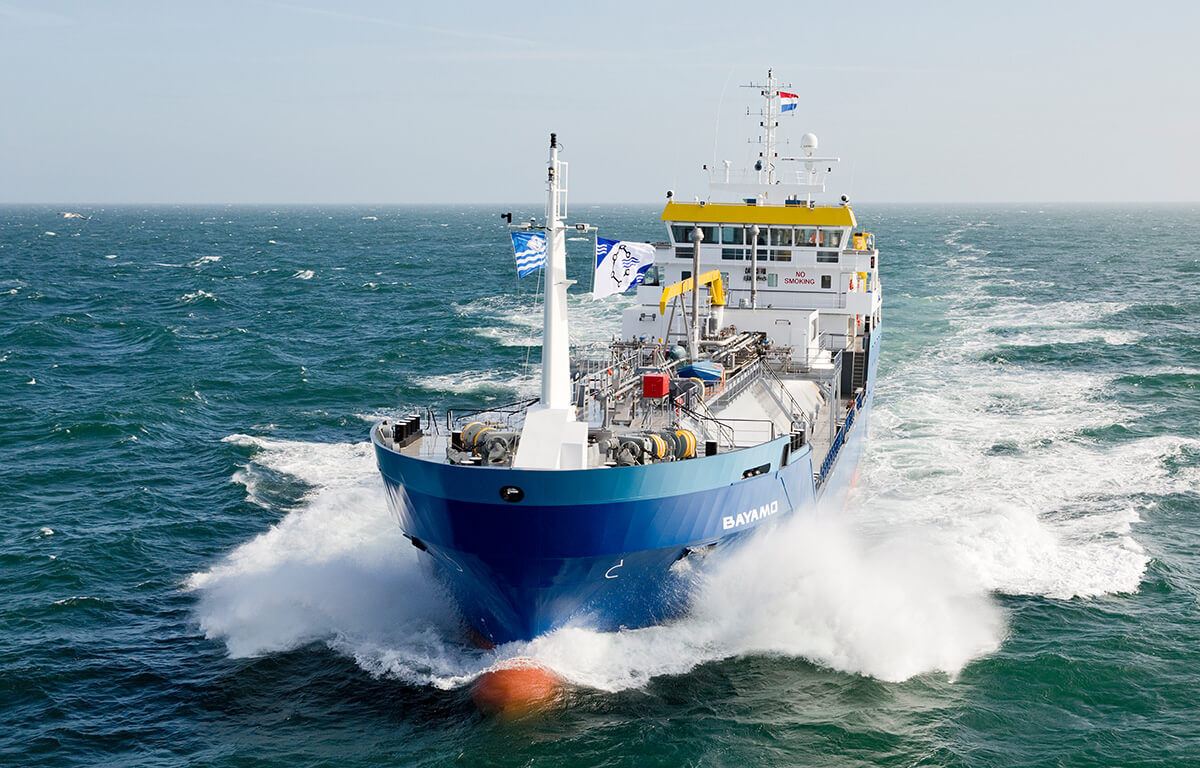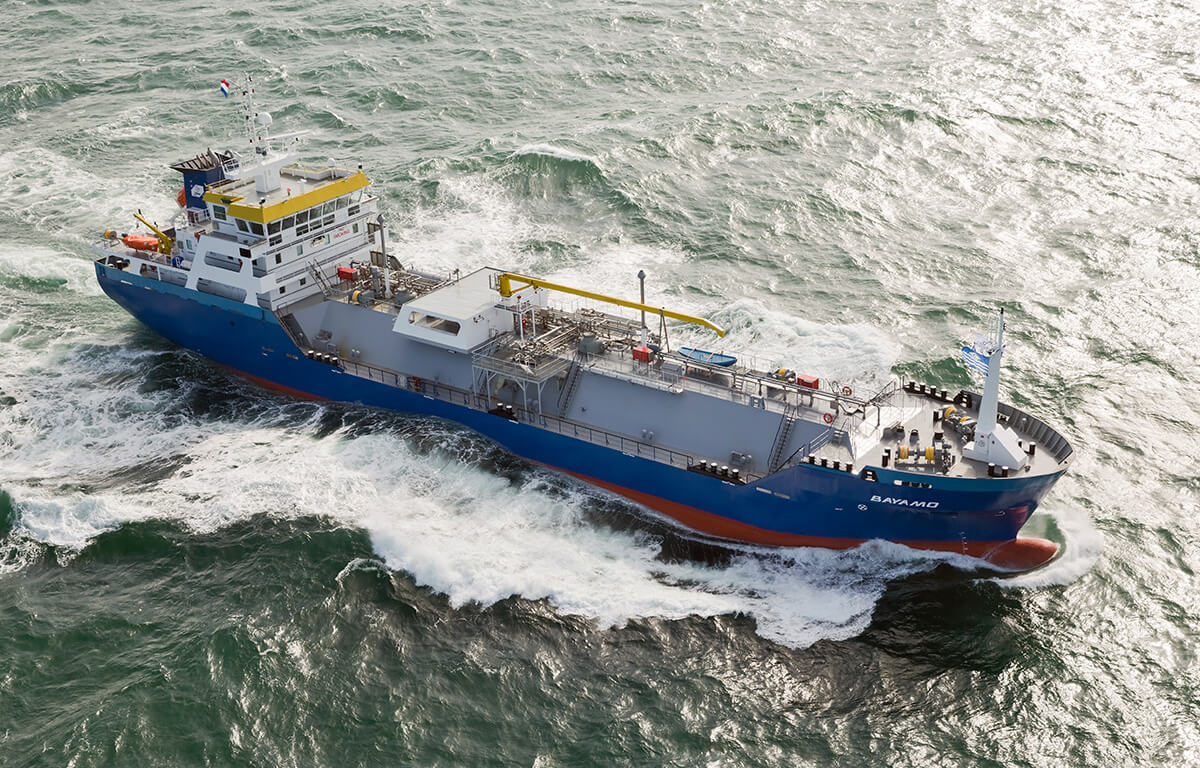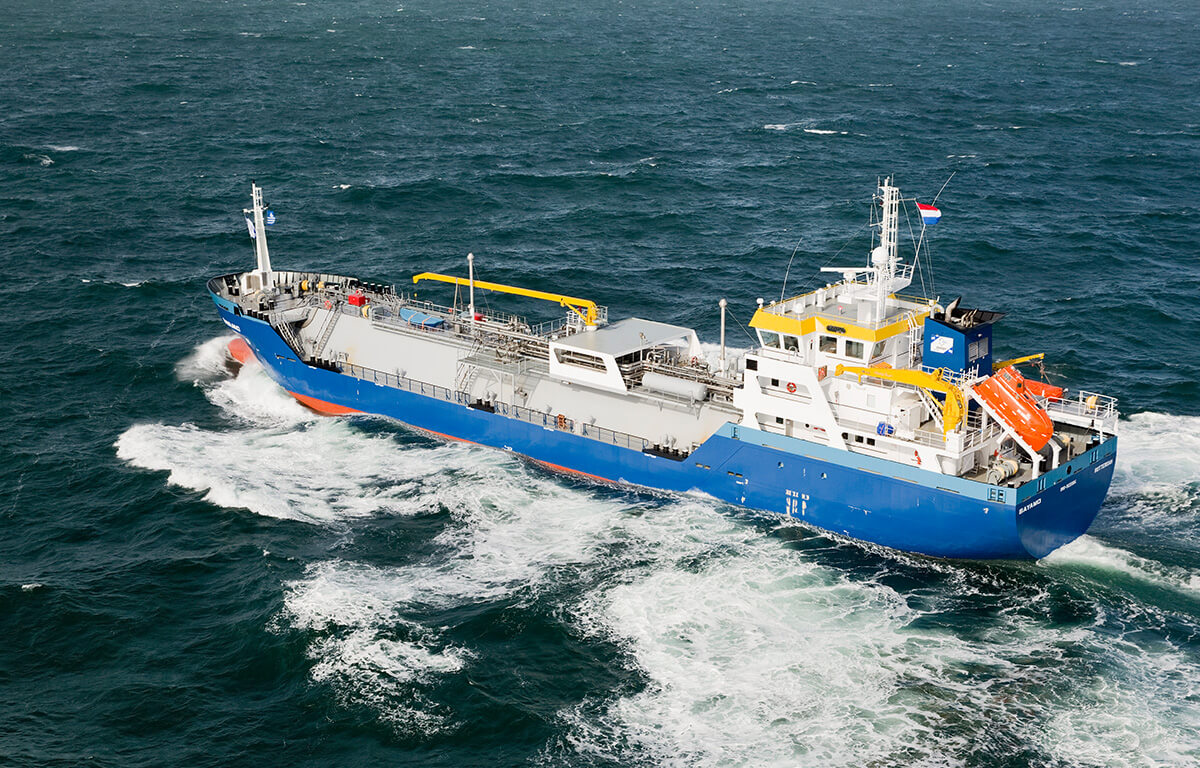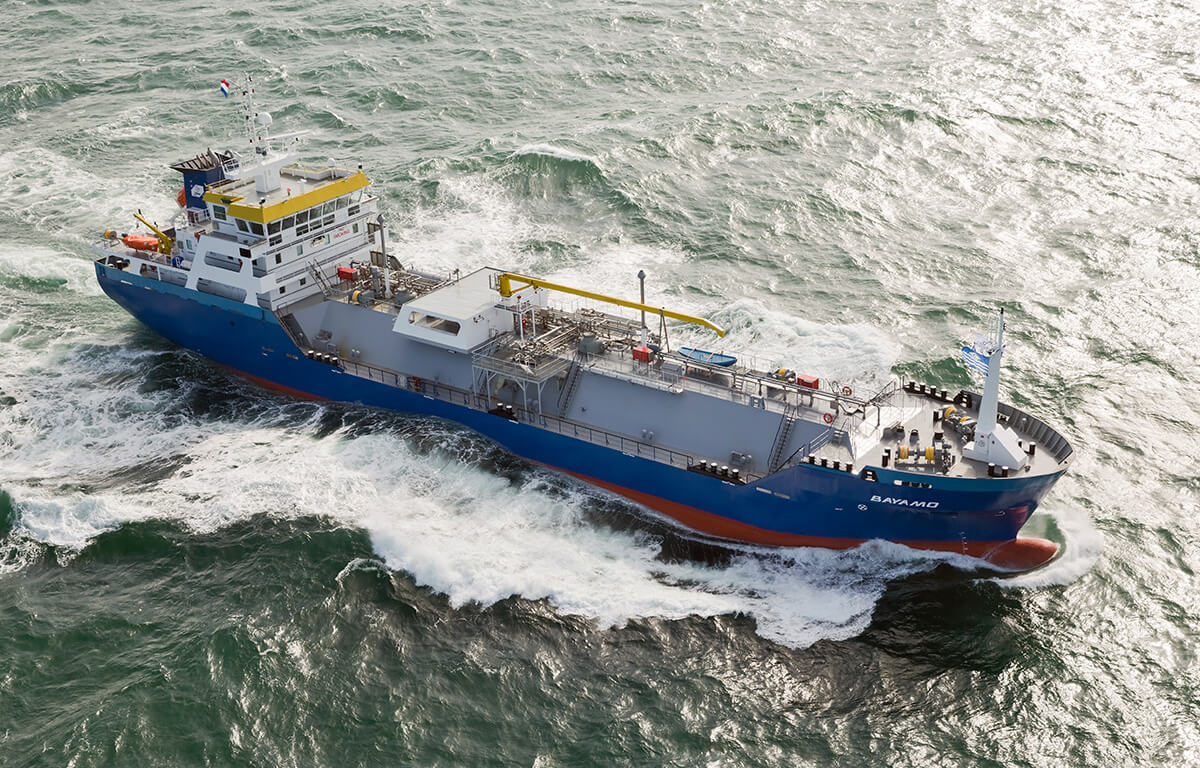 Bayamo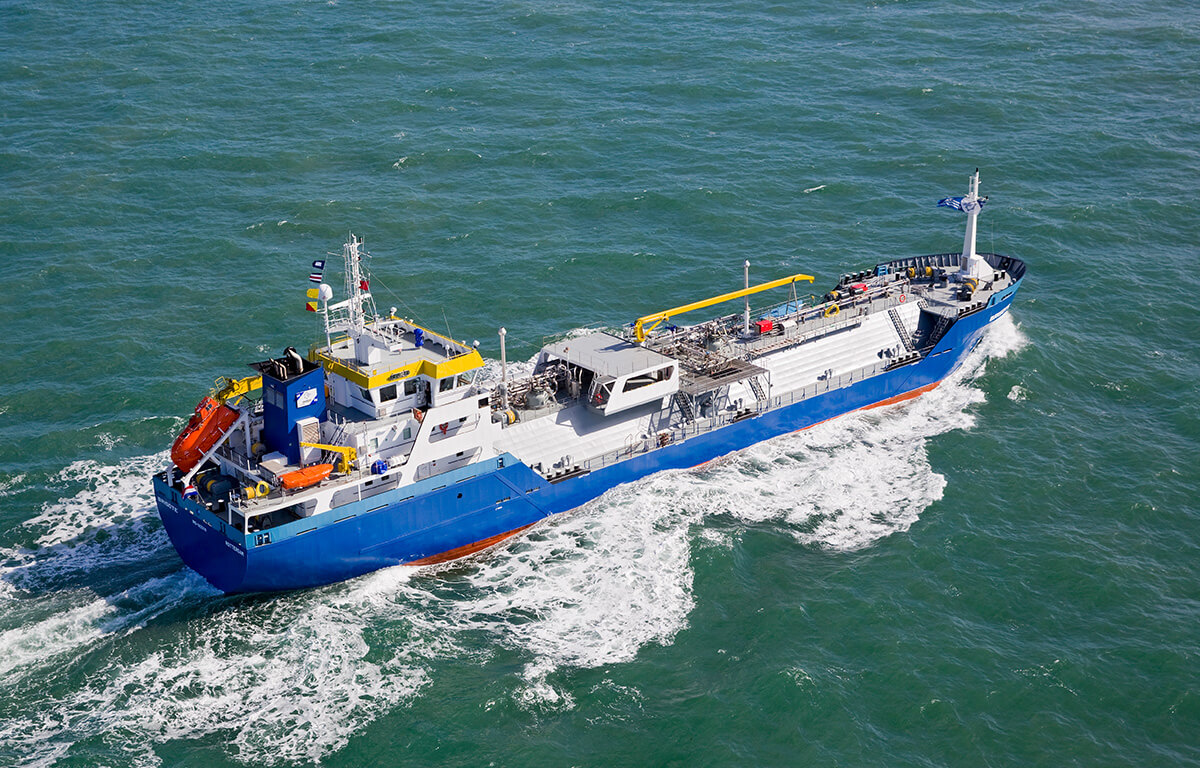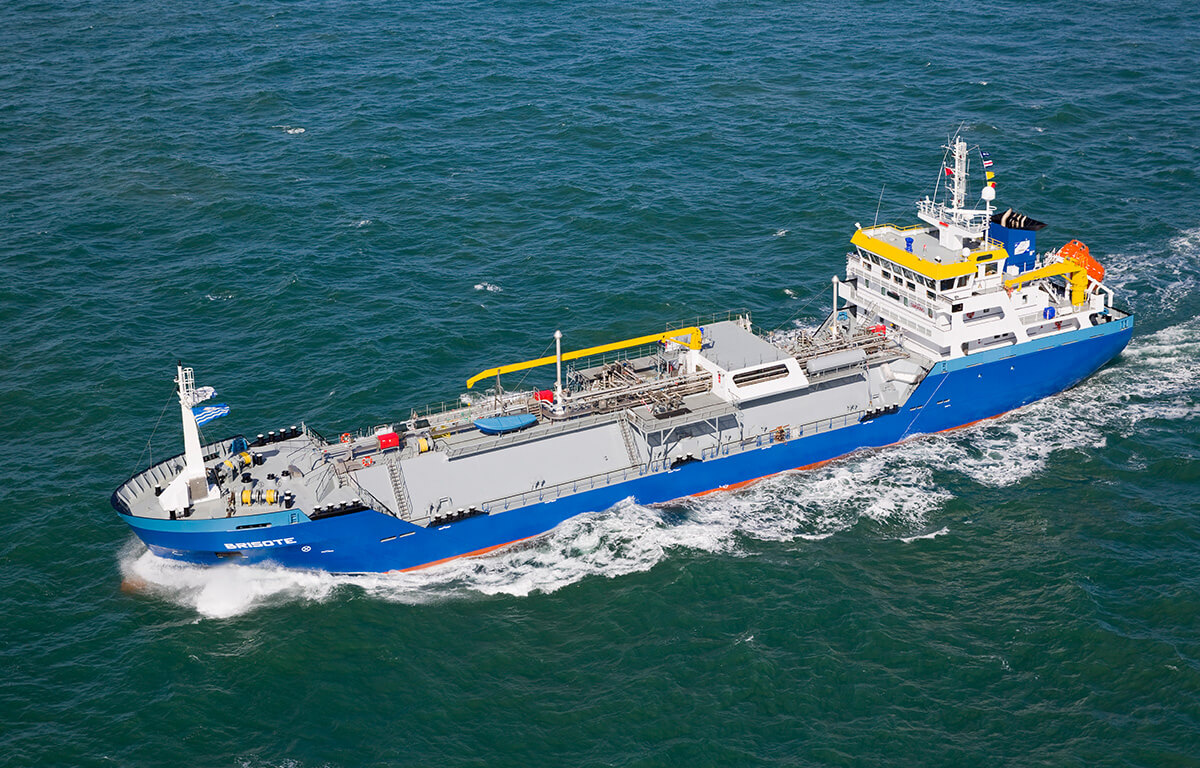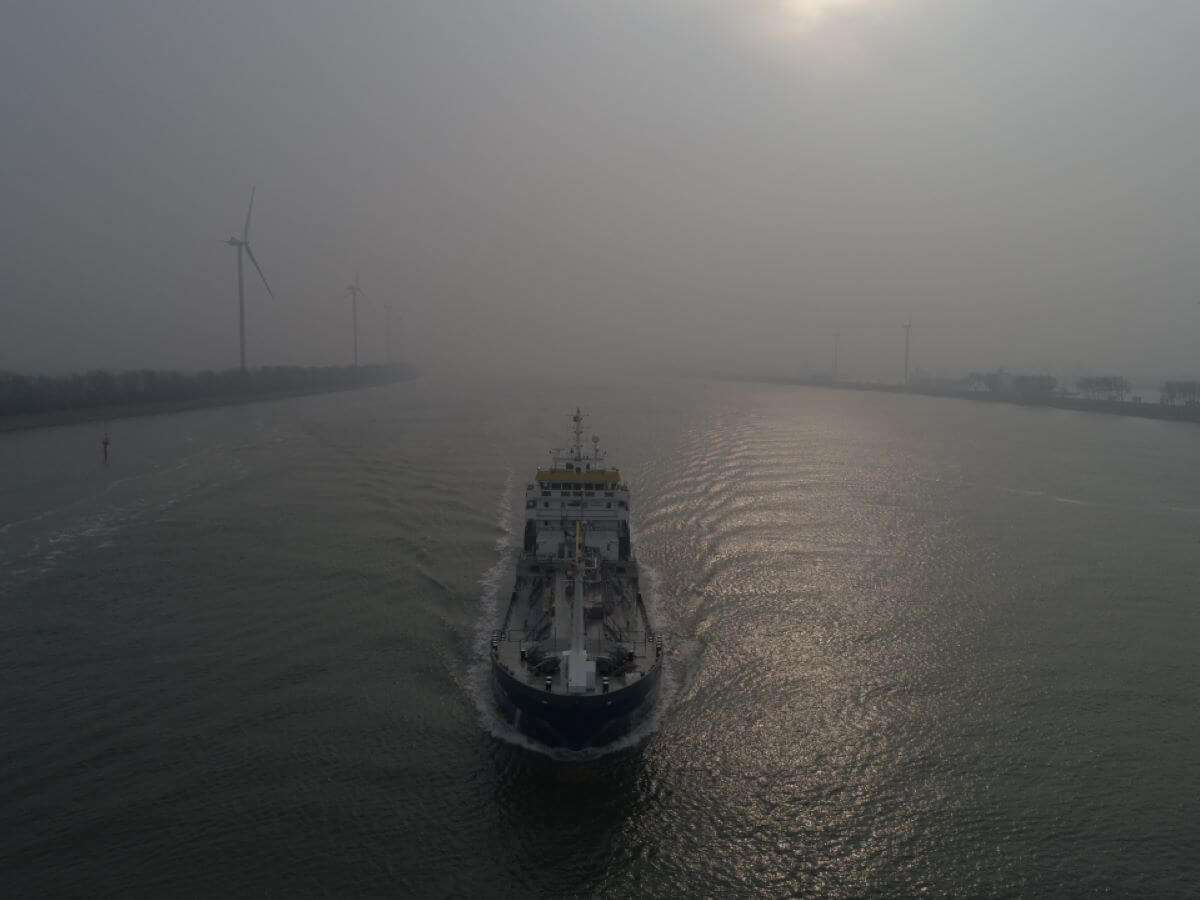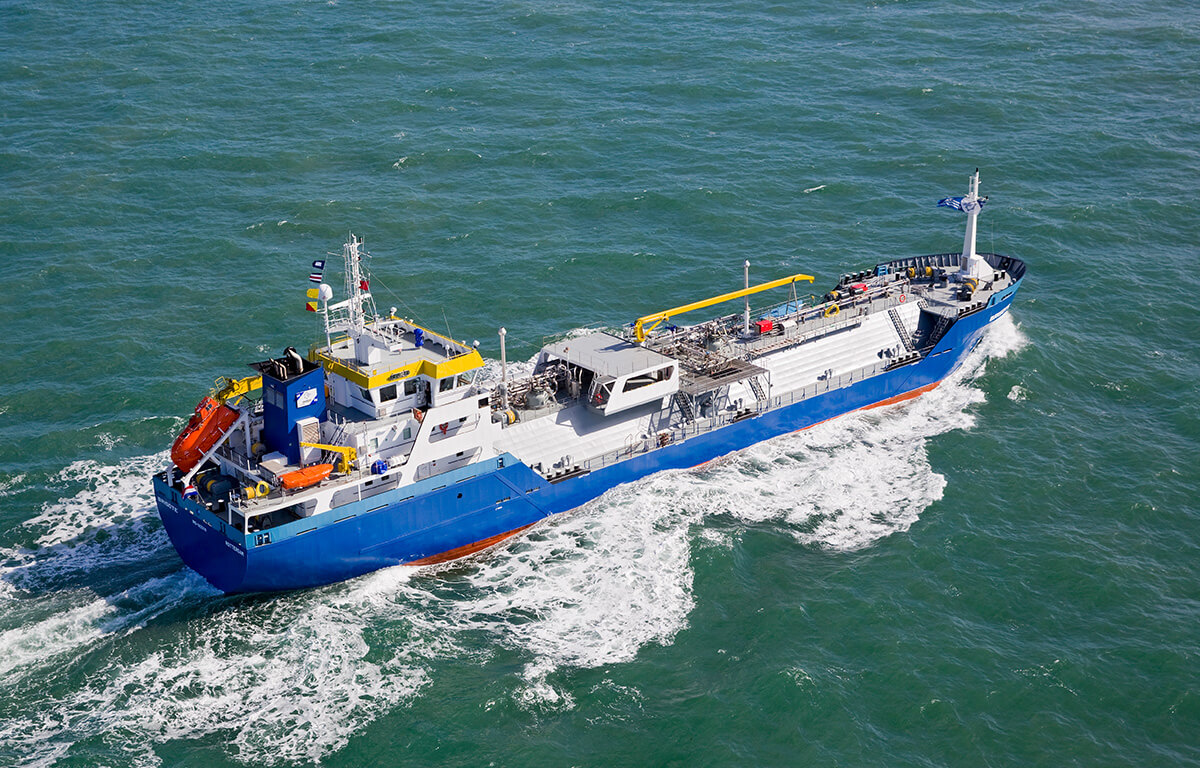 Brisote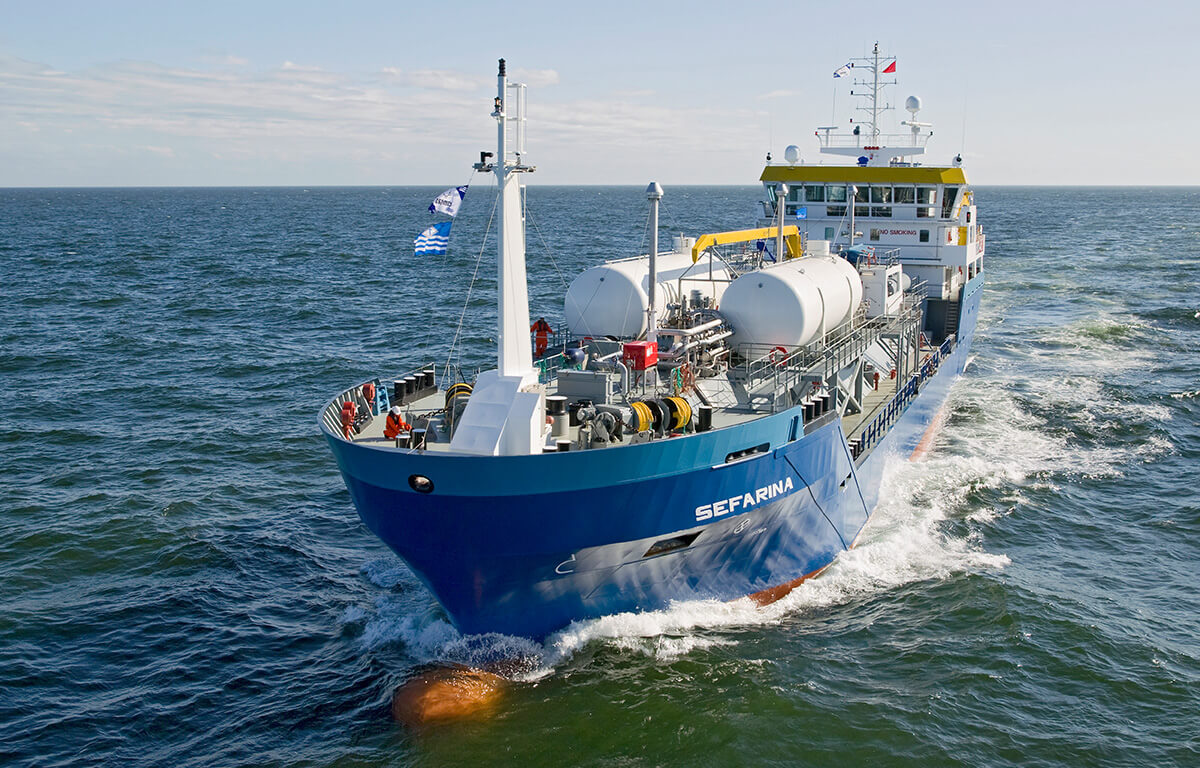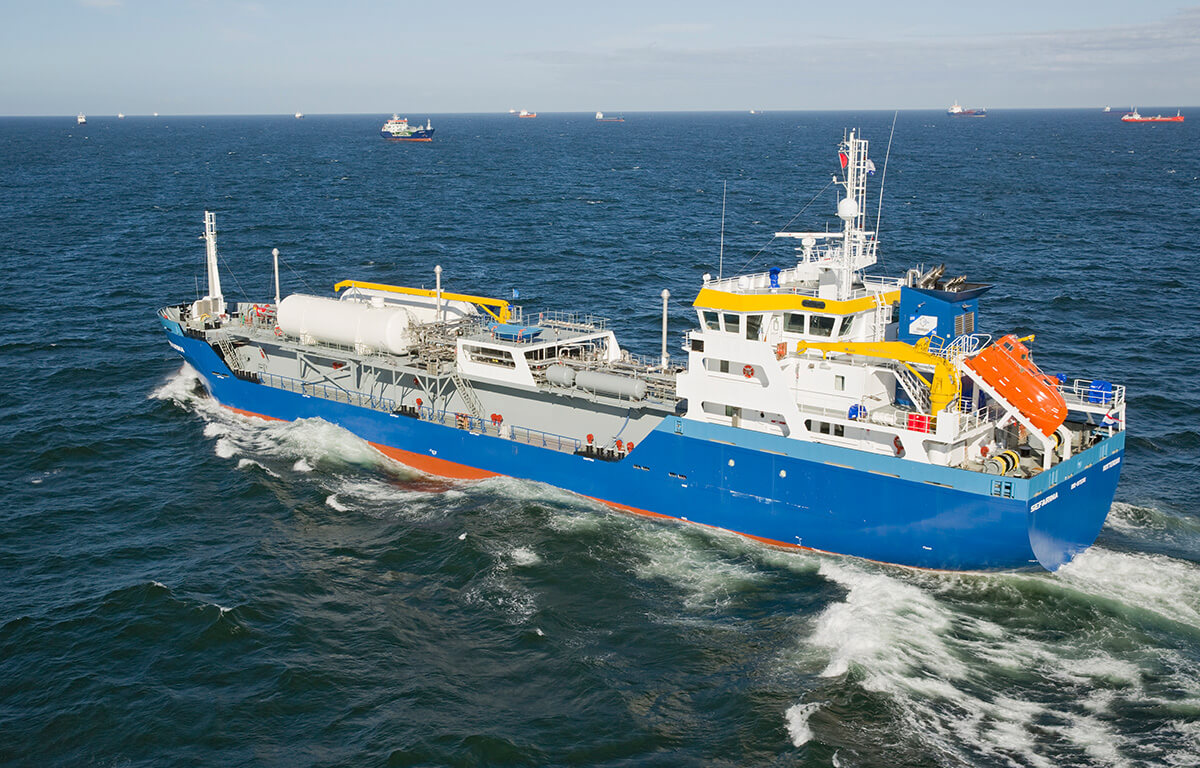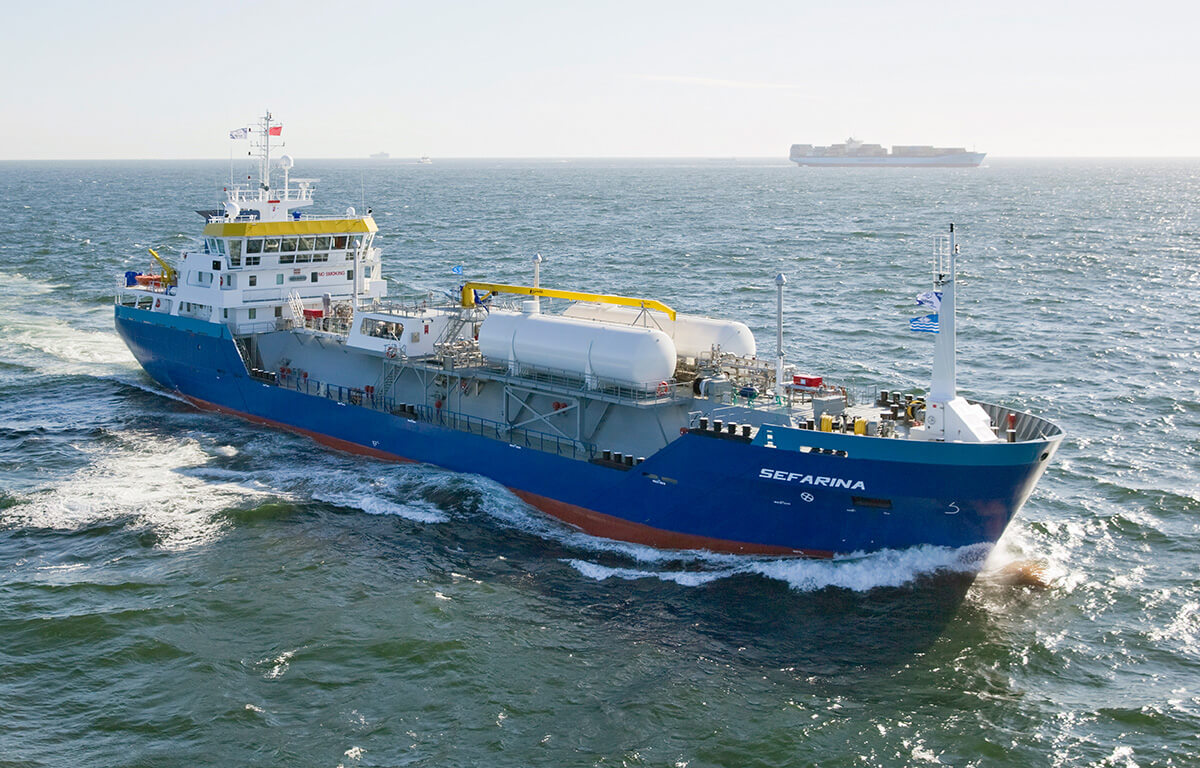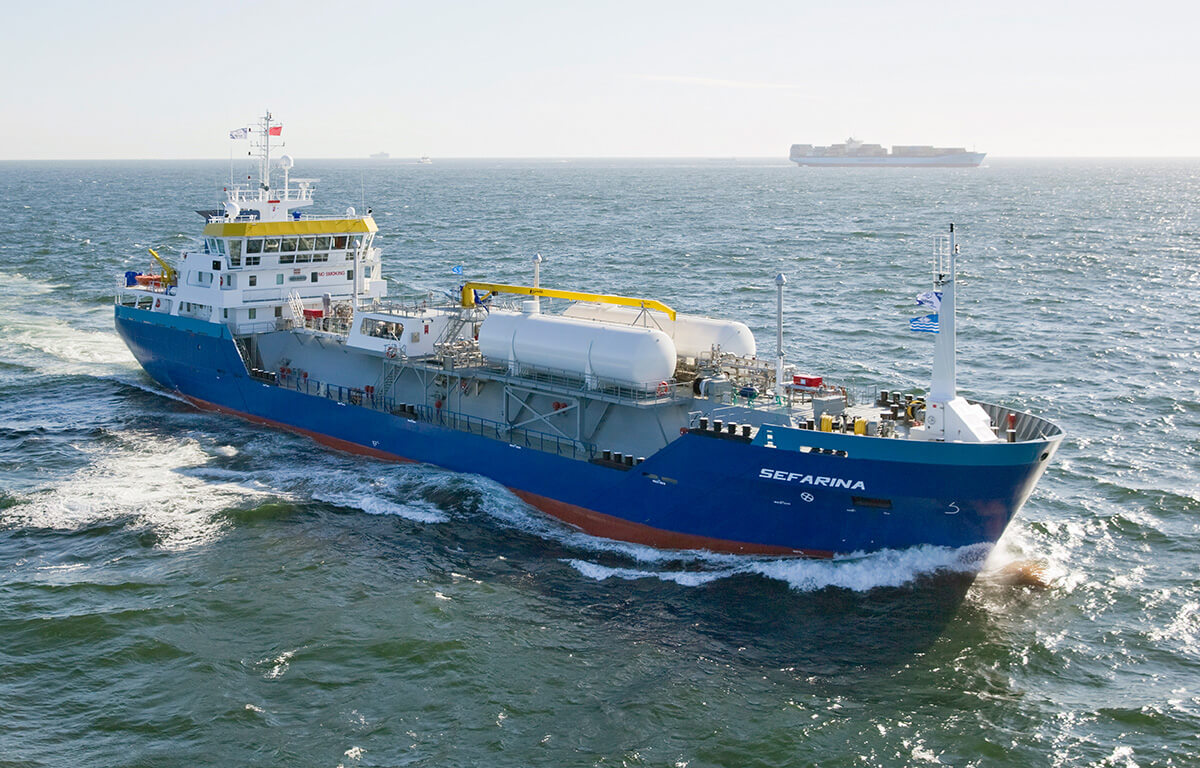 Sefarina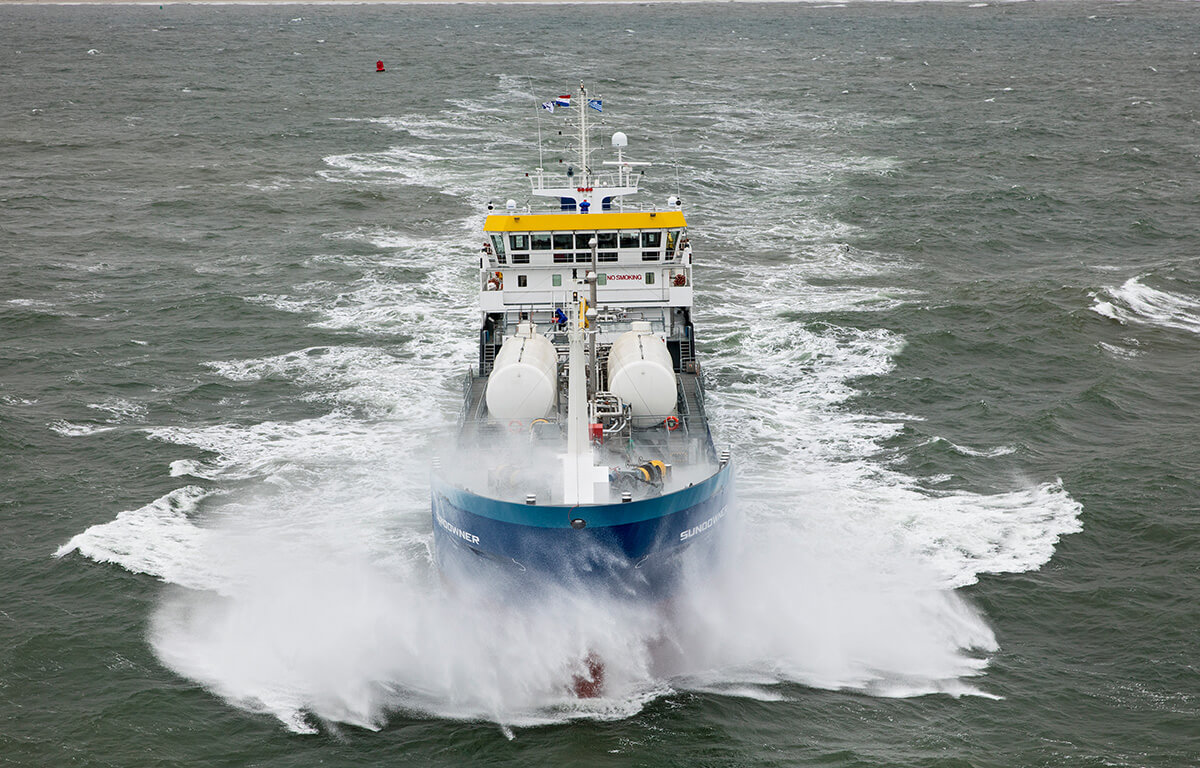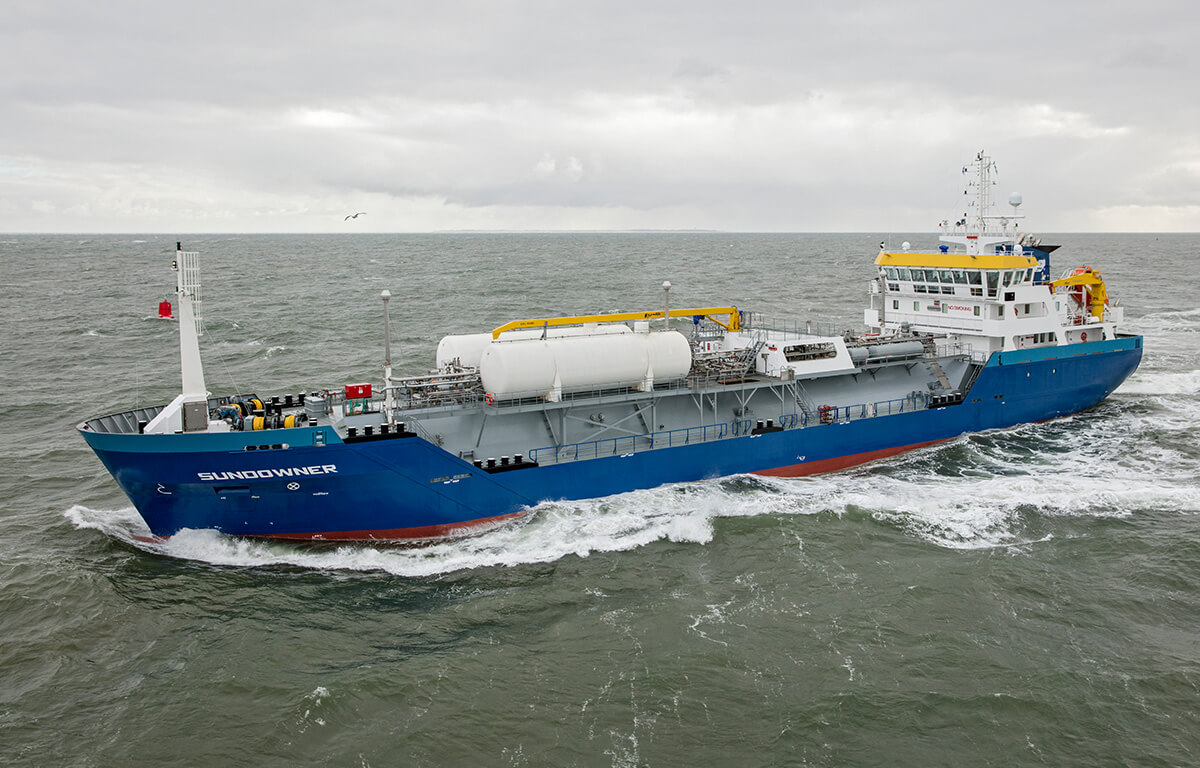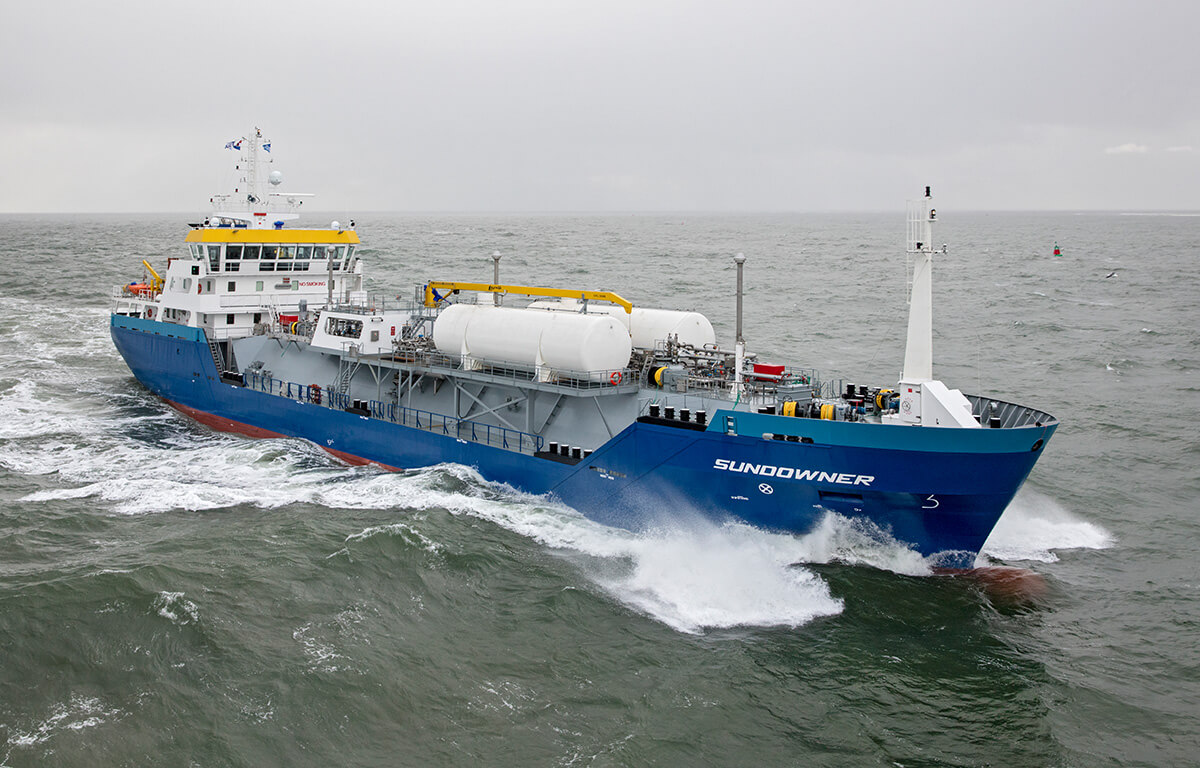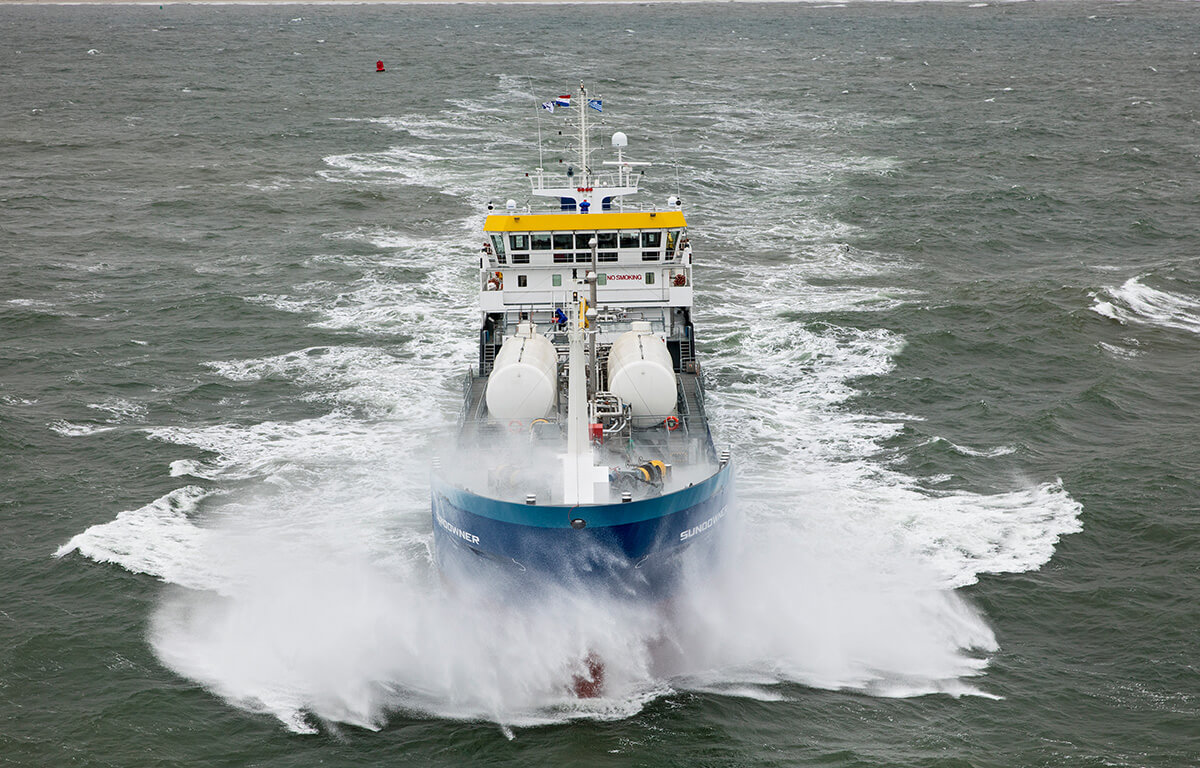 Sundowner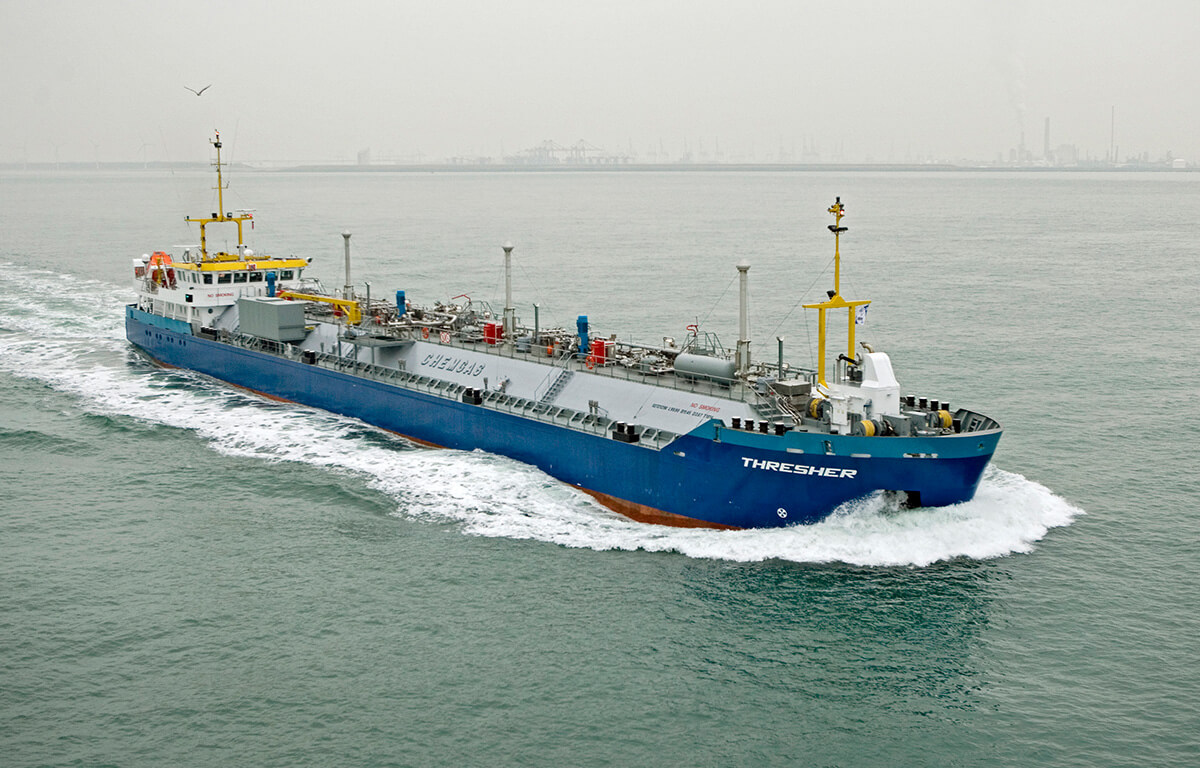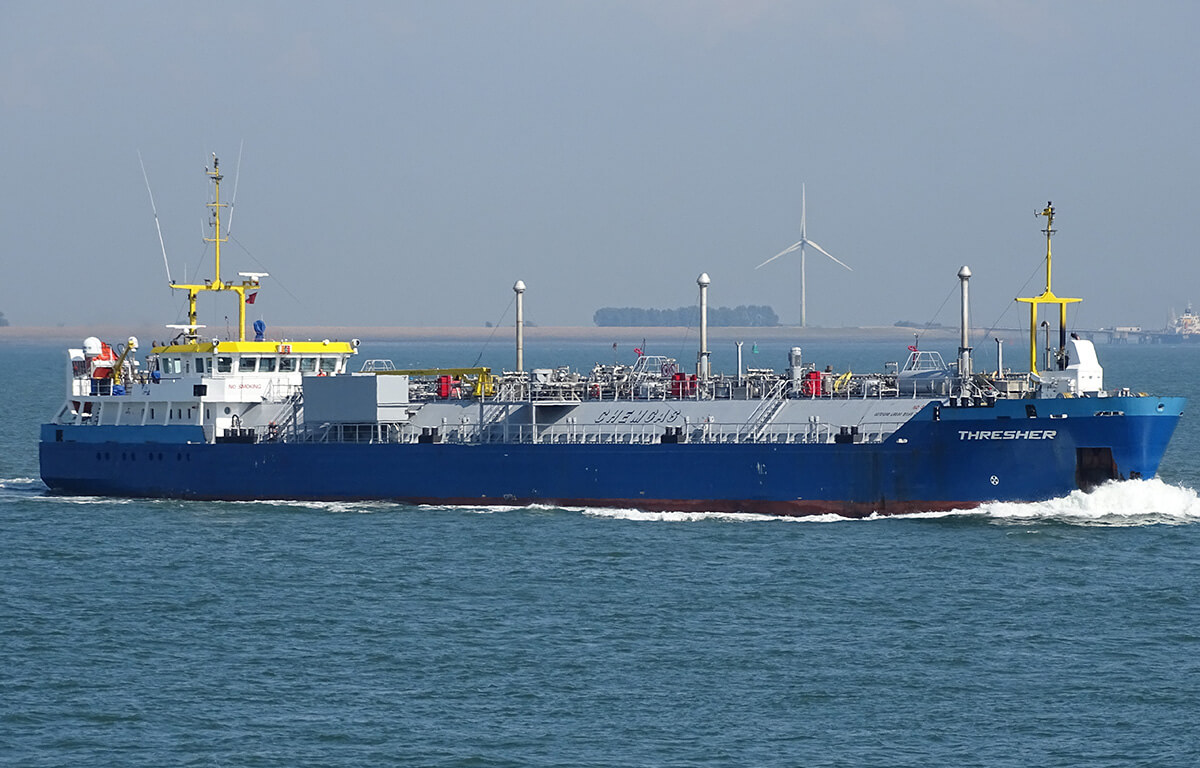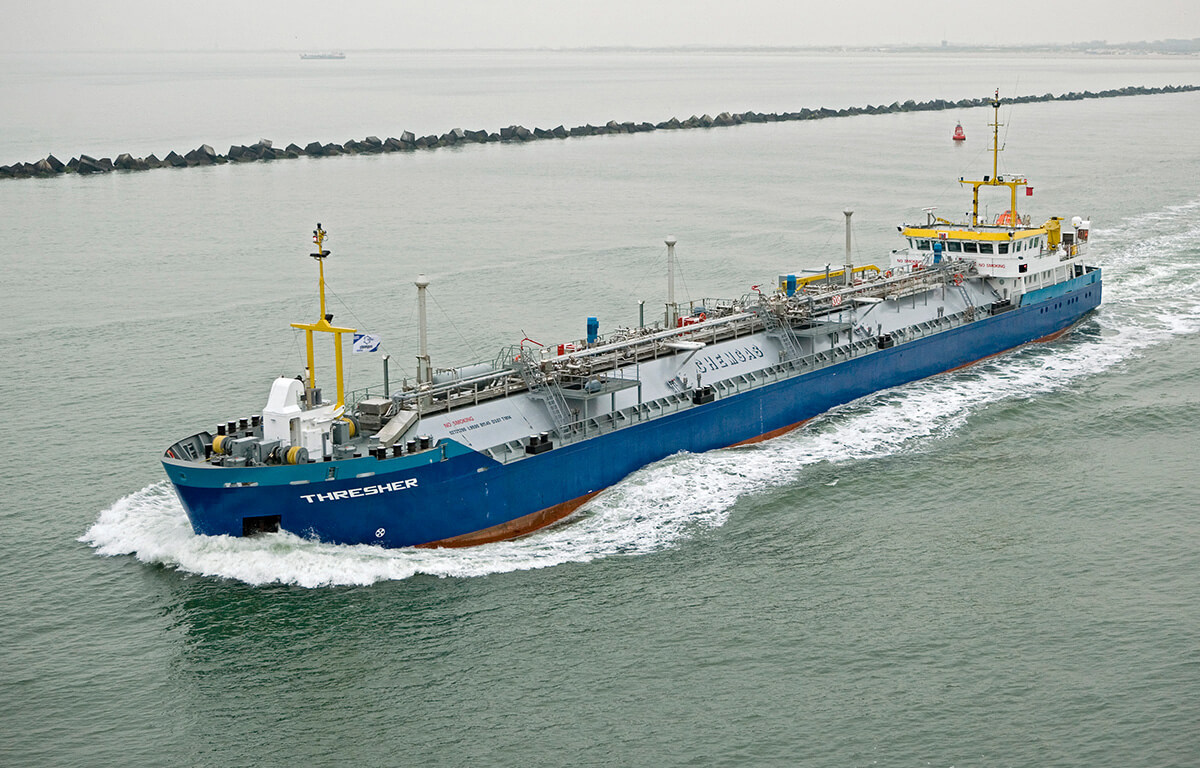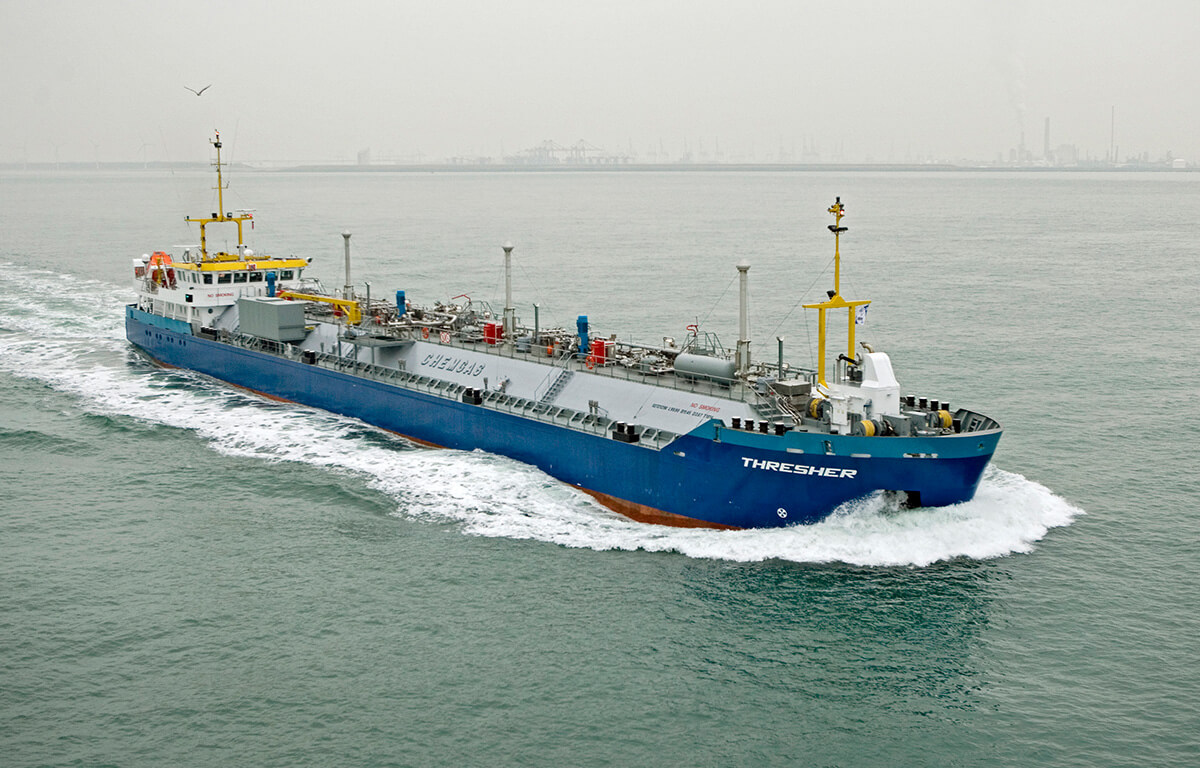 Thresher
Type
Sea/River-going vessel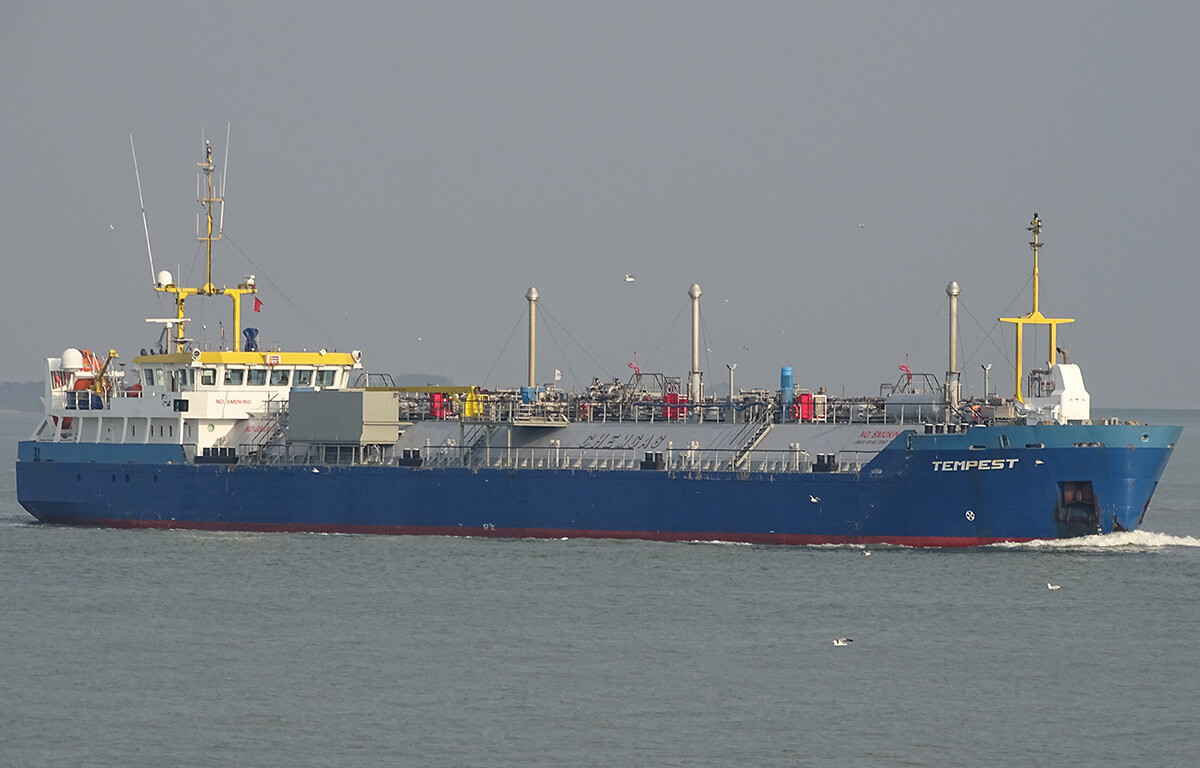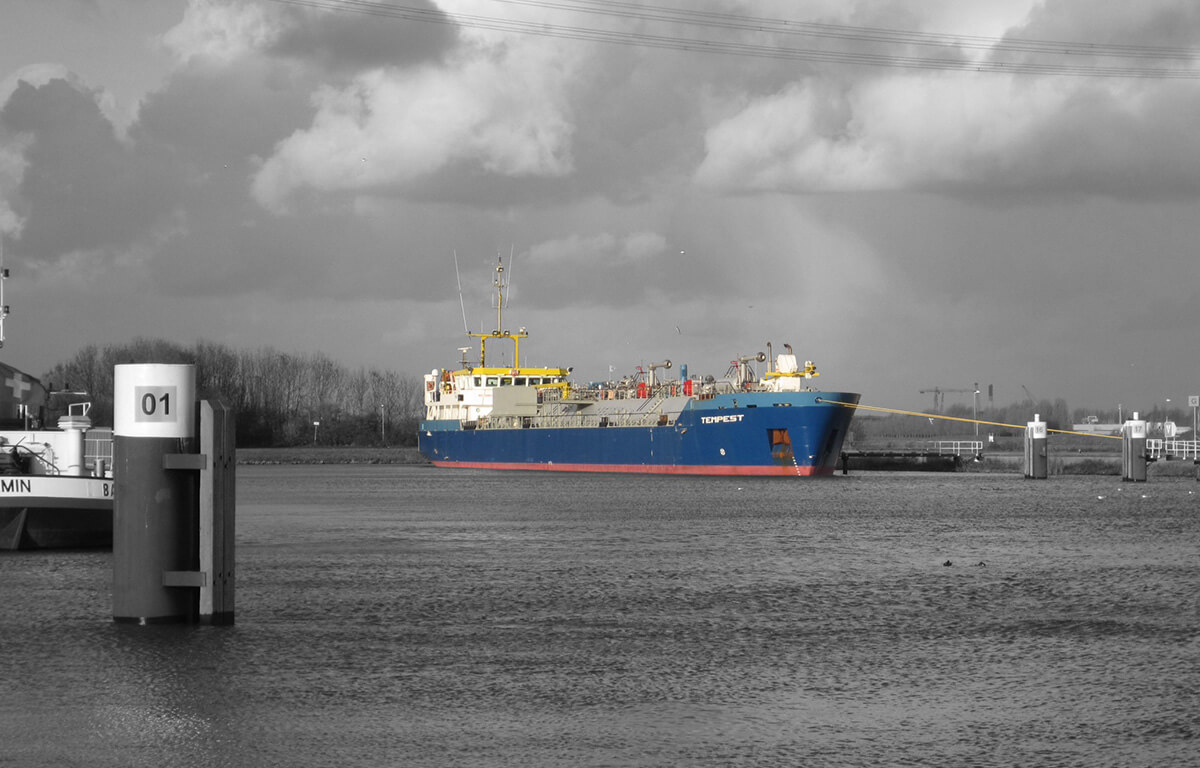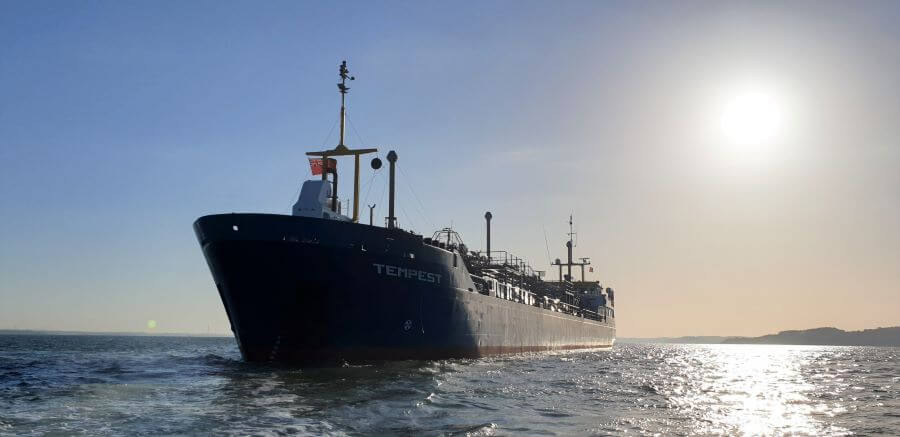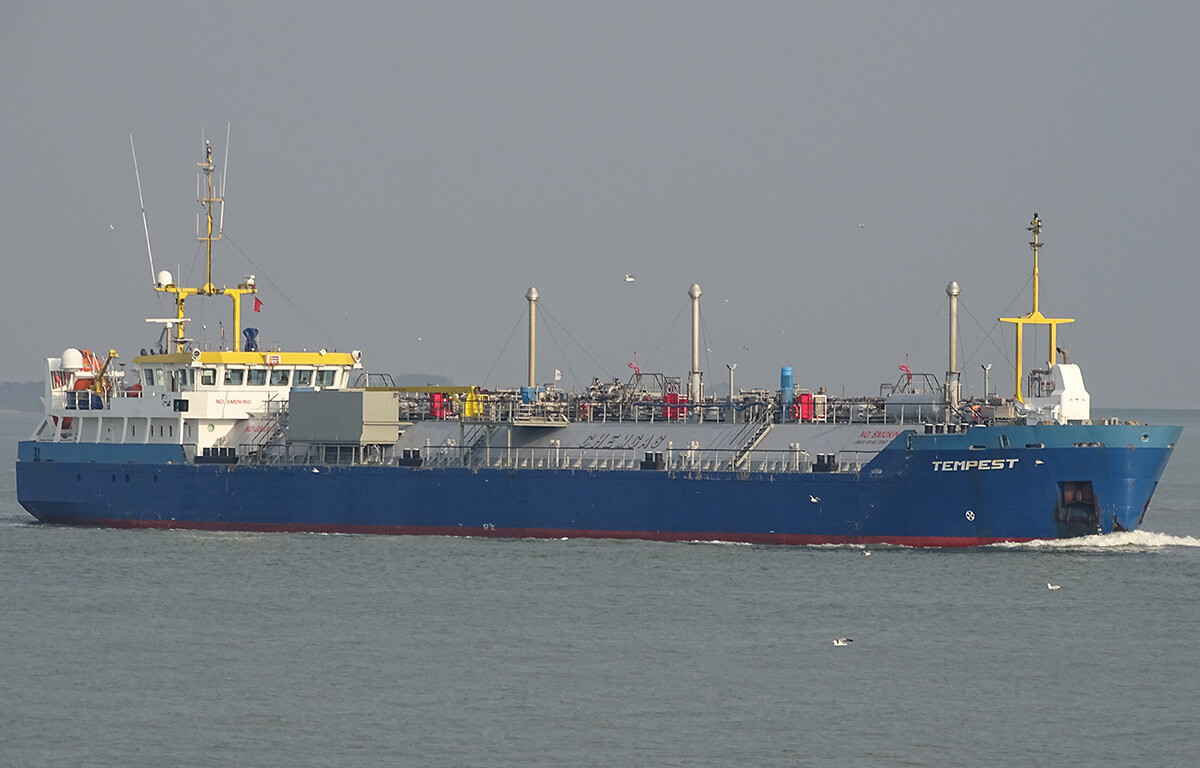 Tempest
Type
Sea/River-going vessel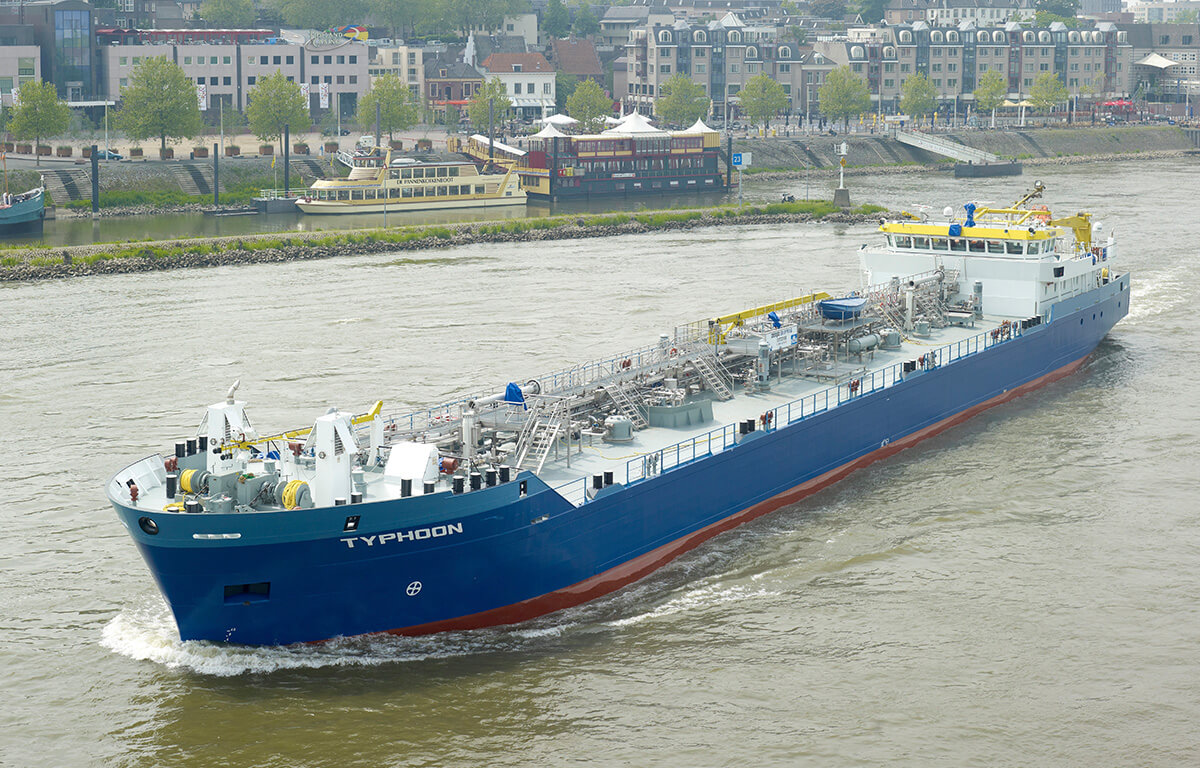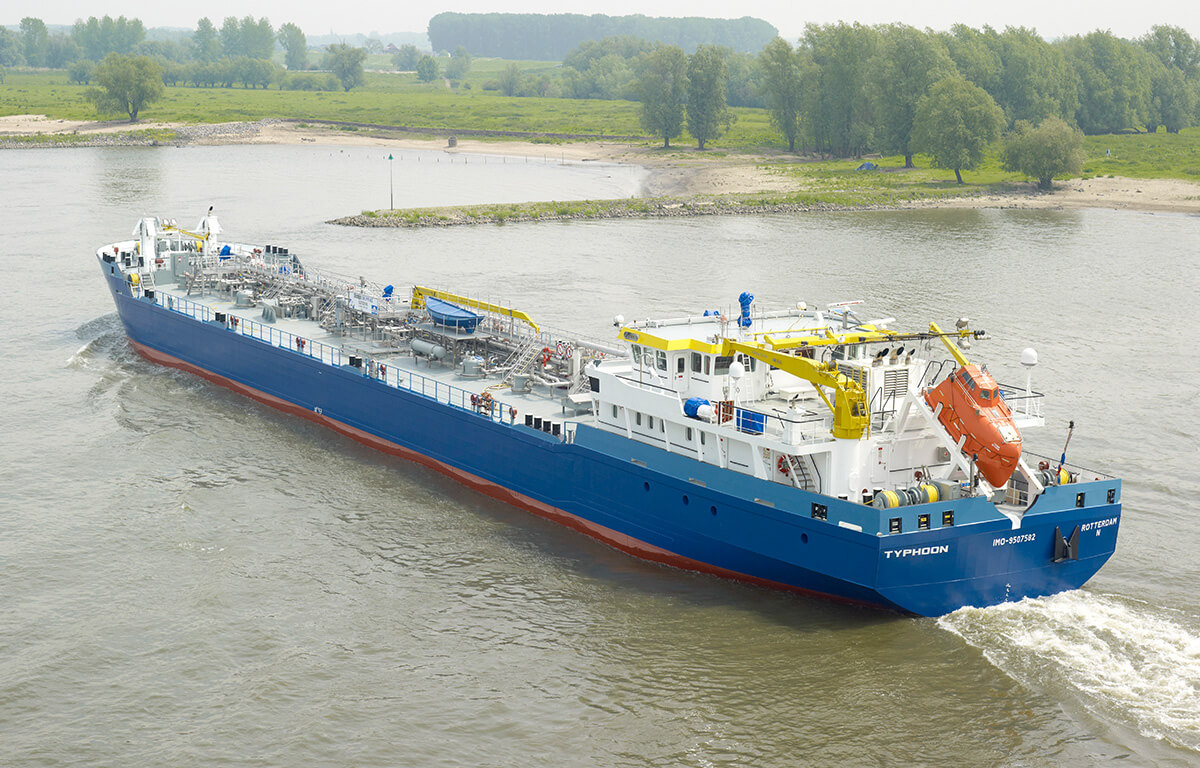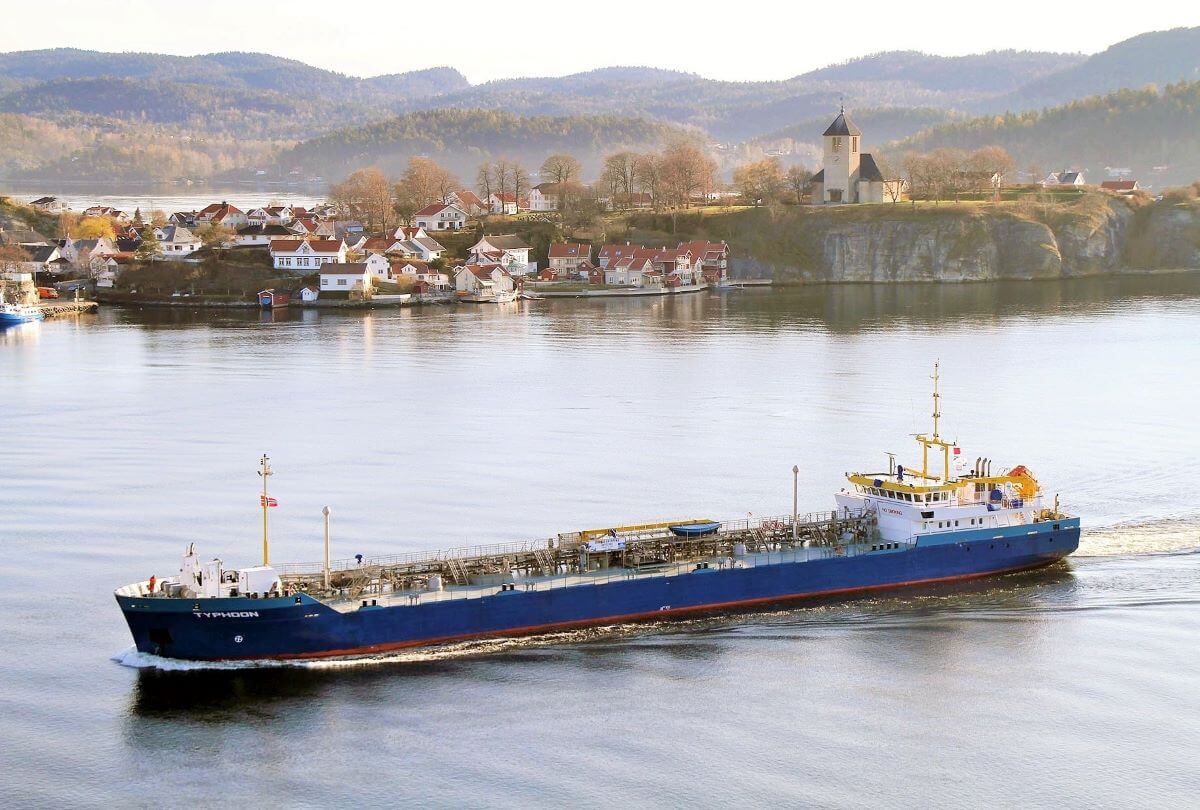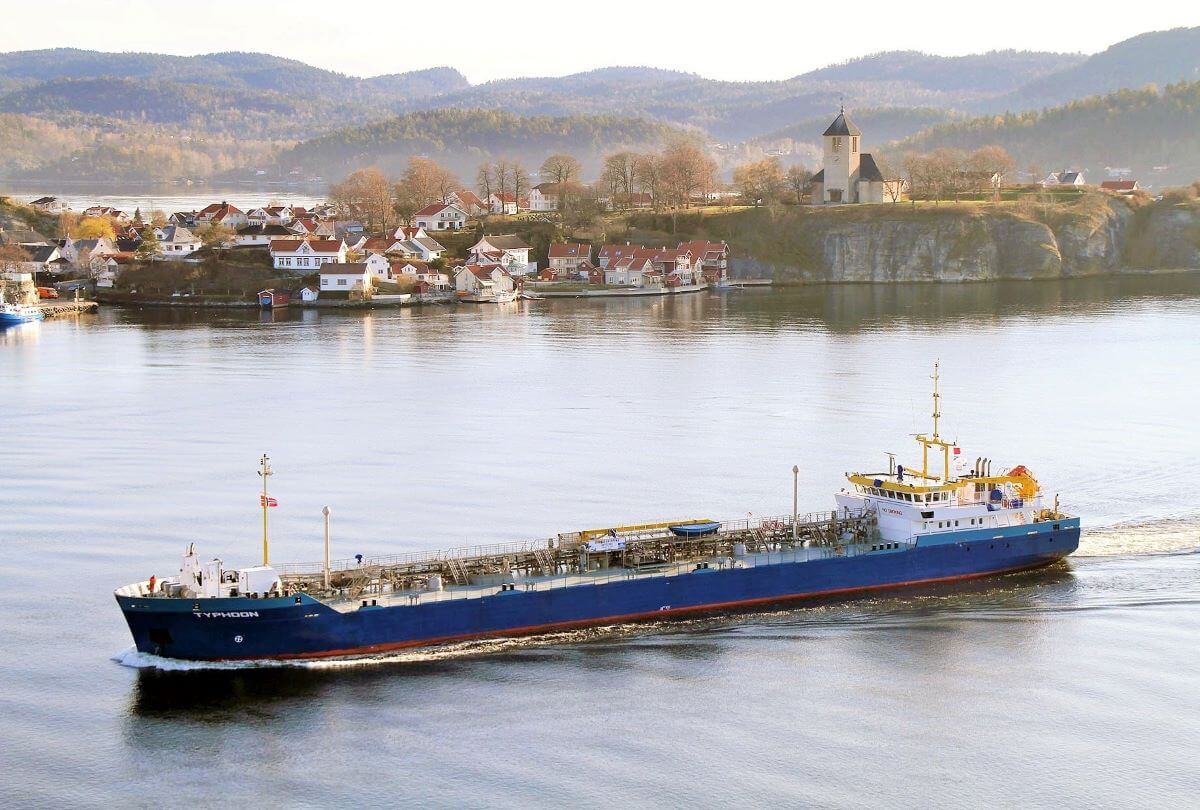 Typhoon
Type
Sea/River-going vessel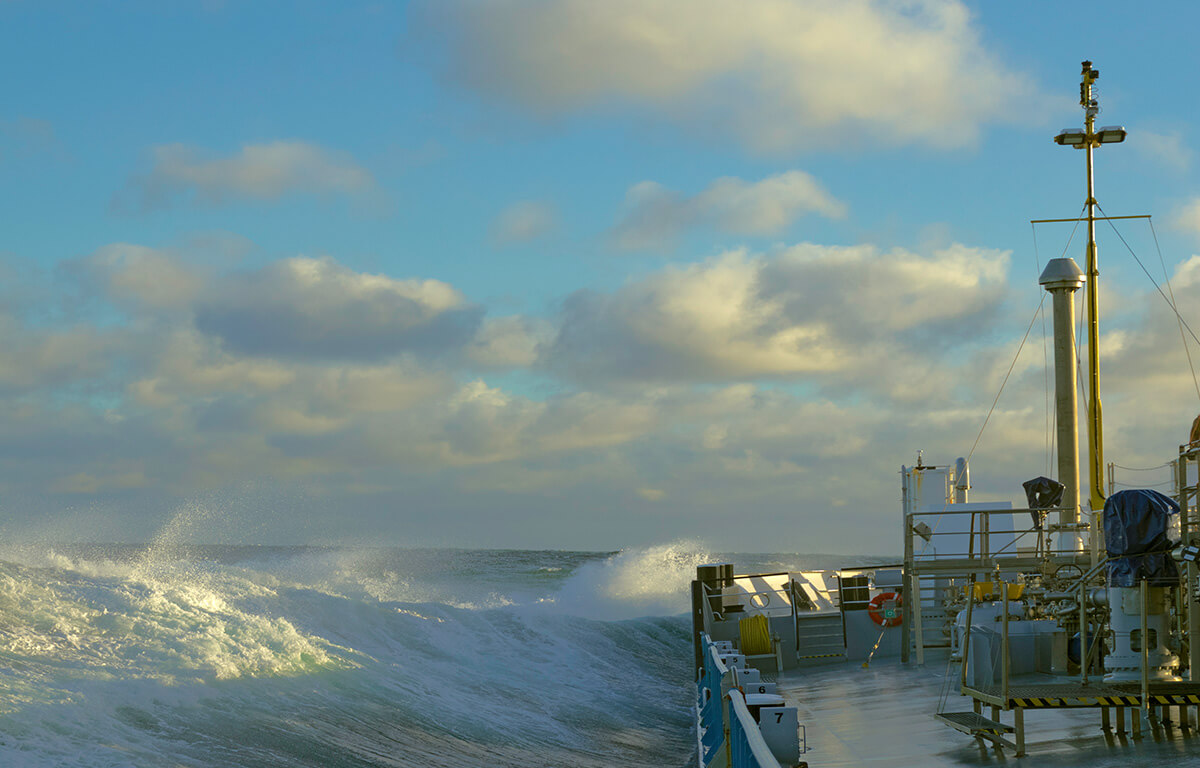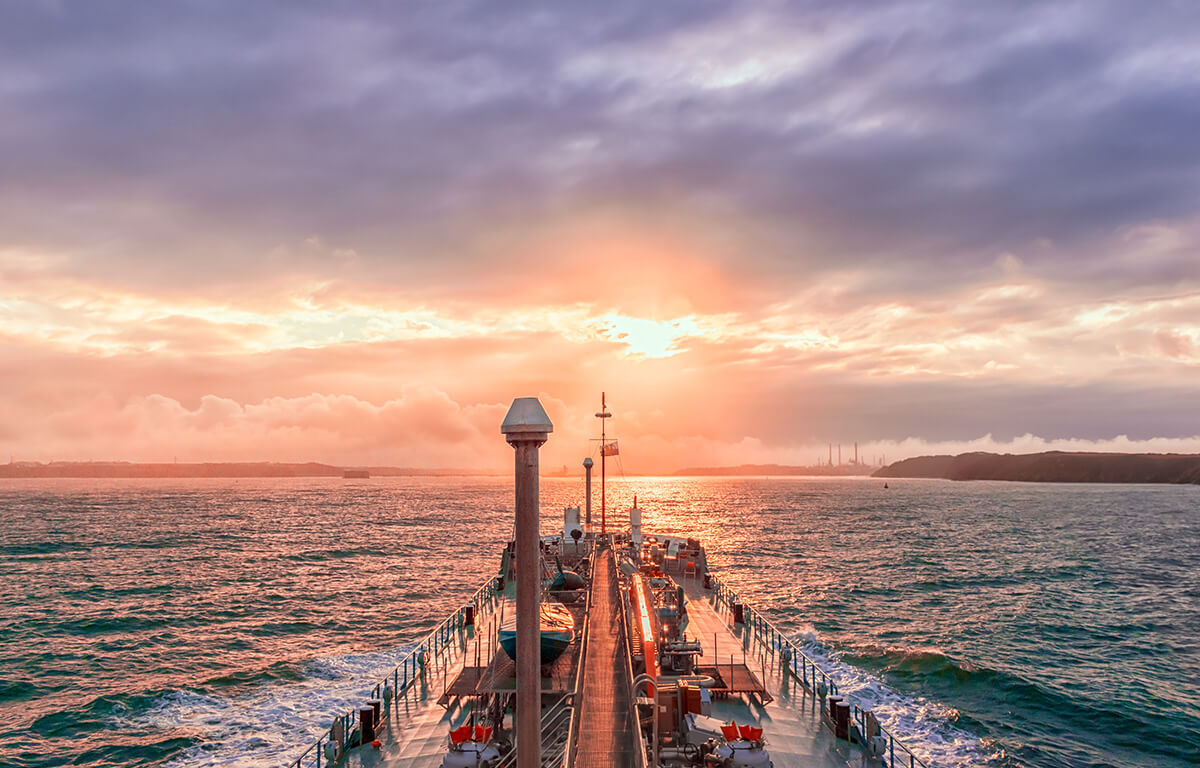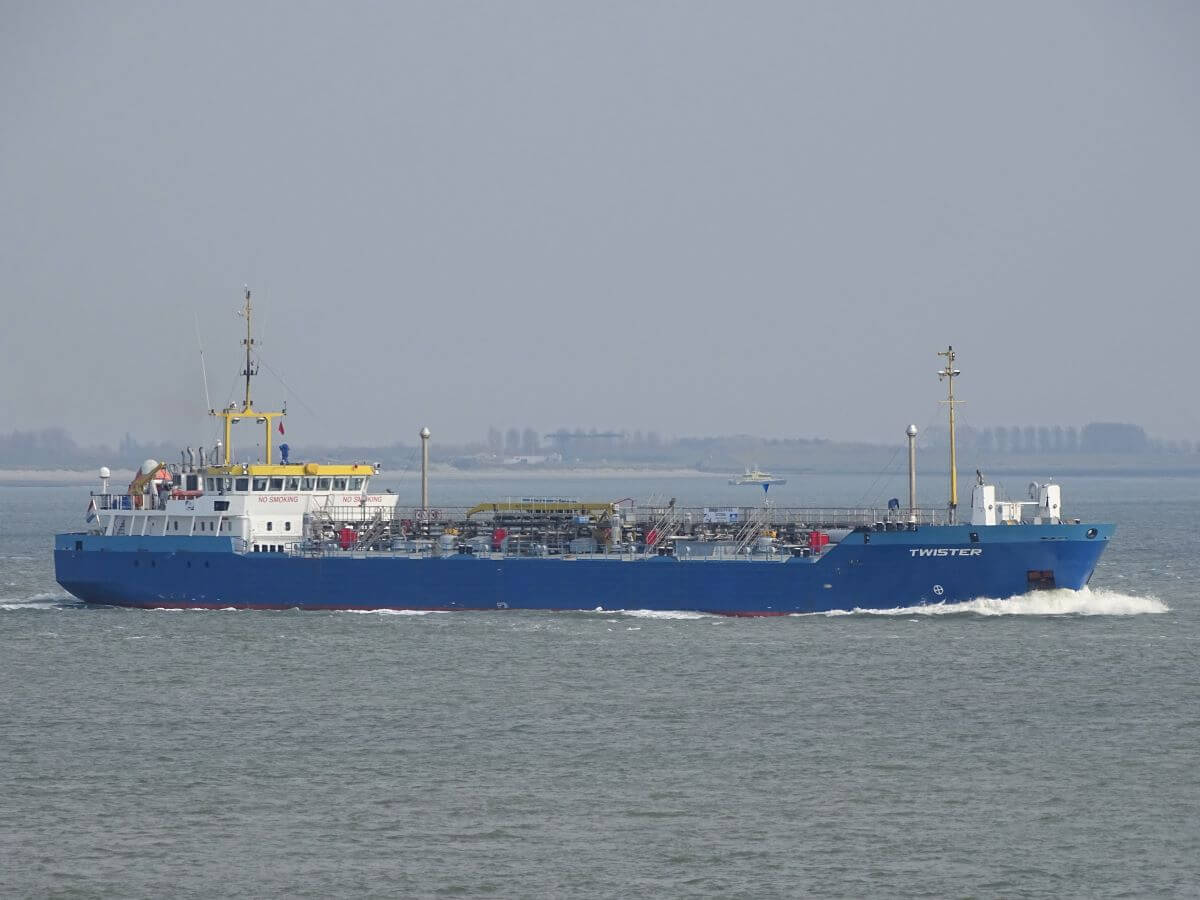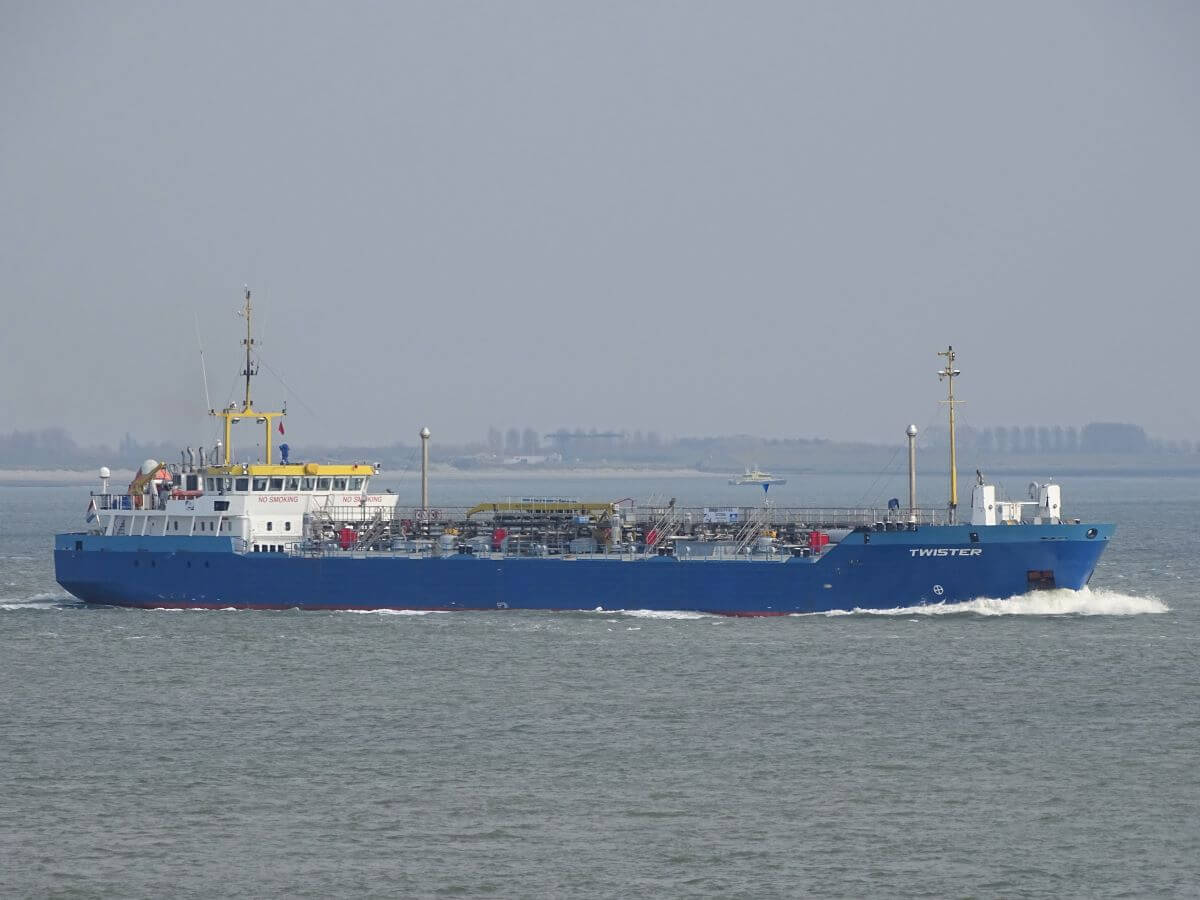 Twister
Type
Sea/River-going vessel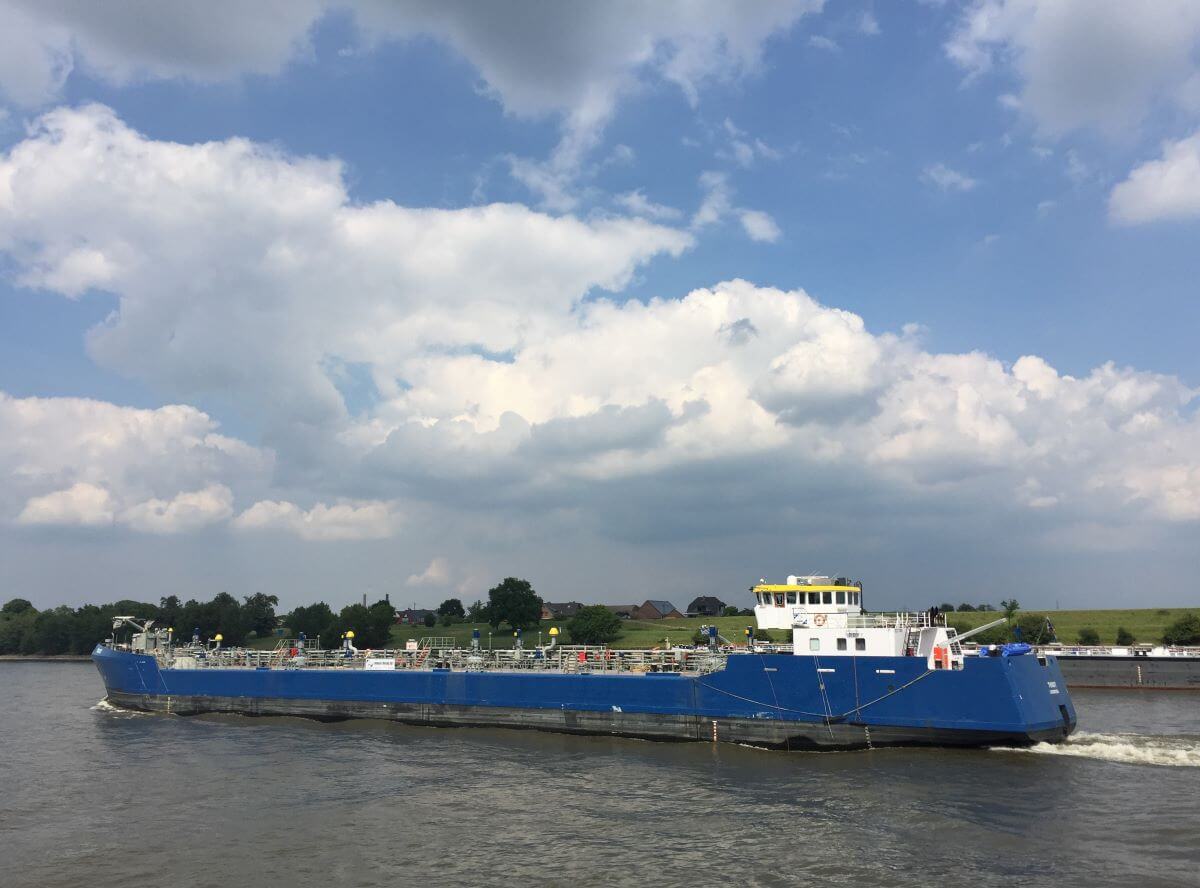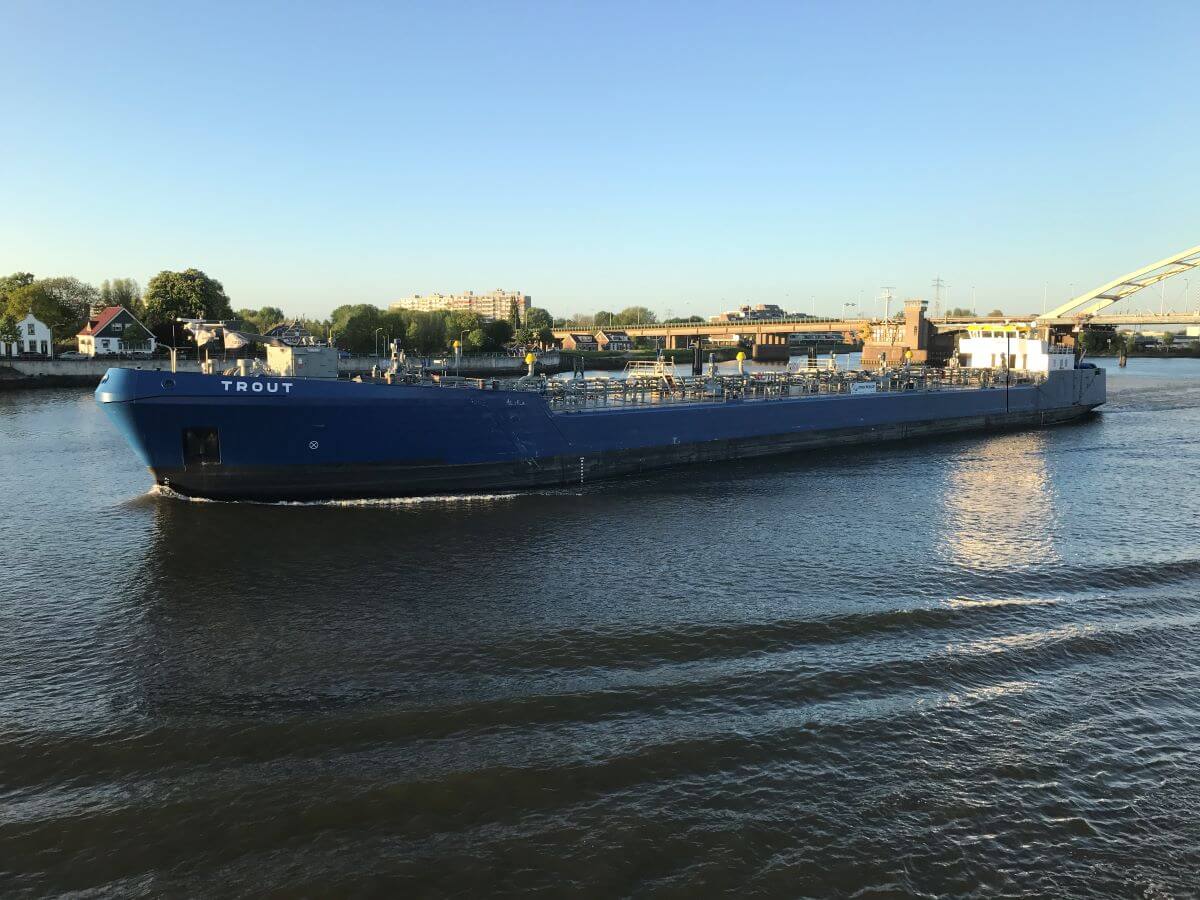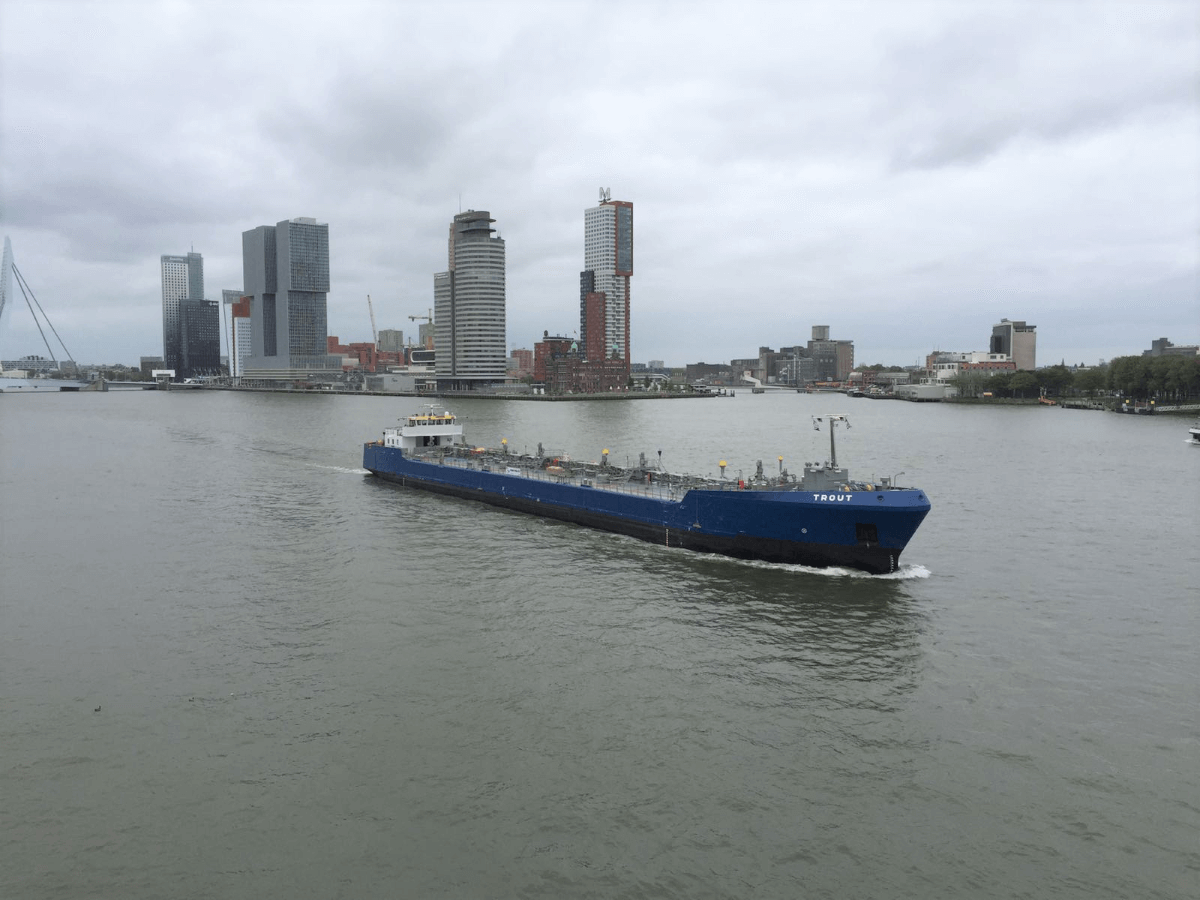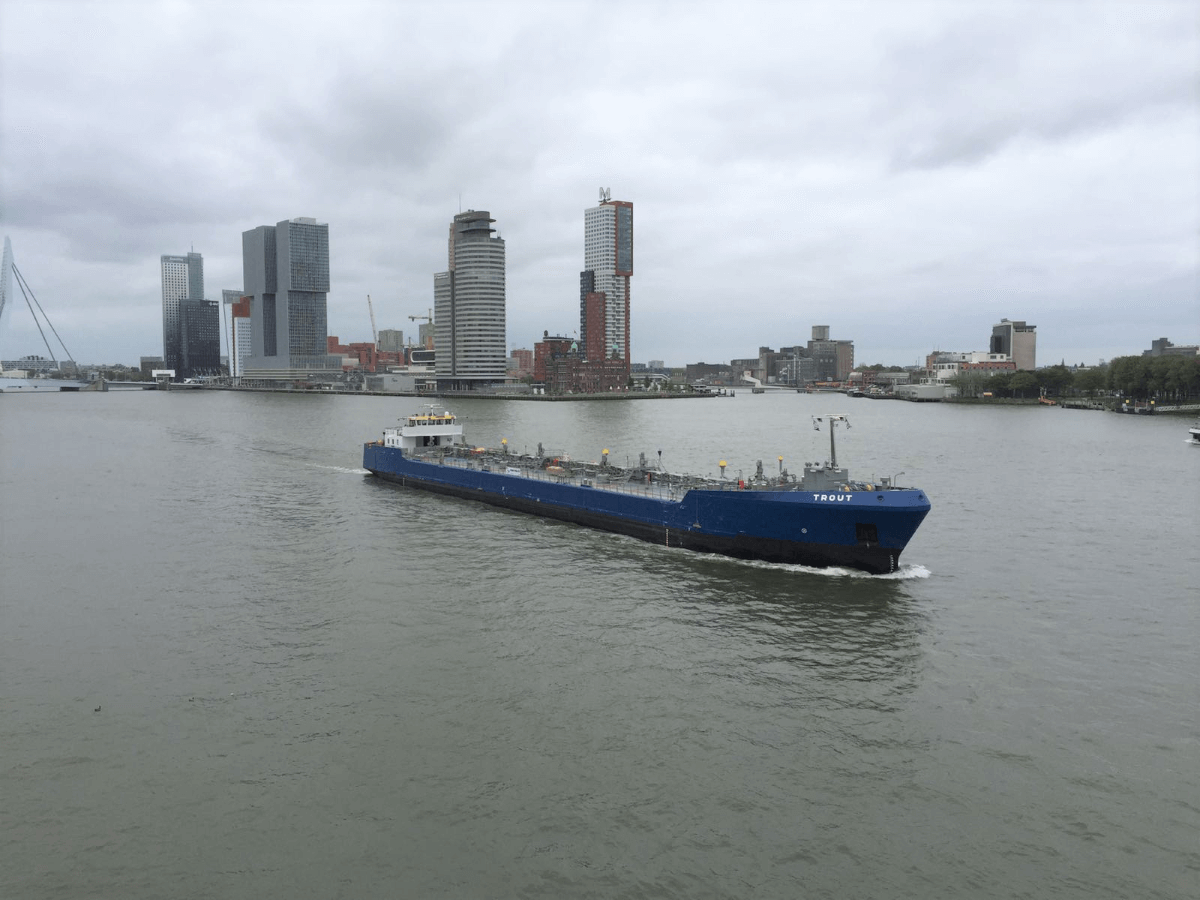 Trout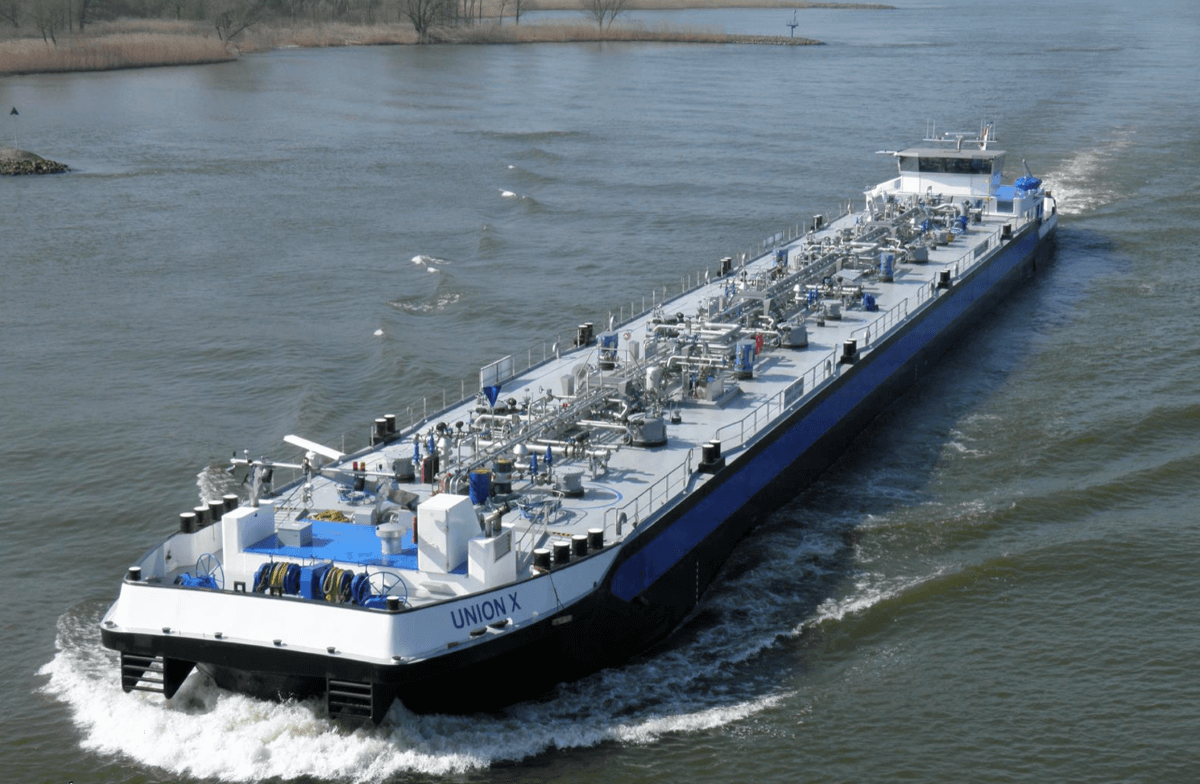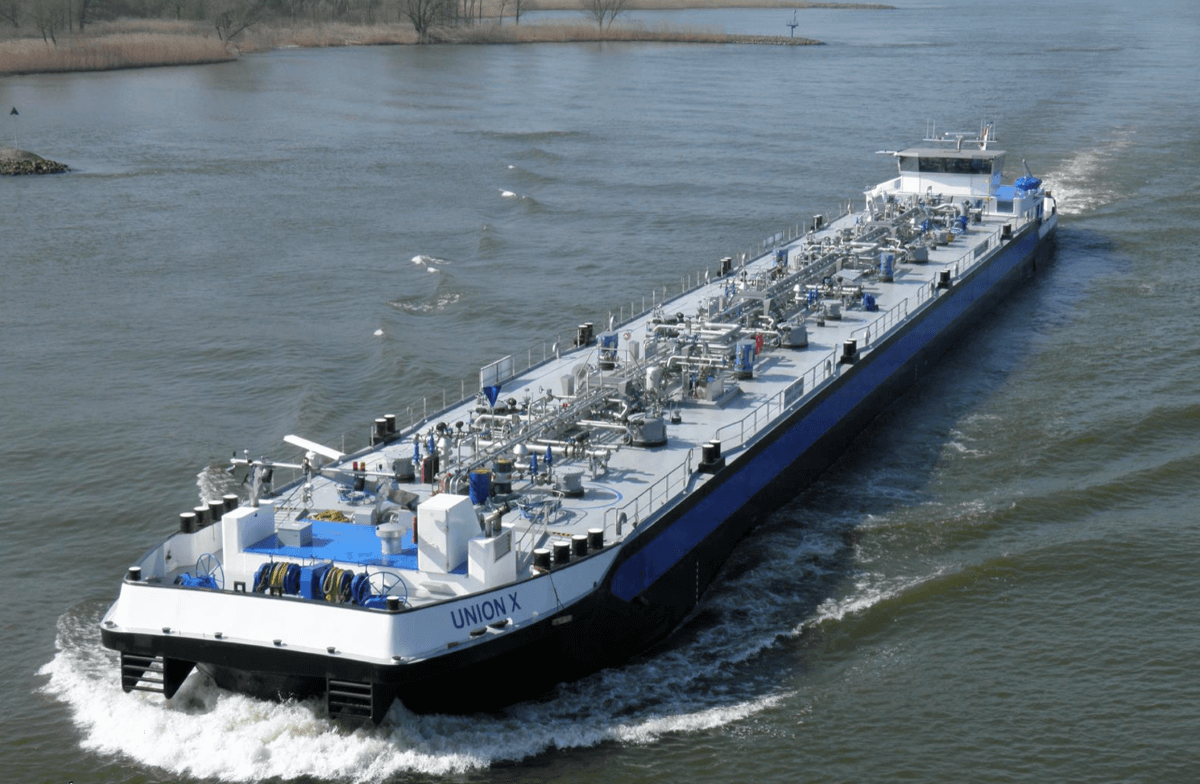 Union 10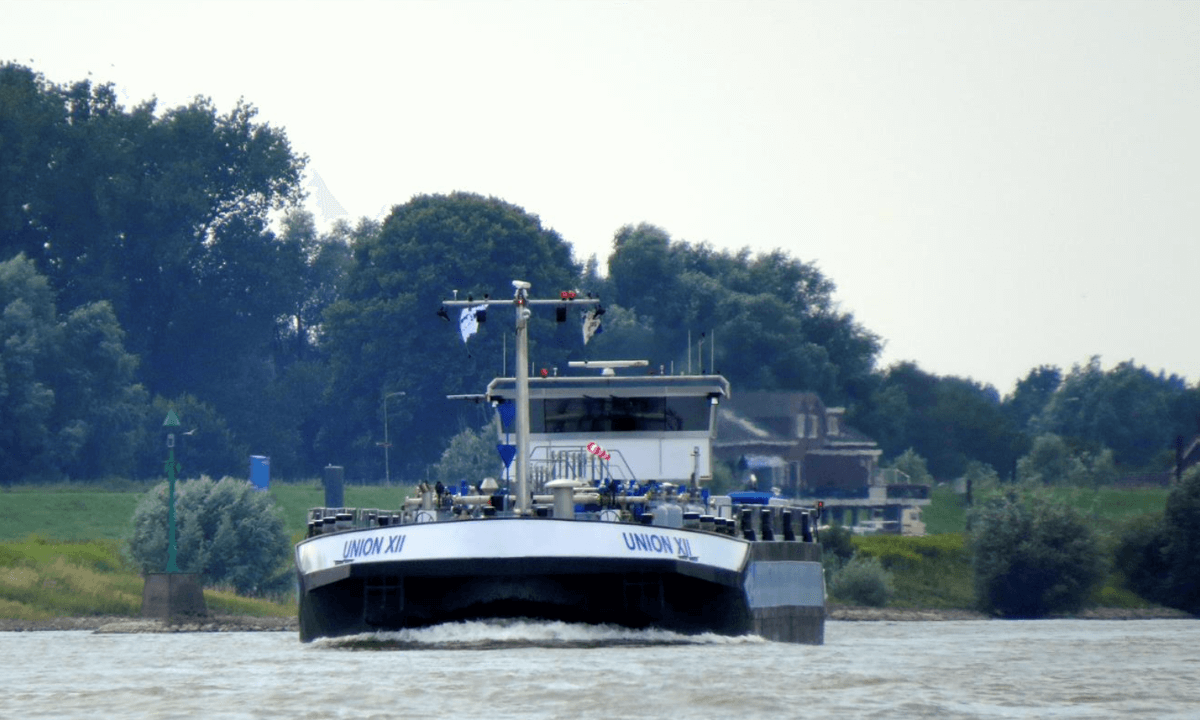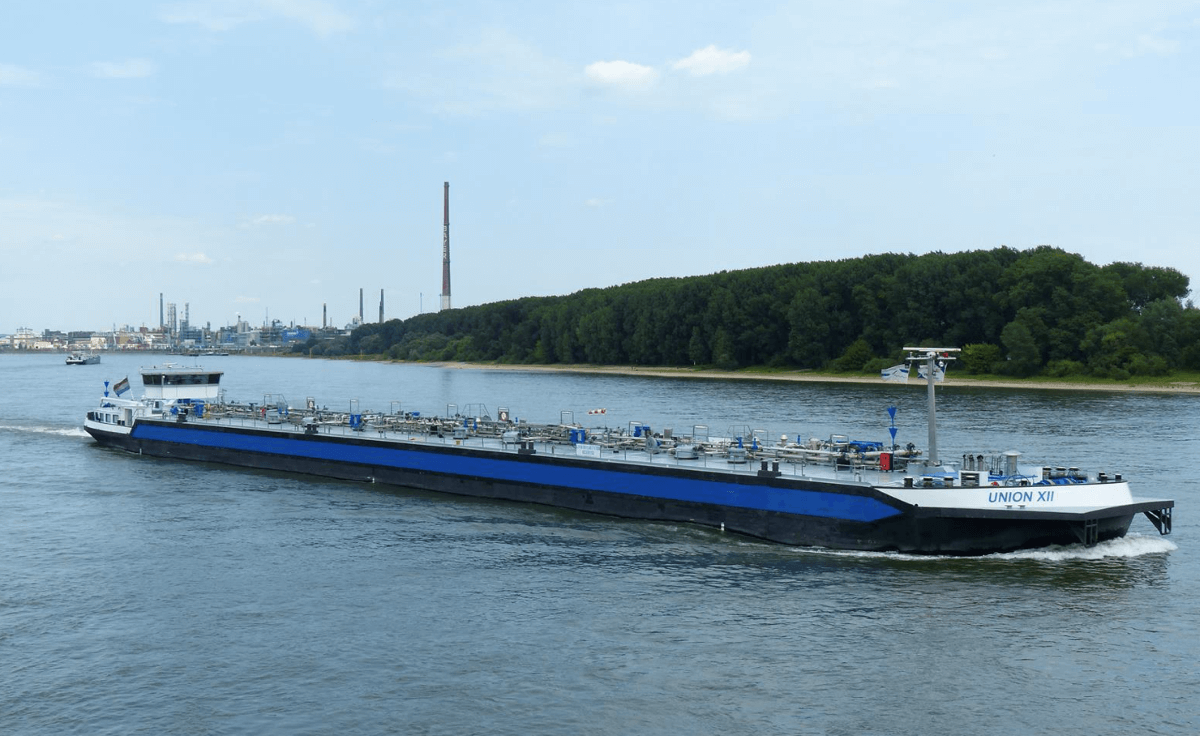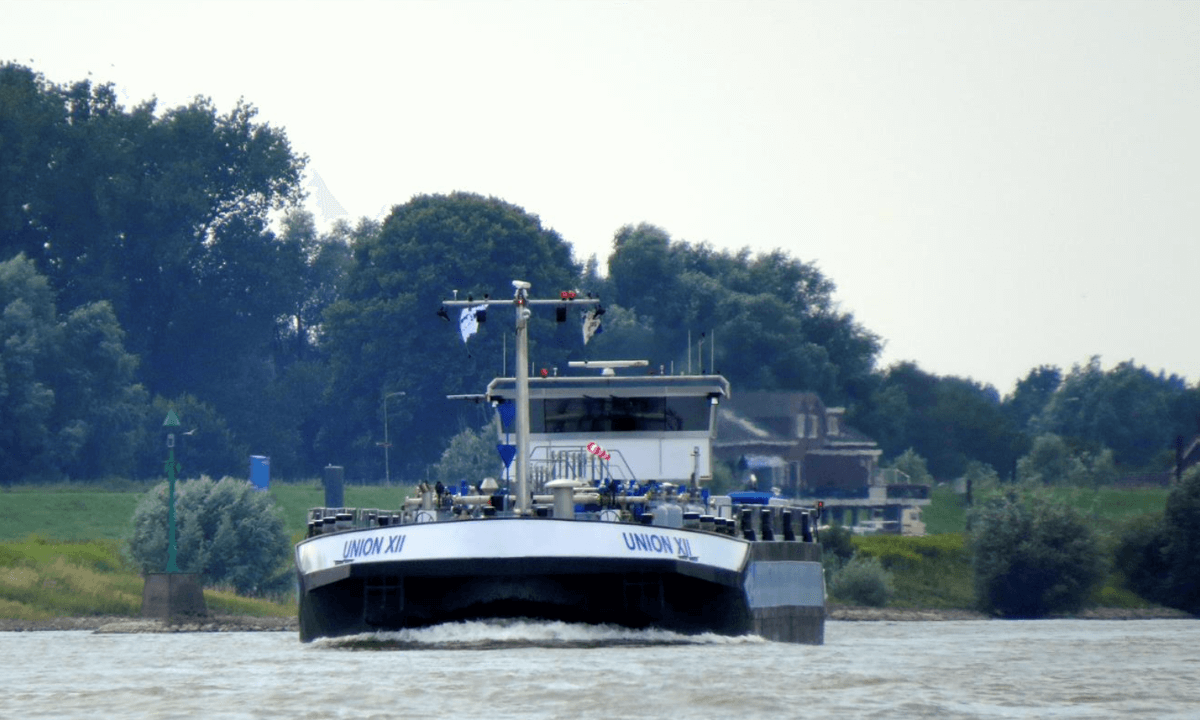 Union 12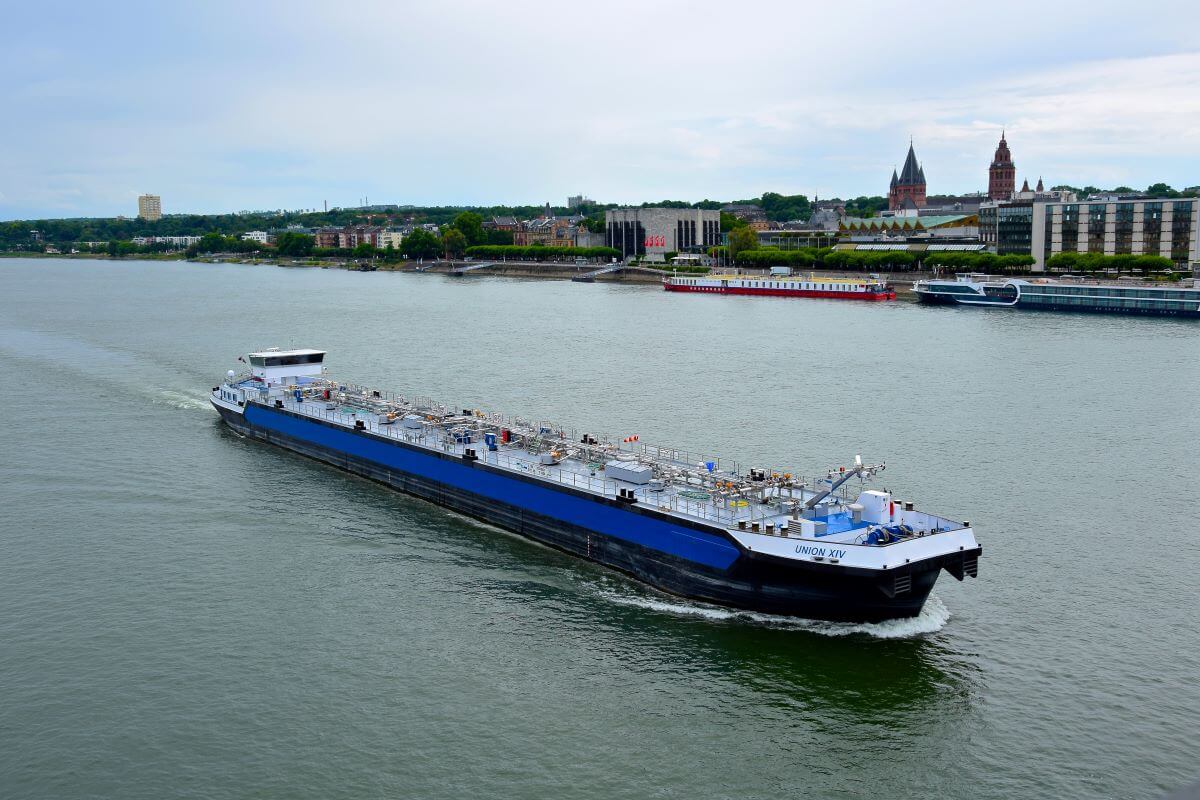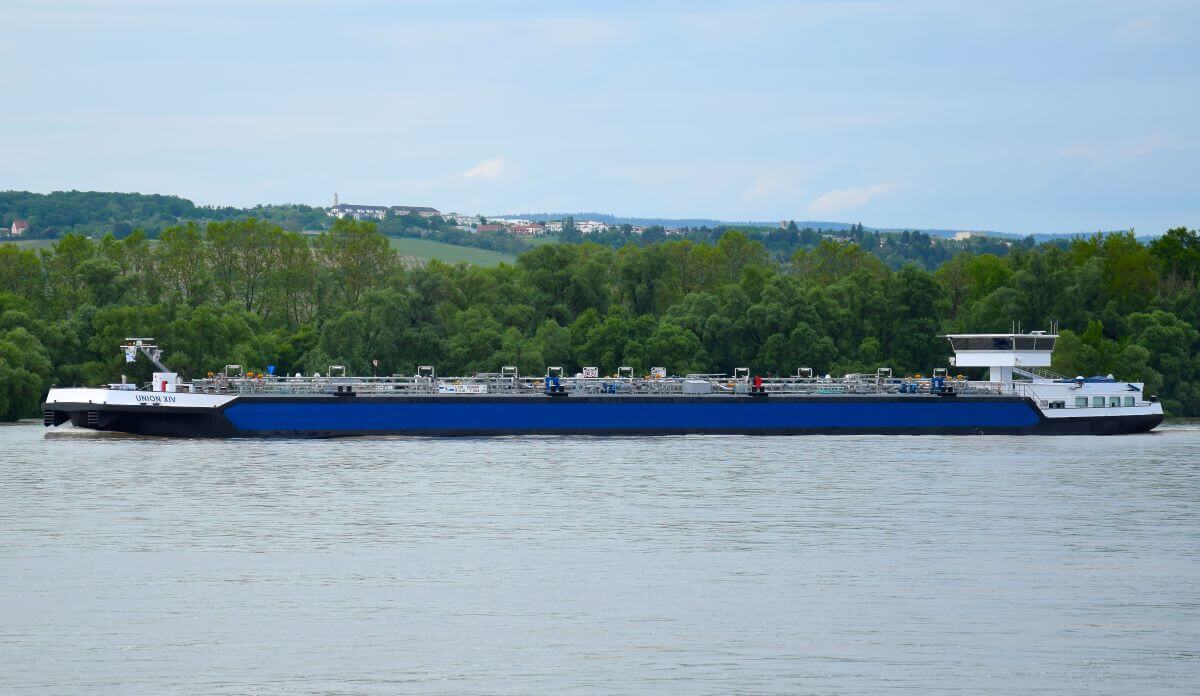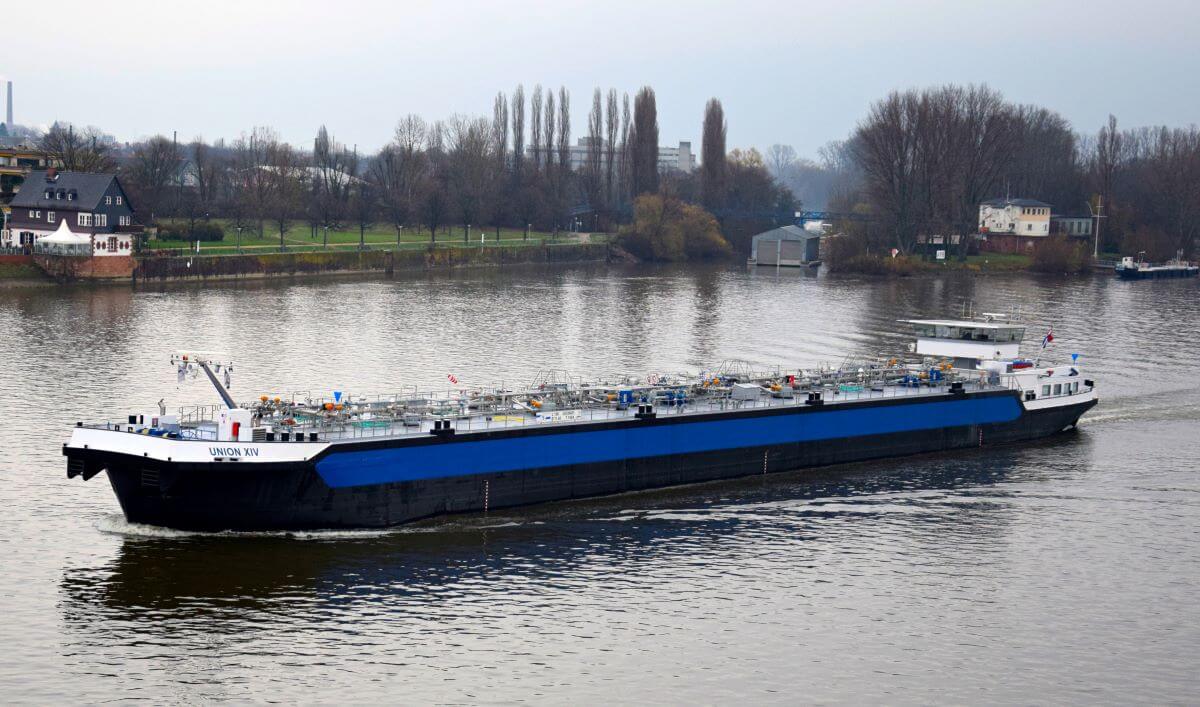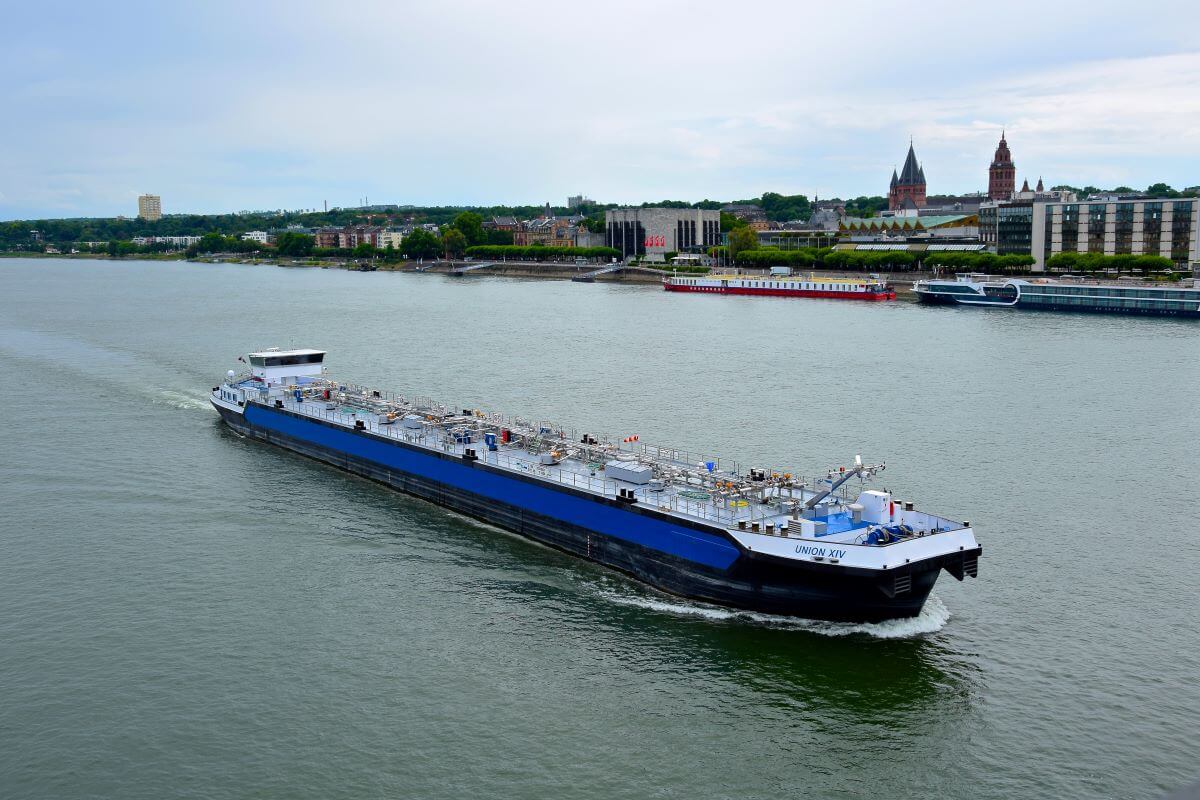 Union 14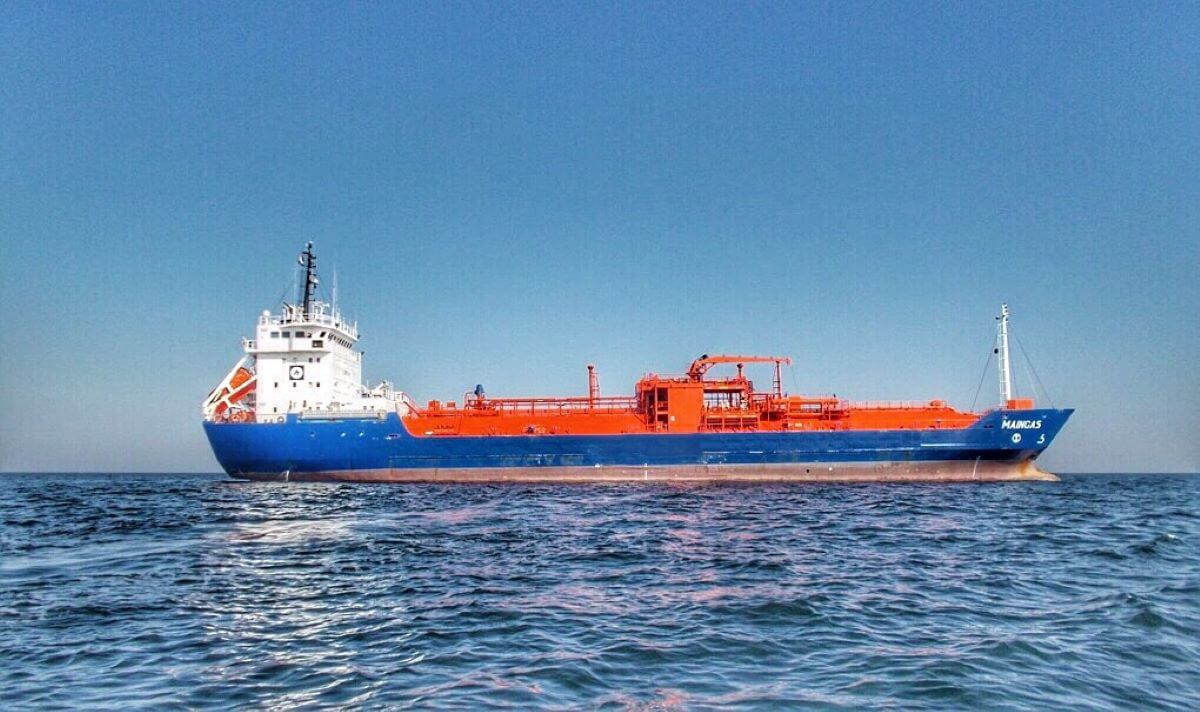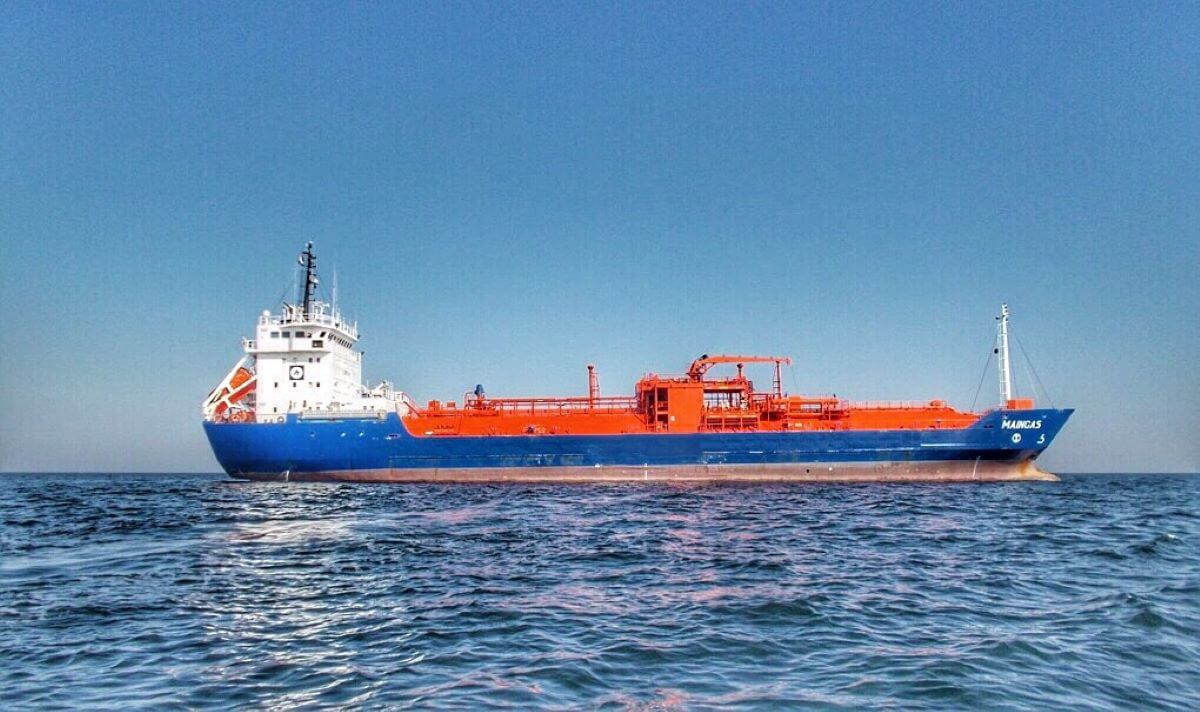 Maingas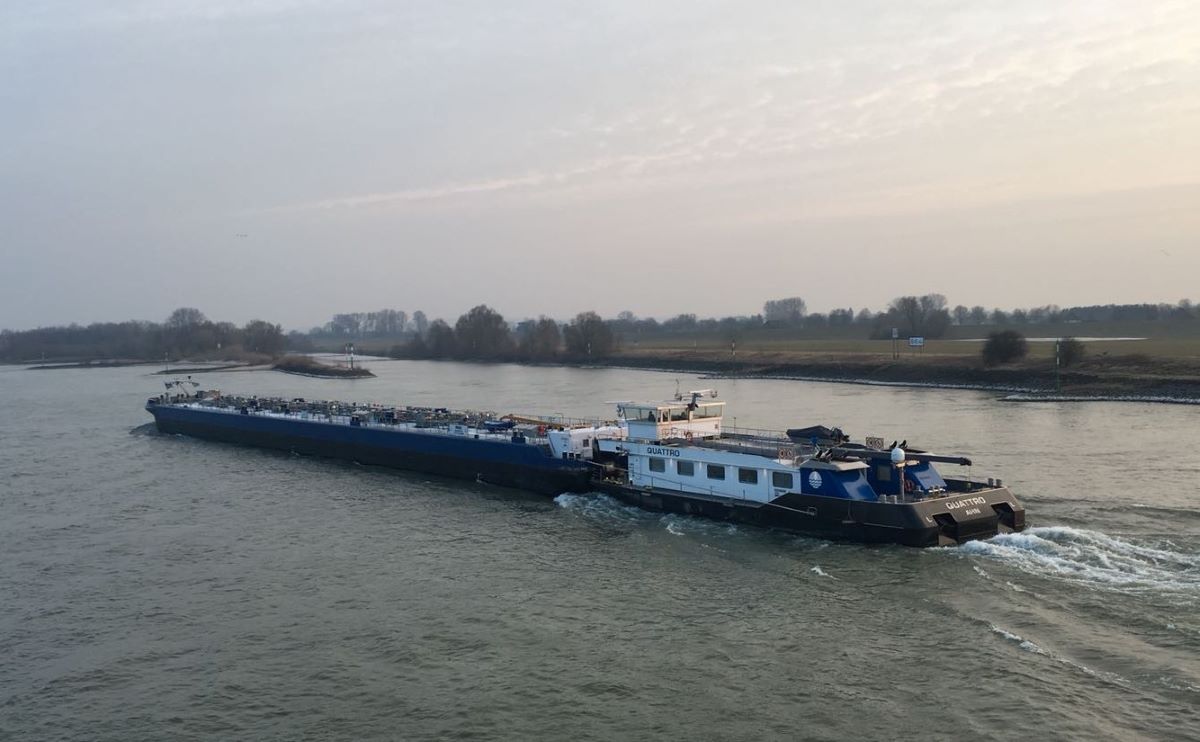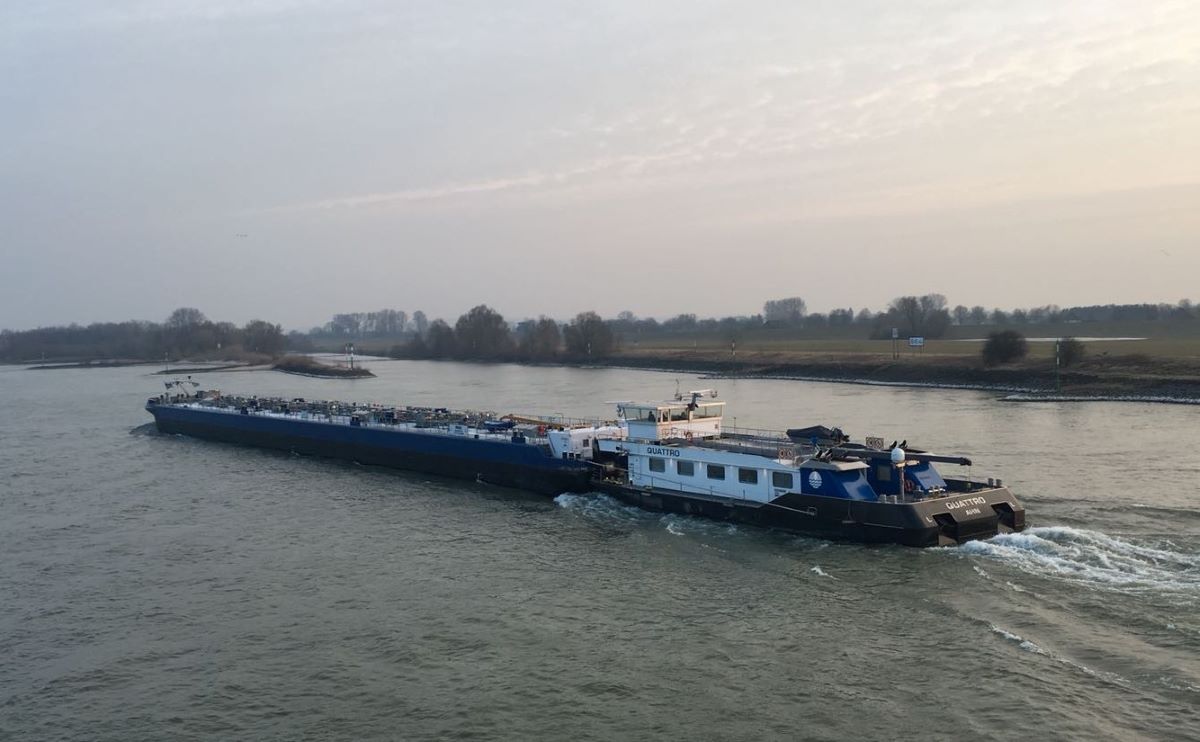 Quattro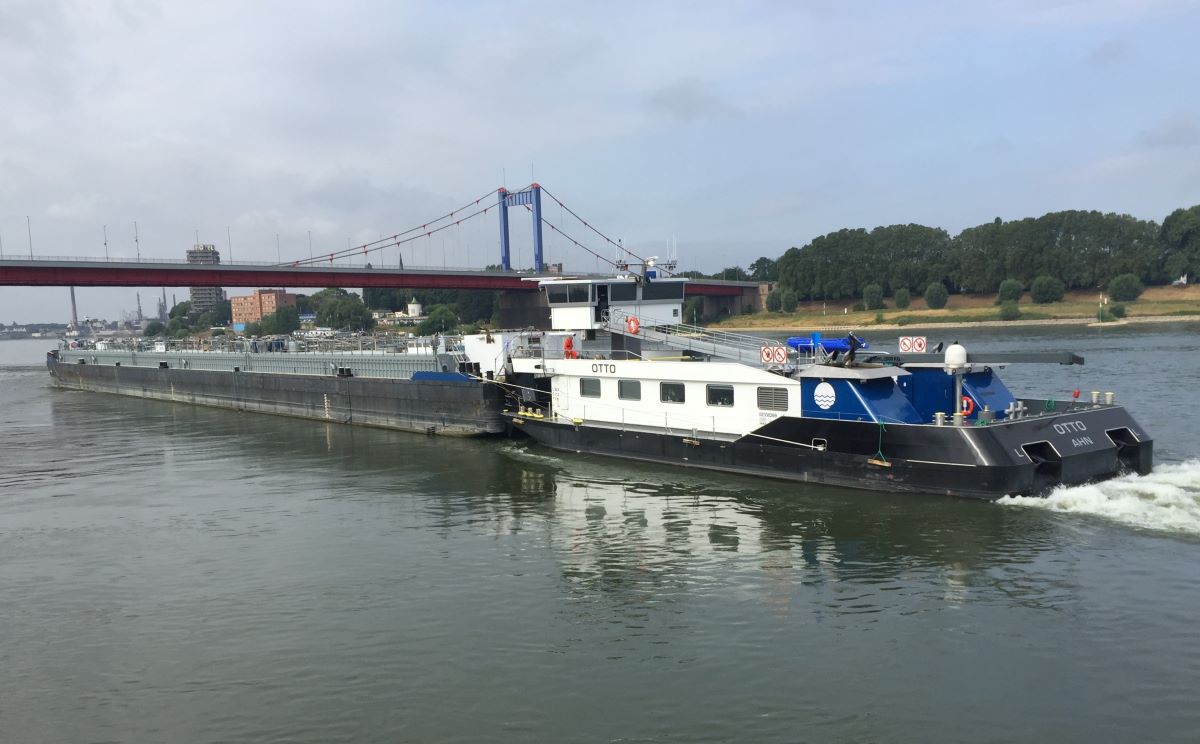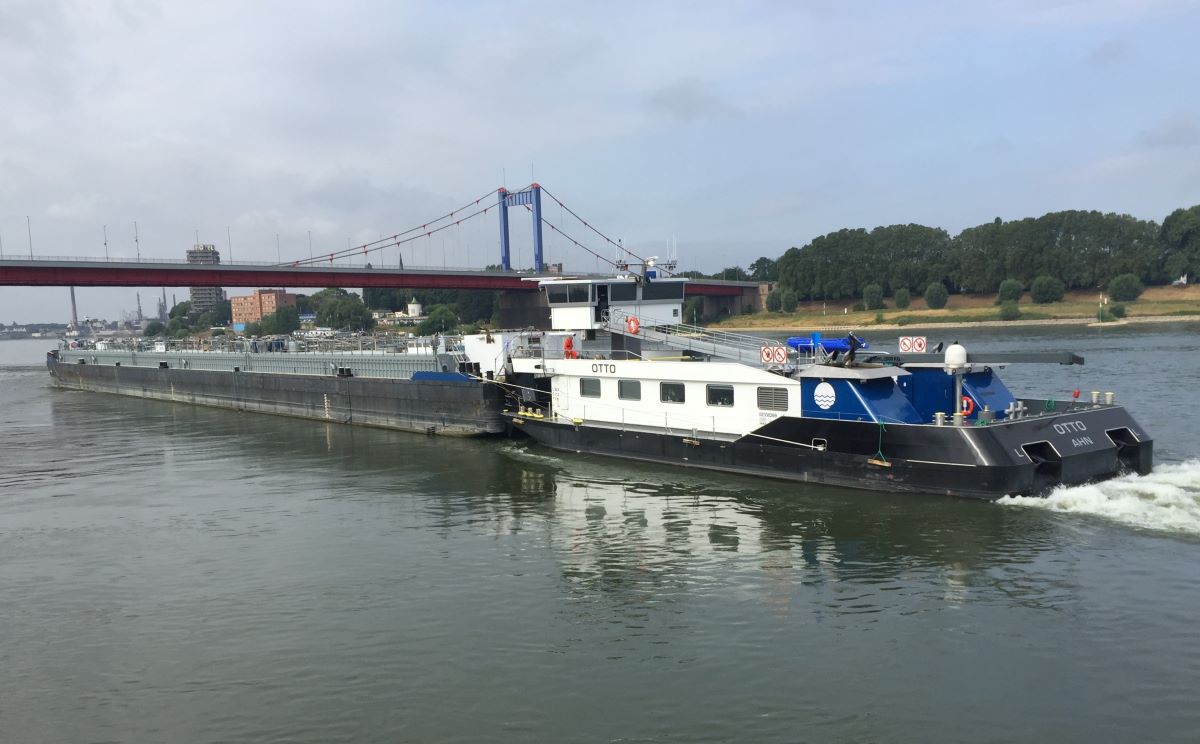 Otto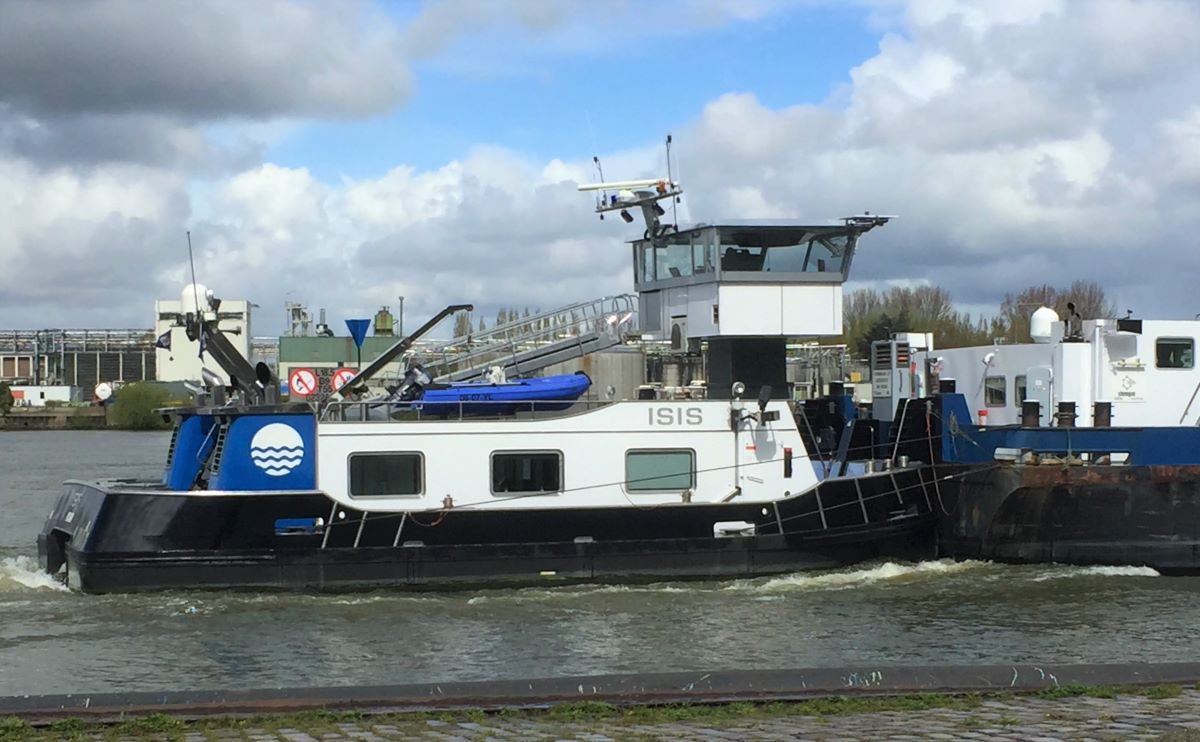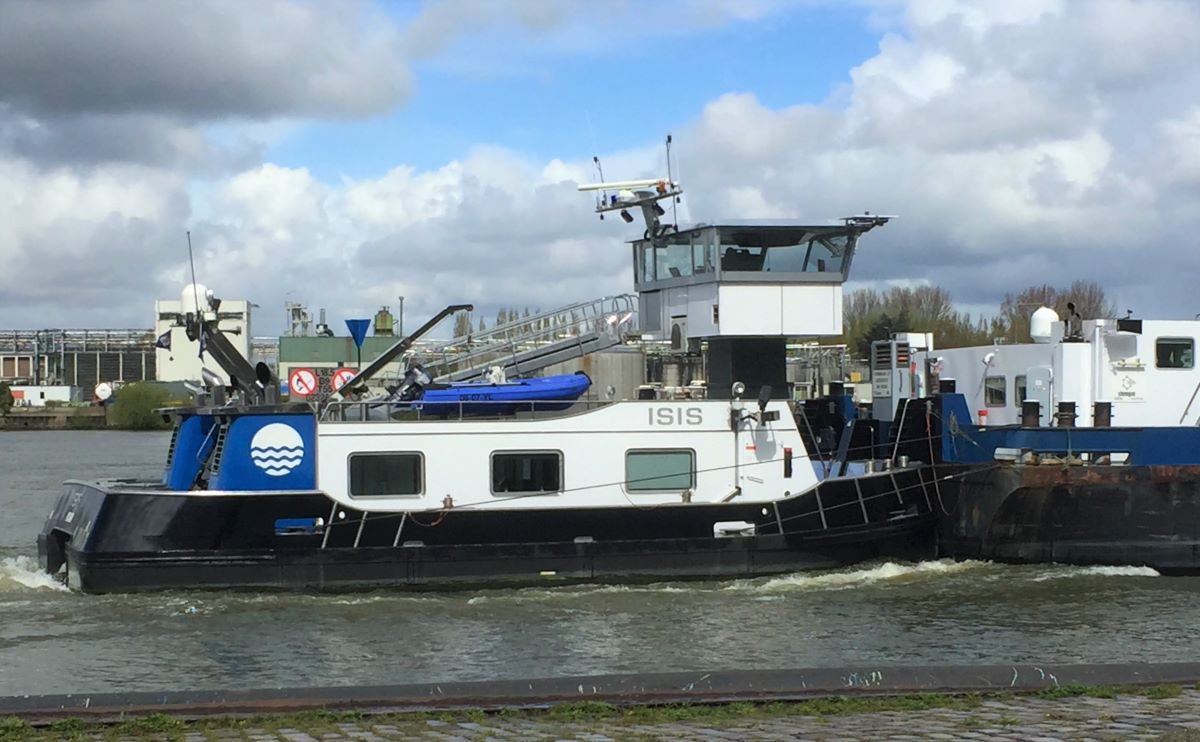 Isis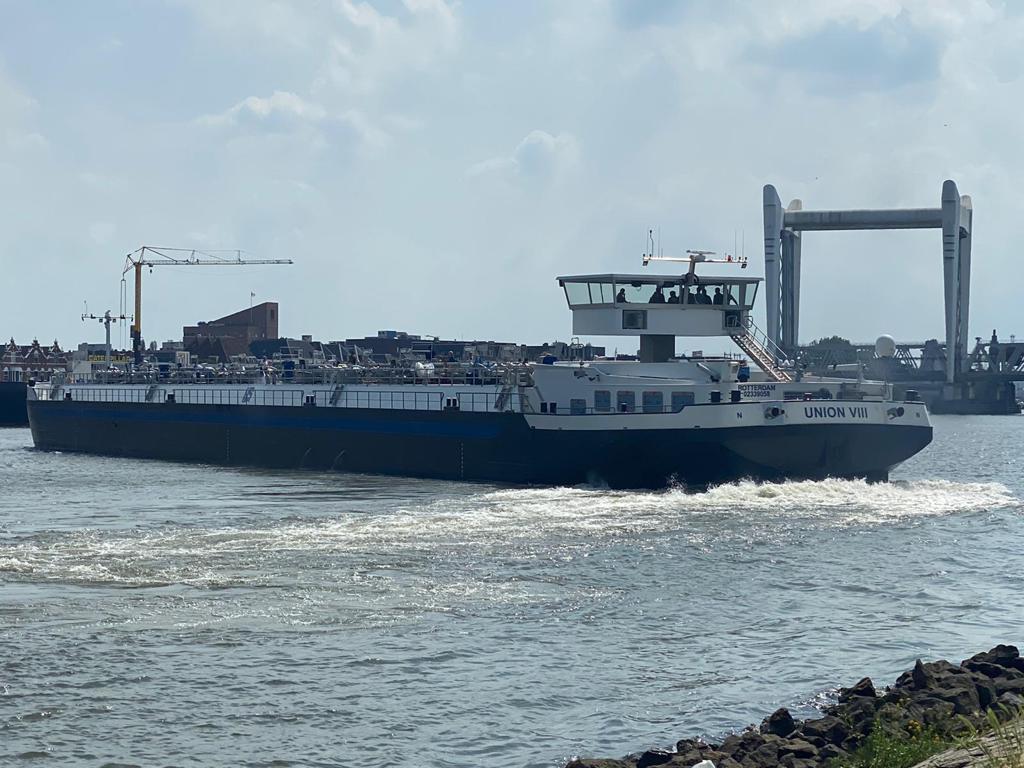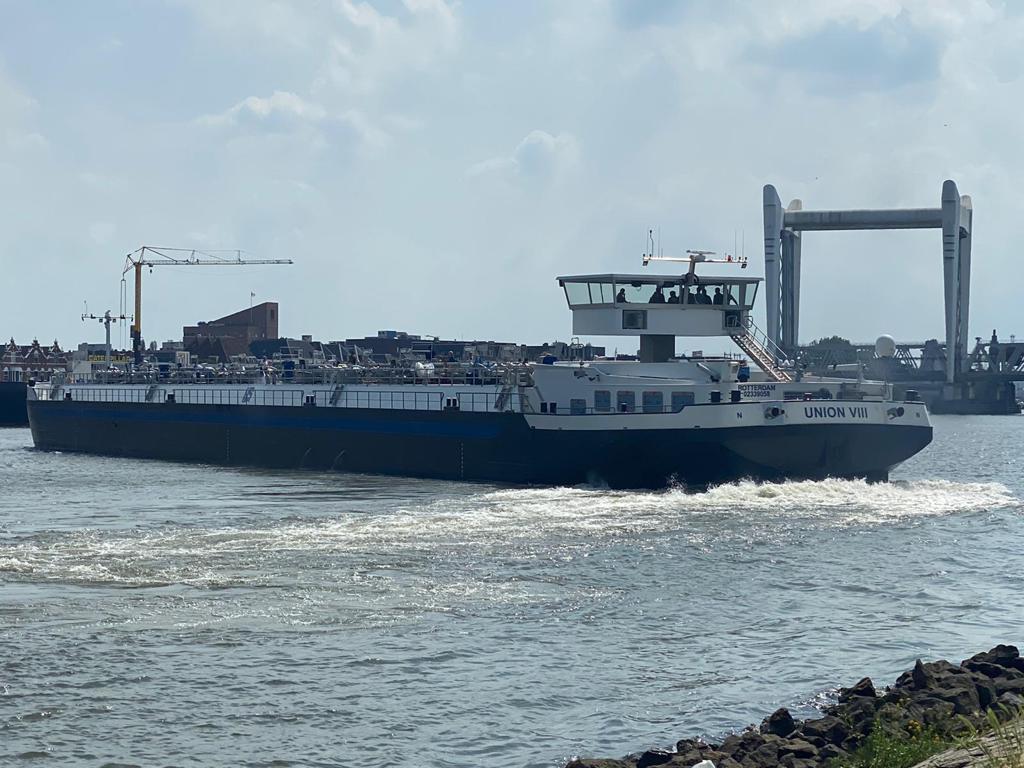 Union 8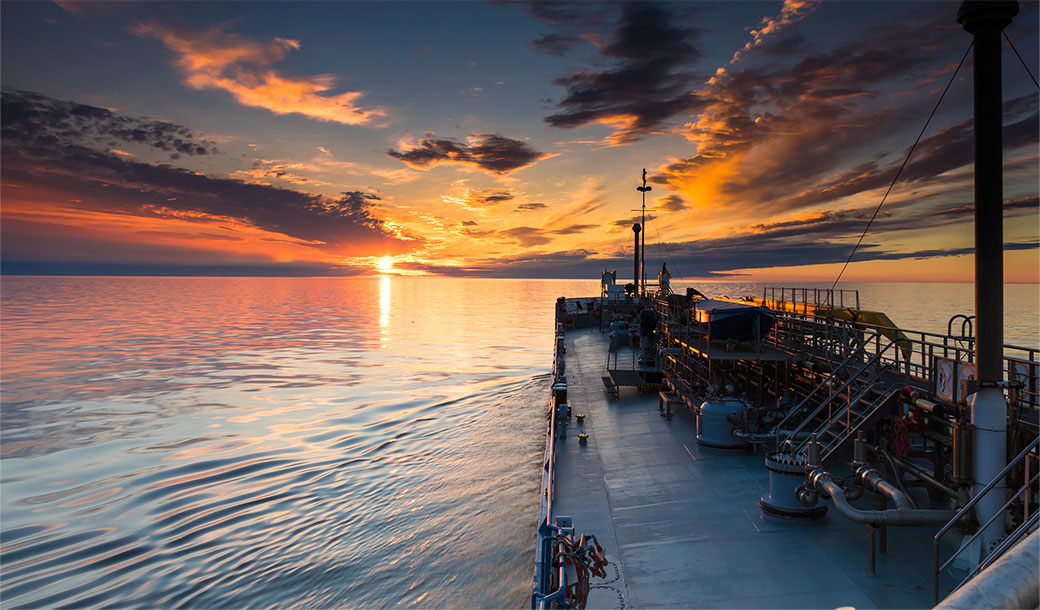 Chemgas 25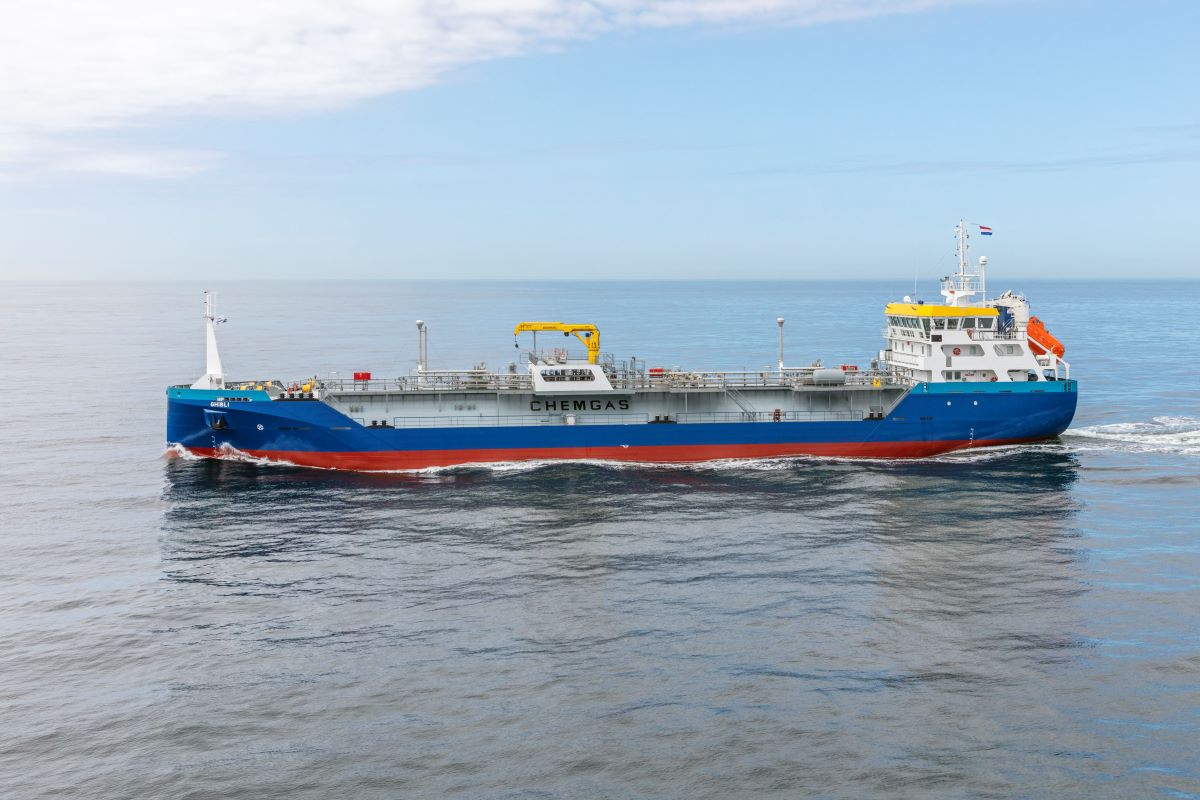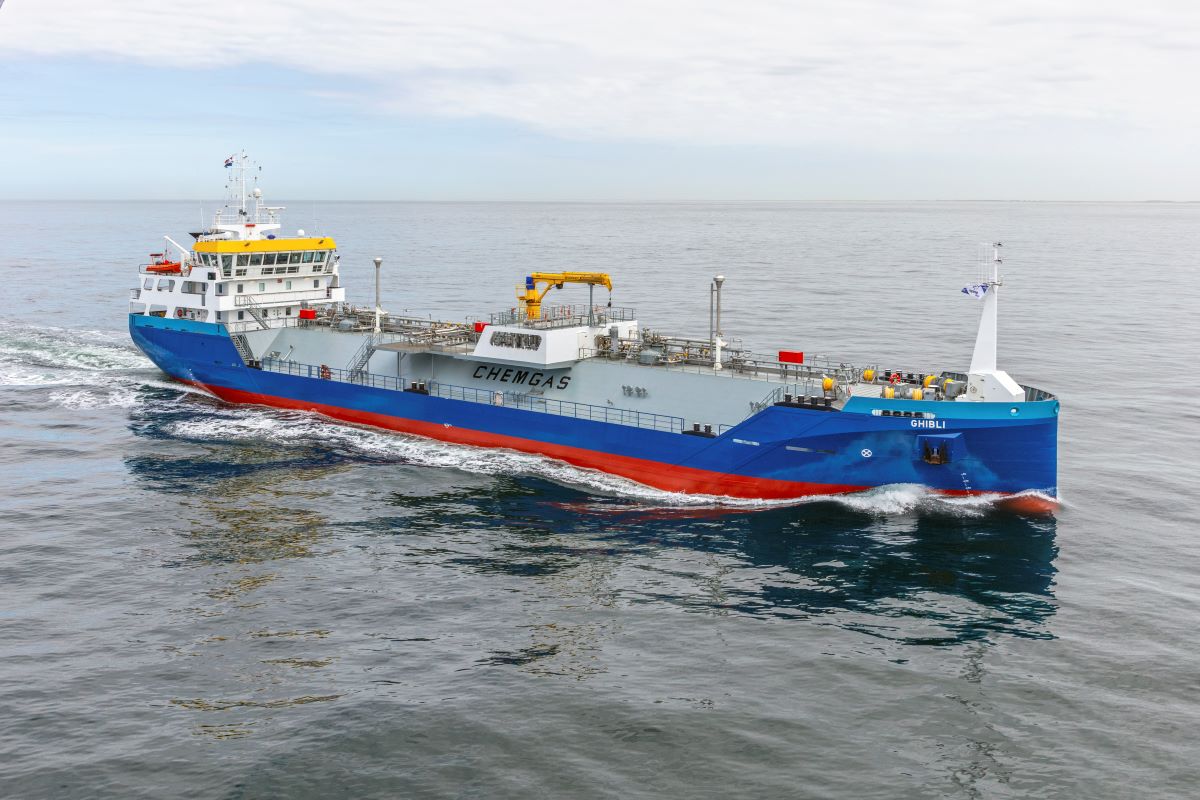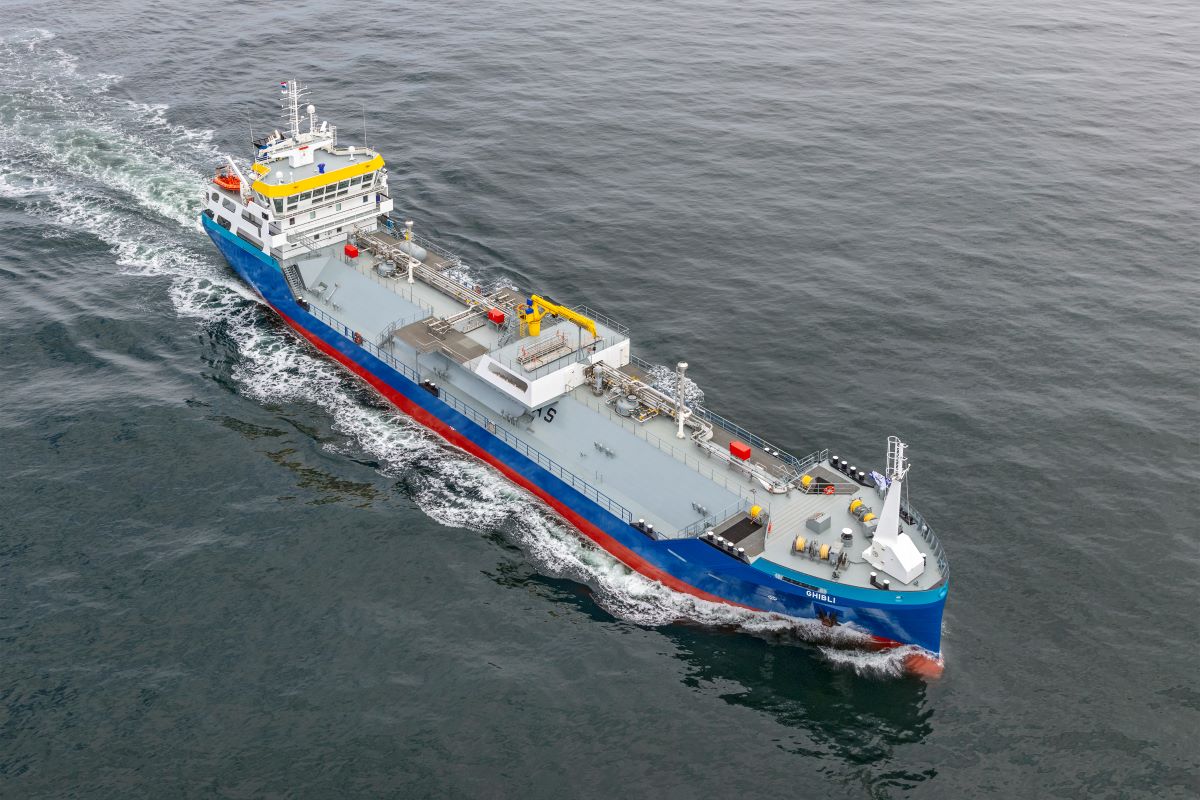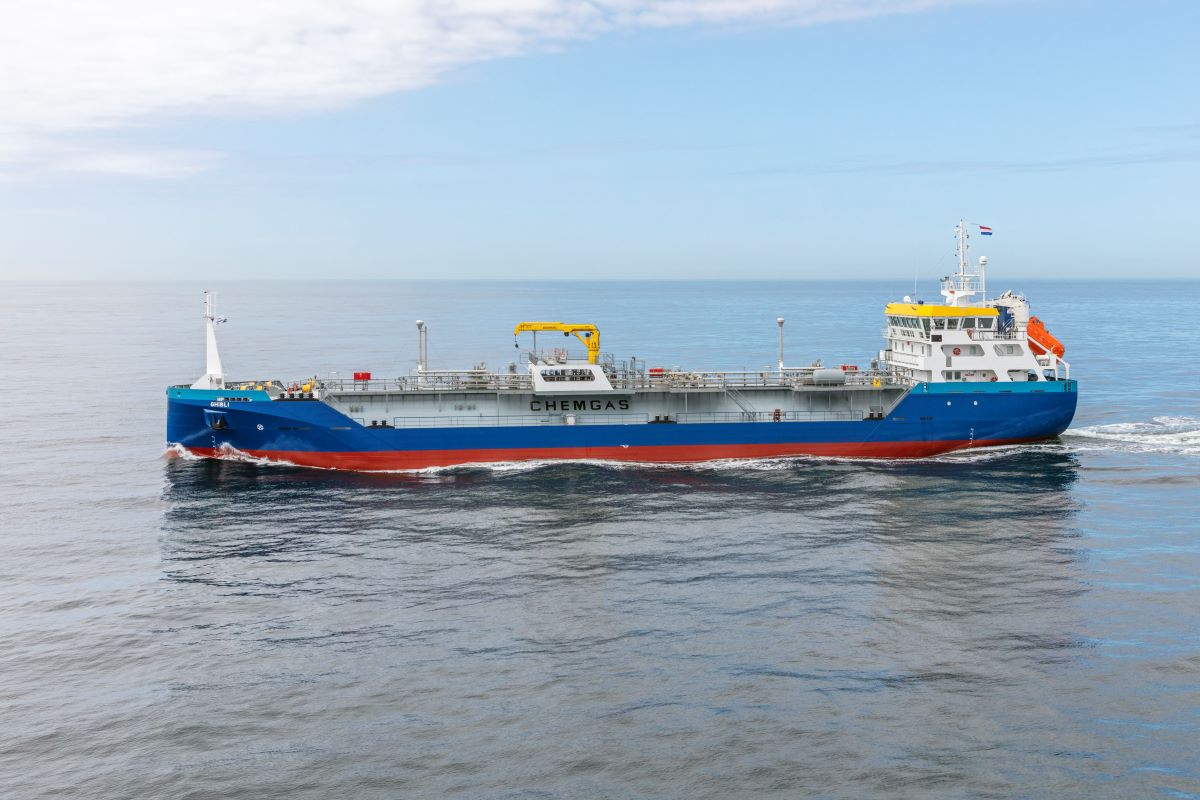 Ghibli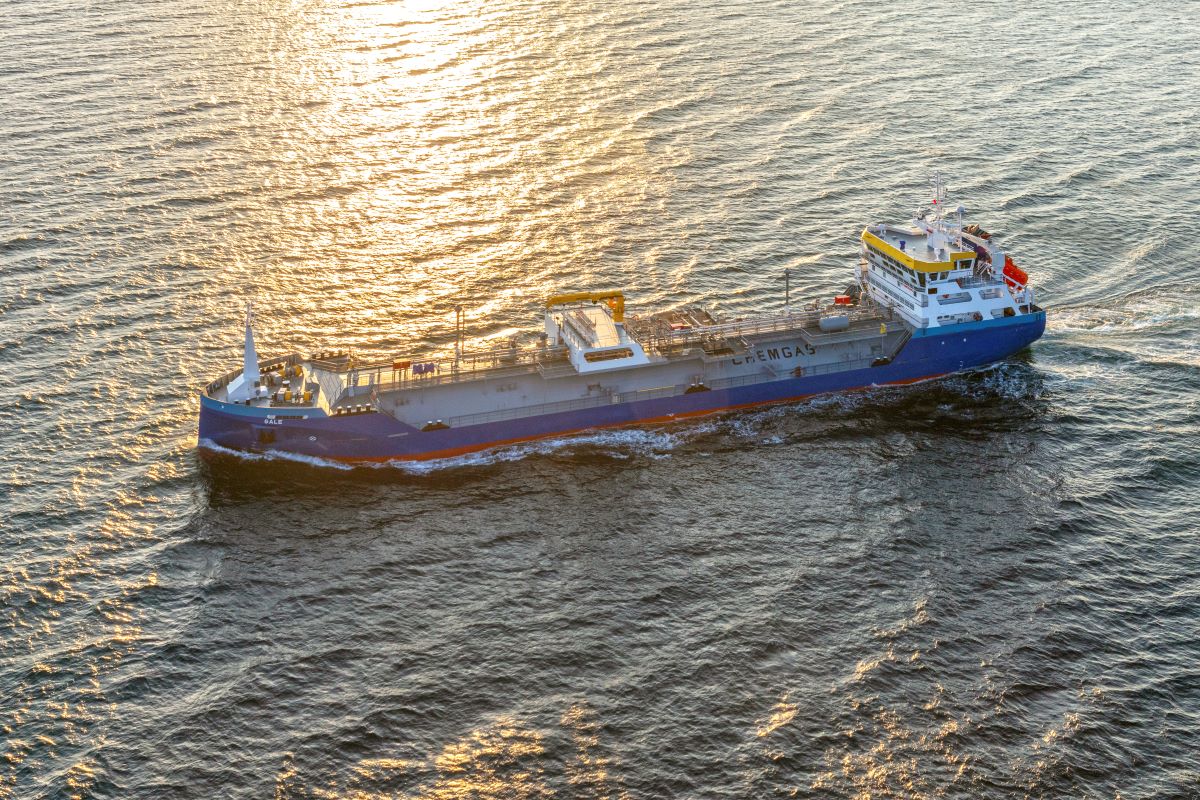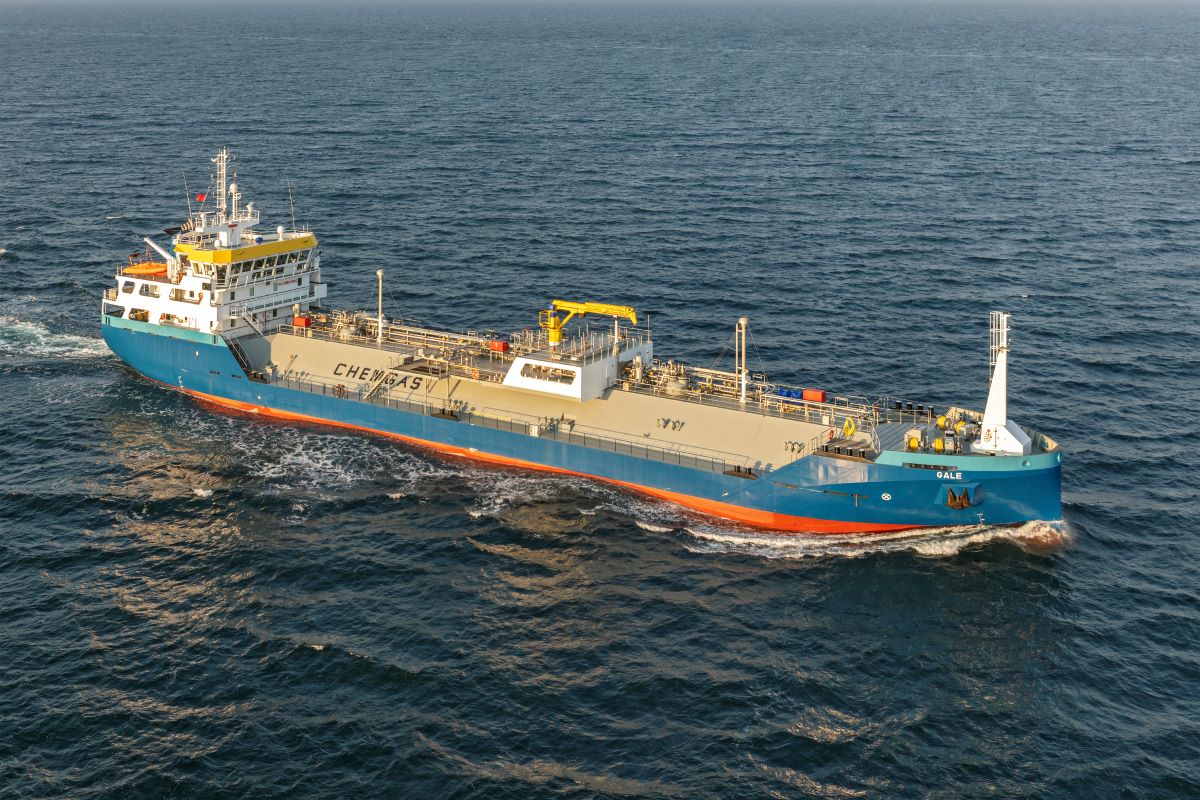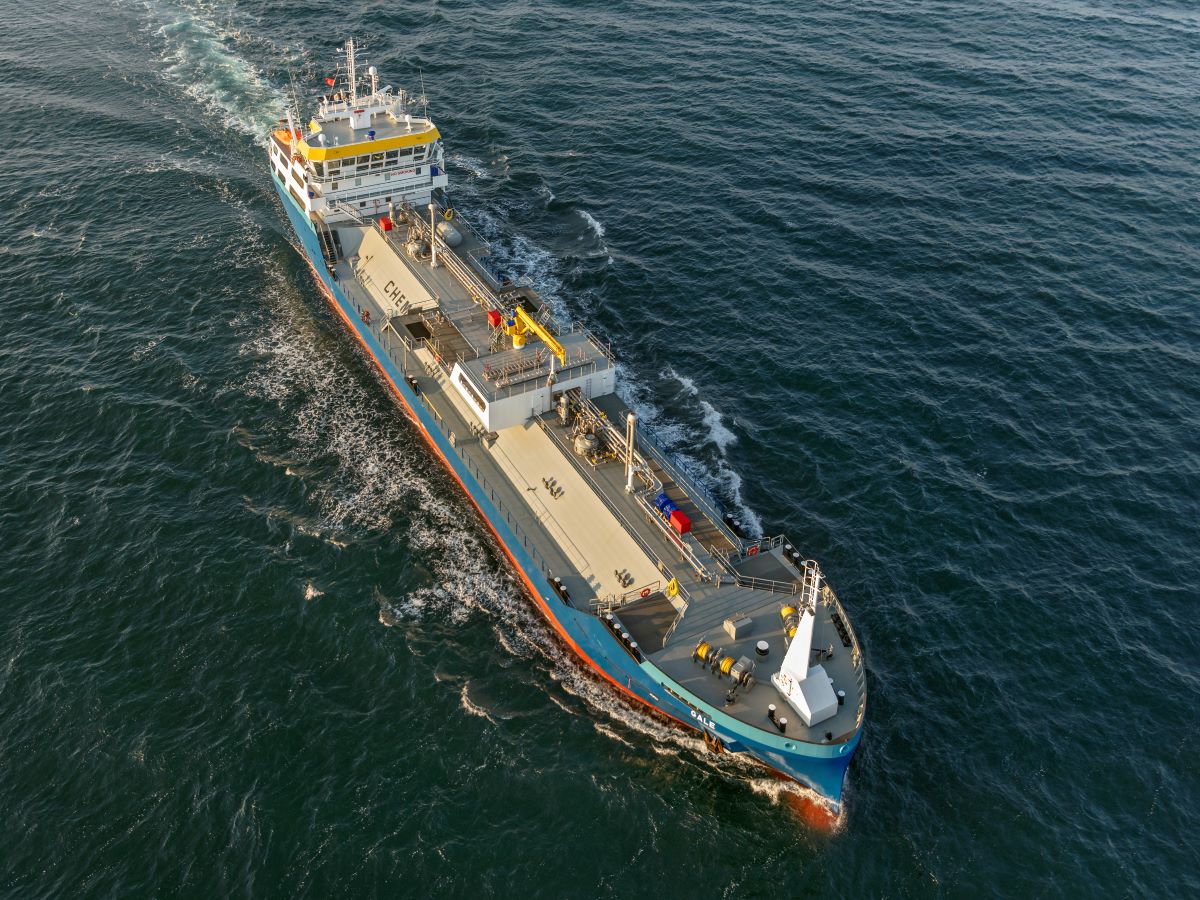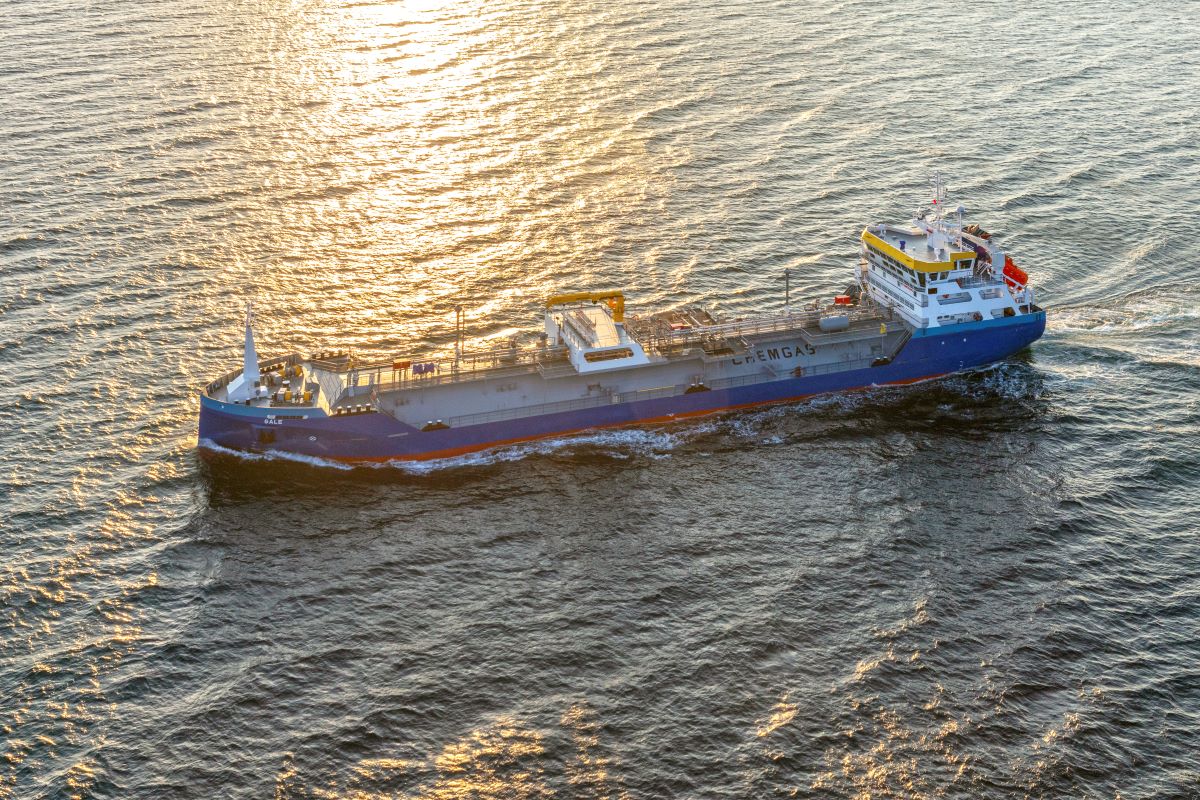 Gale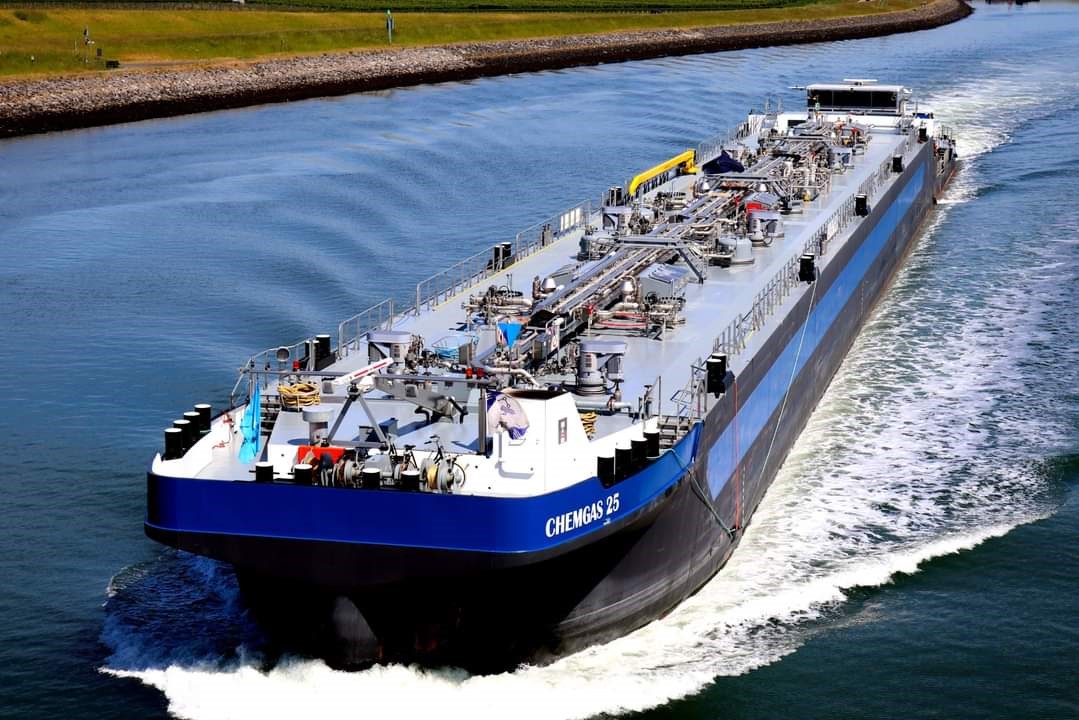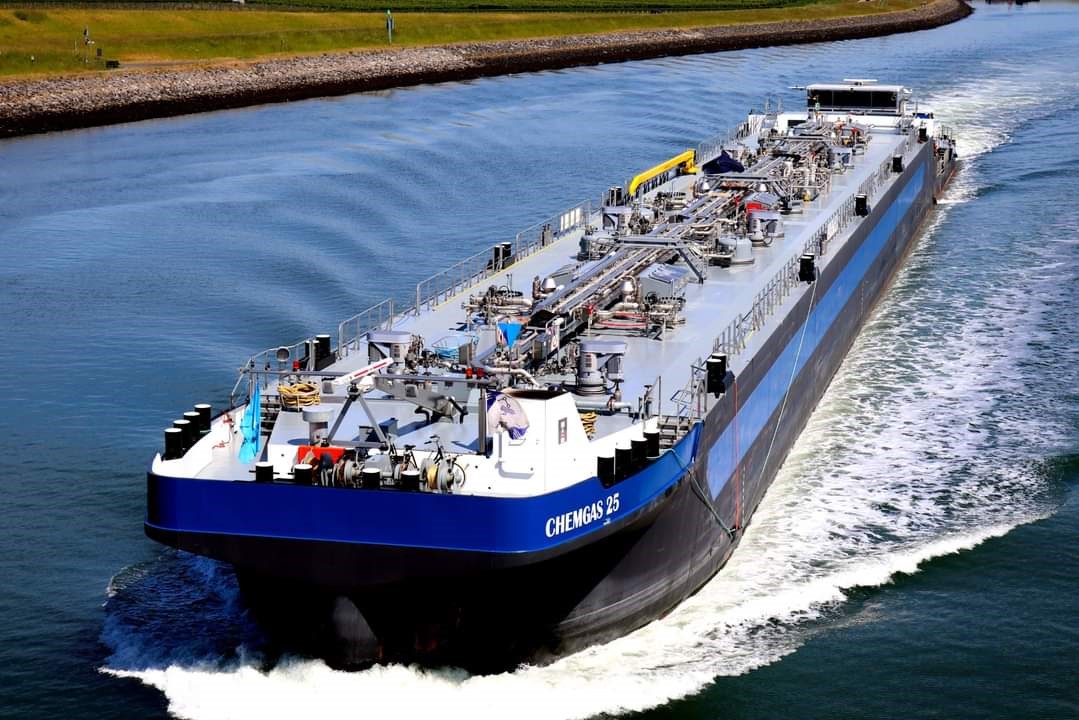 Muria
Vento
Venturi
Vetra
Vortex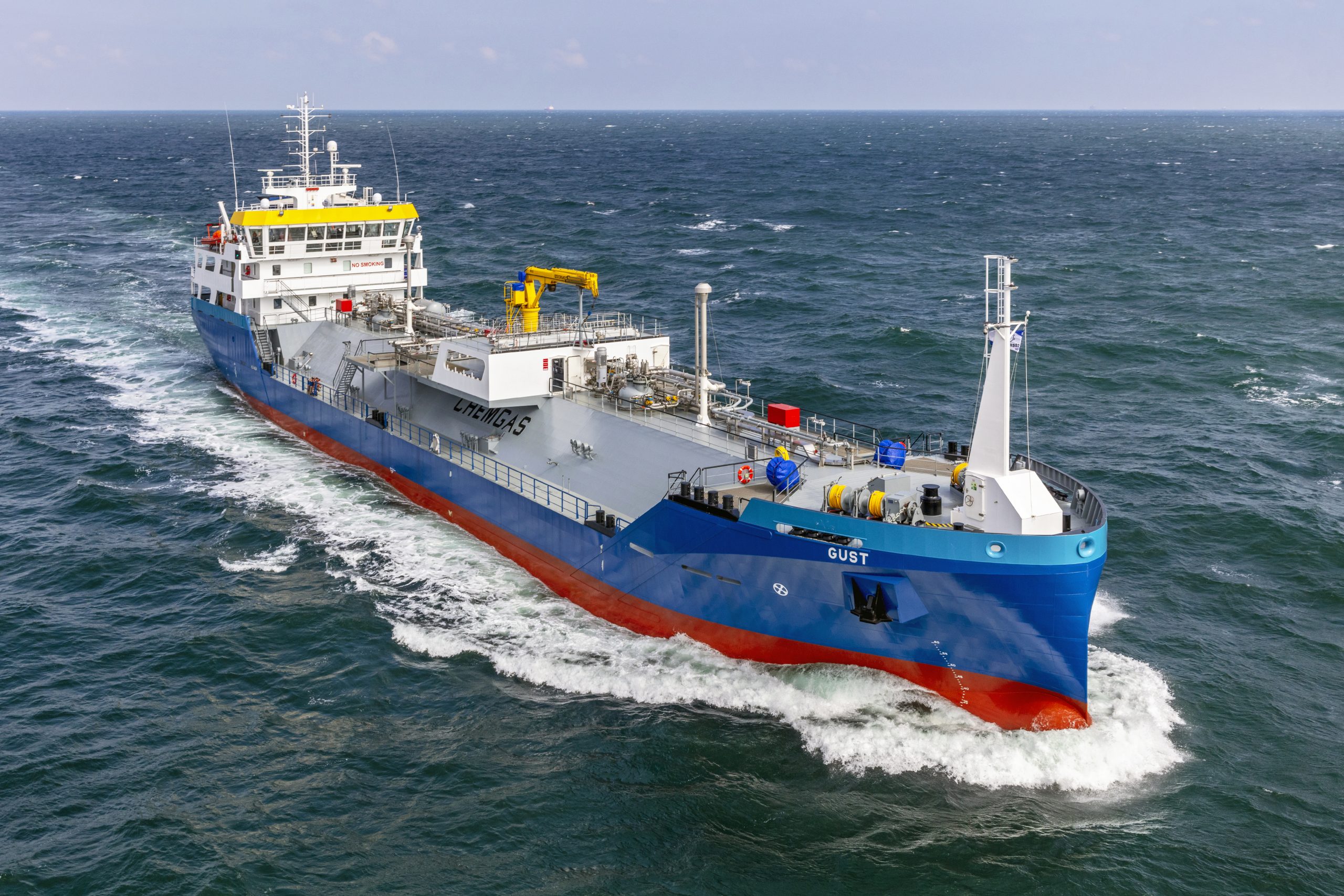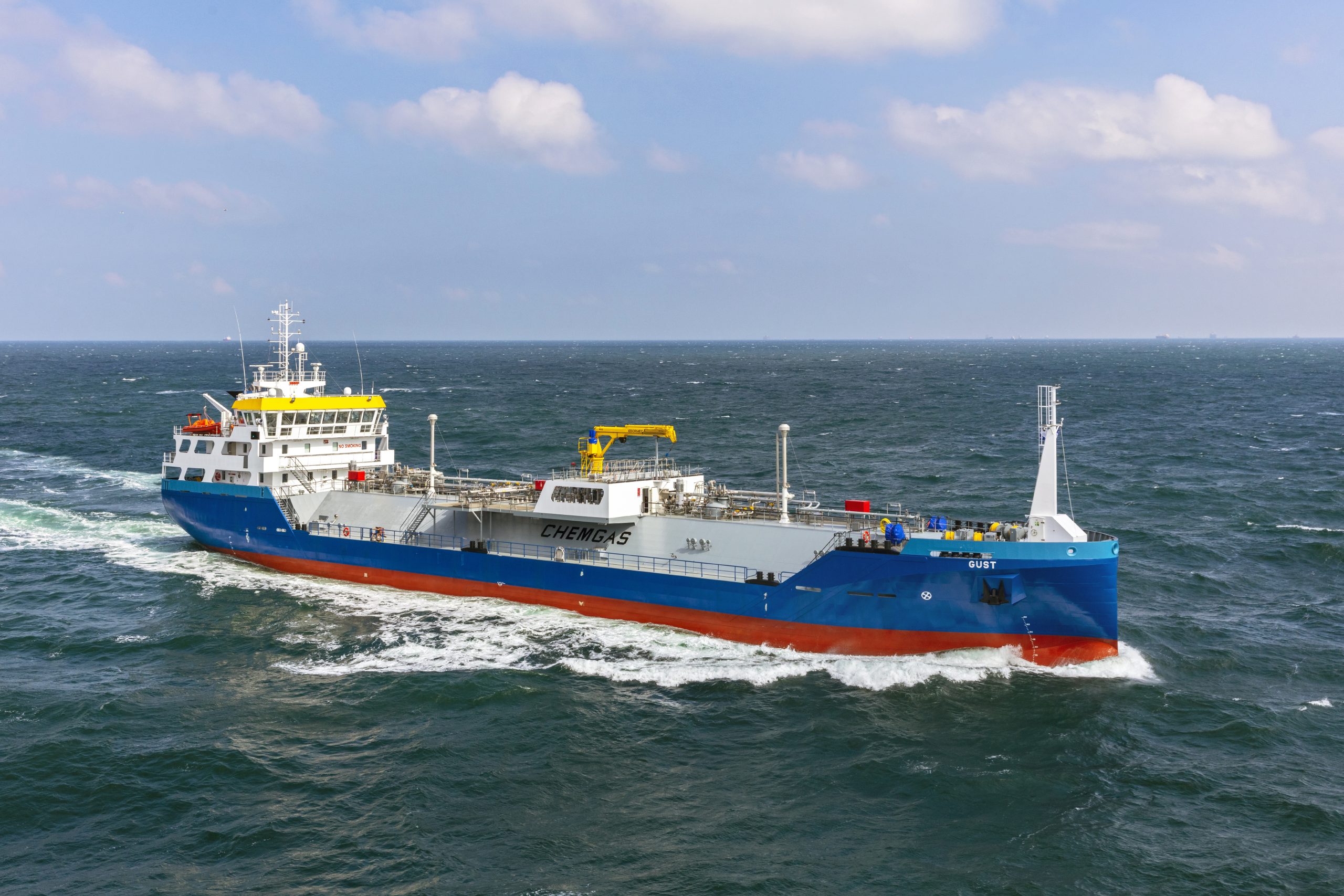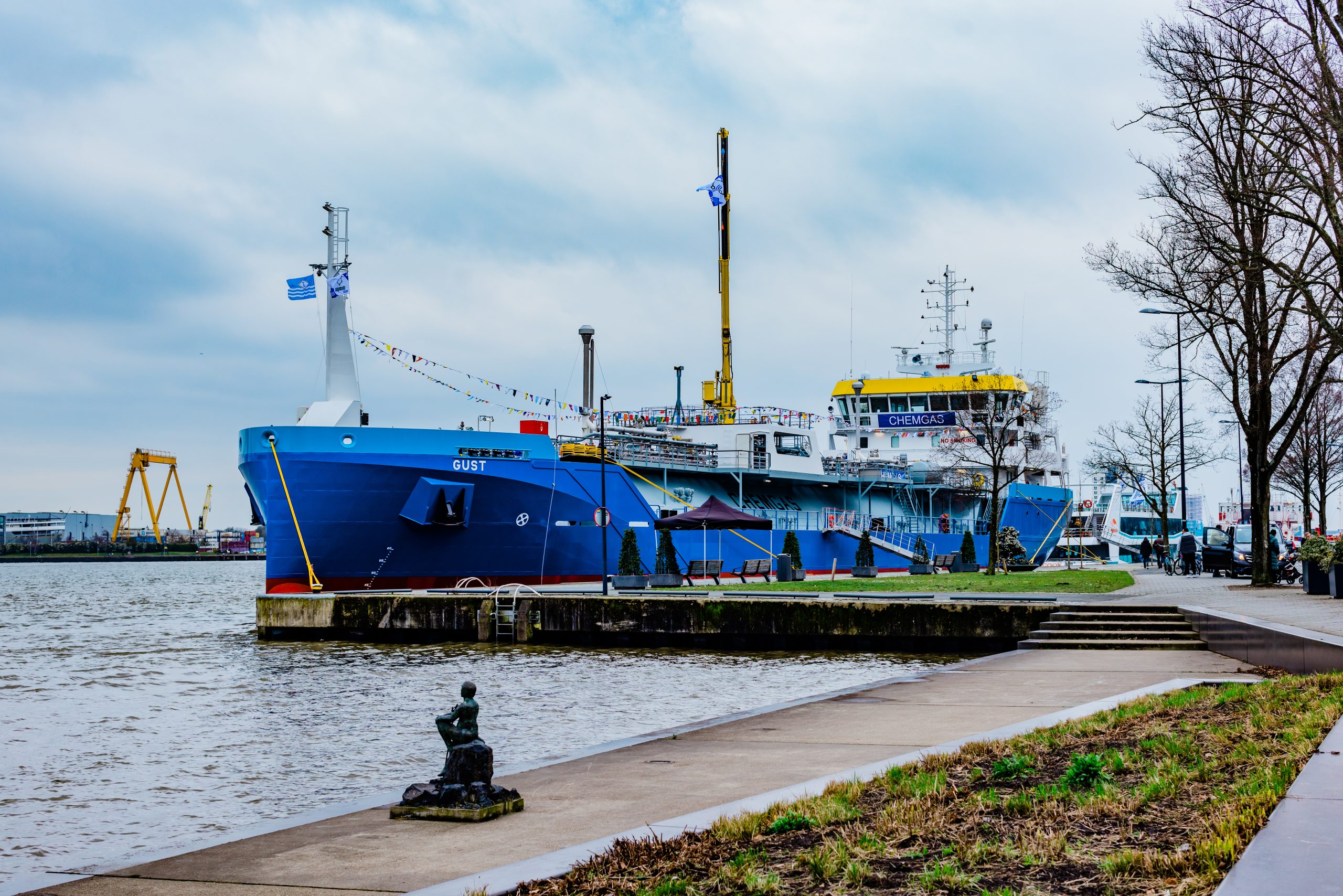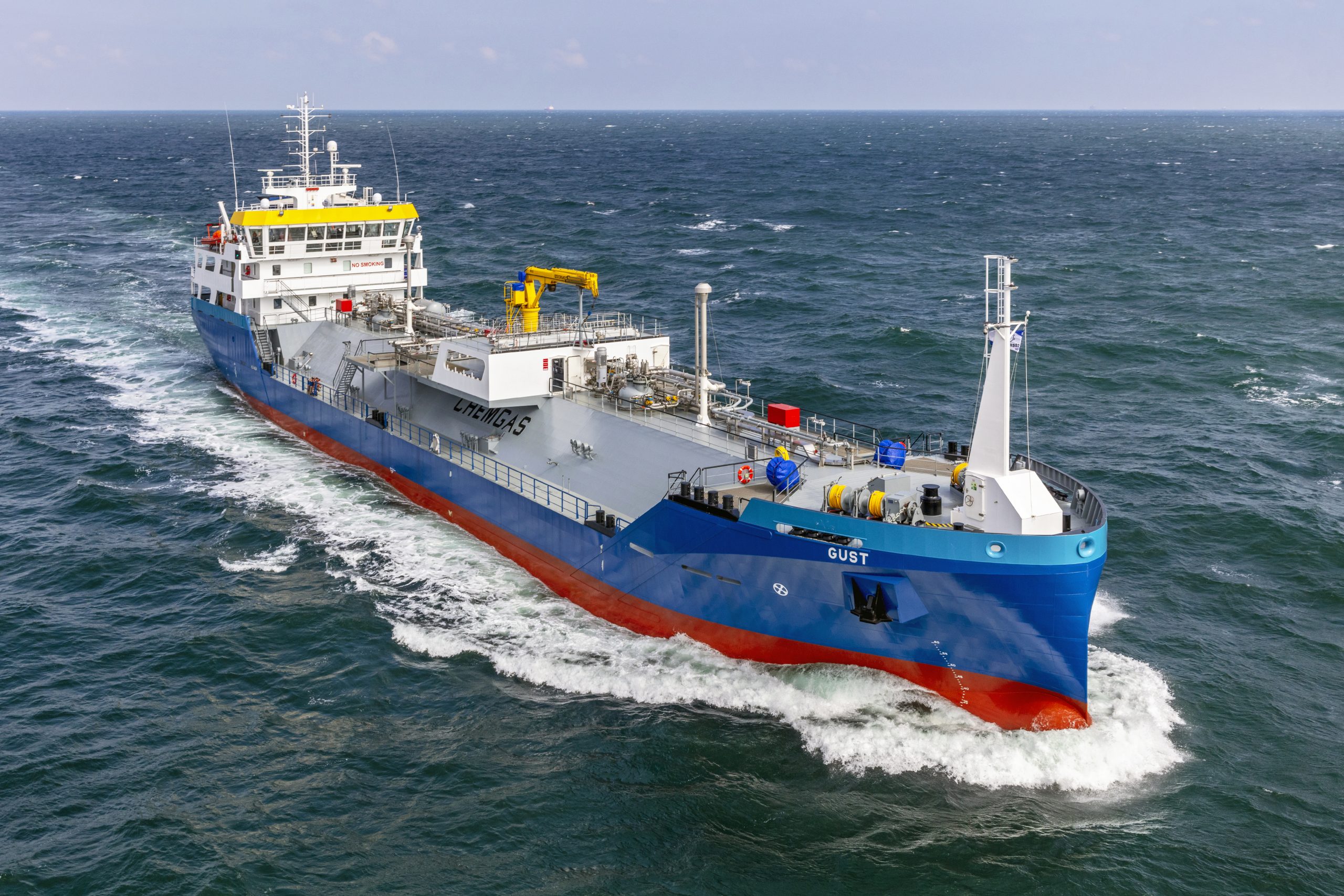 Gust