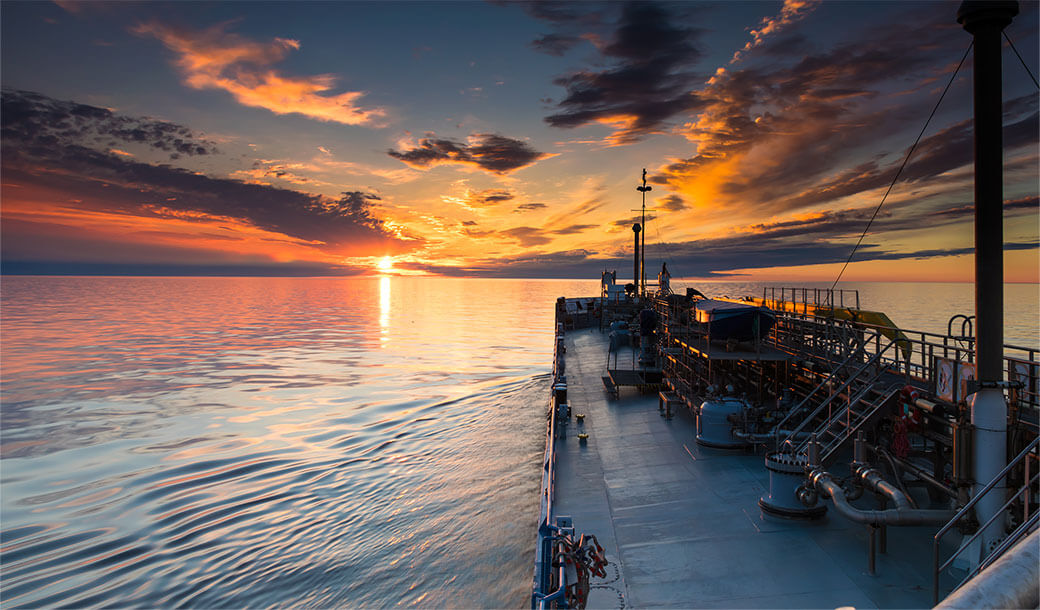 About us
Chemgas is market leader in the transportation of pressurised LPG, offering inland and seagoing capacity up to 3523m3. By working with suitably trained crews and by using the very best technologies, we always supply the most efficient way of transportation. Quality and safety are our top priorities.
Our mission
It is our mission to be a reliable partner, offering logistical added value in the transportation of gas over water. Due to the diversity of our fleet, we are able to offer customized solutions to our clients. We strive to find practical and safe solutions for any logistical issue. We continuously improve our safety, environmental and technical performance. This makes us a safe, efficient and reliable partner.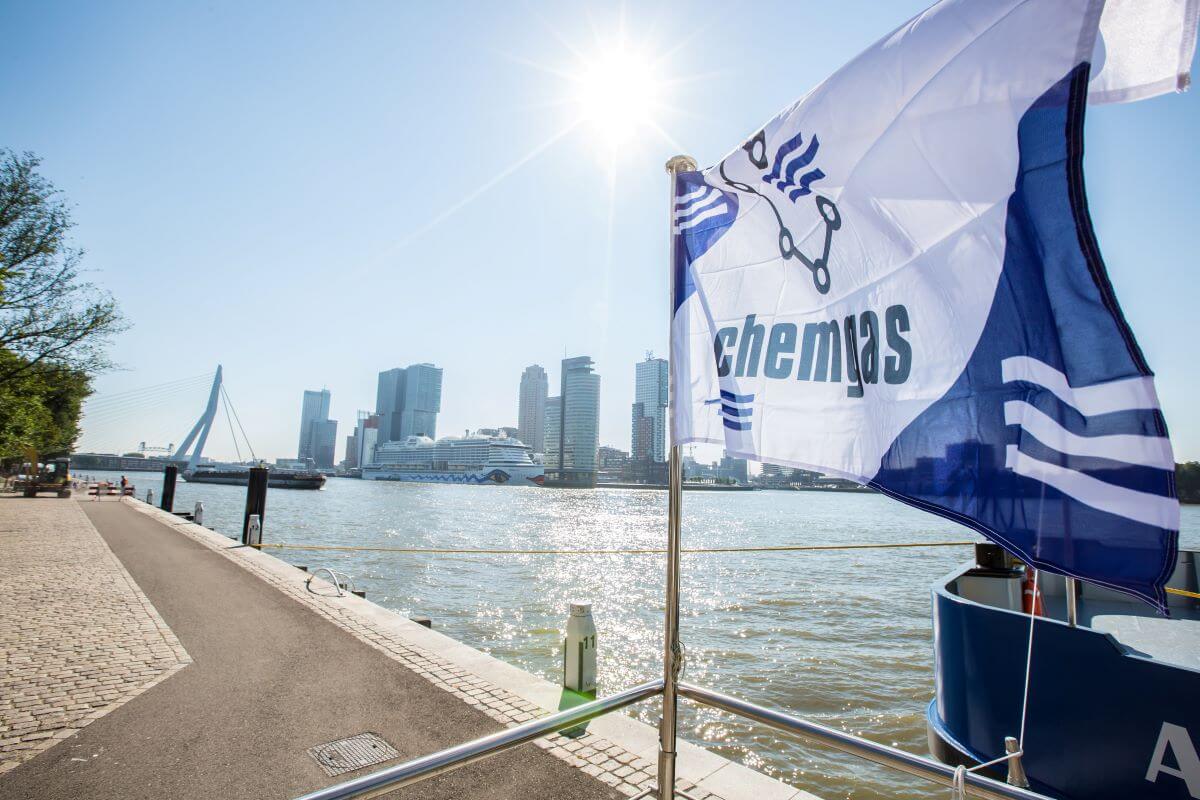 Our history
We are active in a specialized and challenging transport market. Standing still is not an option for us. Renewal and innovation have been the common thread throughout our history and this characterizes us up to this day. In the 1960's, Chemgas became the first company to transport liquefied gases (LPG) over inland waters. The company effectively capitalised on the fast-pacing developments of the petrochemical industry at the time. From being a pioneer, Chemgas developed to being the most important provider of liquefied gas transportation on the European inland waterways. With its unique sea/river-going fleet, Chemgas since 1985 expanded its trading area towards sea.
In 1995, Chemgas commissioned the first lightweight ships. This pioneering role continued with the company's close involvement in the development and use of the first collision-proof ship constructions for inland shipping. Chemgas continued to take the lead in transporting gas over water.
In the coming years, we will keep investing in:
Aligning our fleet to the needs of the market
Innovative transport solutions over water
Continuous training and development of our employees
1965
The companies Van Ommeren (currently known as Vopak) and Vulcaan decided to set up a joint venture company called "Gastankvaartmaatschappij Chemgas B.V.". The reputation of Chemgas rapidly grows on the inland waterways.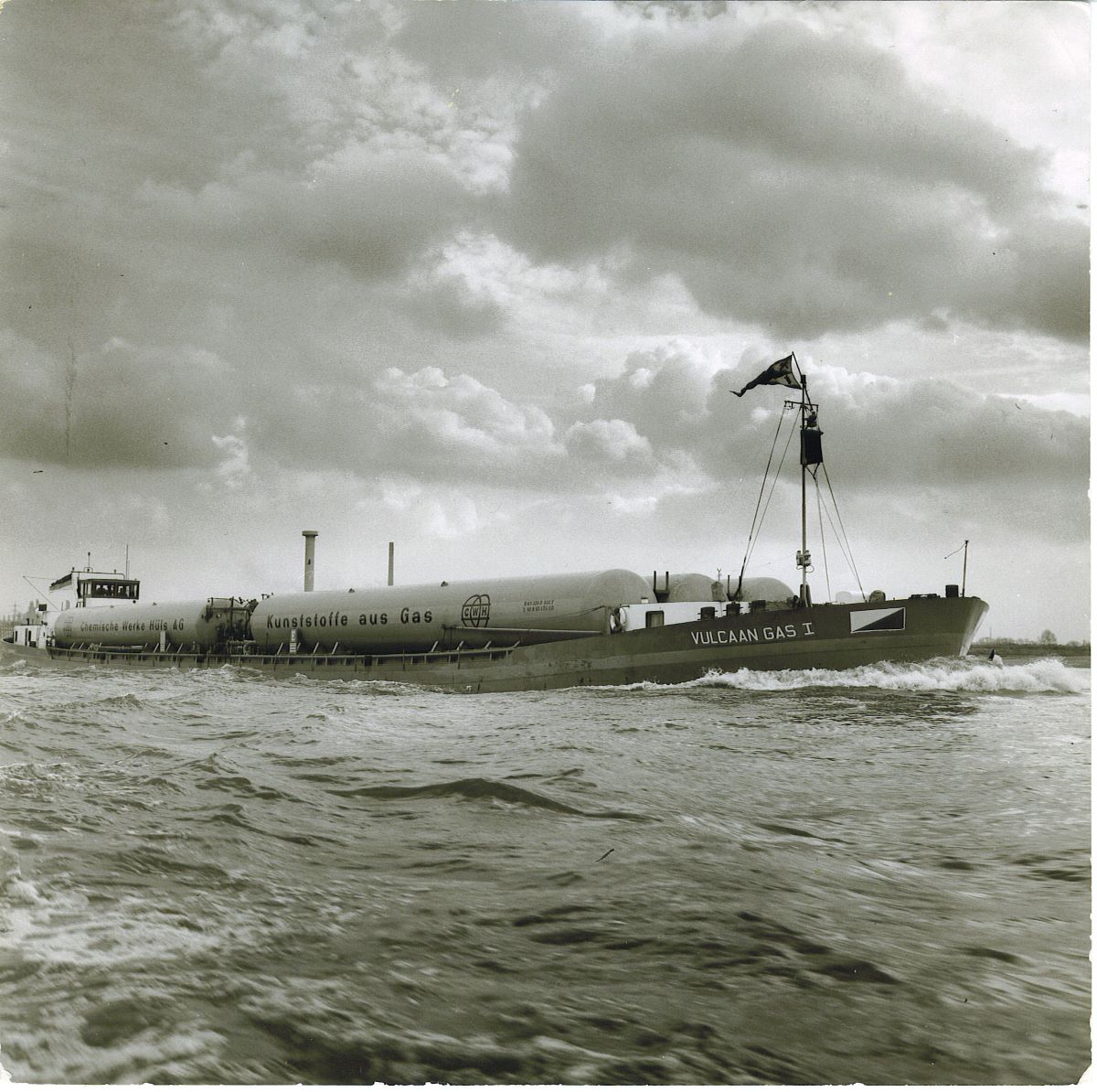 1985
Start of Chemgas' seagoing activities. The first LPG sea/river-going vessel comes into service, which enables Chemgas to offer its clients a full transport chain between sea ports and inland ports.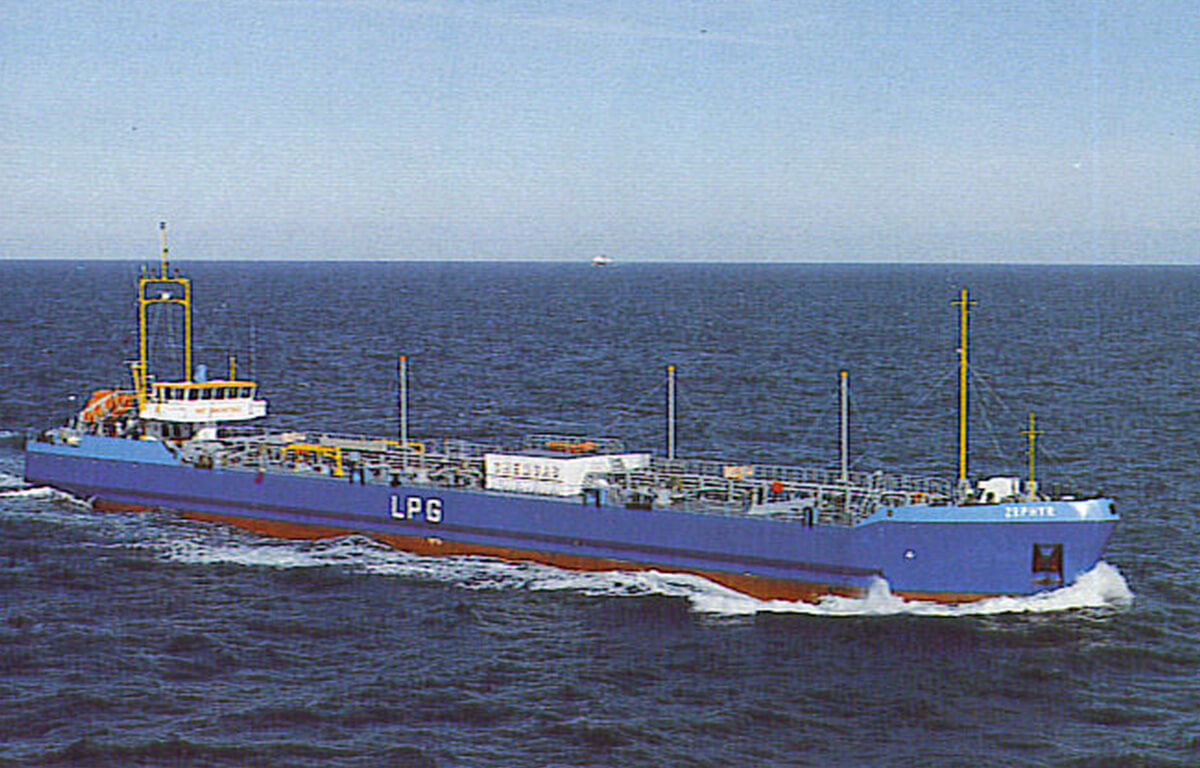 1991
Chemgas enters into a joint-venture with its French partner CFT. Under the name CFT Gaz various gas products are being transported over the River Rhône.
1995
Chemgas again demonstrates its position as a pioneer by developing and building the first of a new generation of lightweight tankbarges for improved performance during low water periods.
1997
Chemgas sets its next step in sea transport with two coasters for the Asian market.
1998
The French activities are expanded by adding three self propelled-tankbarges to the Rhône-fleet.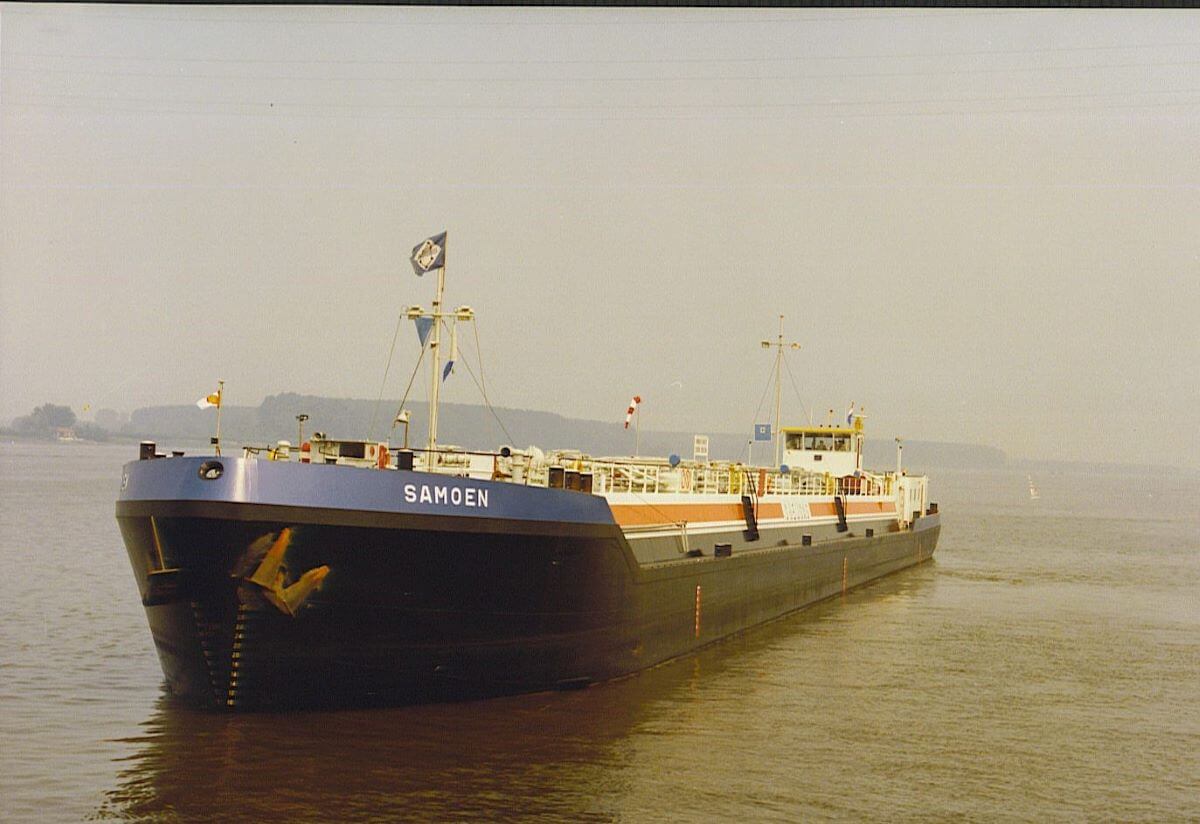 2002
A new generation of lightweight tankbarges is launched. These vessels have a new, collision-proof, Y-shaped hull construction. This safety innovation allowed Chemgas to become the first tanker company to operate vessels with larger cargo tanks than previously permitted.
2003
Chemgas becomes part of 'Reederei Jaegers', Europe's largest inland barging company.
2004
Acquisition of two existing coasters in order to fulfil increasing demand from the industry.
2006
Start of an ambitious fleet renewal program that will take place over the next 5 years. This encompasses 6 inland vessels, 2 push boats and 4 sea/river-going vessels.
2007
Chemgas Barging S.à r.l. is founded in Luxemburg.
2014
The seagoing fleet is expanded by adding two coasters.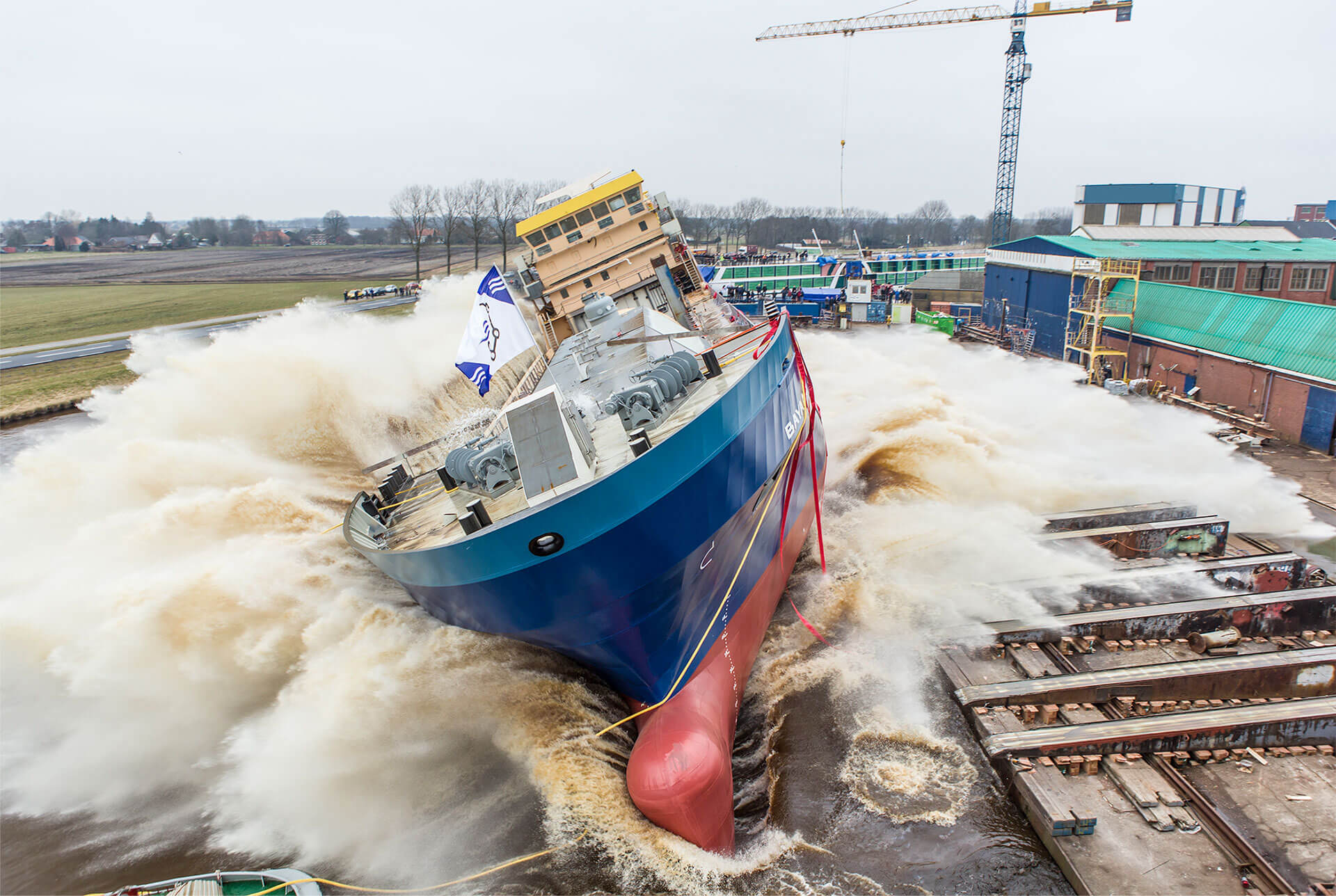 2014-2016
For its fleet renewal, Chemgas chooses to use LNG as fuel. One inland vessel and two coasters are taken into service and all are equipped with "dual fuel" engines. Consequently, these vessels can operate on both marine gas oil and LNG.
2018-2019
Chemgas launches a new series of three inland tankers. All are equipped with a retractable tunnel (the FLEX Tunnel).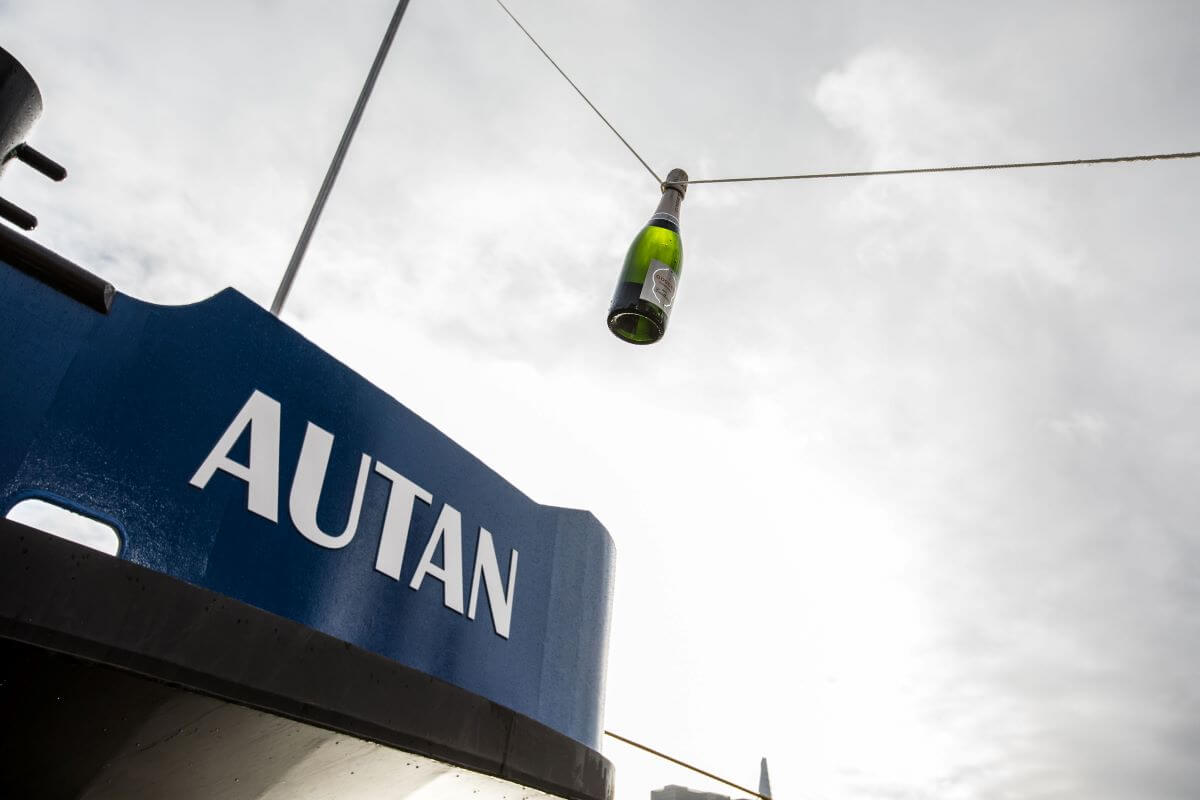 2021-2022
Chemgas takes a series of three new seagoing LPG tankers into service and welcomes the Gale, Ghibli and Gust. In addition, the inland shipping fleet is also expanding with three new push boats: the Maderas, Merapi and Muria, and two new push barges: the Chemgas 24 and Chemgas 25. The Chemgas 22 has been converted to optimize the barge for the new pusher.
Future
The main focus of Chemgas is innovation. We continue to explore possibilities for improving and expanding our existing fleet.